Back to Content
Why hireEZ and Why Now: Building For The Present and Future
August 22, 2023 2 min read
"The fastest way to be more productive is to slow down."
In the mostly fast-paced world of talent acquisition, teams are usually rushing to fill requisitions. Processes are overlooked. Experience is not given priority. And, most importantly, technology isn't always maximized for optimal results.
In today's market where fewer requisitions are open across the board, teams have a unique opportunity to reassess if they have the right tools to achieve success during slower and faster times of hiring.
Here's why hireEZ's Outbound Recruiting Platform is perfect for today and tomorrow's world of talent acquisition.
A Snapshot of hireEZ's Capabilities
Intelligently search across 800M+ diverse candidate profiles and identify hiring trends in the market for data-backed hiring plans that align with business objectives and goals.
Streamline engagement with automated scheduling, GPT-generated emails, and email campaigns. Collaborate with team members to align communication and accelerate hiring.
Supercharge your HR tech ecosystem and rediscover talent that already exists in your Applicant Tracking System with the latest enriched data.
Never heard of outbound recruiting? Take our free course at the Outbound Recruiting Academy.
Pipelining for Future Open Roles
Although you may not be hiring at this current moment, building relationships with talent for future roles is a key strategy.
Talent pipelining refers to the practice of proactively identifying and nurturing a pool of potential candidates for future job openings within an organization. It's a strategic approach to recruiting that aims to reduce the time and effort required to fill critical positions by maintaining a continuous flow of qualified candidates.
With hireEZ's pipeline and automated email campaign features, monitoring and automatically nurturing candidate relationships becomes easy.
Here are some critical benefits of nurturing candidate relationships.
1. Reducing Time-to-Hire:
A well-constructed talent pipeline reduces the time it takes to fill open positions. Since potential candidates have already been identified, engaged, and possibly even pre-screened, the hiring process becomes more efficient. This quick turnaround is especially vital for critical roles where delays can hinder project timelines and overall productivity.
2. Enhancing Quality of Hires:
Quality of hires is a pivotal factor in an organization's success. A talent pipeline allows companies to carefully assess candidates over time, ensuring that those who eventually join the team are not only skilled but also culturally aligned. This focus on compatibility can lead to higher employee satisfaction and longer tenures, ultimately contributing to better team dynamics and organizational stability.
3. Long-Term Cost Savings:
A proactive talent pipeline strategy can result in substantial cost savings over time. When organizations can anticipate their hiring needs and nurture potential candidates well in advance, they reduce the reliance on costly recruitment agencies and minimize the financial impact of extended vacancies.
If you're ready to see what hireEZ's outbound recruiting platform has to offer, see us in action.
newsletter
Subscribe for our daily news
Please use a valid work email.
By filling out this form you agree to hireEZ's Privacy Policy and consent to receive communications from hireEZ.
newsletter
Subscribe for our daily news
Please use a valid work email.
By filling out this form you agree to hireEZ's Privacy Policy and consent to receive communications from hireEZ.
Stay Up-to-Date on Future Talent Acquisition Events
Please use a valid work email.
By filling out this form you agree to hireEZ's Privacy Policy and consent to receive communications from hireEZ.
3:03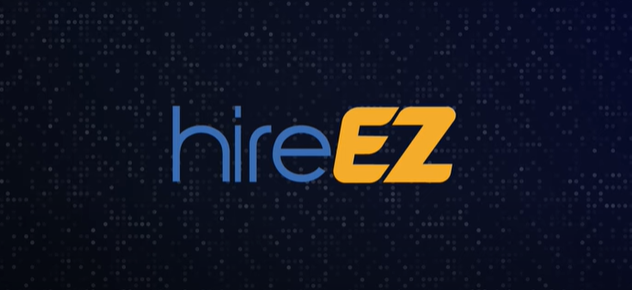 hireEZ - Outbound Recruiting Made Easy!
4:51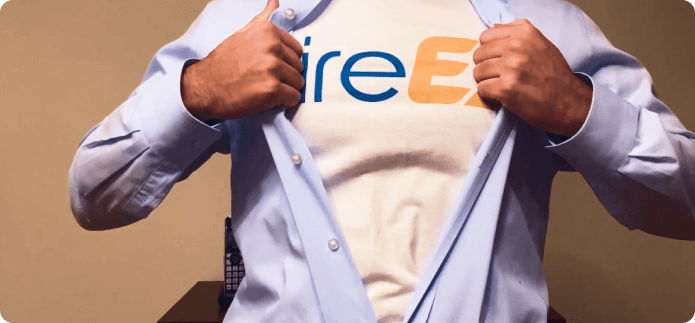 A Hiring Superhero Rebrand Made EZ