Our Award-Winning Outbound Recruiting Platform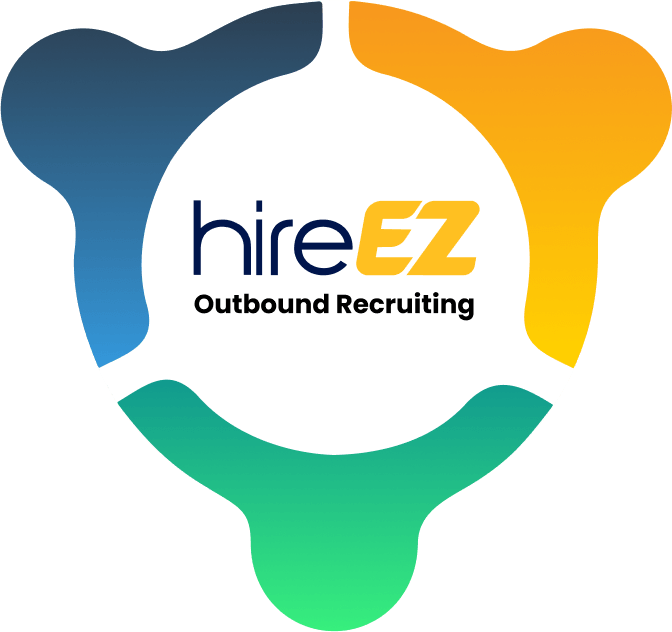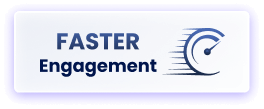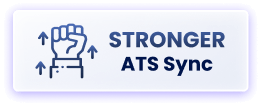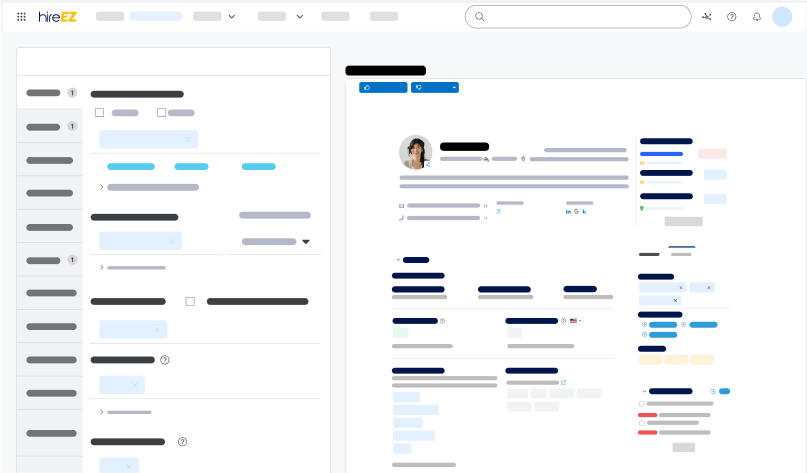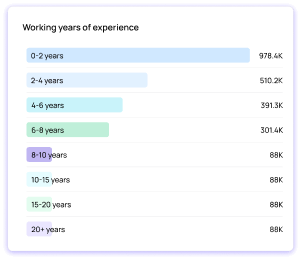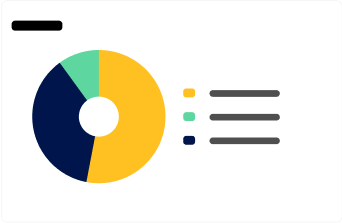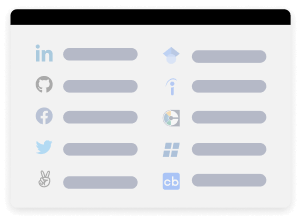 Search and Identify High Quality Talent
Intelligently search across 800M+ diverse candidate profiles and identify hiring trends in the market for data-backed hiring plans that align with business objectives and goals.
Find High Quality Talent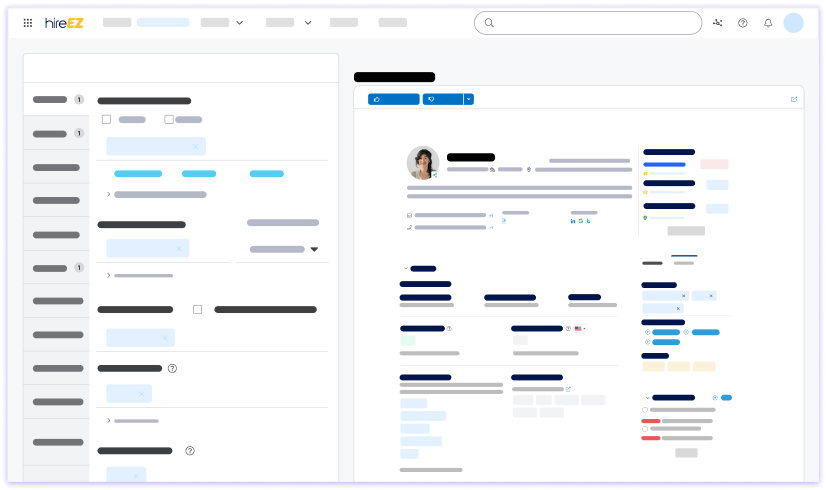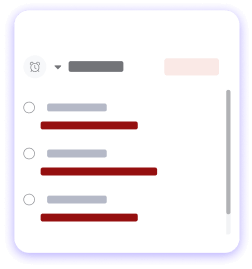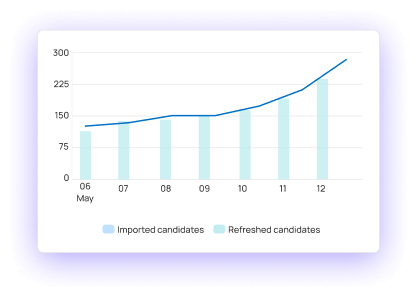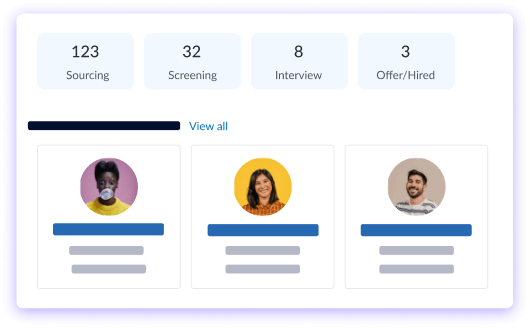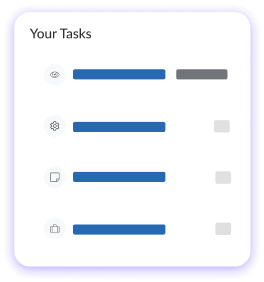 Boost Engagement and Team Collaboration
Streamline engagement with automated scheduling and email campaigns and collaborate with team members to align communication and accelerate hiring
87%
candidate contact-finding rate
Boost Candidate Engagement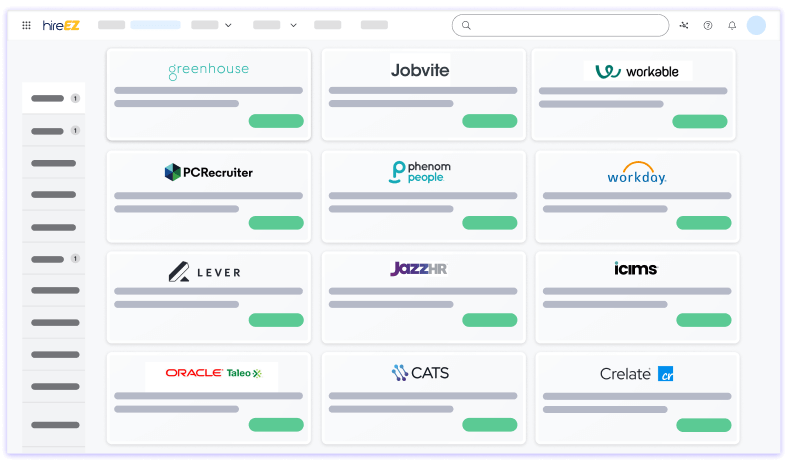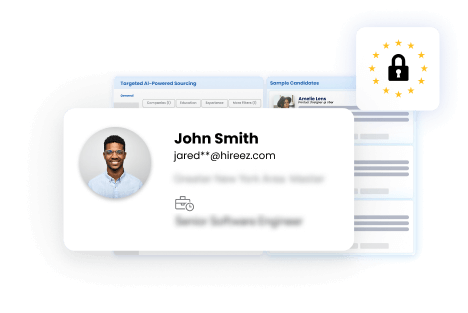 Integrate and Refresh Your ATS/CRM
Supercharge your HR tech ecosystem and rediscover talent that already exists in your Applicant Tracking System with the latest enriched data
Operational
Efficiency
Rediscover
Talent in ATS
Secure and
Compliant Data
Stronger ATS/CRM Integration
A Top Choice for Quality Support on G2
G2 is the world's largest tech marketplace where businesses can discover, review, and manage the technology they need to reach their potential.
Rated 4.7 out of 5 from reviews on G2.com

4.7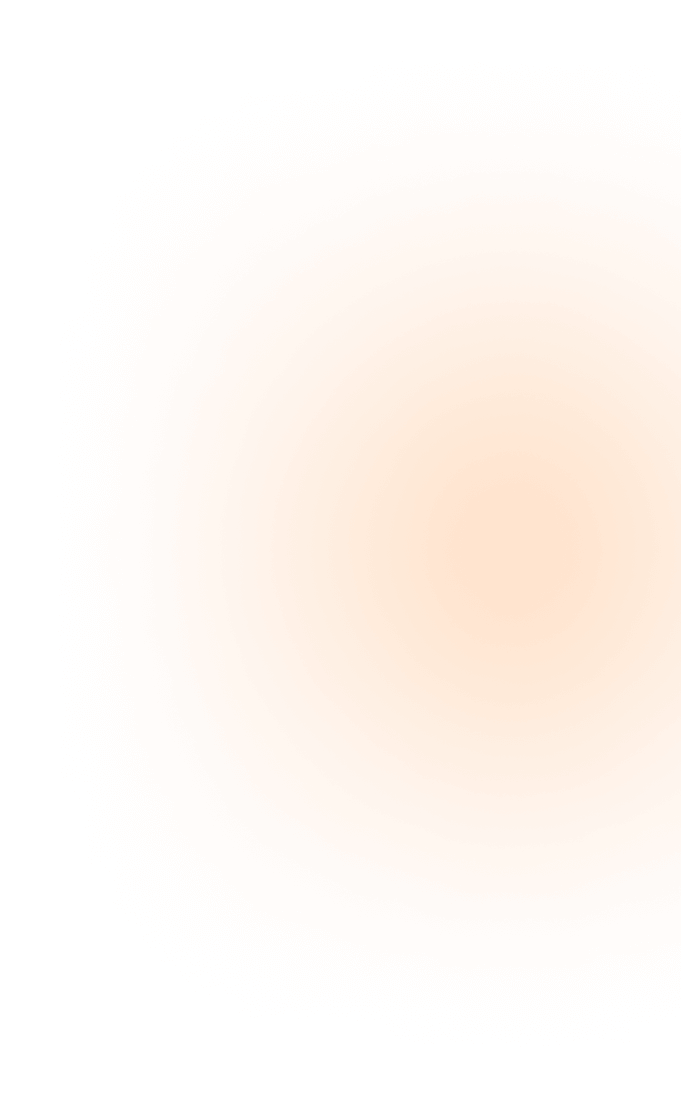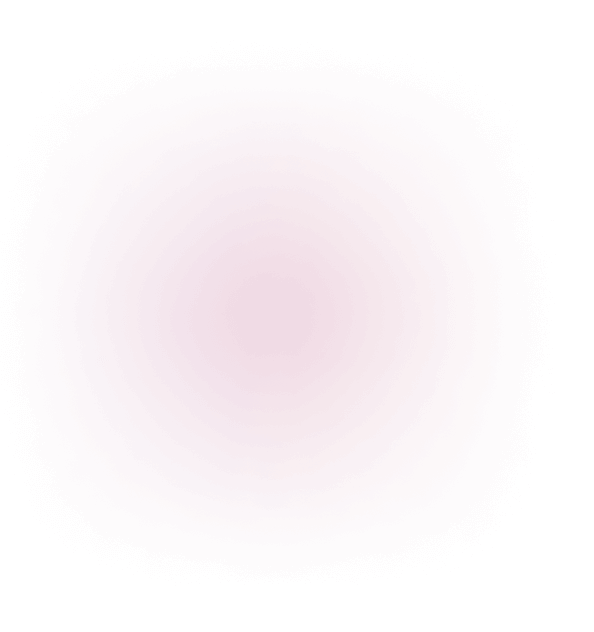 See What Our Customers Say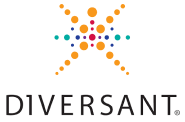 "We can simplify and accelerate the process of finding the right talent to help our clients support their organizational objectives. [hireEZ] has been a game-changer for us."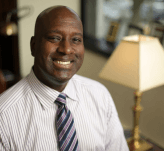 Gene C. Waddy
CEO @ Diversant

"This is why I can't pick LinkedIn over hireEZ, because of all the other connecting pieces hireEZ offers. It's a critical piece that's been important for some of our technical hires. We don't want somebody who has half a star on GitHub or Stack Overflow even though their resume looks great."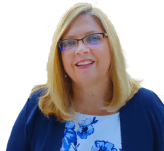 June Brokos
Director of Talent Management @ FI Consulting

"From a sourcing perspective, when we put [hireEZ] against who we had, it didn't even compare. We're finding people a lot quicker and we've made some really good hires because of that."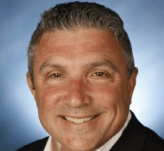 George Cobb
Talent Sourcer @ Arkansas Children's Hospital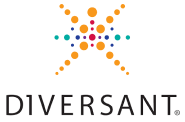 "At DIVERSANT, we are always looking for new solutions to help our team members work more efficiently and deliver better results for our clients. And that's why hireEZ immediately stood out. The ROI has been outstanding. "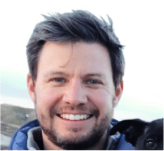 "I rarely write testimonials but I believe that there is one organization and one product that is going to be a game changer for the search and staffing market and that is hireEZ."

Jeff Kaye
Co-CEO @ Kaye/Bassman
Co-CEO @ Next Level Exchange
Co-Sr. Managing Dir @ Sanford Rose Associates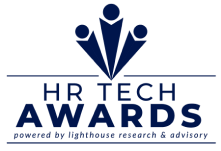 Award winner for Best DEI-Enabling Solution, in the Talent Acquisition category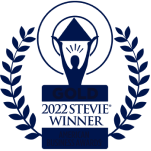 Gold Stevie Award for Best New Product in the Talent Management Solution Learn More Outbound Recruiting
Resources to help you learn more about hireEZ's platform solutions.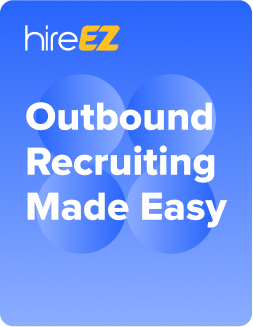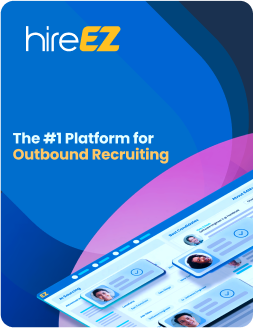 Ready to Hire Smarter With hireEZ?
Request a Demo.
Request a demo and see how outbound recruiting can work for you and your team.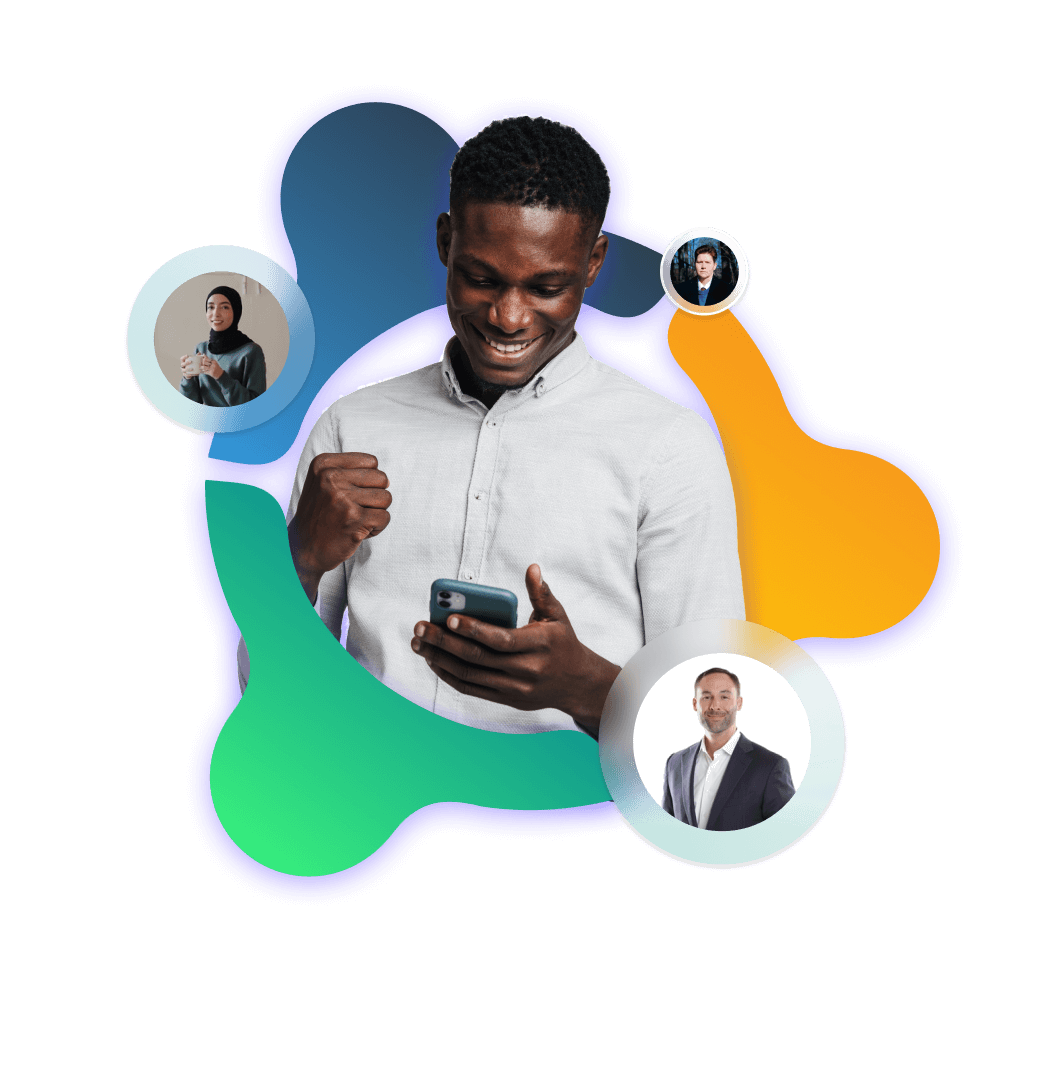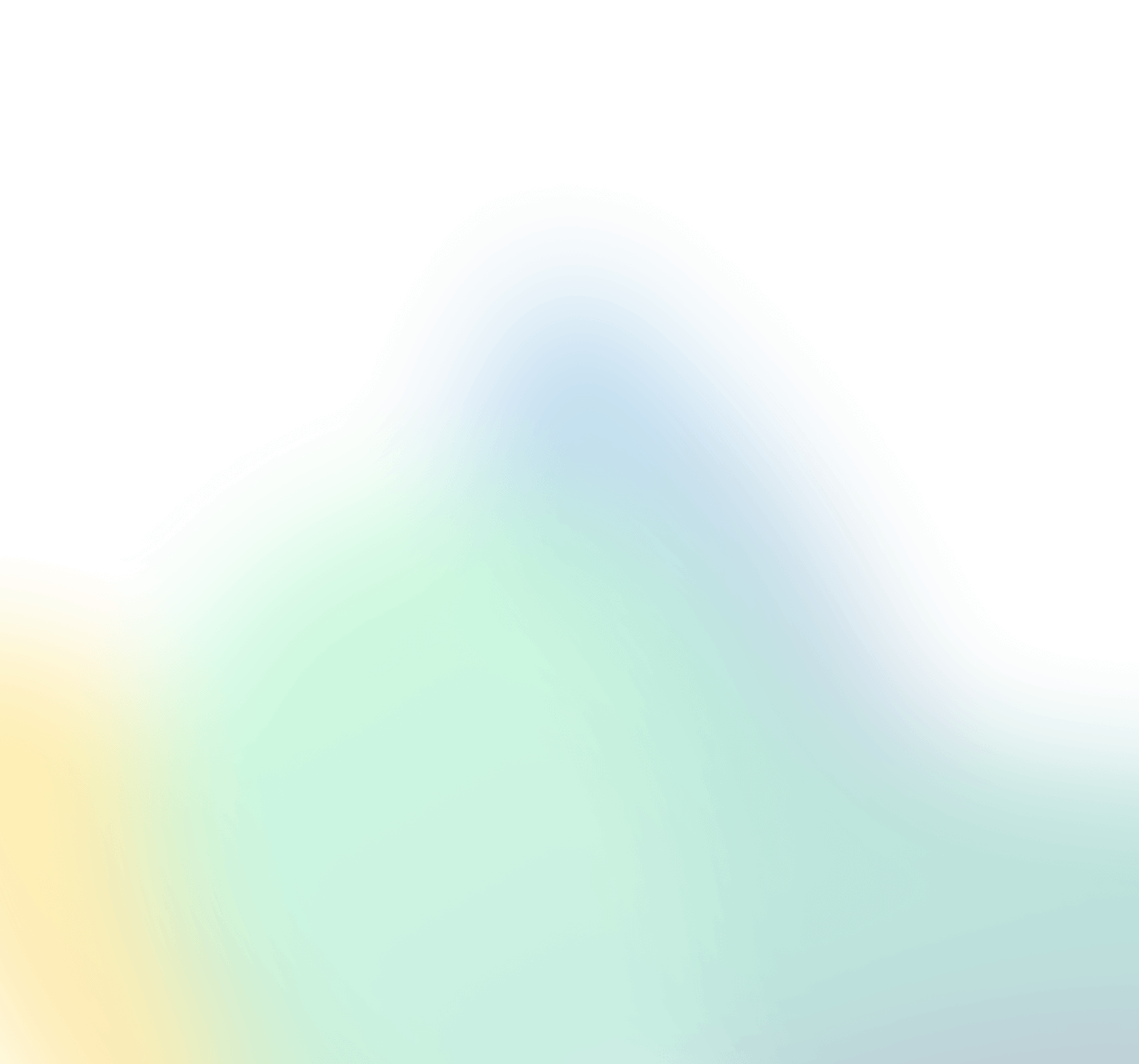 Can your ROI be better, faster, stronger with hireEZ?
Get an estimate of hireEZ's impact on your business revenue— backed by data from our customers' performance.
Calculate your ROI