Spend more Time
Being a
Recruiter
Focus on what you excel at:
working with people.
Let us handle the rest.
Schedule Demo




Reach
Candidates

Trust
Recruiters

Recognition
Awards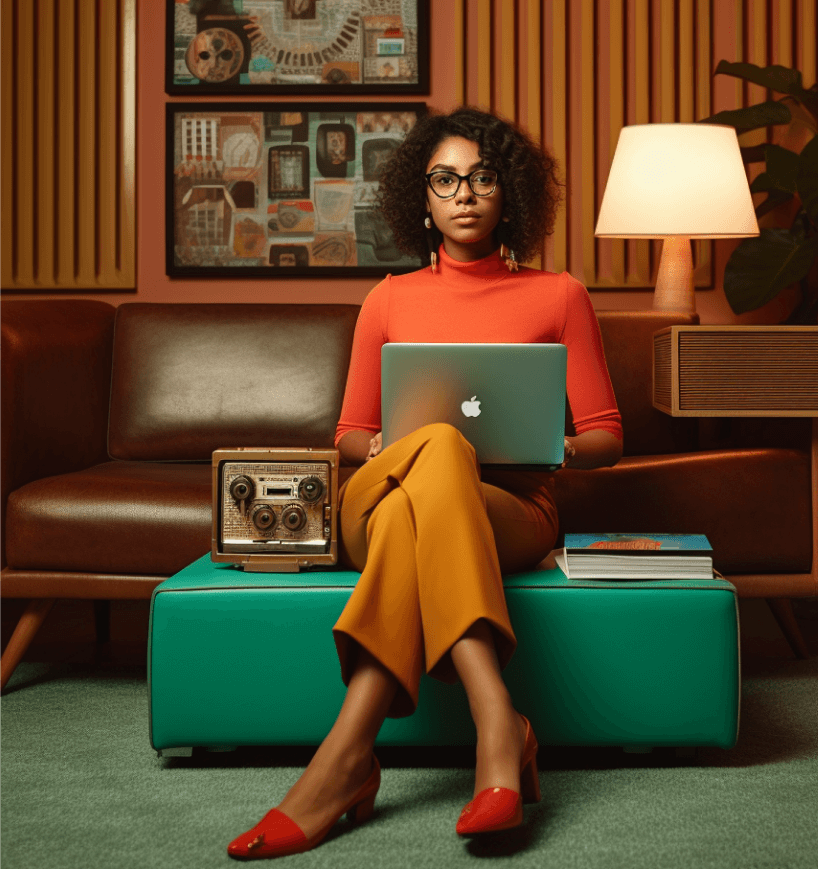 Talent Acquisition
has
Changed
Outbound recruiting makes change easy.
We enable your jobs to easily target, engage and hire qualified people.
We replace your need for inMails, CRMs and other outdated methods.
We simplify your time and efforts.
We are the only platform you need.
Measure and track the data that defines success
Increase efficiency and effectiveness with smart automation without CRMs
Integrate and Rediscover Talent in your ATS
Market Insights for precision targeting
Increase the quality of hire and improve talent pool diversity
Streamline time-to-hire
Strengthen the recruiter experience with market insights
Simplify and speed up the recruitment process with engagement automation
Enhance team collaboration and data-driven performance
Experience How

It Can Be
Discover the feeling of
working with people
again.