Recruiter Therapy
Recruiting isn't easy, but our community is here to help. That's why we're offering direct access to recruiting professionals to help solve real problems you are struggling with in real-time.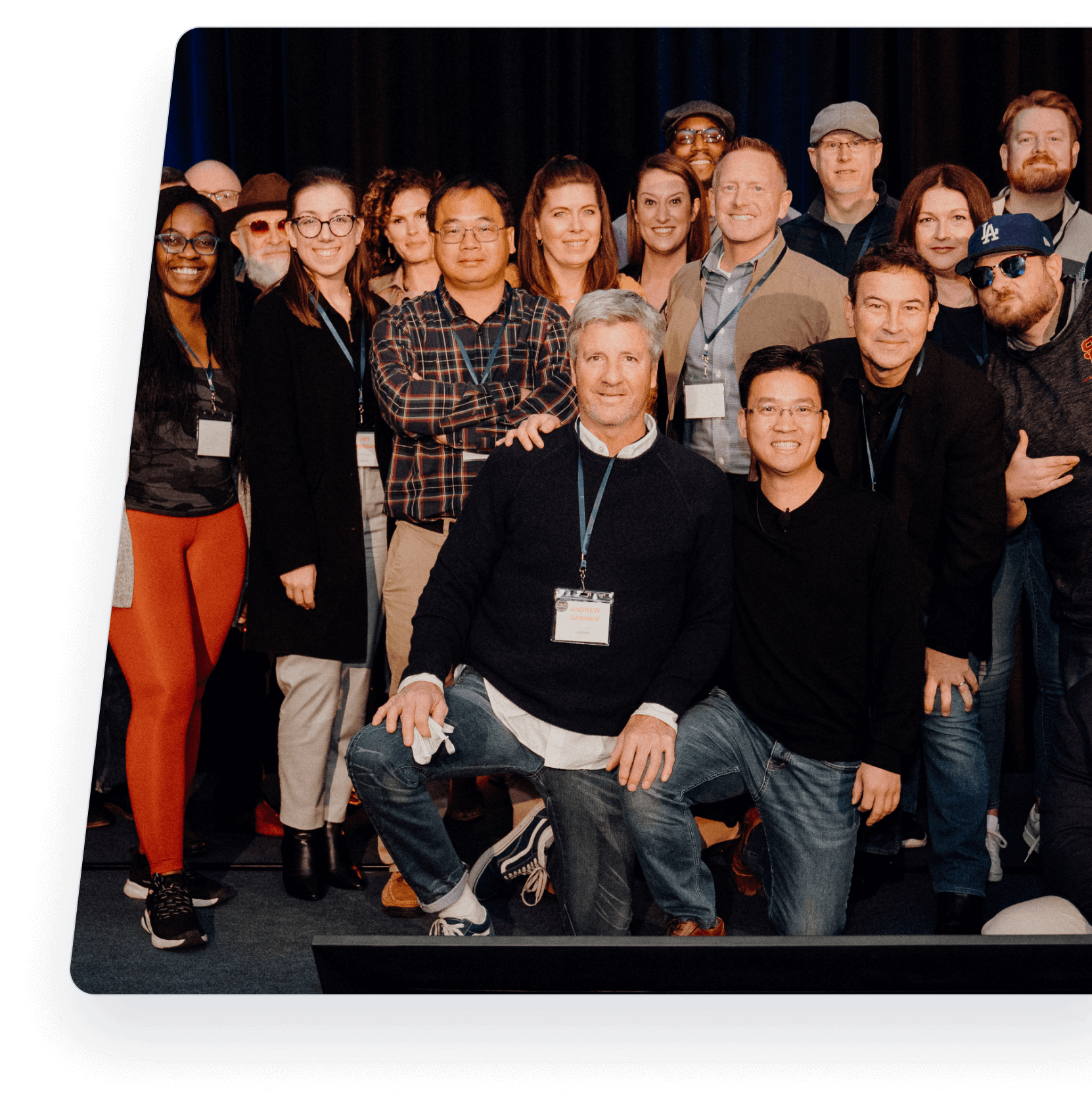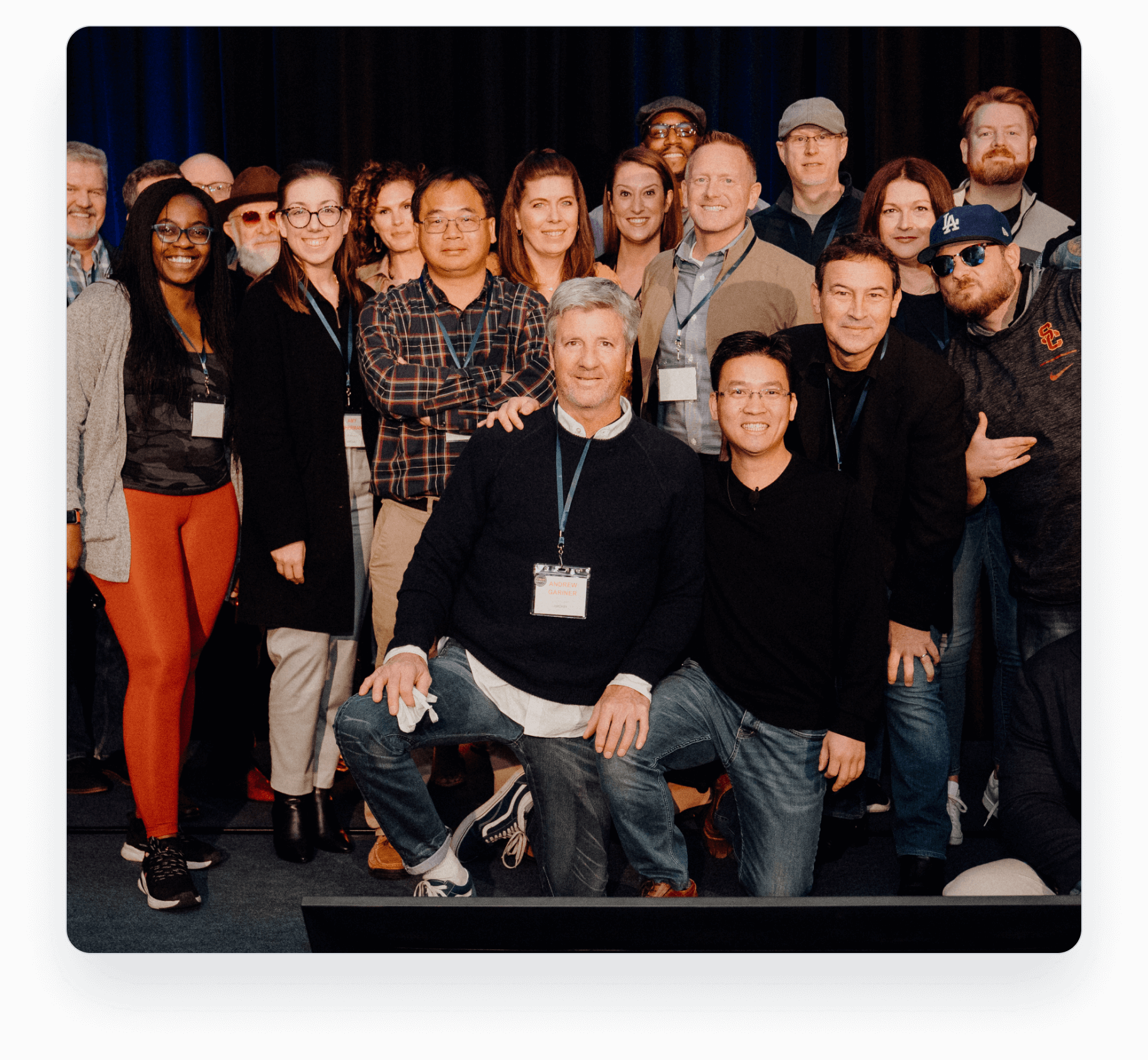 Past Therapy Sessions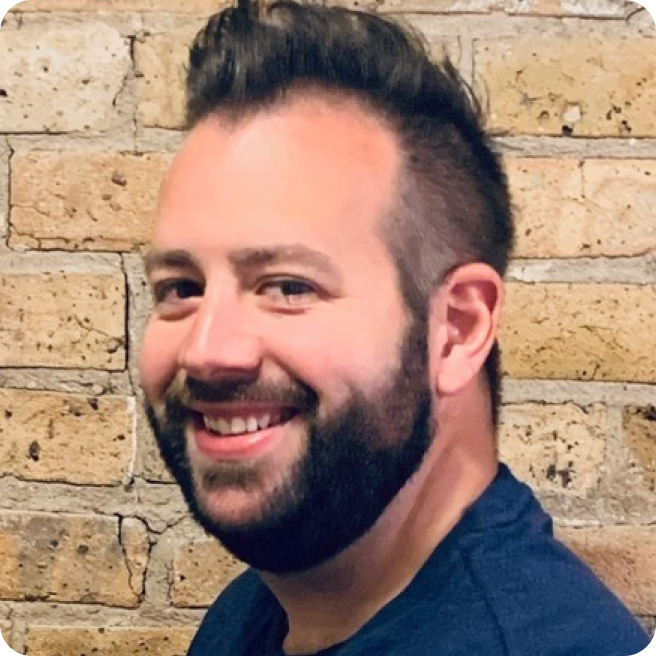 These sessions are helping out more people than you realize. I think the things you, Paul and others have been talking about have been frustrations in the community for over a year and it is refreshing to have someone actually talk about it.
— Patrick White
Senior Recruiter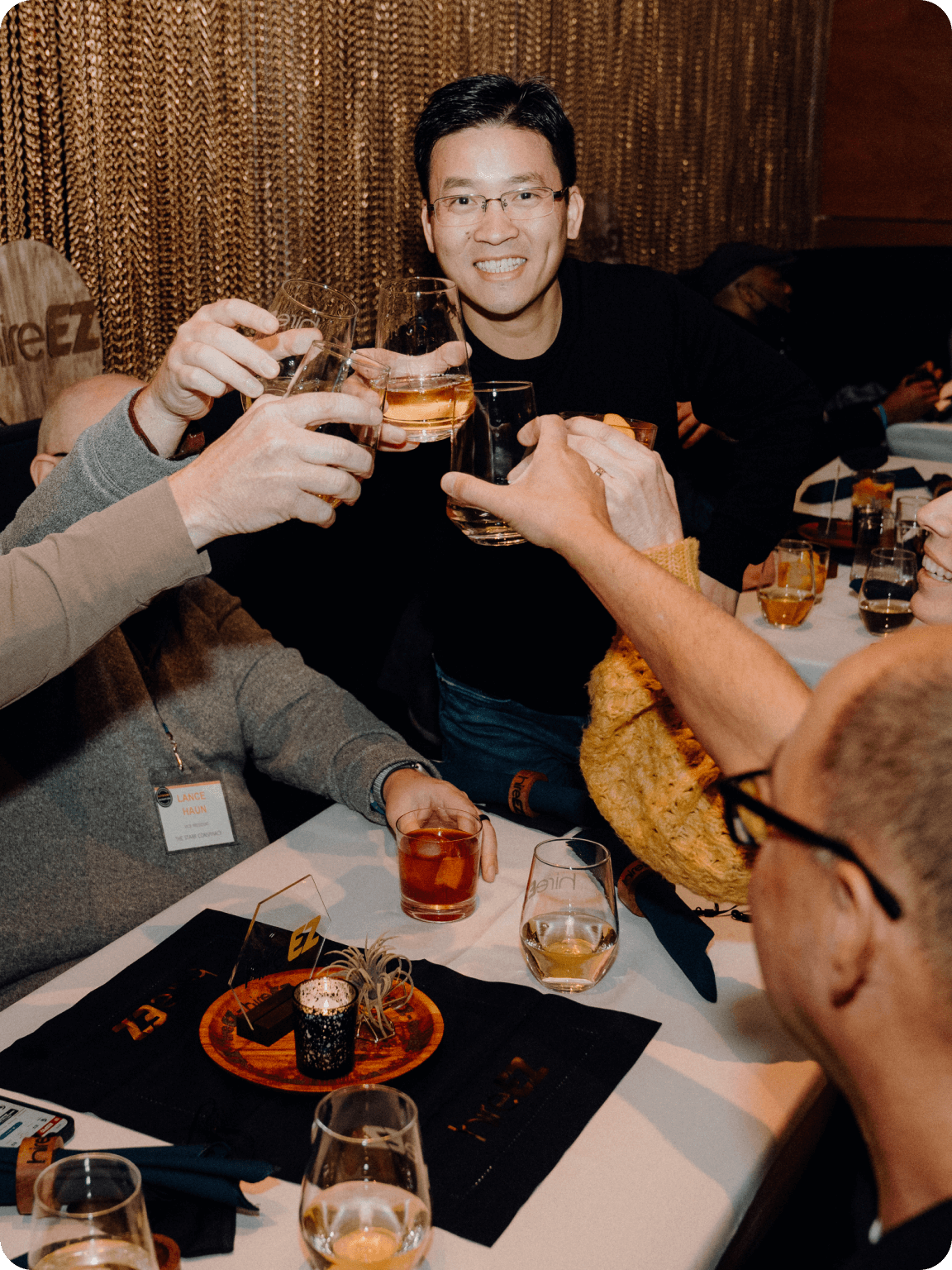 Suggestions and Questions
Let us know what our recruitment community can help you with.