hireEZ's Accessibility Statement
Read hireEZ's Accessibility Statement and learn how we committed to providing a website that is accessible to the widest possible audience. Find out more.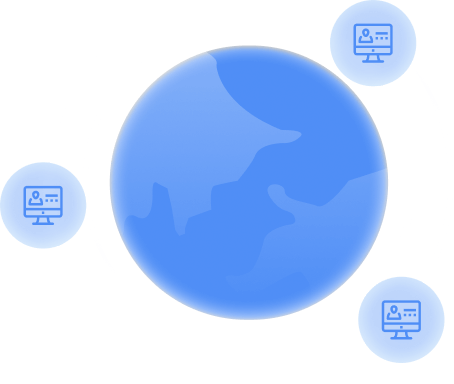 hireEZ is committed to ensuring all persons who may have one or more disabilities have easy and complete access to all the services which are available to all potential and existing customers and users. hireEZ has developed, reviewed, and updated hireEZ platforms to ensure that both the overall website and all documents/resources posted thereon, are available and provided in alternative, accessible formats.
All new and redesigned web content published by hireEZ are conforming to the success criteria and guidelines inherited from Section 508 of the Rehabilitation Act (29 U.S.C. 794d), as amended in 1998, the European accessibility standard En 301 549, and the W3C WCAG (Web Content Accessibility Guidelines) 2.1 Level AA requirements, and any future applicable versions that will be amended and/or updated from time to time. hireEZ collaborates with our accessibility partner, Accessibility Partners, to regularly audit and measure our platforms using a variety of methods, such as browser plug-ins, external vendor assessments, and individual page testing by our own Product Design team with a keen focus on accessibility. hireEZ also developed an internal Web Accessibility Policy and established team responsibilities to make accessibility design as a core focus of our products. This multifaceted approach helps ensure that accessibility will be maintained as guidelines change and technology evolves.
For more information, questions, concerns or VPAT reports regarding accessibility at hireEZ or to request communication in an accessible format, please contact hireEZ's Customer Support via:
By Email: support@hireez.com
By Regular Mail: ATTN: Customer Support, HireTeamMate, Inc. dba hireEZ, 2513 E. Charleston Rd., Suite 200, Mountain View, CA, 94043