Built with Security & Defense in Mind
Source and engage qualified professionals for even the most hard-to-fill government and private sector roles.
Book a Meeting



Trusted Talent Acquisition Partner in the Technology Industry

Reach
Cleared Candidates

Target
Clearance Specifications

Engage
More Responses
Build A Cleared Talent Pipeline for your Sensitive Projects
Secure top-tier talent for sensitive projects with our expertise in building a cleared talent pipeline. We specialize in connecting you with vetted, clearance-holding professionals, ensuring your critical missions are supported by skilled and trustworthy experts. Trust us to bring integrity and excellence to your most confidential assignments.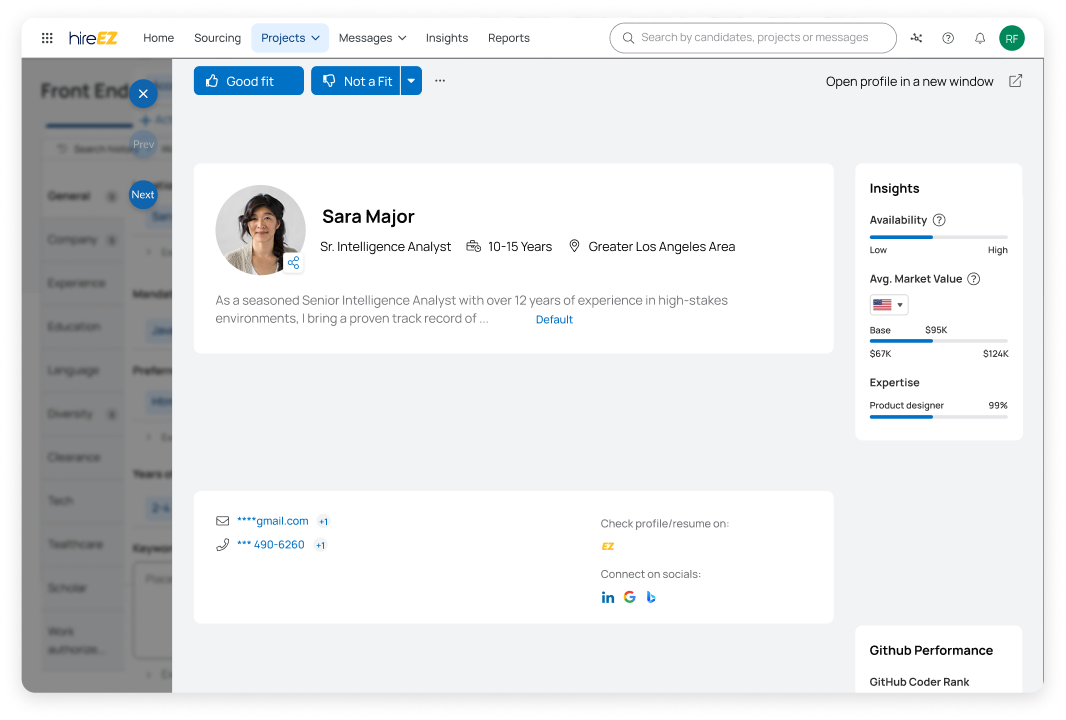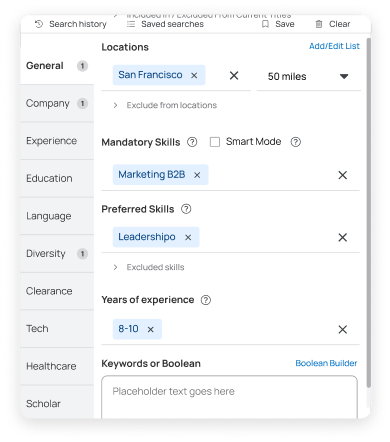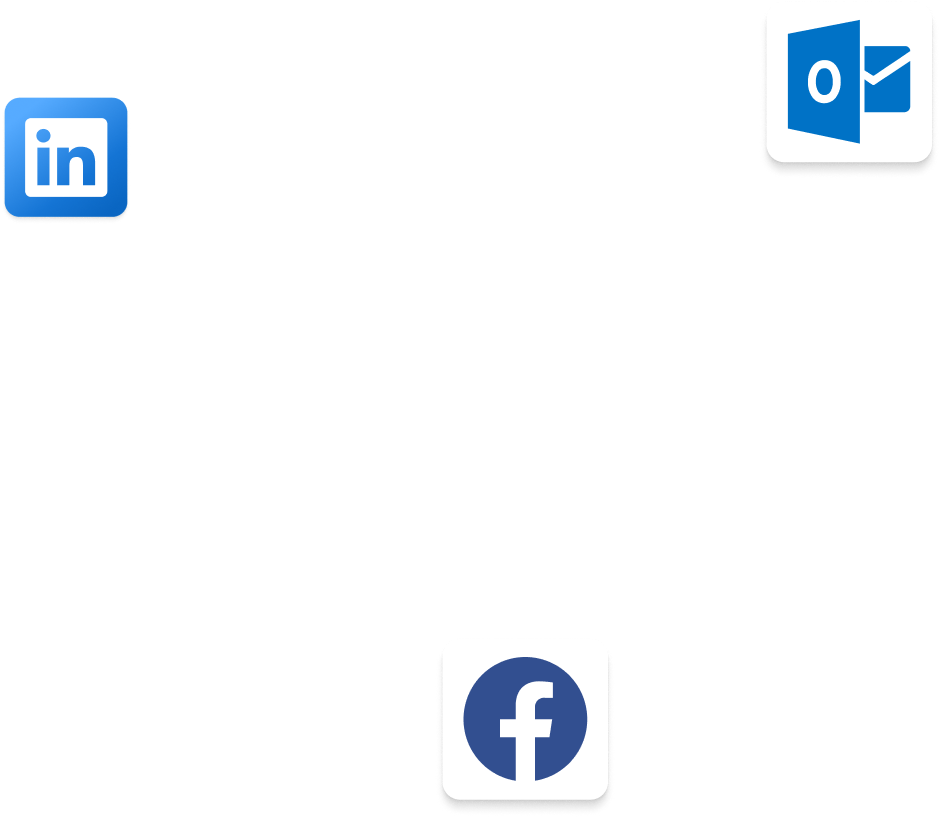 Automated Engagement and Workflows
Simplify your recruiting process with our automation tools. Streamline candidate interactions and internal workflows, freeing up time to focus on connecting with top talent. Our system ensures efficient, organized, and effective recruitment, revolutionizing how you attract and manage candidates.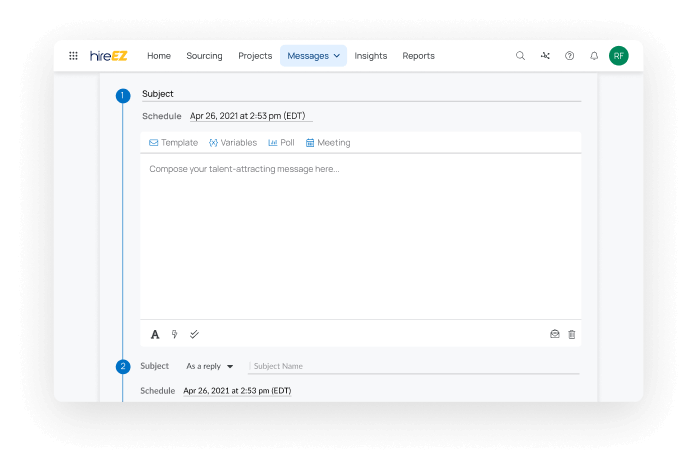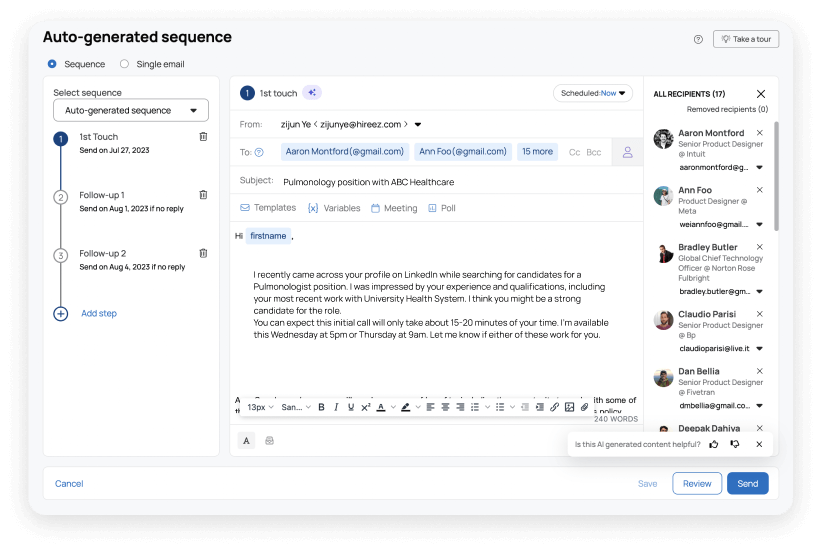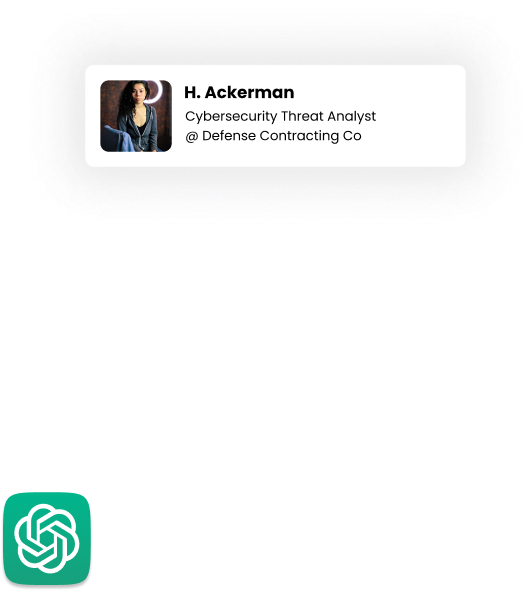 Enhance Your Strategy for Clearance-Required Projects
Leverage the power of real-time analytics to optimize your project management involving classified information. Our tools provide instant insights into team performance, resource allocation, and project timelines, ensuring you stay ahead in managing sensitive projects efficiently and securely. Make data-driven decisions to streamline processes and enhance the effectiveness of your security-cleared team.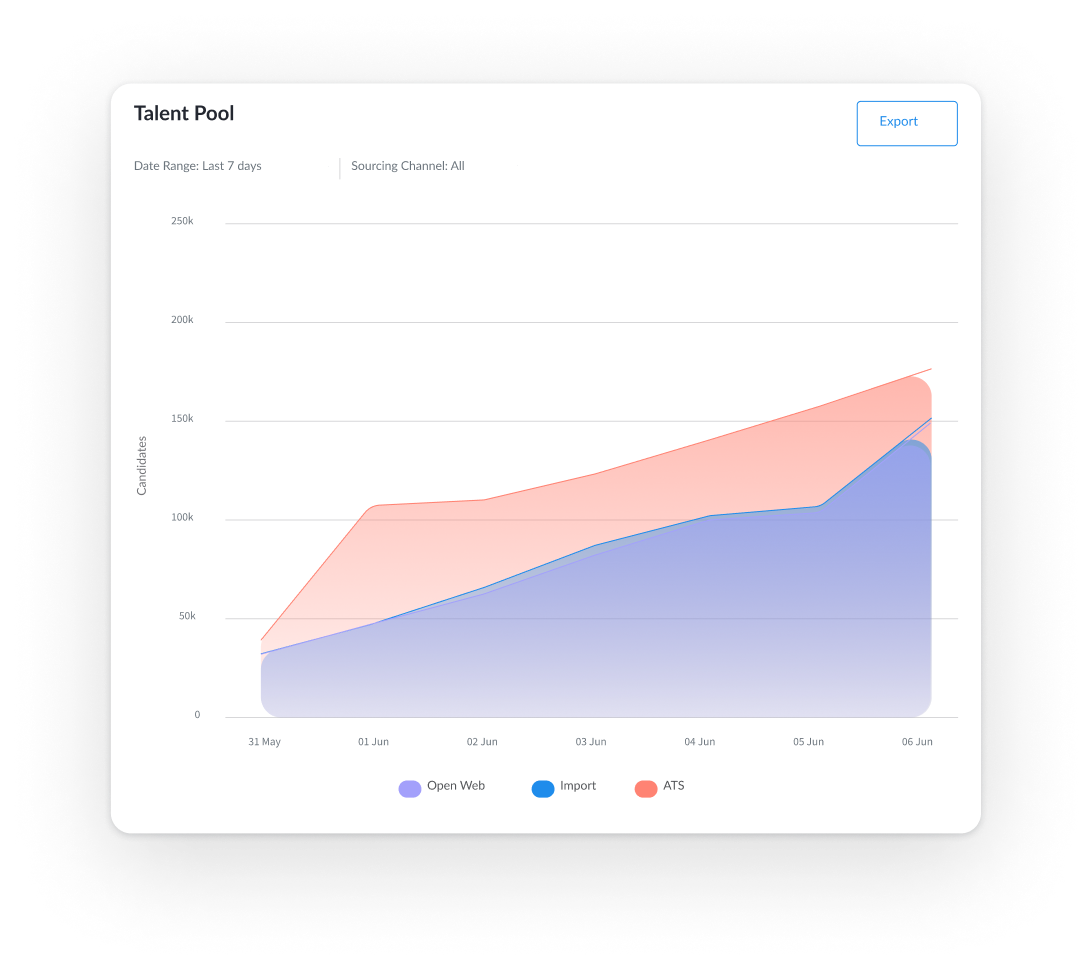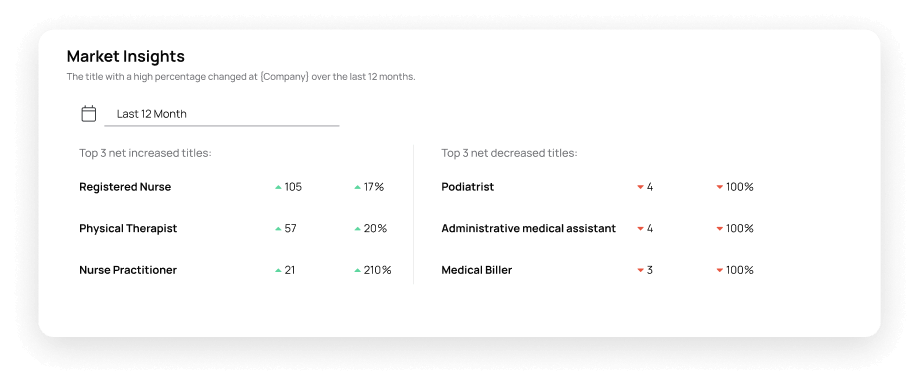 See Us in Action
Take a quick look at how our platform can make your healthcare recruiting needs that much easier and faster.
Book a Meeting
Pure Horsepower
"Before hireEZ, it was pure horsepower. Recruiters flip through profiles for hours and hours trying to uncover the one or two candidates whom we could move forward with, and it was a very tedious process."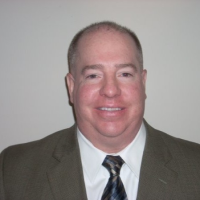 Matthew Keller
Sr. Director of Talent Acquisition
Empower your Talent Acquisition Career in our Outbound Recruiting Academy
hireEZ is committed to helping everyone reach their dreams. Learn more about how we can help you accomplish yours.
Explore the Academy