BETTER Talent Quality
Unleash access to untapped talent pools to deliver hires in half the time.
A valid work email is required.
By filling out this form you agree to hireEZ's
Privacy Policy
and consent to receive communications from hireEZ.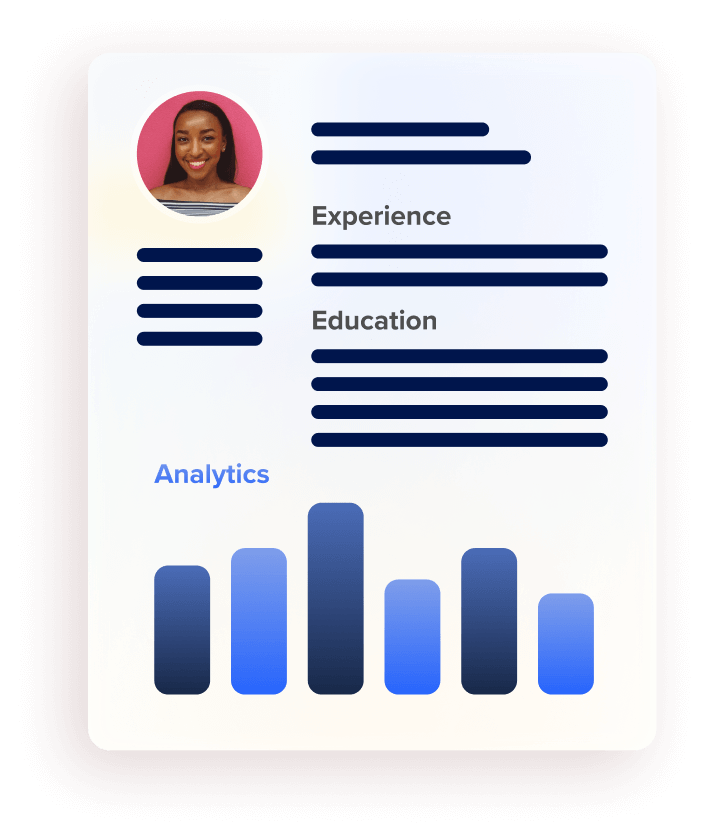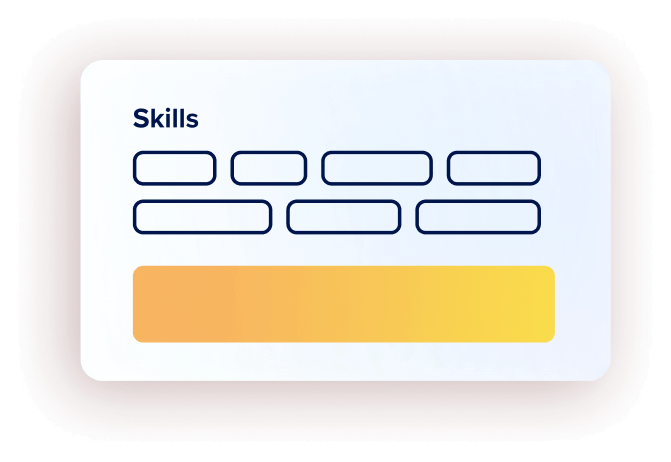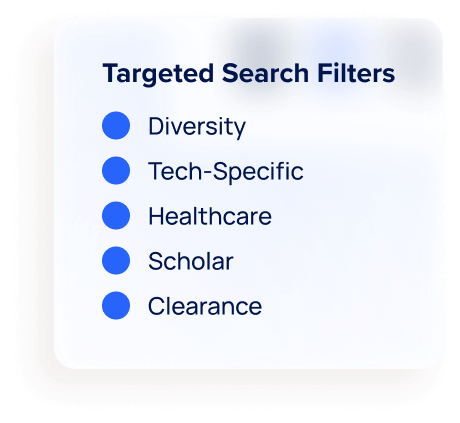 Unleash access to untapped talent pools to deliver hires in half the time.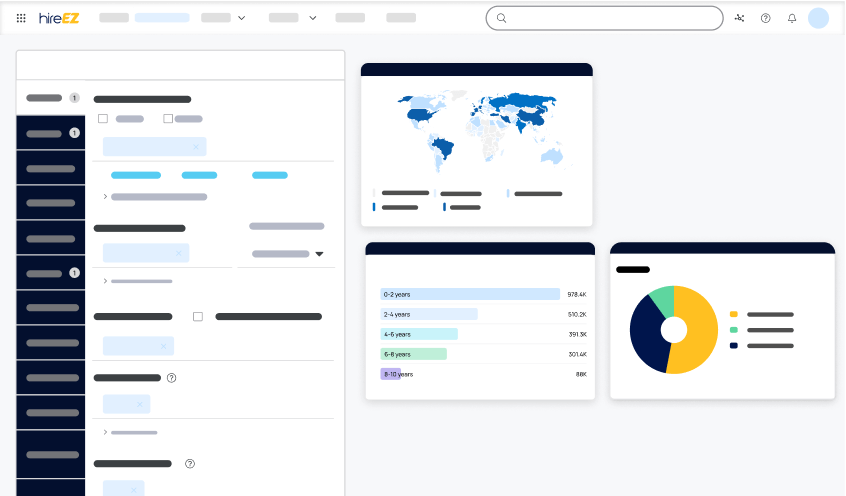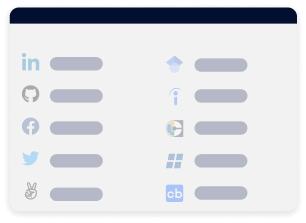 Intelligent Sourcing
Go beyond job boards and LinkedIn to access more than 800 million profiles with information from more than 45 online platforms.

Get the talent market visibility your need to proactively target the right candidates at the right time and build a scalable, data-driven recruiting approach.
Meta (Facebook)
RateMDs
Kaggle
Twitter
Zocdoc
GitHub
LinkedIn
Healthgrades
AngelList
CareerBuilder
Supercharge Your Talent Quality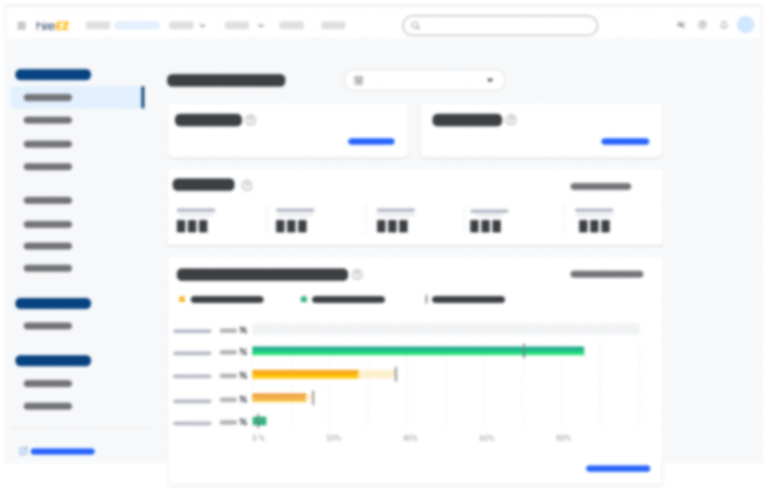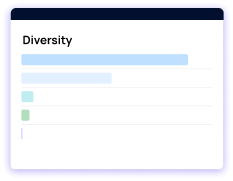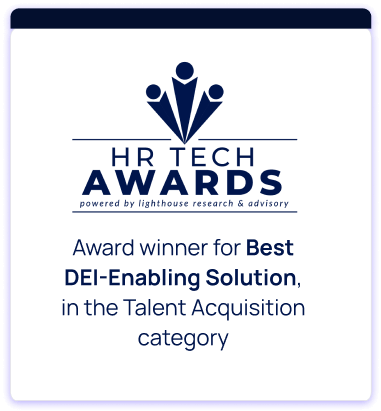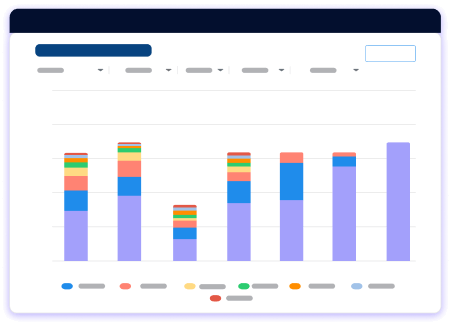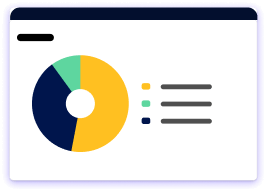 Diversity, Equity and Inclusion
Bring underrepresented talent to the forefront of your search. We analyze data such as pronouns, schools and memberships with professional organizations to surface minority candidates that are easily buried in general career platforms.

Access an interactive dashboard that analyzes how your team is interacting with minority groups. Identify engagement drop-offs, response rates and qualification rates to help you decide your next move.
Diversify Your Recruiting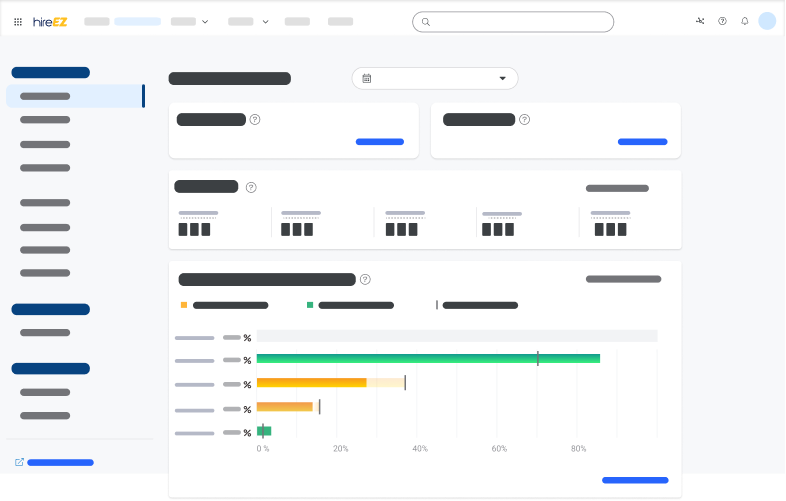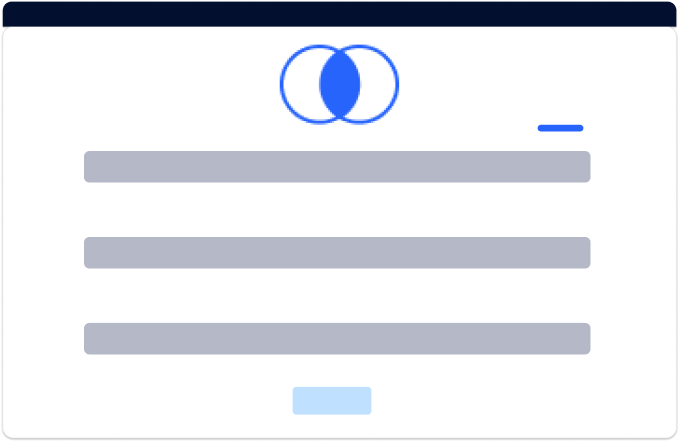 Boolean Builder
Prefer to have control of your searches and have a good grasp on how to make boolean strings?

We provide a boolean interface into the platform, so you can make, and even share some of your favorites with the community.
Write Your Boolean Strings

10:17
Learn More Outbound Recruiting
Resources to help you learn more about hireEZ's platform solutions.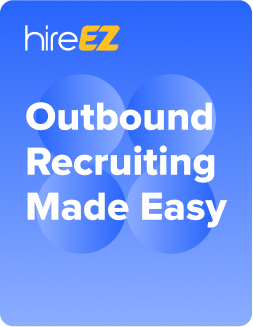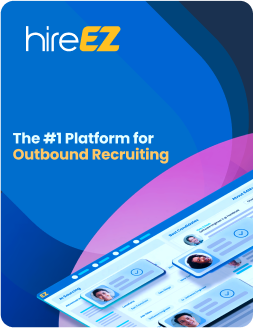 Ready to Hire Smarter With hireEZ?
Request a Demo.
Request a demo and see how outbound recruiting can work for you and your team.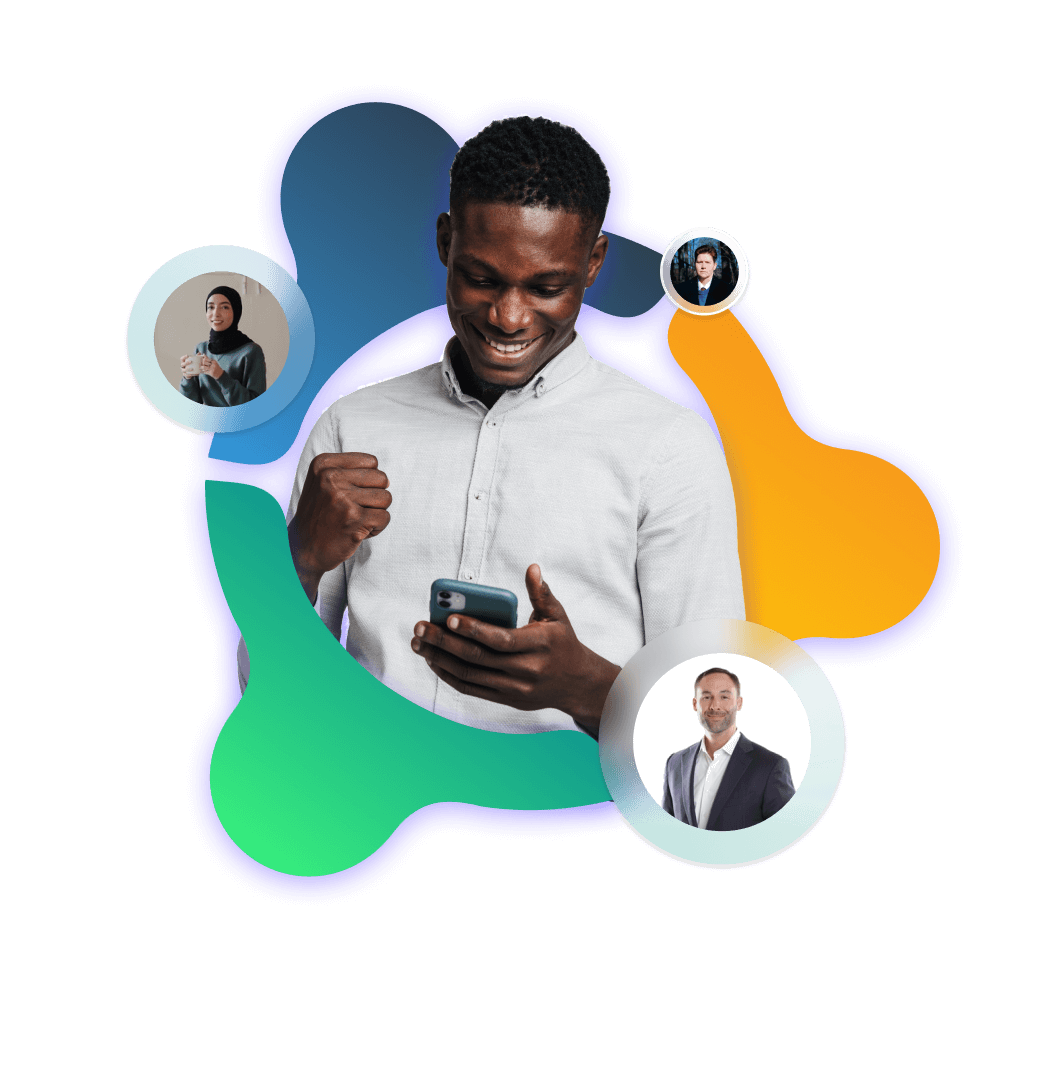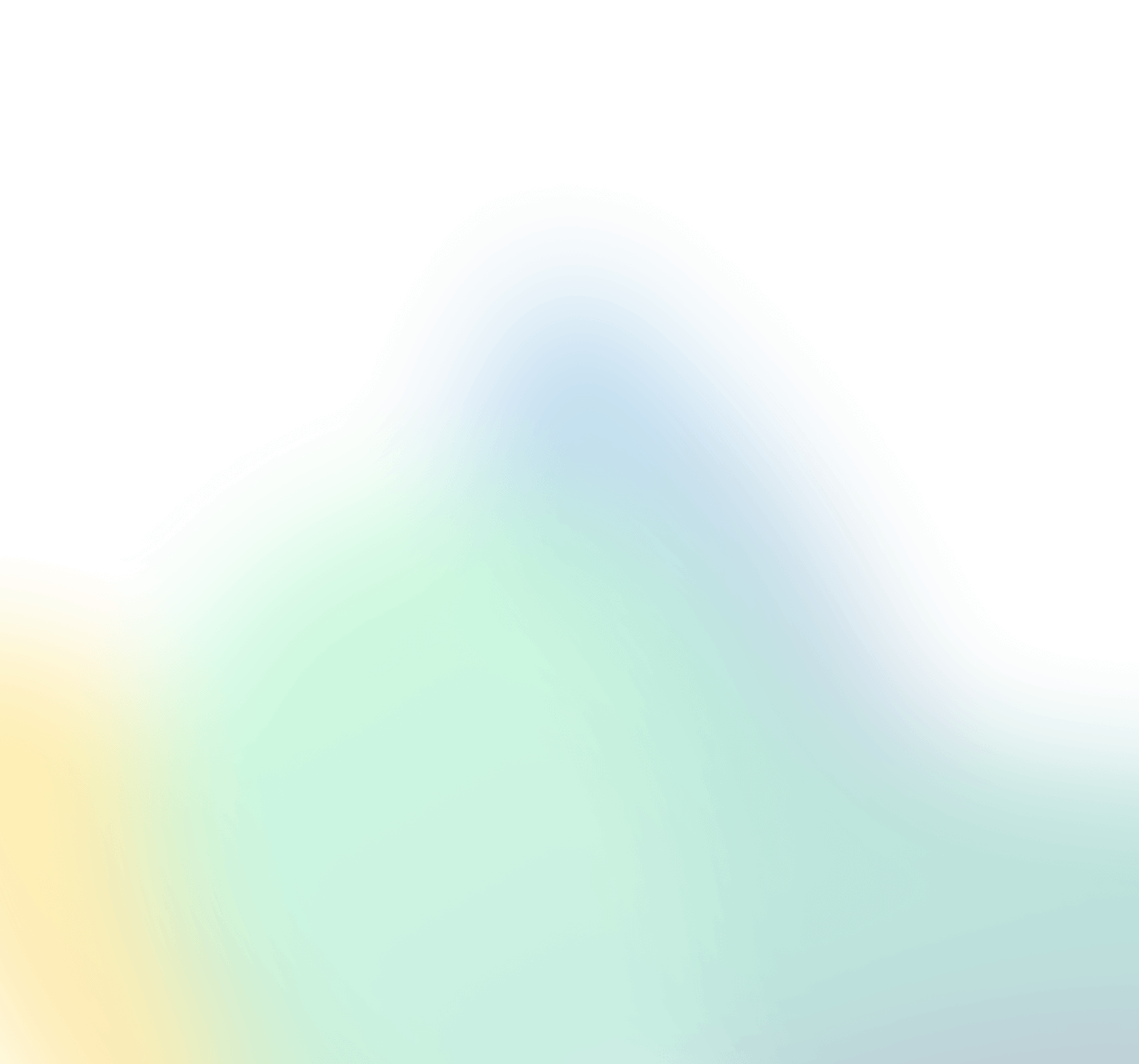 Can your ROI be better, faster, stronger with hireEZ?
Get an estimate of hireEZ's impact on your business revenue— backed by data from our customers' performance.
Calculate your ROI