hireEZ's AI Values for Recruiting
At hireEZ, we are aware of the unique nature of AI and the potential risks associated with such technology. Our AI-backed technologies are intended to increase our users' efficiency by facilitating day-to-day tasks, but these technologies do not make any employment decisions which are always made by our users.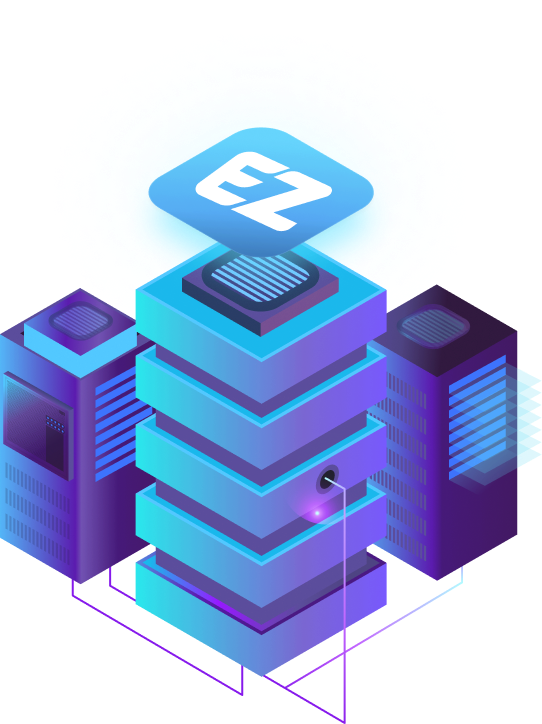 hireEZ's AI Values system is built on the following principles:
Fair
We strive to mitigate AI bias risks and seek to avoid unjust impacts on people, particularly those related to sensitive characteristics.
Accountable
We make continuous improvements to our product and technology. We set forth the restrictions to ensure our customers use our product responsibly and make employment decisions consciously in their sole discretion.
Read More

Transparent
We disclose in our online policies and public materials our sources, methods, and purposes of data collection. We strive to disclose in our product and user materials information about where AI models are deployed. Users have control of their decision-making throughout each of their projects.
Read More

Inclusive
At users' election, we implement measures to advance users' diversity, equity and inclusion goals. We provide functionality intended to minimize users' unconscious bias in their decision-making.
Explainable
We seek to provide meaningful information, appropriate to the context about our AI systems and are committed to helping users understand the operation of our technology.
Privacy, Security and Safety
We seek to ensure privacy and data protection throughout the collection and use of personal information via robust security and privacy policies and controls.
hireEZ has conducted an independent bias assessment by Armilla AI.
To learn more about this assessment, download our summary report here.
Learn More Outbound Recruiting
Resources to help you learn more about hireEZ's platform solutions.