Comprehensive Outbound Recruiting Platform
A valid work email is required.
By filling out this form you agree to hireEZ's
Privacy Policy
and consent to receive communications from hireEZ.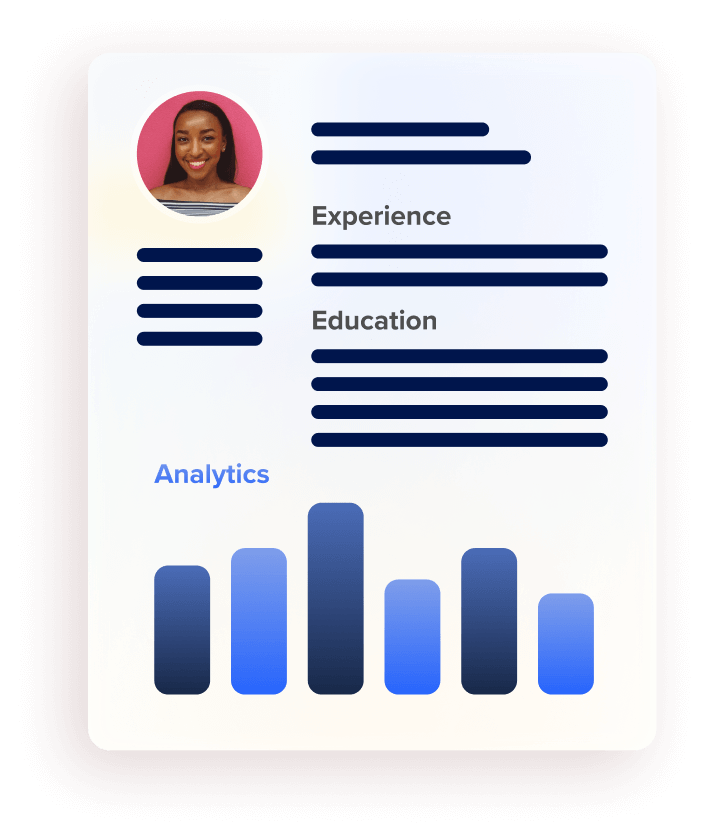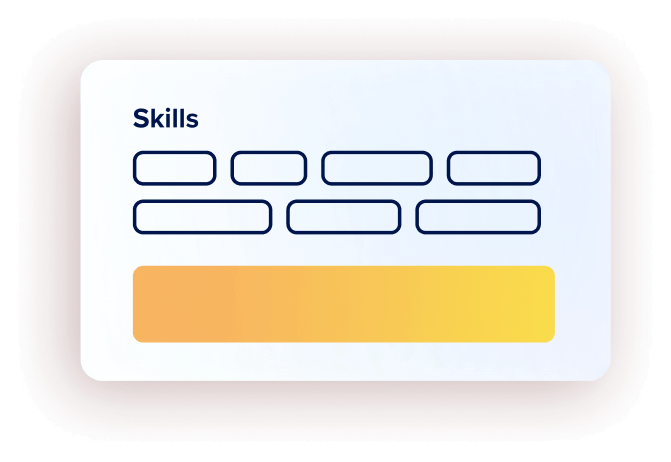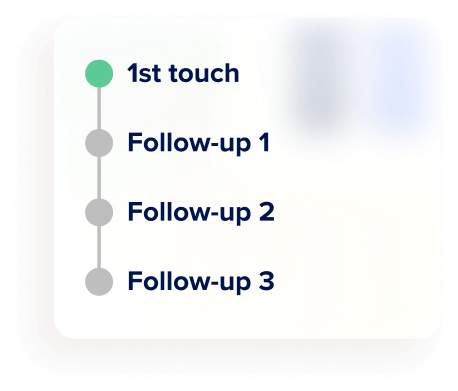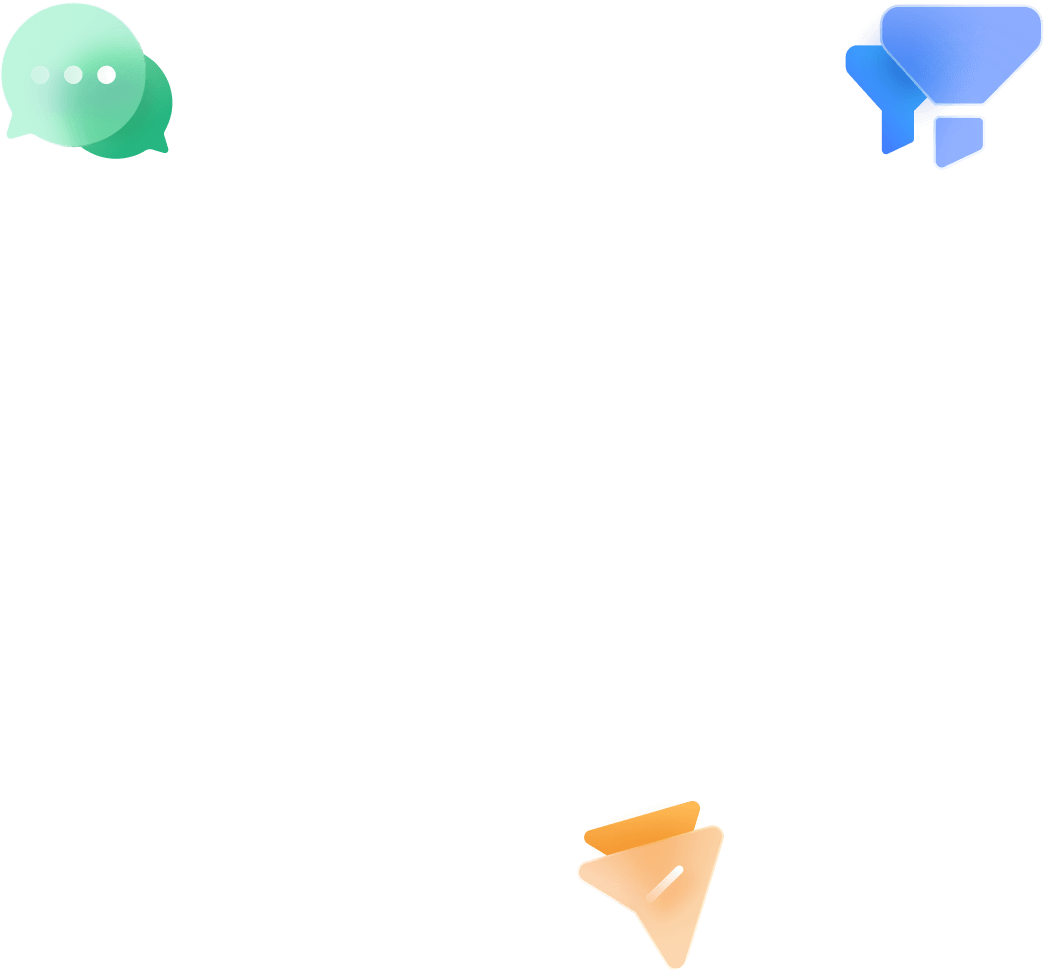 hireEZ provides the solution as a comprehensive outbound recruiting platform. Discover why enterprises and recruiters are hire smarter and faster with us.
Why Outbound Recruiting?
Cut 50% of the time spent on searching for the right talent
Reduce time-to-hire by 23% on average
Average 42% more hires per recruiter
Get 5X more qualified leads and increase outreach response rates by 45%
Join the other 200k+ users
Achieve up to 6X ROI

10:17
Learn More Outbound Recruiting
Resources to help you learn more about hireEZ's platform solutions.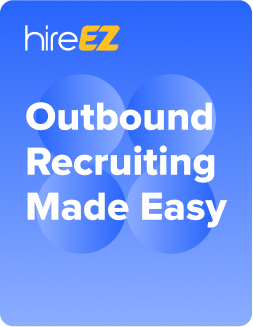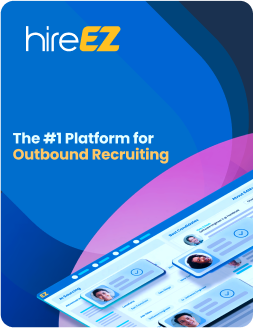 Ready to Hire Smarter With hireEZ?
Request a Demo.
Request a demo and see how outbound recruiting can work for you and your team.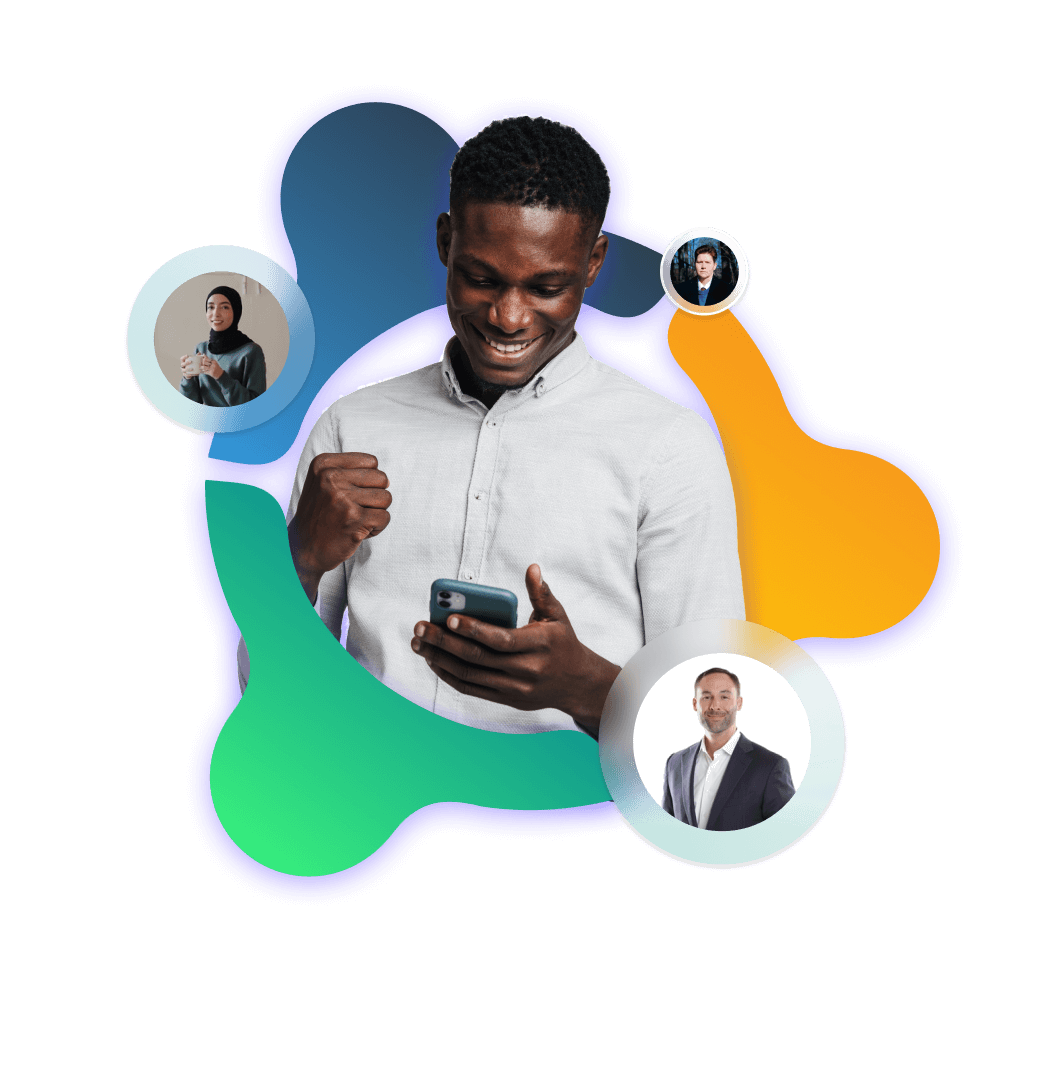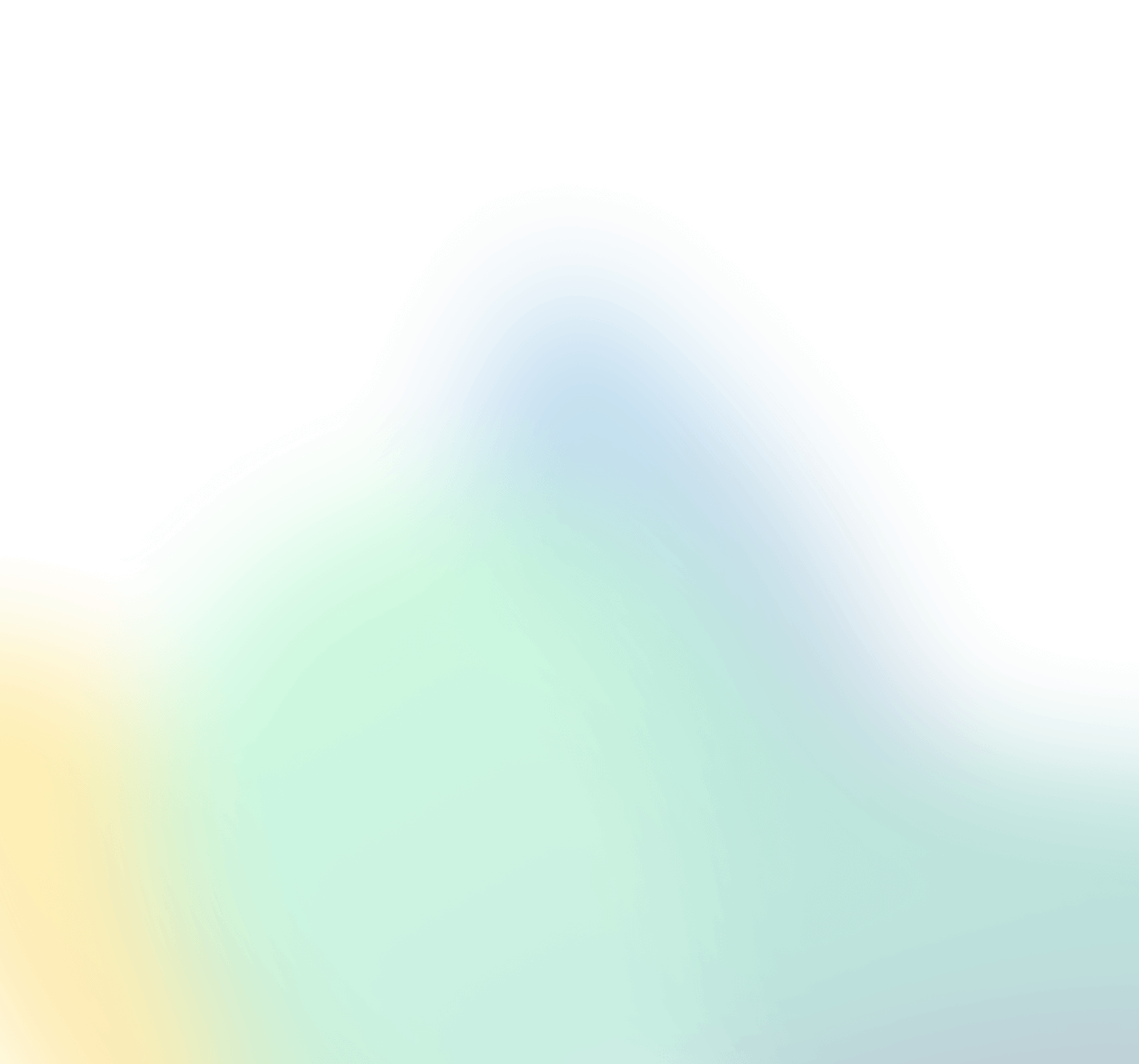 Can your ROI be better, faster, stronger with hireEZ?
Get an estimate of hireEZ's impact on your business revenue— backed by data from our customers' performance.
Calculate your ROI