Comprehensive Outbound Recruiting Platform
A valid work email is required.
By filling out this form you agree to hireEZ's
Privacy Policy
and consent to receive communications from hireEZ.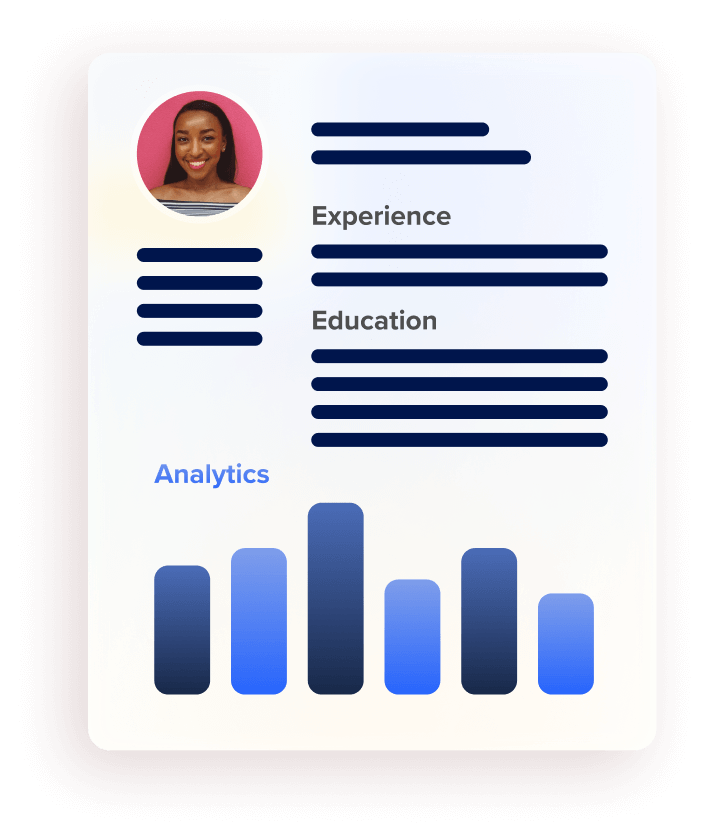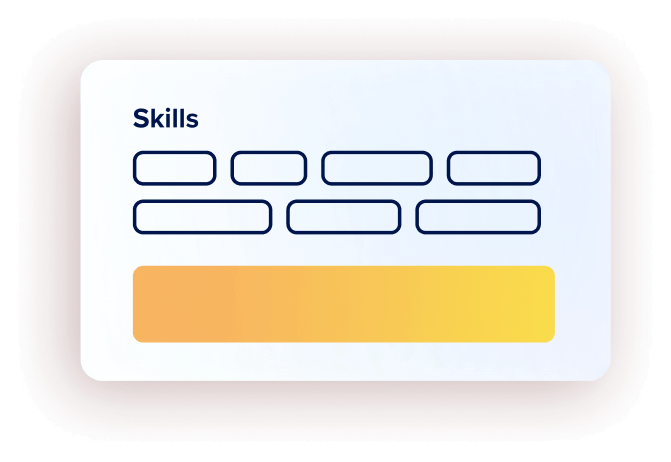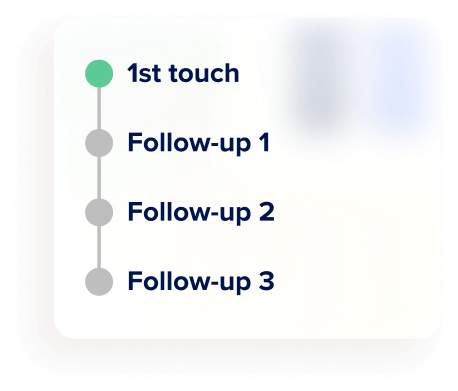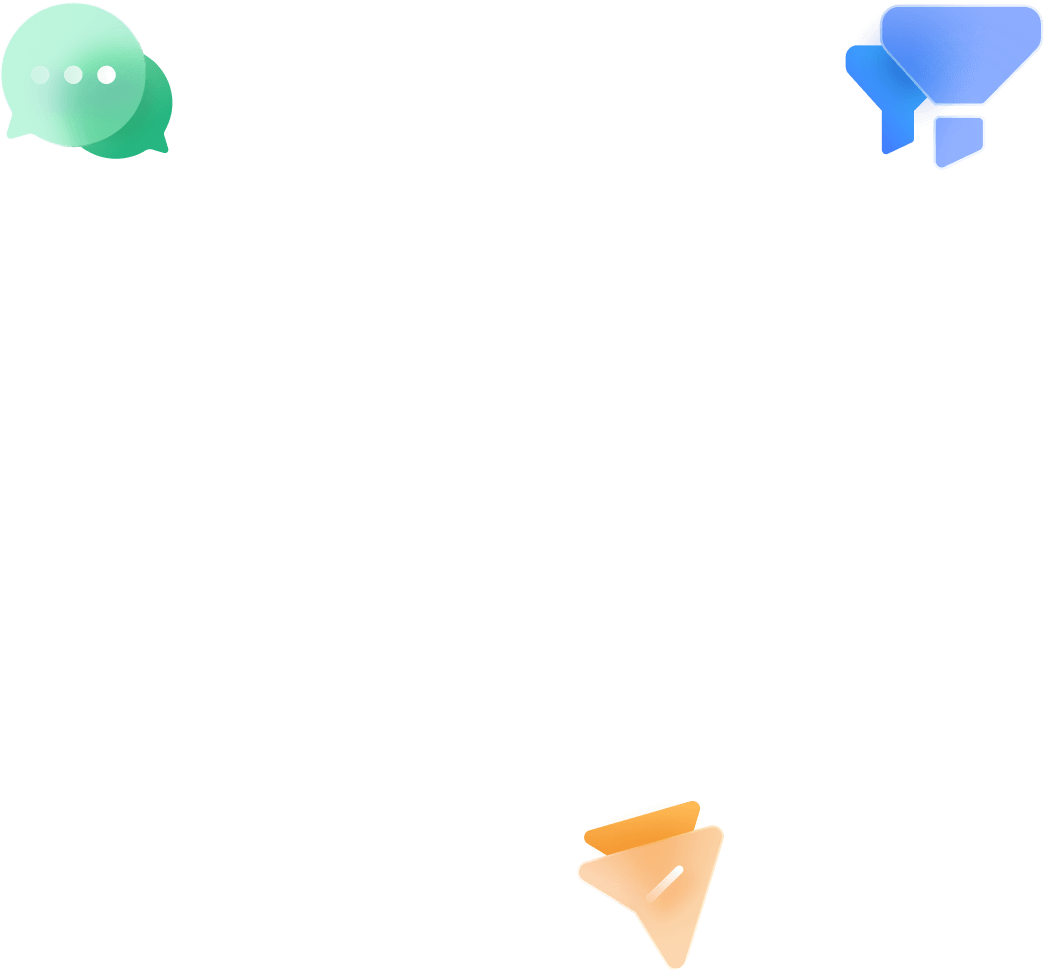 Why Outbound Recruiting?
Cut 50% of the time spent on searching for the right talent
Reduce time-to-hire by 23% on average
Average 42% more hires per recruiter
Get 5X more qualified leads and increase outreach response rates by 45%
Join the other 5000+ Outbound Recruiting teams
Achieve up to 6X ROI

10:17
Learn More Outbound Recruiting
Resources to help you learn more about hireEZ's platform solutions.