The Leading Recruiting Platform for Tech Companies
From navigating the scarcity of specialized skills to keeping pace with evolving tech trends and insights, we understand the critical need for speed, precision, and innovation in attracting and engaging tech talent.
Book a Meeting



Trusted in the Technology Industry

Reach
Tech Candidates

Target
Technical Expertise

Engage
More Responses
Build A Robust & Qualified Tech Talent Pipeline
By shifting our focus from generic platforms like LinkedIn to specialized tech industry networks and forums, hireEZ unlocks access to an extensive pool of over 16 million diverse tech profiles, encompassing a wide range of certifications, skill levels, and areas of expertise specific to the tech sector. With hireEZ, you can effortlessly engage tech professionals for immediate and future opportunities, leveraging insights and connections unique to the tech industry.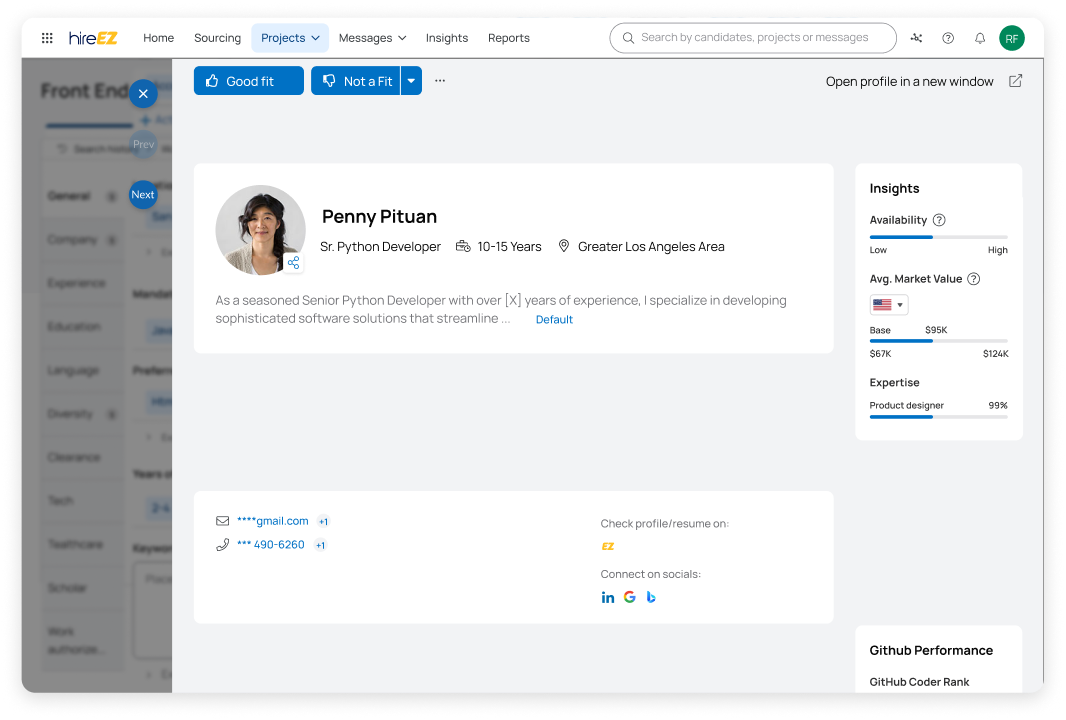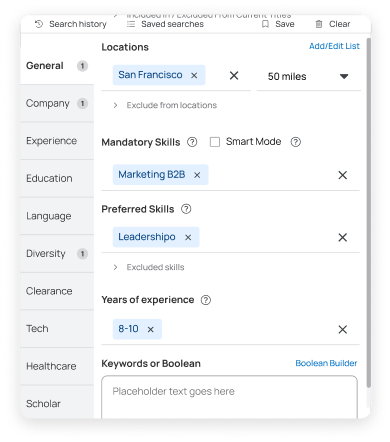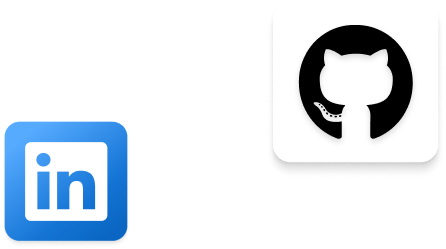 Crack the Tech Code with Automated Engagement and Workflows
Tech industry recruiting goes beyond simply identifying tech professionals. It's crucial to engage them effectively for open roles. From AI-generated emails to automated workflow creation, hireEZ enables you to craft personalized outreach strategies that resonate with developers, engineers, and other tech experts, compelling them to become part of your organization. This approach ensures a more targeted and successful recruitment process within the dynamic tech sector.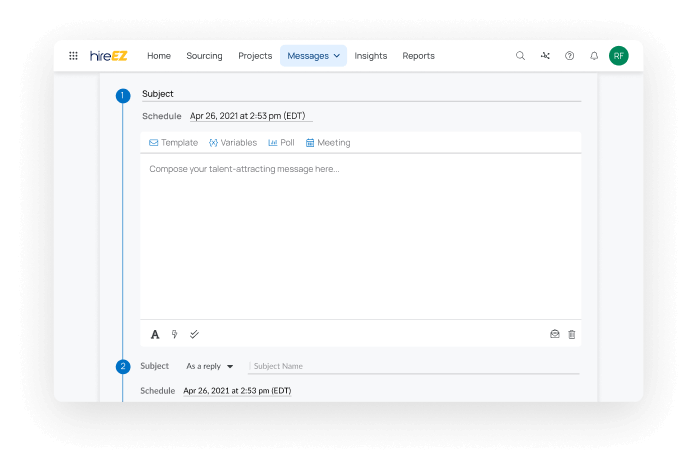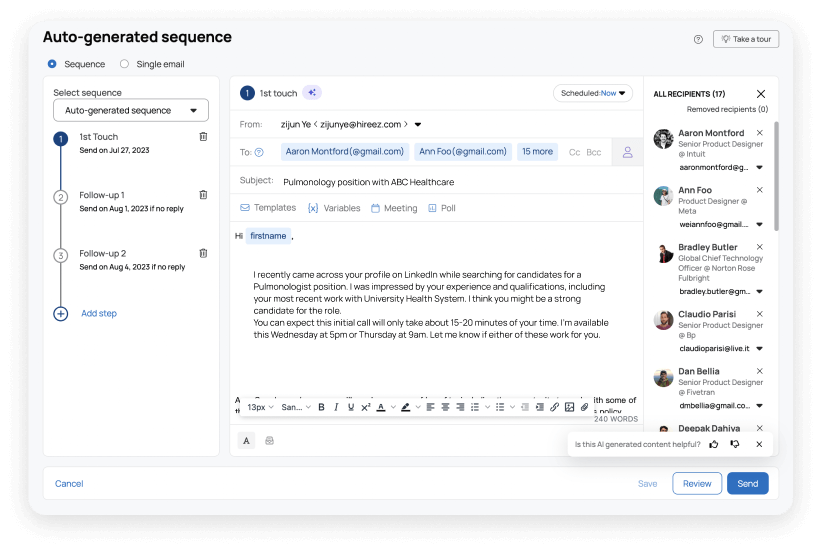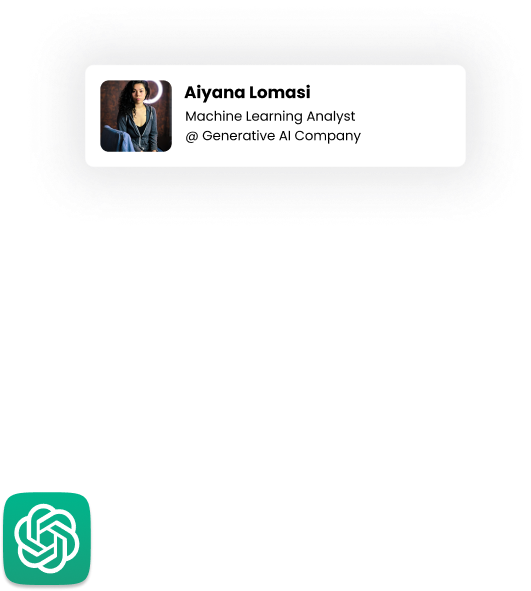 Boost Your Tech Strategy with Real-Time Analytics
Monitor your tech professional outreach performance in real-time with customizable dashboards and reports that keep your tech recruiting efforts focused and effective. Develop data-driven strategies using real-time insights into the tech talent market and your major tech industry competitors, ensuring you stay ahead in the fast-paced world of technology recruitment.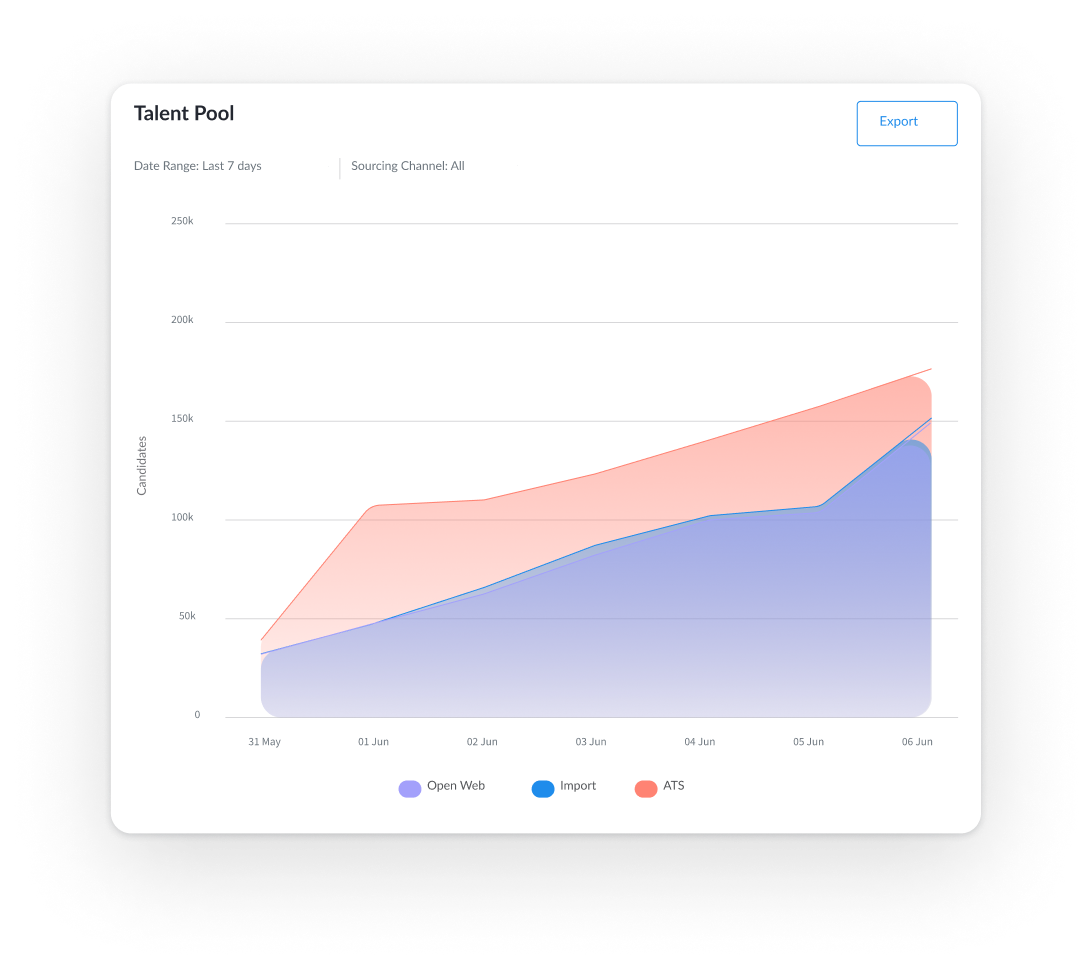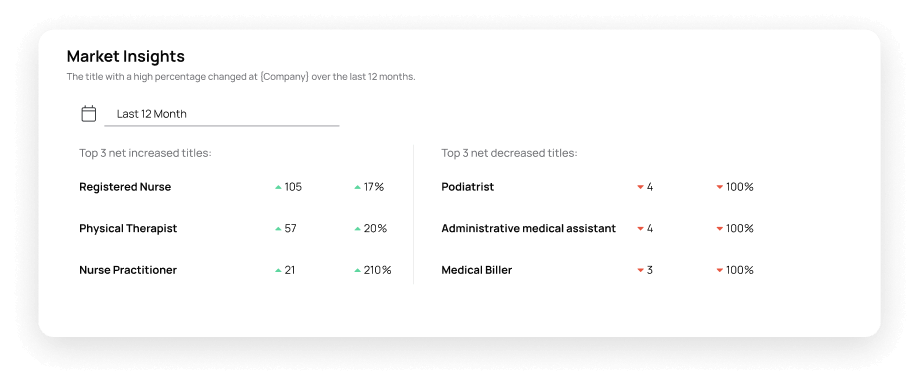 See Us in Action
Take a quick look at how our platform can make your healthcare recruiting needs that much easier and faster.
Book a Meeting
Time Better Spent
"My time is better spent on hireEZ than if I use LinkedIn. In fact, I don't have a LinkedIn account anymore."

Kray Blanding
Technical Sourcing Recruiter at Apptio
Empower your Talent Acquisition Career in our Outbound Recruiting Academy
hireEZ is committed to helping everyone reach their dreams. Learn more about how we can help you accomplish yours.
Explore the Academy