Trusted by top Healthcare companies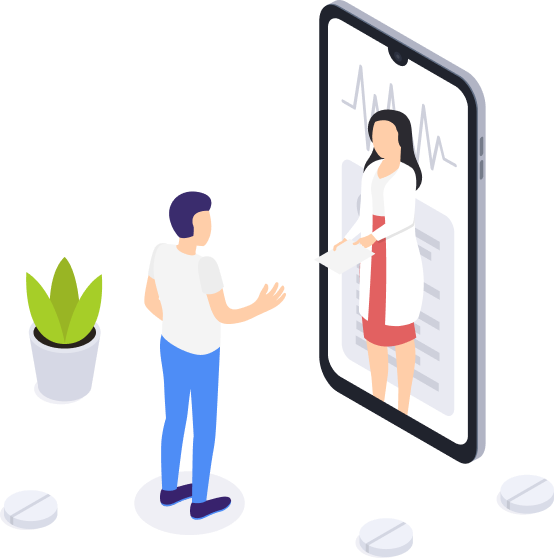 hireEZ Connects Healthcare Providers to More Available Talent
Healthcare
hireEZ Connects Healthcare Providers to More Available Talent
Trusted by top healthcare providers, hireEZ's Next-Level Recruitment Software helps hiring teams overcome talent shortages with targeted sourcing and contact-finding.
Healthcare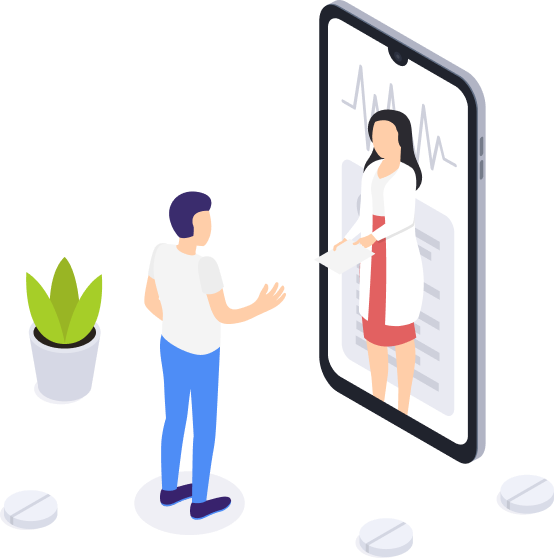 More than
5,000
leading recruiting teams hire faster with hireEZ

"The ease of being able to use it, the price on it, the ROI — it's just a good product, it really is."
- George Cobb -
Talent Sourcer at Arkansas Children's Hospital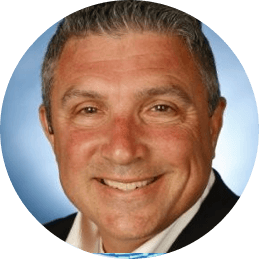 → Read how Arkansas Children's Hospital builds pipelines with hireEZ
A Hiring Platform Built with Healthcare Recruiting in Mind
Access a database from healthcare-specific platforms
Search from 700+ medical specialties license states and certifications
Uncover skilled talent by published research papers and conferences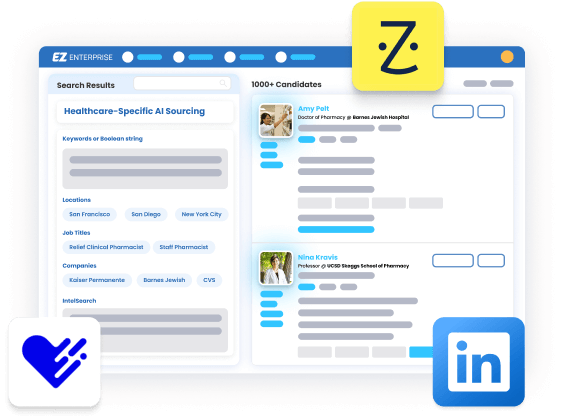 Source passive and active healthcare talent
Experience the world's first Healthcare AI Sourcing Solution and Scholar Sourcing to locate niche and skilled talent for clinical, non-clinical, pharmaceutical, and research roles.
Expand pipelines with an industry-specific talent pool
50% less time sourcing with targeted AI filters
→ Learn more about hireEZ's Candidate Engagement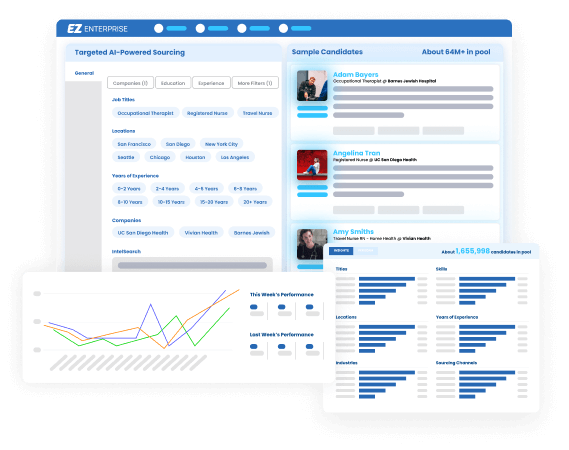 Plan ahead for your hiring roadmap
Generate customizable and shareable market reports with data on top locations, competitor companies, average market value and more.
Build talent reports at every stage of your pipeline
Add new candidates to projects directly from a market report
→ Learn more about EZ Insights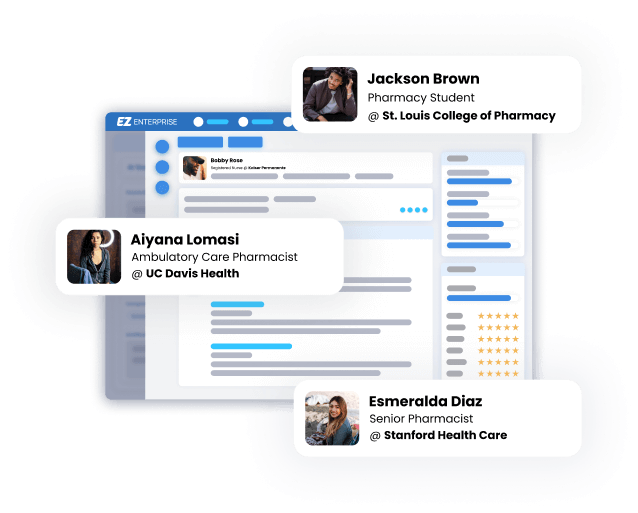 Locate more underrepresented talent
Create targeted AI Sourcing projects for underrepresented healthcare candidates and introduce more inclusivity into talent pipelines.
Advanced searches for minority talent and different languages
Access Diversity Intelligence reports on external talent markets and internal pipelines
→ Learn more about hireEZ's Diversity Intelligence
Frequently asked questions
How does hireEZ gather candidate information?
hireEZ sources across 45+ open web platforms, building a self-learning and self-expanding infrastructure that bridges data connections to give you a holistic view of each candidate's professional profile.
How does hireEZ compare with other platforms?
hireEZ is one of the few platforms with true AI Sourcing capabilities that passes all enterprise-grade security questions. hireEZ is SOC 2 Type 2 certified, GDPR & CCPA Compliant and EU-US Privacy Shield certified.
Does hireEZ have customer support to help me along the way?
Our benchmark for customer service is to be nothing less than world-class. A dedicated customer success manager and account manager will ensure you achieve and exceed your hiring goals with hireEZ Enterprise.
Security & Clearance