Information Security and Compliance
Our customers trust us with their data, and we're committed to enforcing all safeguards needed to protect your information.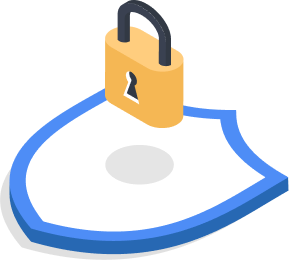 A High Bar for Privacy and Security
We're dedicated to protecting the security of your data with robust safeguards in place governing the infrastructure, data encryption and partners with independent security consulting firms for penetration testing and vulnerability assessments.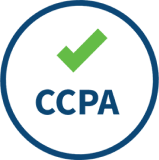 CCPA Compliant
Under the California Consumer Privacy Act (CCPA), any California consumer can request to view all information a company has saved on them along with a full list of all third parties that data is shared with. If privacy guidelines are violated, even if there is no breach, consumers have the right to sue the company. hireEZ values consumer trust and is CCPA compliant.
Learn more about CCPA--->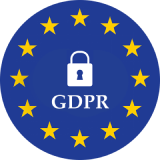 GDPR compliant
The GDPR is the latest data protection directive for businesses to protect the privacy of EU citizens with enhanced security provisions. hireEZ is GDPR compliant.
Learn more about GDPR--->

SOC 2 Type 2 certified
The SOC 2 Type 2 reports concern policies and procedures over a specified time period. For this more rigorous designation, systems must be evaluated for a minimum of six months. hireEZ's procedures and controls have been third-party audited to validate our success in ensuring the security, availability, processing integrity and confidentiality of our customer's information.
Learn more about SOC 2 Type 2 certified--->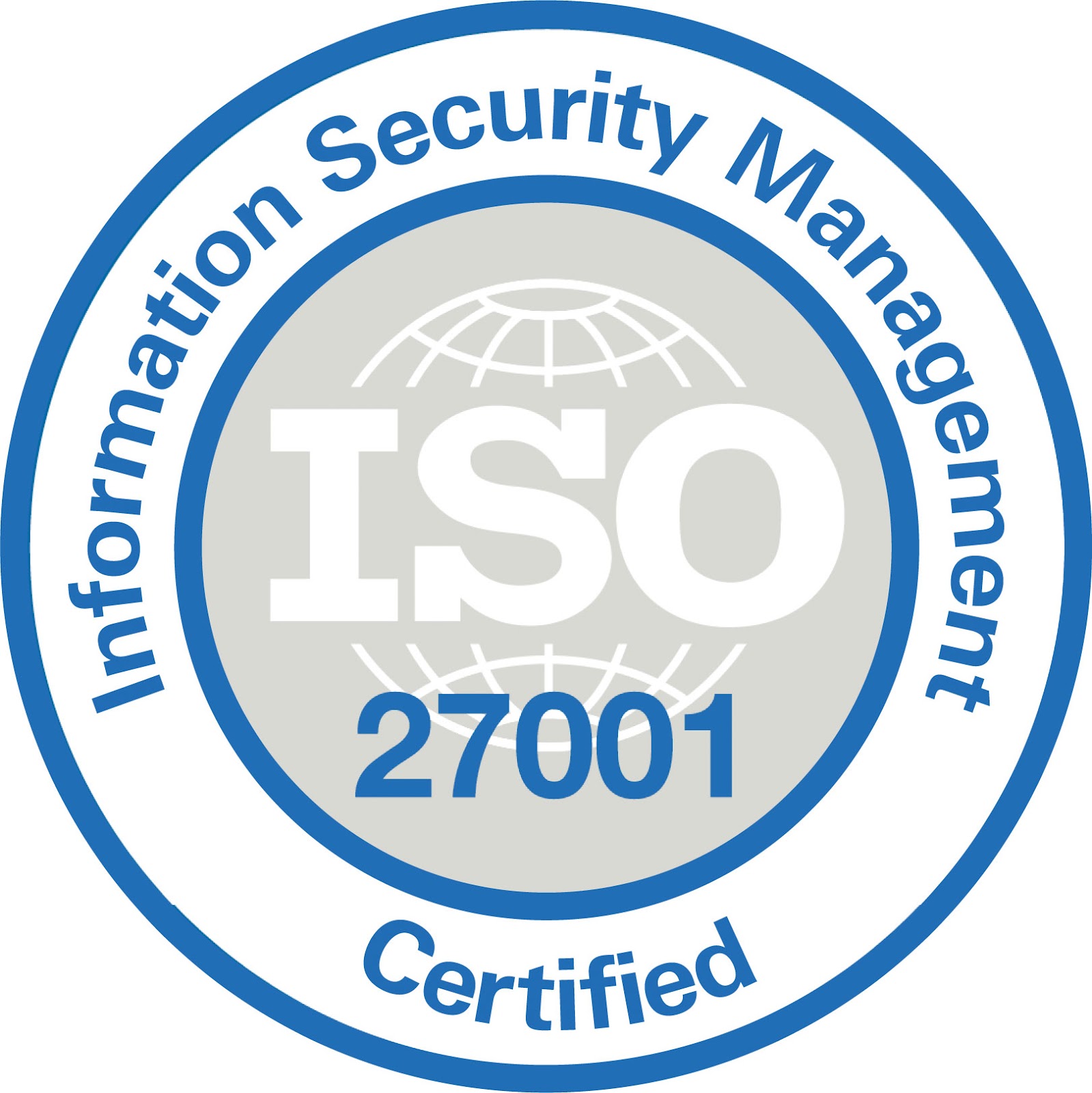 ISO 27001
ISO/IEC 27001 is the international standard for information security. It sets out the specification for an effective ISMS (information security management system). ISO 27001's best-practice approach helps organizations manage their information security by addressing people, processes and technology. Certification to the ISO 27001 standard is recognised worldwide to indicate that your ISMS is aligned with information security best practices. Part of the ISO 27000 series, ISO 27001 sets out a framework for organizations to establish, implement, operate, monitor, review, maintain and continually improve an ISMS.
Learn more about ISO 27001--->

Data Privacy Framework Program

OFCCP
The Office of Federal Contract Compliance (OFCCP) is a federal government organization that is responsible for ensuring that the companies working with the government are in compliance with fair employment practices. hireEZ supports record keeping standards established by OFCCP as required by our customers who are subject to this compliance. hireEZ helps the customers with their OFCCP audit by providing diversity reports that allows recruiters to gain analytical insights to their candidate pipelines. These reports provide a breakdown on the search by gender and ethnicity for candidates that they've taken an action on or engaged with on hireEZ's platform. These diversity reports from hireEZ can help a team's good faith diversity efforts in the case of an OFCCP audit, by allowing them to track and demonstrate the number of diversity searches performed and the ratio of underrepresented candidates in their pipeline.
Learn more about OFCCP--->
TrustArc GDPR Validation Letter
To the Management of HireTeamMate, Inc. dba hireEZ, formerly known as Hiretual:

Scope
TRUSTe LLC ("TRUSTe"), an independent subsidiary of TrustArc Inc ("TrustArc") has reviewed the hireEZ platform of HireTeamMate, Inc. dba hireEZ, formerly known as Hiretual ("Organization") as of October 31, 2023 against the 44 GDPR Privacy Practices Compliance Validation Requirements (the "Validation Requirements") comprising the TrustArc GDPR Privacy Practices Compliance Validation. These Validation Requirements focus on practices-level measures for demonstrating that the processing of personal information conducted by HireTeamMate, Inc. dba hireEZ, formerly known as Hiretual is performed in compliance with the EU General Data Protection Regulation (GDPR). The Validation Requirements cover the following 9 areas aligned with the IMPLEMENT and DEMONSTRATE Standards set forth in the TrustArc Privacy & Data Governance ("P&DG") Framework, for establishing, maintaining, and continually improving a GDPR-compliant privacy practices aligned with the ISO 27001 International Standard for Information Security ...
See more