Why Work At hireEZ?
We are consistently working to be the first in the recruiting industry. Imagine the possibilities with you on the team. At hireEZ, there is no limit to your career potential.
Read More Reviews on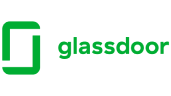 A strong level of commitment, collaboration, and dedication to continuous learning lend themselves to nearly limitless growth opportunities at hireEZ. I'll never forget the experience of getting hired as an SDR, and then within the first year, being able to work directly with our largest enterprise customers, building relationships with them and making an impact on their experience with an industry-leading product, and leading a team to do the same!

KeKe
Community Specialist
I entered hireEZ as an Advertising major and once I joined as the Community Specialist, I had no idea all the opportunities I would experience within the next 17 months. With the startup culture within hireEZ, I was able to try many new skills outside my field and I've been able to host podcasts/webinars/events, create content, lead projects that I created myself and watch them come to life which has been so fulfilling! Overall, my role has evolved during my time here & thanks to hireEZ, the experiences I've gained will forever be with me.

Reese (they/them)
Events & Inclusion Coordinator
When it came to 2021 I was having a hard time trying to find a company that would accept me for who I was and appreciate my skills I can bring to the table. After I meet Shannon and the marketing team I felt so welcomed and knew that hireEZ was a fit for me!

Once in a while, when I say good bye to my sweet boy lab in the morning, I realize I have a job that I wake up happy to go to. Working at hireEZ gives me the motivation to learn more every day, and the opportunity to grow in new fields of my career. A great team with strong commitment and collaboration not only provides me the support I need, but also brings smiles when we get things done, together. I'm happy to grow with hireEZ and look forward to every exciting new day with my team.
Join our team
hireEZ has employees and opportunities in locations across the globe.
EXPLORE POSITIONS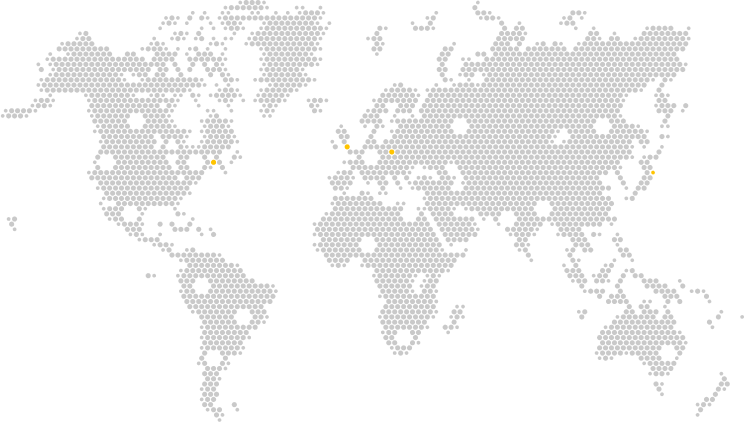 Helping people do what they love.
Explore a passionate, diverse culture and find the perfect balance in your future career.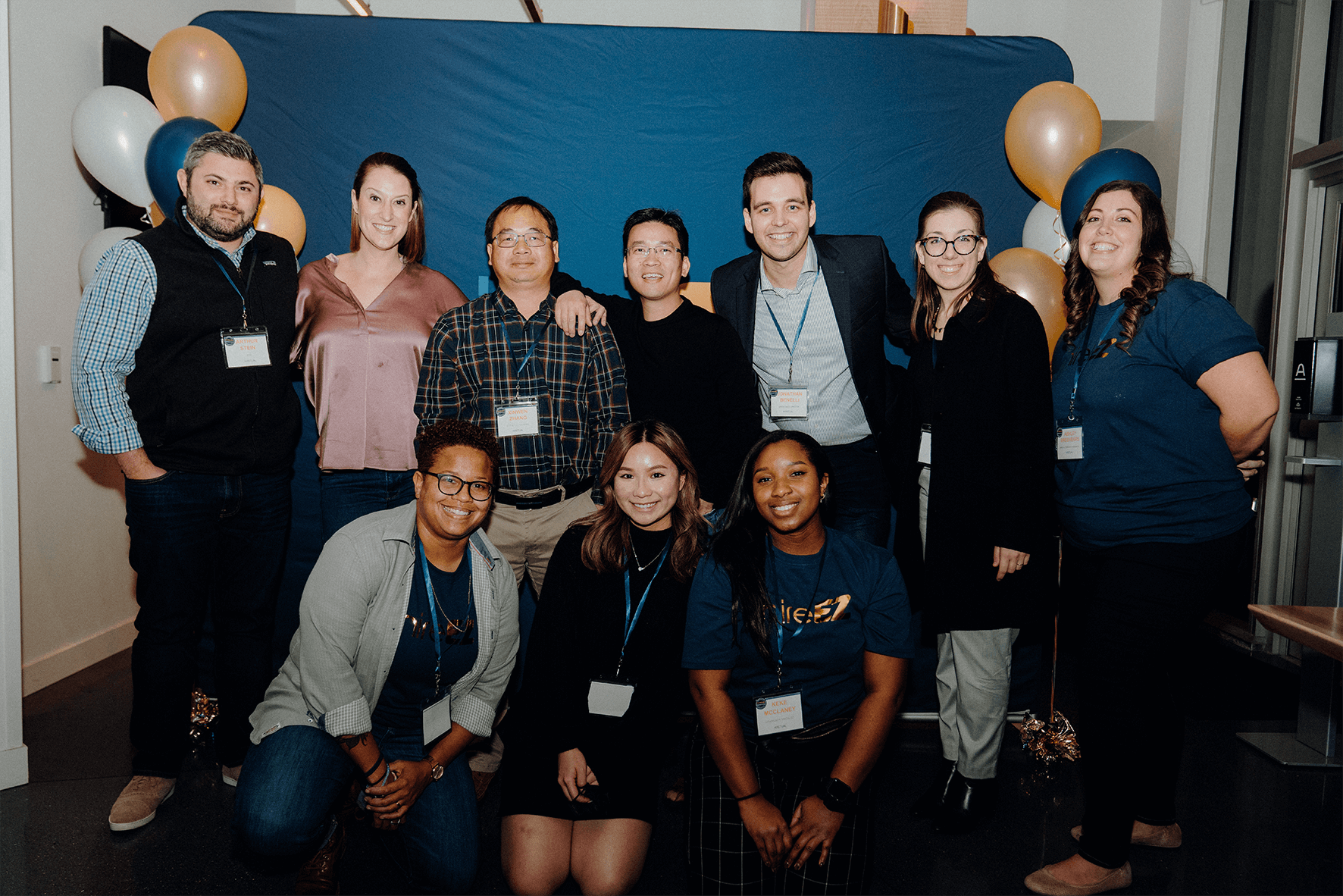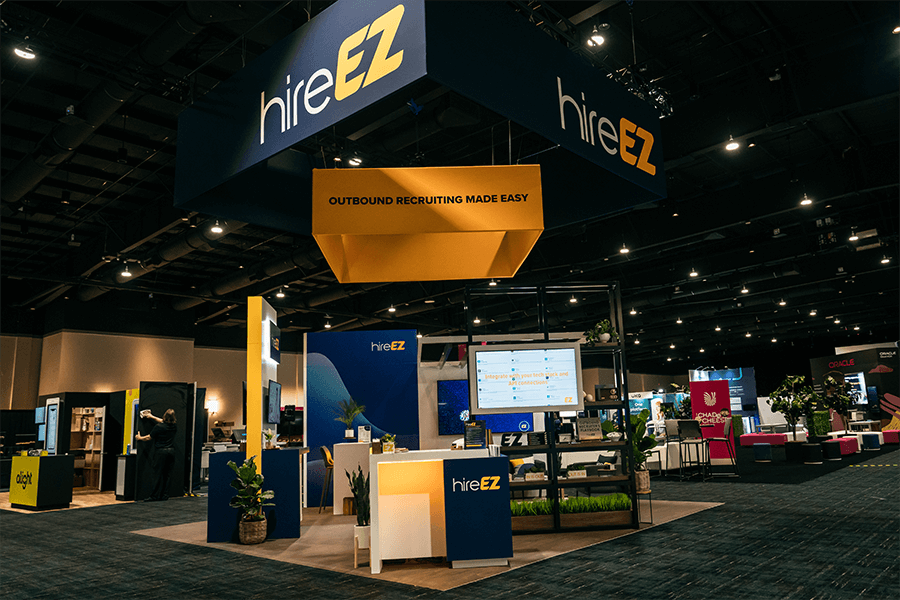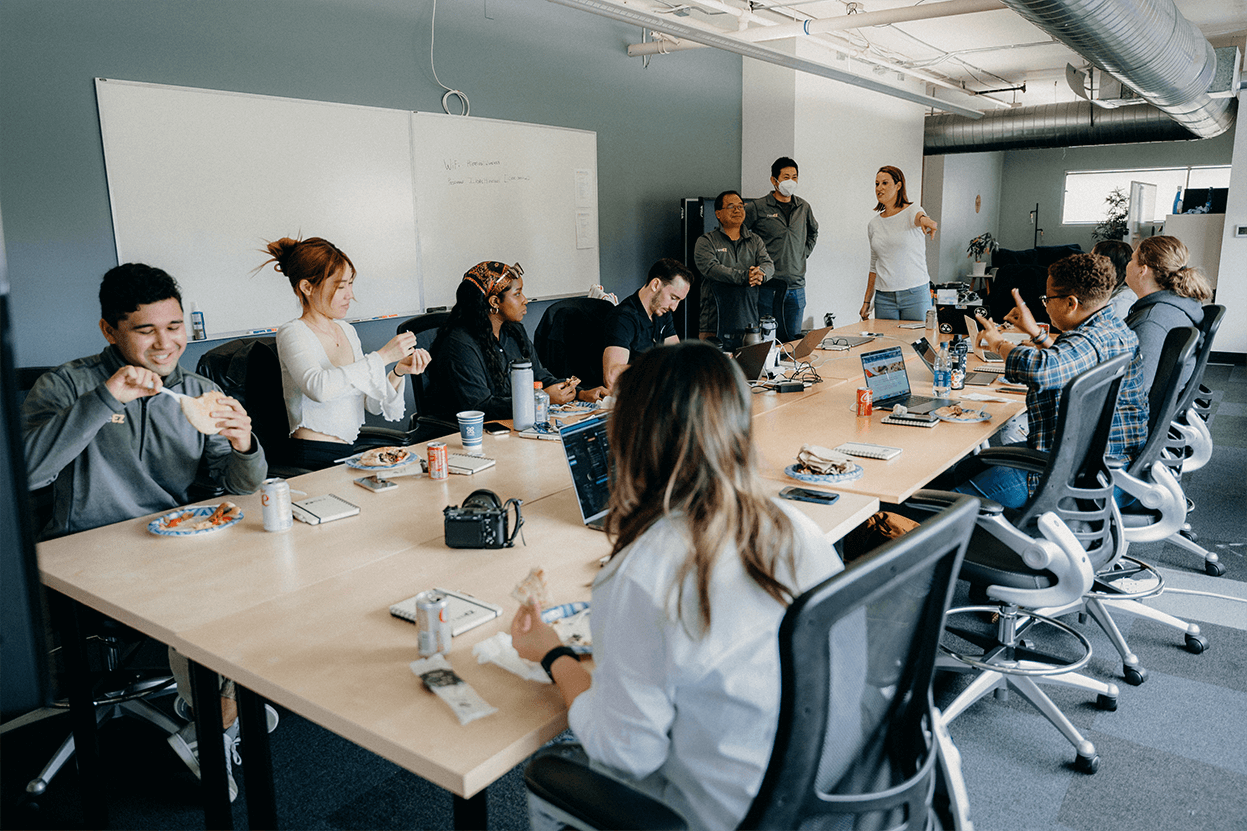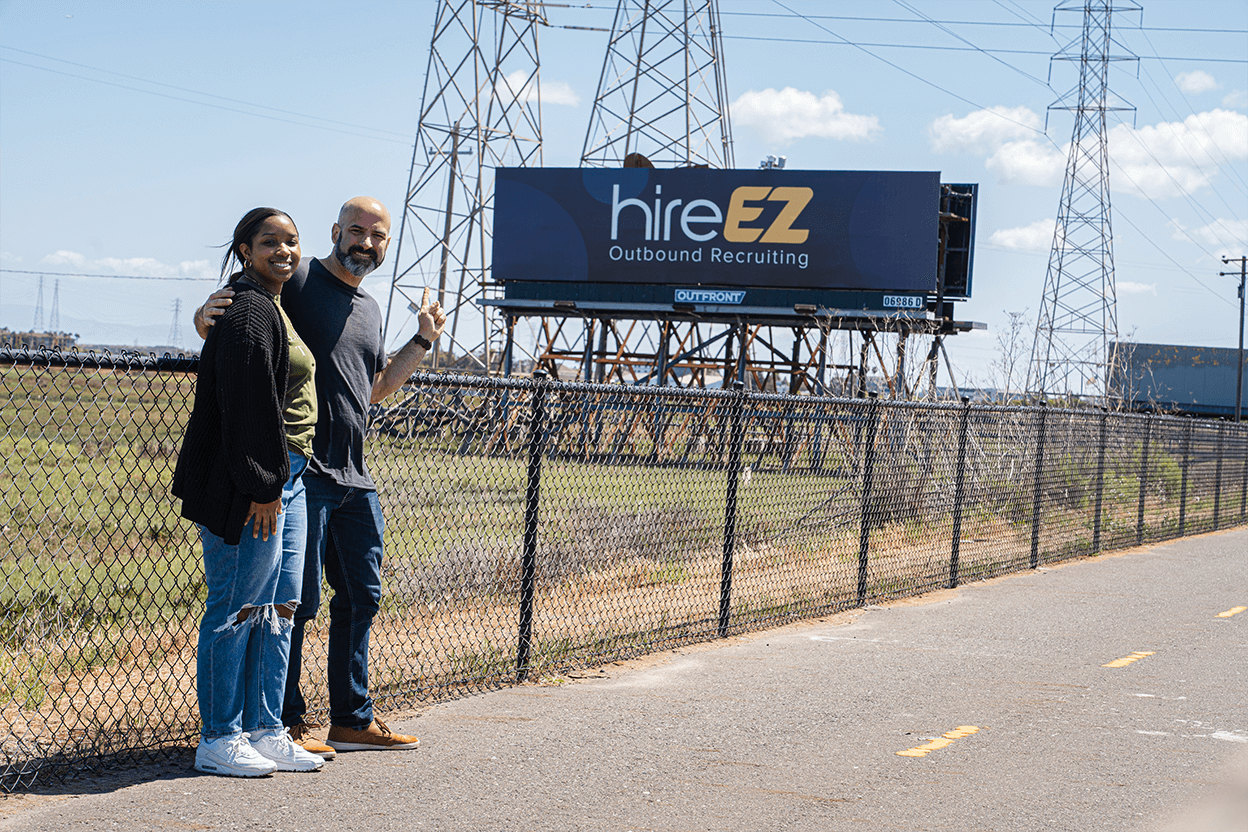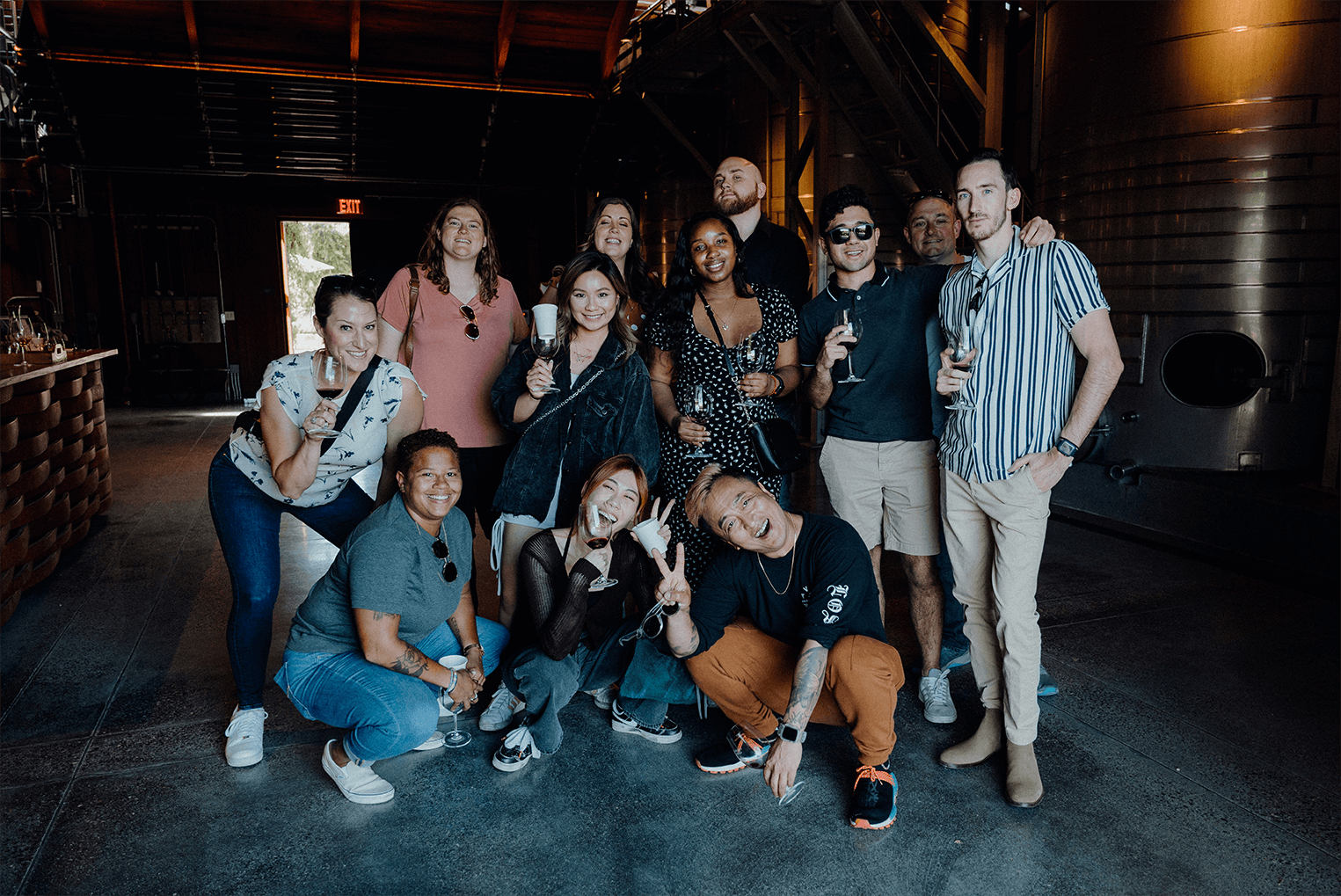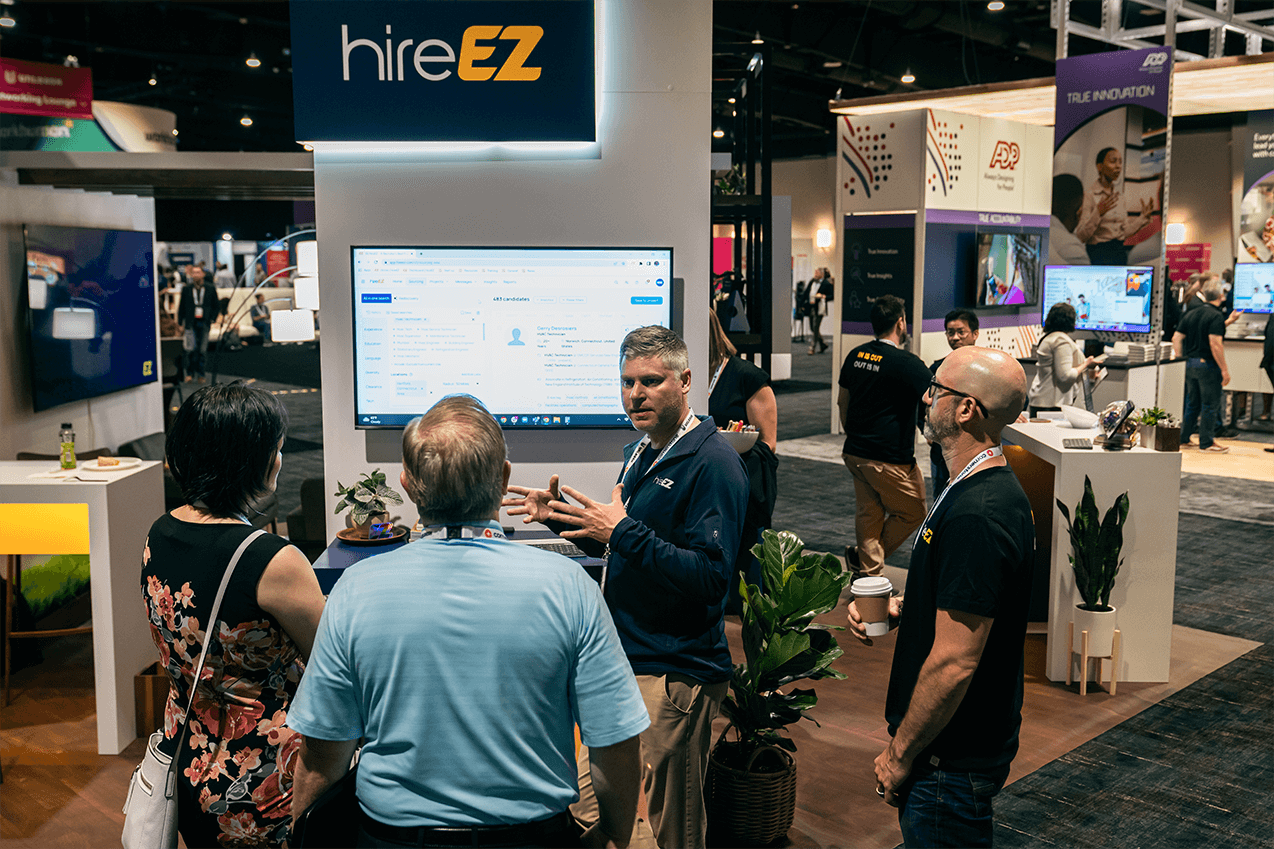 Be a part of the excitement
We've come a long way and have a longer way to go
2016
R&D of Deep Learning and Natural Language Processing engine
2018
Launched Engagement and Market Intelligence
2020
World's first AI sourcing solution for health & tech recruiting
2022
Hiretual evolves to hireEZ and introduces a new brand identity, logo, website and a fresh new look to communicate the company's strategic focus to make outbound recruiting easy.
2015
Founded by Steven Jiang and Xinwen Zhang
2017
Launched the world's first AI sourcing technology and the world's largest talent knowledge graph Crossed 100k users
2019
Launched the world's first intelligent Talent Pipeline
2021
hireEZ launches 1st Talent Data System with 30+ ATS integrations
Who we aspire to be

Stay Hungry
We're a team of individuals who are always striving to create and innovate. We're hungry because we're passionate about helping businesses succeed with the right talent, the same way we do at hireEZ.

Eager To Learn
We thrive through active conversations with the community, so every day is exciting. We're always learning something new, and we're eager to creatively solve problems by working across different teams.

Sharing Ideas That Make a Difference
hireEZ is a space that values your perspectives, thoughts, and ideas. Innovation knows no boundaries, and it definitely knows no hierarchy. We grow by respectfully sharing ideas and learning from them.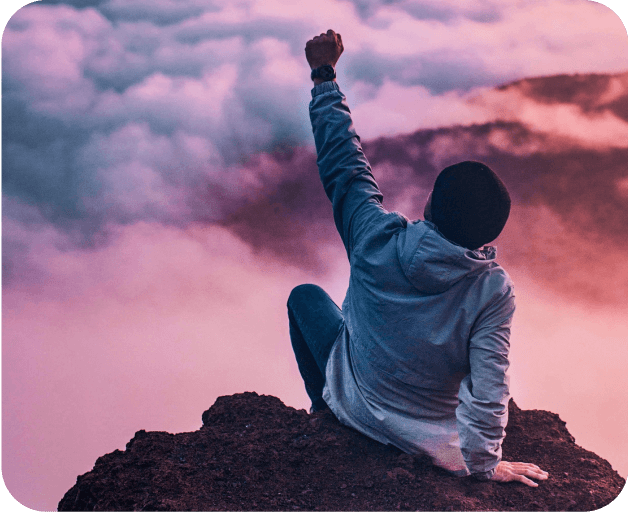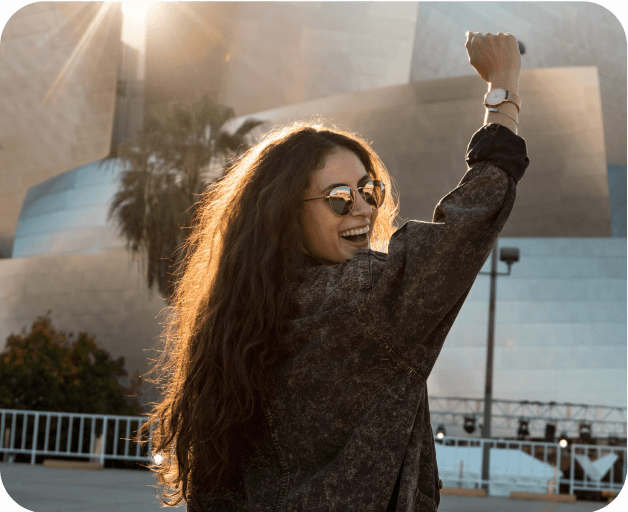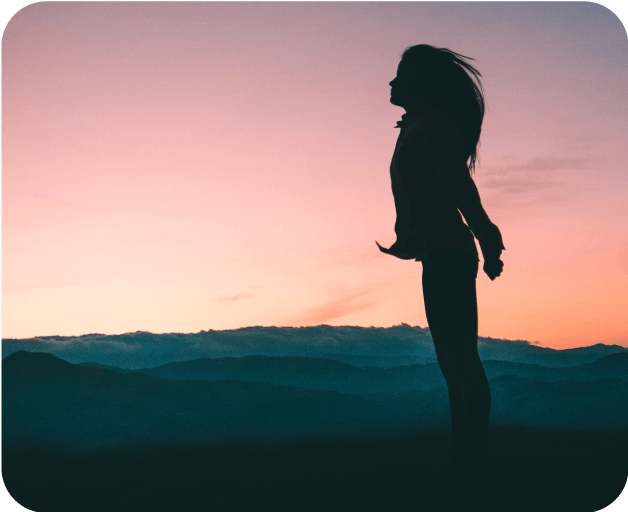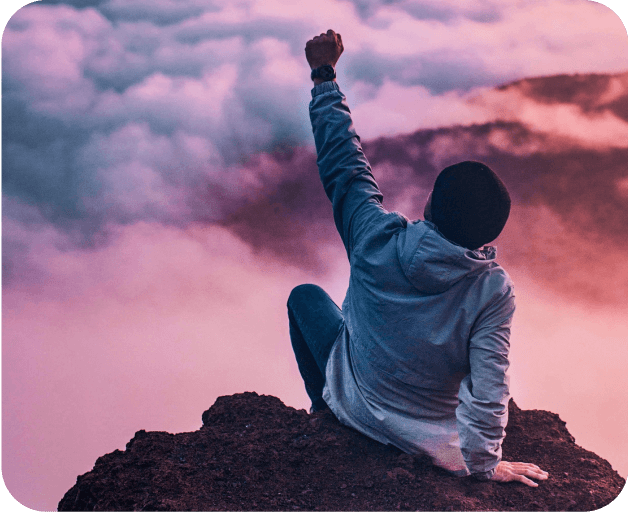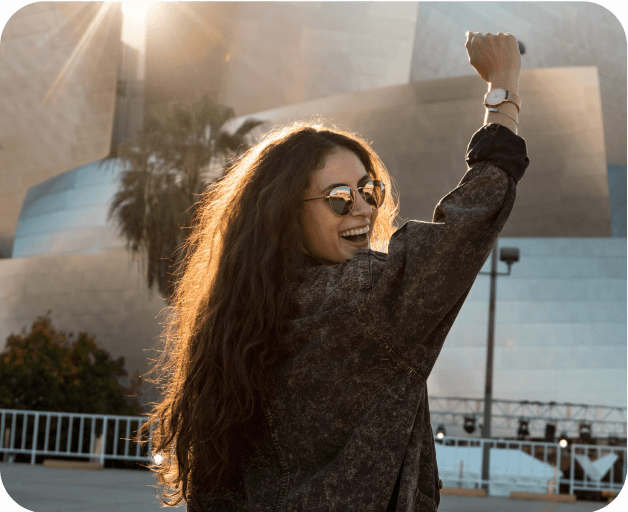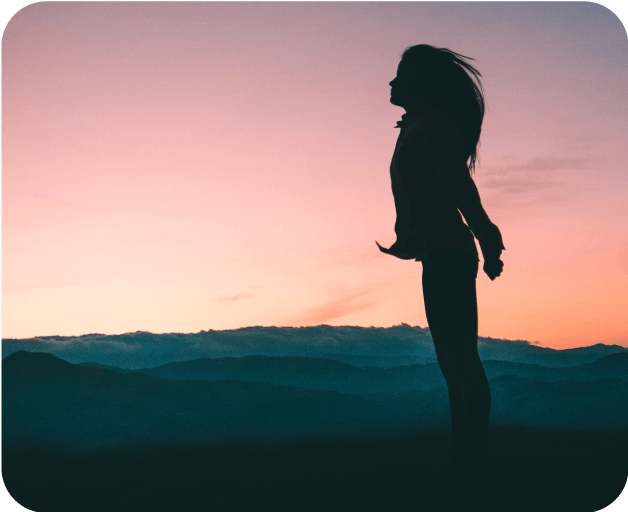 Top Notch Perks

Unlimited
growth/promotion space

Competitive
salary & options

401k
plan with a 3% contribution

Free
daily lunch & dinner

100%
Comprehensive medical, dental & life insurance

Generous
PTO policy

Diverse
collaborative & energetic team environment

Fun
events for the family
Discover your next role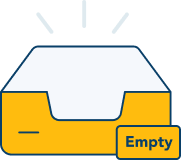 No jobs found
Oops, you have no jobs that match the filter conditions.Try refining your search.