Why Work At hireEZ?
We are consistently working to be the first in the recruiting industry. Imagine the possibilities with you on the team. At hireEZ, there is no limit to your career potential.
Engineering - Fullstack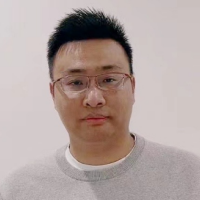 Sichao Huang
Engineering Manager
Working at hireEZ is a fantastic journey of my life since I joined from 2019, at that time we only have around ~60 people. This is a good place to seek growth and gain plenty of valuable experience in such a hyper growth stage startup. You can involve in so many interesting projects including micro services, big data, machine learning as well as solid SaaS product and business. Engineering leadership is quite supportive and transparent, we have tons of opportunities to sharpen our technical skills and have hands-on design practices of large distributed systems.
Machine Learning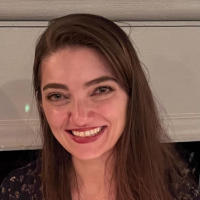 Yasmine Saadat
Machine Learning Engineer
I believe that hireEZ is full of opportunities. It is an exciting, dynamic place to work where I can learn a lot every day! People genuinely care about each other personally and work together as a team. Additionally, my tasks are aligned well with my background but still, personally challenging and match my career goals.
Finance and Accounting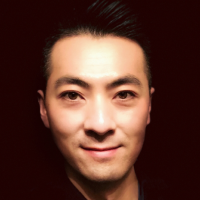 Vincent Duan
Senior Accountant
Once in a while, when I say goodbye to my sweet boy lab in the morning, I realize I have a job that I wake up happy to go to. Working at hireEZ gives me the motivation to learn more every day, and the opportunity to grow in new fields of my career. A great team with strong commitment and collaboration not only provides me the support I need, but also brings smiles when we get things done, together. I'm happy to grow with hireEZ and look forward to every exciting new day with my team.
Engineering - Fullstack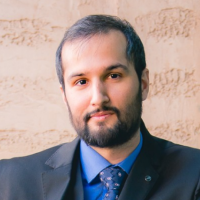 Neeraj Kumar
Director of Engineering
Be what you need to be, Do what you need to do."

My success metrics - Learning | Challenges | Growth | Impact | Culture | Environment

I have been part of hireEZ when it was a ~10 employee startup. I have seen the company grow in terms of revenue, headcount, product-features, culturally first hand.

Everyday at hireEZ has been an exciting challenge; dealing with real-time and real life customer feedbacks and working on resolving those problems has given me indisputable learning and growth space. My work impact, to this day when I see hireEZ platform solving problems for users, has been huge.

Over the course of many years, I got the chance to build hireEZ in many different areas of platform. hireEZ gave me opportunities to grow into leadership roles and trusted me to continue the legacy it had, when it started as a 2 people company (by our co-founders).
Account Management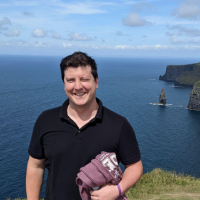 Don Delaney
Sr. Account Manager
Joining the hireEZ team was a no-brainer. With my background in SaaS and recruiting the next logical step was to combine those experiences into helping clients in the TA world. What really won me over though was how I was treated since day one and all the opportunity I saw in front of me. I've never felt more empowered. Each day brings a new challenge that I actually look forward to managing because I know I have the support of my teammates across all divisions of the company. In terms of personal growth and where I see hireEZ, as a company, going forward, the sky's the limit.
Customer Success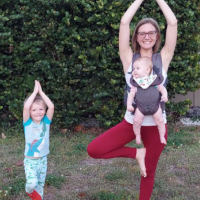 Kiersten Jones
Sr. Customer Success Manager
What I love most about hireEZ, from a personal perspective, is the 'family comes first' mindset. I was impacted heavily by Hurricane Ian in September 2022 and the amount of support from all leadership was heartwarming in such a tragic moment for my community.

From a professional perspective, I like that my voice actually matters. My direct leadership and Executive leadership are always open to feedback and new ways to continue to improve the product and client experience.

Something else that stands out about hireEZ is the amazing diversity across all of our business units. Not only does our product support diversity recruiting but we as an organization practice this as well.

The opportunities with hireEZ really are limitless if you work hard. I am so thankful to have found my place with hireEZ!
Engineering - Fullstack
Fangzhou Lu
Engineering Manager
It has been a great journey since I join hireEZ at 2018, when it was ~30 people. At that moment, hireEZ already been customer facing and people focus, which makes it the top growing startups inside Silicon Valley. After years, myself grew a lot together with the company's 10x growing. I am still seeing the start-up culture and company continue to grow. I believe hireEZ is going to grow to another level sooner.
Machine Learning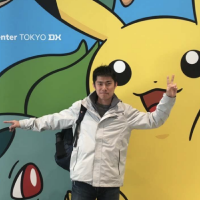 Kuangzheng Li
Machine Learning Engineer
hireEZ is not just a tech company who focus on recruiting but a leader to bring jobs and opportunities to all people. The target of hireEZ machine learning is not just reproduce numeric tricks but to built kinds of intelligence to break out the asymmetrics between chances and candidates. The great experience here taught me how to utilize state-of-the-art AI technology to push the boundary of outbound recruiting.


Join our team
hireEZ has employees and opportunities in locations across the globe.
EXPLORE POSITIONS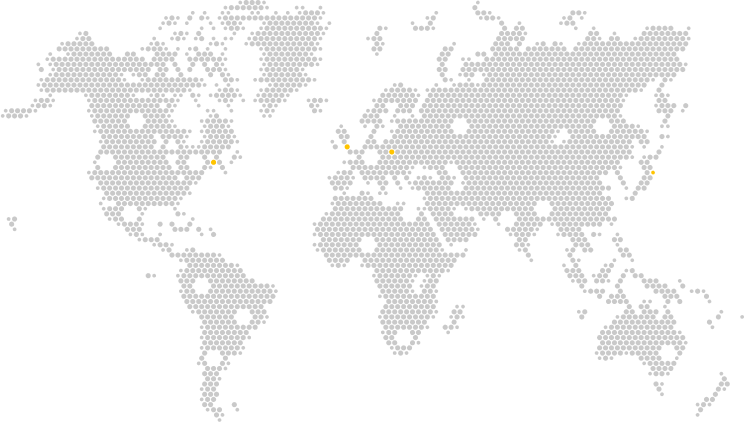 Helping people do what they love.
Explore a passionate, diverse culture and find the perfect balance in your future career.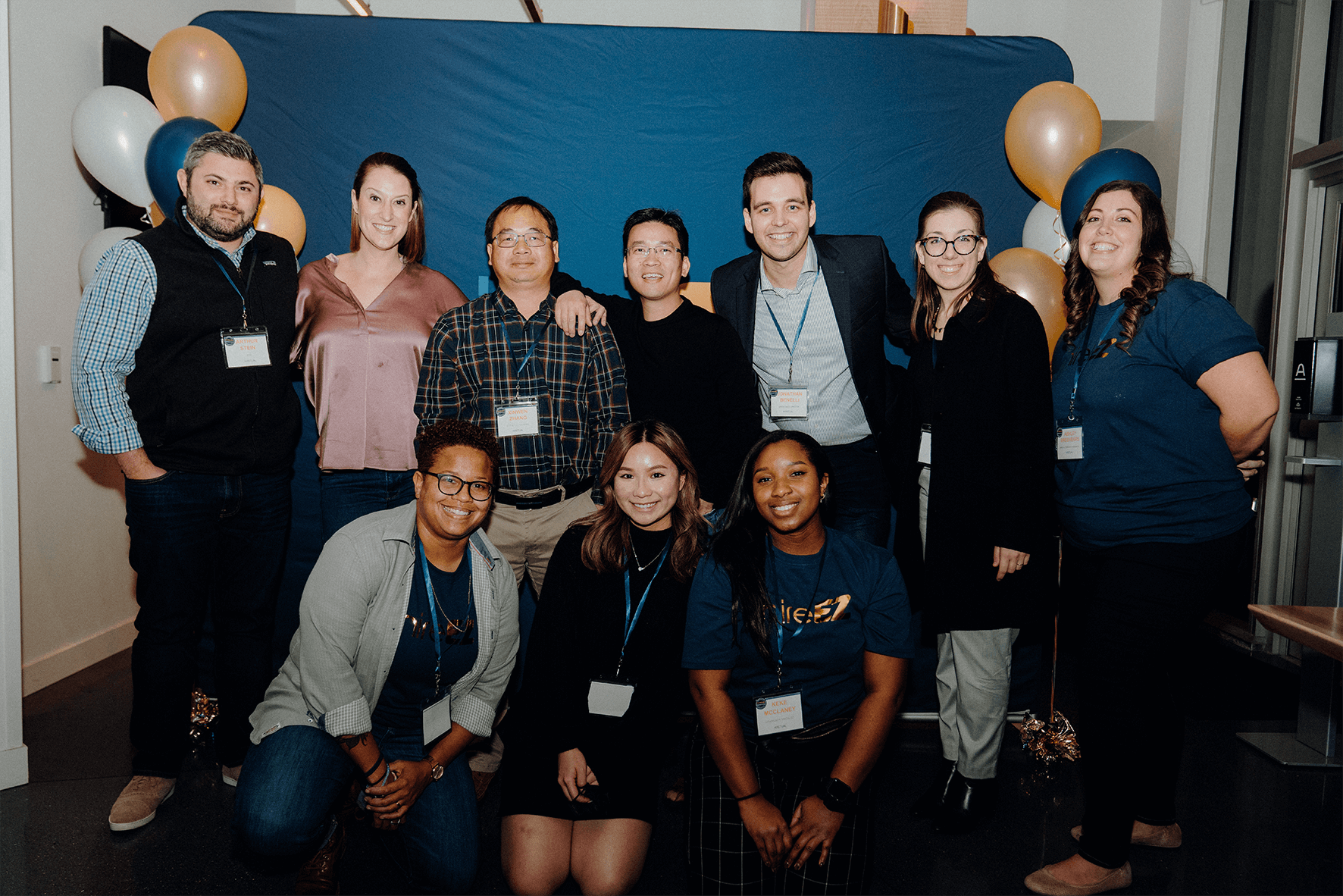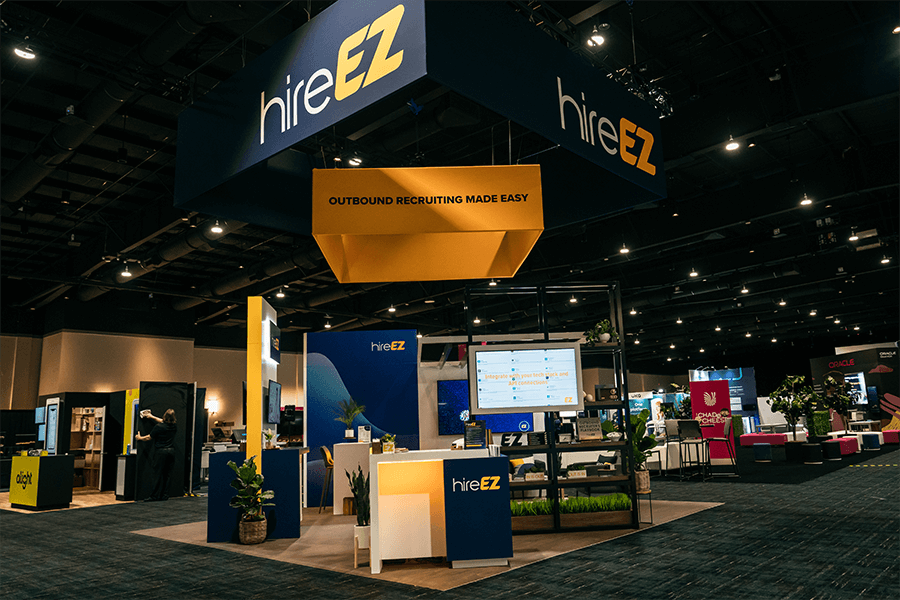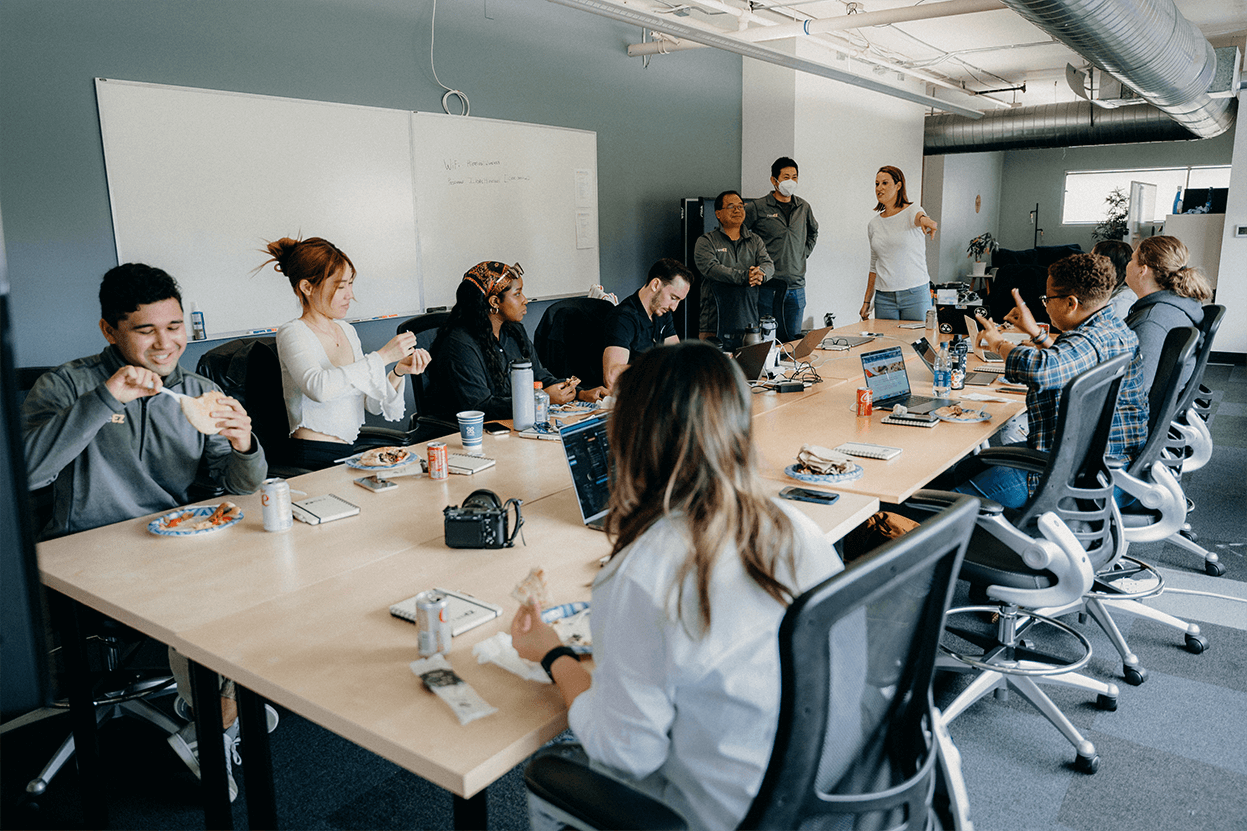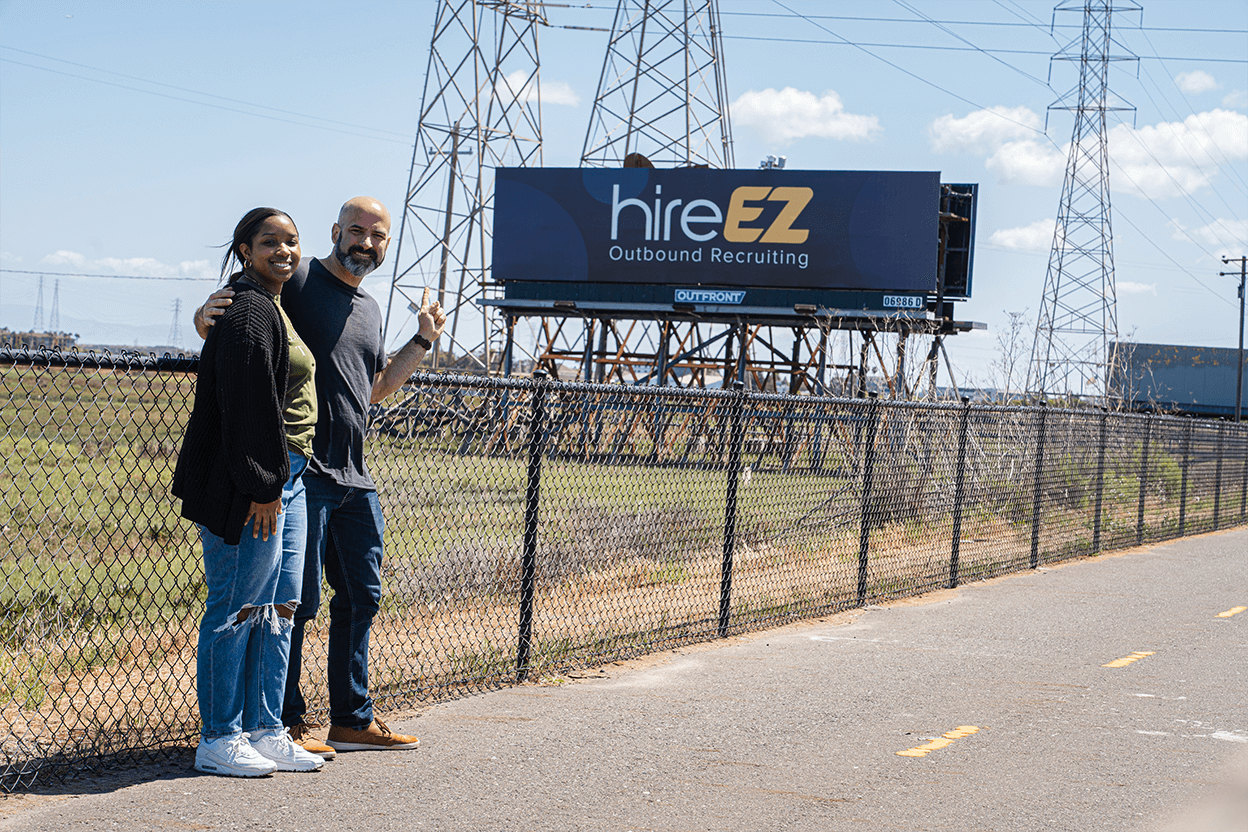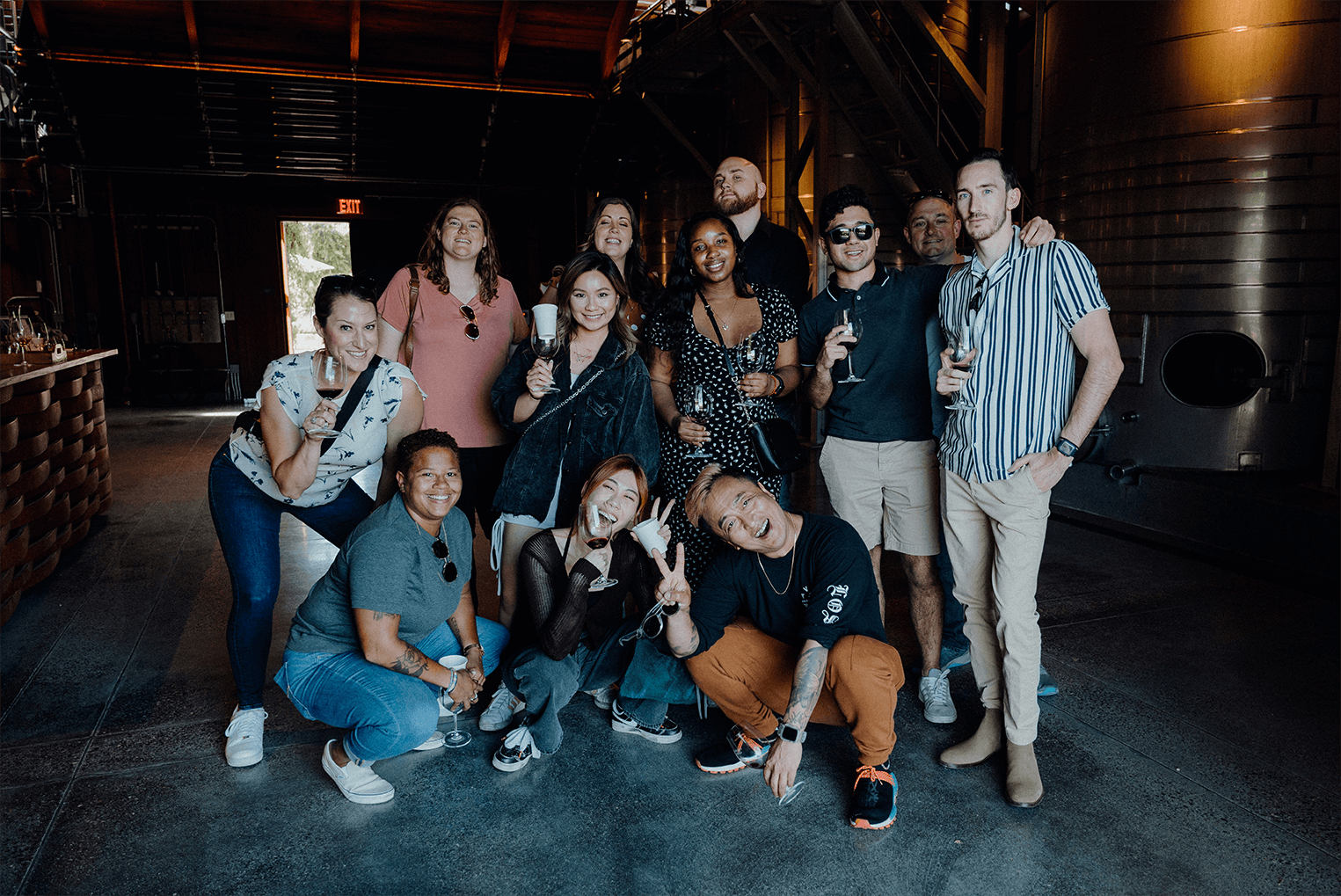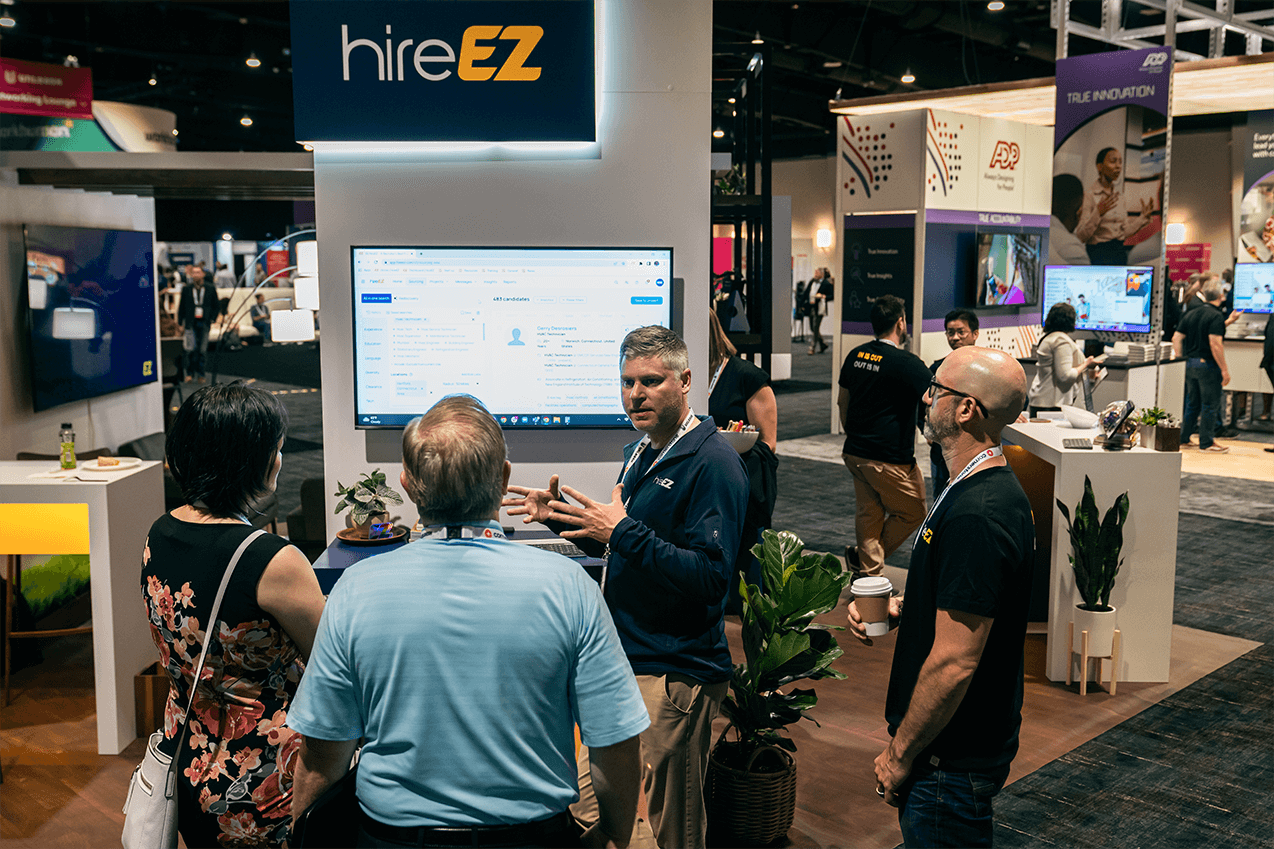 Be a part of the excitement
We've come a long way and have a longer way to go
2016
R&D of Deep Learning and Natural Language Processing engine
2018
Launched Engagement and Market Intelligence
2020
World's first AI sourcing solution for health & tech recruiting
2022
Hiretual evolves to hireEZ and introduces a new brand identity, logo, website and a fresh new look to communicate the company's strategic focus to make outbound recruiting easy.
2015
Founded by Steven Jiang and Xinwen Zhang
2017
Launched the world's first AI sourcing technology and the world's largest talent knowledge graph Crossed 100k users
2019
Launched the world's first intelligent Talent Pipeline
2021
hireEZ launches 1st Talent Data System with 30+ ATS integrations
Who we aspire to be

Stay Hungry
We're a team of individuals who are always striving to create and innovate. We're hungry because we're passionate about helping businesses succeed with the right talent, the same way we do at hireEZ.

Eager To Learn
We thrive through active conversations with the community, so every day is exciting. We're always learning something new, and we're eager to creatively solve problems by working across different teams.

Sharing Ideas That Make a Difference
hireEZ is a space that values your perspectives, thoughts, and ideas. Innovation knows no boundaries, and it definitely knows no hierarchy. We grow by respectfully sharing ideas and learning from them.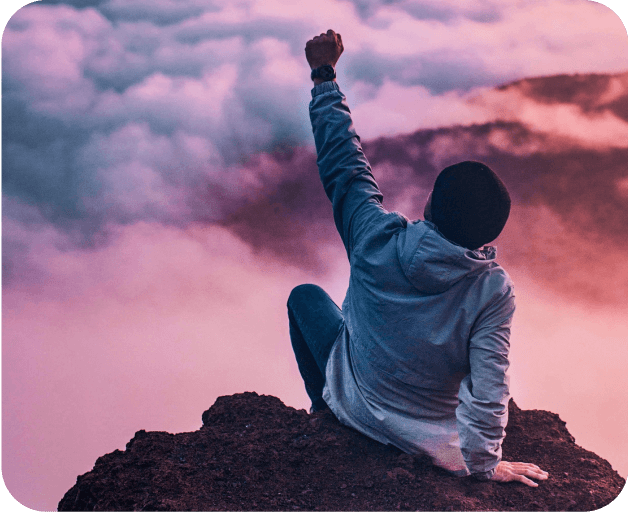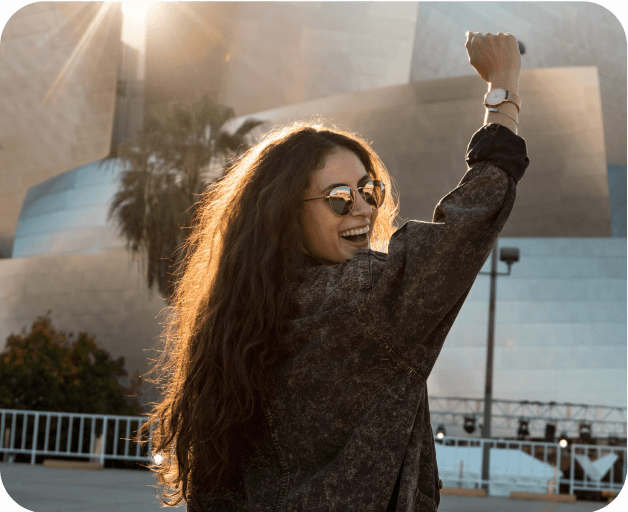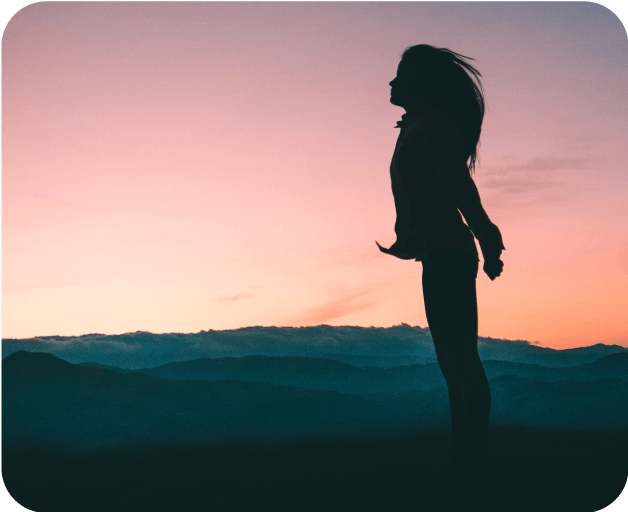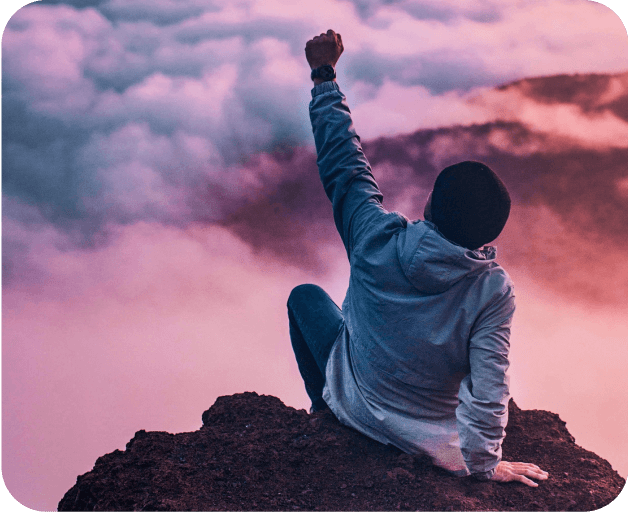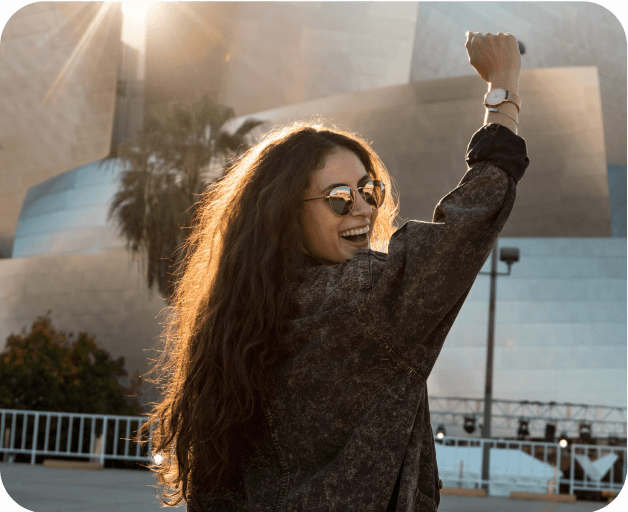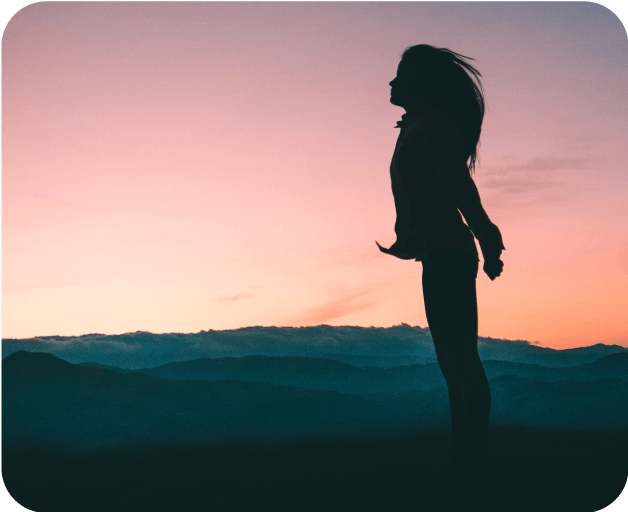 Top Notch Perks

Unlimited
growth/promotion space

Competitive
salary & options

401k
plan with a 3% contribution

100%
Comprehensive medical, dental & life insurance

Generous
PTO policy

Diverse
collaborative & energetic team environment

Fun
events for the family
We're hiring
Discover your next role
Search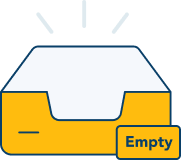 No jobs found
Oops, you have no jobs that match the filter conditions.Try refining your search.