Back to Content
4 Mind-Blowing Recruitment Stats Shared by Industry Experts
SEPTEMBER 29, 2022 3 min read
Every stat tells a story.
Some stats tell stories of success. Others tell stories of concern.
At HR Tech 22, we heard recruitment stats from TA thought leaders that told stories across that spectrum. Here are four that stood out to us.
1. 73% of organizations plan to increase TA spend in 2022 (via Aptitude Research)
A stat so nice that we had to share it twice.
As we explained in our HR Tech 22 recap, it's great to know that regardless of economic uncertainty or the market, most organizations are steadfast in making sure their recruitment functions improve.
The question then becomes: where are those investments being made?
WorkTech's George LaRocque pointed out two areas in particular that became top priorities according to a survey of over 1000 global TA leaders:
Is your organization placing your TA spend priority on these areas, as well?
2. 42% of global TA leaders would like TA to report to sales or marketing (via WorkTech)
It's widely understood that a company's greatest asset is its people.
Since people influence the profitability and success of organizations, those responsible for bringing in people (aka recruiters) have a closer relationship to revenue than some might realize.
Founder of WorkTech George LaRocque explored this idea by sharing that of the 1000+ global TA leaders he surveyed, 42% wanted TA to report to a revenue-tied function like marketing or sales.
However, he also added that 89% believe changing TA reporting is not likely in the future.
3. 33% of recruiters are looking for a new job (via Aptitude Research)
Whether it's the Great Resignation, recent layoffs or something else entirely, the talent market has constantly been shifting.
What's been overlooked in those shifts are the movement of recruiters. When we shared this stat from Founder of Aptitude Research Madeline Laurano on Twitter, we immediately got a reply saying "And I am one of them."
Did you know 1 in 3 recruiters are looking for a new job?

Madeline Laurano (Founder, Aptitude Research) is sharing some mind-blowing stats about the current state of recruitment. #HRTechConf

— hireEZ (@hireez) September 15, 2022
As the market hopefully stabilizes in the coming months it will be interesting to see where these recruiters end up (in new recruiting roles or different industries entirely).
4. 84% of recruiters say "we have more jobs to fill this year" (via Aptitude Research)
If 33% of recruiters are looking for new jobs, it makes sense that those still actively recruiting have a larger workload. It also lets us know that there's still a considerable demand for talent even with recent headlines of layoffs in tech and otherwise.

With more jobs to fill and potentially limited recruiting teams, the technology they rely on will be the key differentiating factor between those that succeed and those that don't.
As Head of Marketing and Community Shannon Pritchett explains, "Platforms that help TA pros source talent pools wide and deep personalize every aspect of candidate engagement and refine hiring databases to provide the means to pivot your strategy when the market shifts. With the right technology and the bandwidth to experiment, now is the time to be bold!"

If you're looking for a platform that will set you up for success across the recruitment cycle, see what hireEZ has to offer!
newsletter
Subscribe for our daily news
Please use a valid work email.
By filling out this form you agree to hireEZ's Privacy Policy and consent to receive communications from hireEZ.
newsletter
Subscribe for our daily news
Please use a valid work email.
By filling out this form you agree to hireEZ's Privacy Policy and consent to receive communications from hireEZ.
Stay Up-to-Date on Future Talent Acquisition Events
Please use a valid work email.
By filling out this form you agree to hireEZ's Privacy Policy and consent to receive communications from hireEZ.
3:03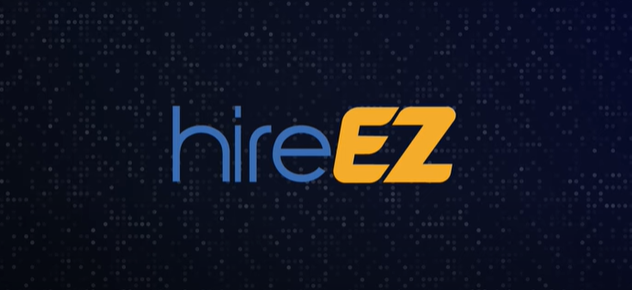 hireEZ - Outbound Recruiting Made Easy!
4:51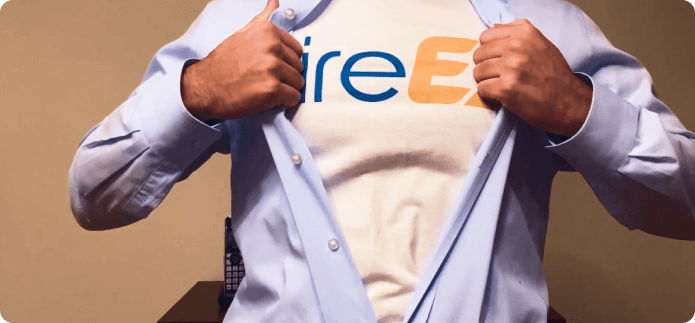 A Hiring Superhero Rebrand Made EZ