If you've seen any of our content in the past few months, you'll recognize the following term:
Candidate-driven market.
It describes a market that consists of more open jobs than available candidates to fill them (and it's the bane of most talent acquisition professionals' existence).
Why?
There's greater competition for talent and a greater urgency for TA teams to level-up their recruiting efforts to stand out to candidates.
The best solution to that kind of market is outbound recruiting, the proactive approach of finding and engaging talent. Instead of waiting for talent to apply to jobs and hoping they're qualified, as commonly done with inbound recruiting, it puts recruiters in a position to find the right talent with the right message using the right supporting technology.
But what happens if the market flips back to being employer-driven? Is an outbound recruiting approach still viable and worth the investment?
Here are three reasons why outbound recruiting is necessary now more than ever before to make your team, strategies and processes better, faster and stronger:
1. You Don't Have Time To Waste
"Time is money."
It's an age-old saying and one that TA professionals understand to be very true. In today's market where budgets are getting tighter by the day, you cannot afford to delay filling roles.
You might be thinking, if the number of applicants increases during an employer-driven market, it'll take me less time to hire with inbound recruiting. While the number of applicants you receive might increase, that doesn't mean the quality of them will.
In fact, how often do you post a job with over 100 applicants and only a handful are qualified. Imagine the time it takes to sort through those unqualified applicants. Then, when you finally reach the qualified candidates, you're having to compete against other teams who've engaged with them already.
While outbound recruiting helps you save time across the recruiting cycle from research to interviews, one key area where time is saved is during talent searches. hireEZ provides a platform whose open web database spans 800M+ candidates across 45+ open web platforms. The result is faster searches that don't compromise on quality.
2. Adopt Stronger Processes That Withstand the Changing Market
If we've learned anything over the past two years, it's that the talent market constantly changes.
In March 2020, the pandemic induced extreme economic uncertainty leading to layoffs and hiring freezes with talent acquisition teams bearing the brunt of those fear-based decisions.
In 2021 and early 2022, jobs were being added in the hundreds of thousands with 14,000 recruiter job postings added to LinkedIn in January 2022 alone.
Now, fears of a recession are creating a similar uncertainty that we experienced just two years ago. While organizations should learn from 2020 and not start layoffs or freezes out of fear, that is likely out of our control.
What isn't out of our control is realizing that these trends come and go and, most importantly, establishing stronger end-to-end recruiting processes will help your team win in any talent market.
3. Instead of Starting Fresh, Refresh Your Data
Becoming Better, Faster and Stronger
While every company hires differently based on their needs, recruiters should implement a proactive approach in their recruitment process to hire the best candidates regardless of the external market.
Curious to see how hireEZ can help with your end-to-end recruiting process? Contact our team today to learn more.
newsletter
Subscribe for our daily news
Please use a valid work email.
By filling out this form you agree to hireEZ's Privacy Policy and consent to receive communications from hireEZ.
newsletter
Subscribe for our daily news
Please use a valid work email.
By filling out this form you agree to hireEZ's Privacy Policy and consent to receive communications from hireEZ.
Stay Up-to-Date on Future Talent Acquisition Events
Please use a valid work email.
By filling out this form you agree to hireEZ's Privacy Policy and consent to receive communications from hireEZ.
3:03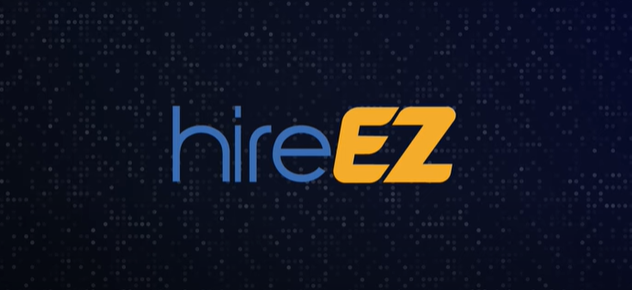 hireEZ - Outbound Recruiting Made Easy!
4:51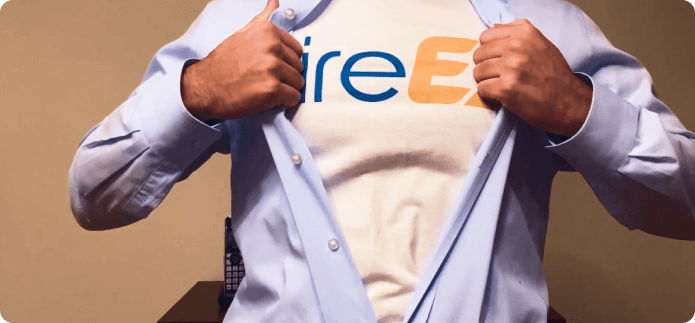 A Hiring Superhero Rebrand Made EZ