If you asked ChatGPT what ChatGPT is, you'd get an answer that resembles the following:
Chat GPT is a conversational AI model, created by a company called Open AI, that can respond to text inputs and carry out natural language conversations.
Did we lose you?
In simpler terms, it's a technology product whose chat system is able to respond to requests and carry out conversations in a human-like way. It's able to do this given that its language model, also known as GPT3, has processed and trained on 45 TB of text data to generate this human-like text.
For instance, we asked Chat GPT to write us a haiku on happiness.
Within a matter of seconds, it gave us:
Happiness abounds,
Joyful moments fill my heart,
Grateful for each one.
We were very impressed. Not only was it able to generate a poem that fit our theme, but it also maintained the specific structure of a haiku.
This is a simple example and it could range to something as extensive as asking it to write this blog for us.
Why Should Recruiters Care about ChatGPT and AI?
AI in recruitment is no new phenomenon.
For years, AI-driven platforms, like hireEZ, have helped organizations research, source and engage talent for open roles.
For hireEZ, the AI portion is most commonly recognized in our sourcing functionality where AI helps suggest search parameters based on initial selections, generate candidate results based on search criteria and calibration, and beyond.
However, the implications of this specific technology are helping some recruiters complete an even greater majority of their recruitment functions across the recruitment cycle.
A recruiter could ask things like:
And be given answers that they could use directly in their processes.
Anything that saves recruiters time while not compromising the quality of their hires/process is something that should absolutely be considered.
The Future of Chat GPT in Recruitment
The future of Chat GPT, AI and other similar technologies will be one to monitor closely in the coming months and years.
As our CEO explained back in 2018, "AI is a massive opportunity for recruiters. It won't replace them, but instead will evolve the roles they play. It will automate more repetitive tasks while amplifying ones that require the human touch."
We are very excited to see how recruiters capitalize on this opportunity to improve their recruitment efforts.
newsletter
Subscribe for our daily news
Please use a valid work email.
By filling out this form you agree to hireEZ's Privacy Policy and consent to receive communications from hireEZ.
newsletter
Subscribe for our daily news
Please use a valid work email.
By filling out this form you agree to hireEZ's Privacy Policy and consent to receive communications from hireEZ.
Stay Up-to-Date on Future Talent Acquisition Events
Please use a valid work email.
By filling out this form you agree to hireEZ's Privacy Policy and consent to receive communications from hireEZ.
3:03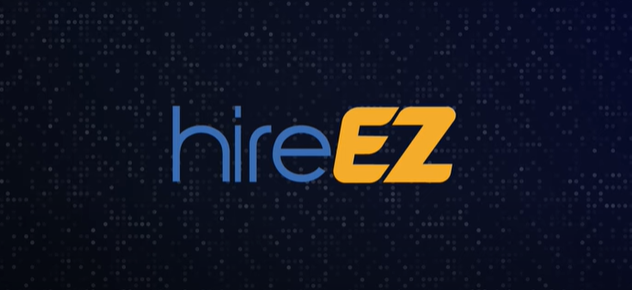 hireEZ - Outbound Recruiting Made Easy!
4:51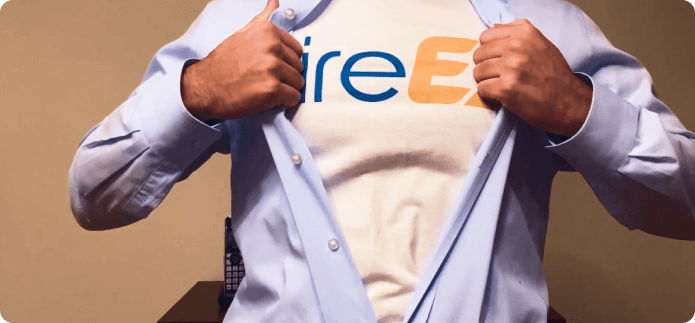 A Hiring Superhero Rebrand Made EZ