Hi, there!
You can use this audio player to convert website page content into human-like speech.
1.0X
If you search "recruiting challenges" on Google, you will likely find articles and news with headlines filled with buzzwords like "talent shortage," "the Great Resignation," and even "Recruiter's jobs are harder than ever…." These shifts have caused recruiters to scream for help with frustration because top talent is turning their heads away from job ads, and recruiters just can't seem to attract them.
For over a decade, recruiters found talent through LinkedIn or Indeed, messaging talent through InMail, and waiting for talent to come IN. With all of these apparent challenges that recruiters face in today's tight labor market, these inbound recruiting approaches and strategies are not helping recruiters do their job nor assisting companies build scalable businesses. With that being said, a change is needed, and recruiters need to adjust the traditional recruiting strategy into something more practical to do well in the market. We're going to introduce the new, proactive, and strategic way of recruiting – Outbound Recruiting to help recruiters fight through today's candidate-driven market.
As you can imagine, the outbound recruiting process is challenging. Why? Because it requires an extra step to go out to search for talent proactively. The active search approach is against the nature of "posting and waiting" for candidates to come IN.
The Urgent Challenges Recruiters Face Relying on Inbound Recruiting
In December 2021, the number of job openings in the U.S. rose to 10.925 million, beating the market expectations of 10.3 million. With traditional inbound recruiting tactics combined with today's economic circumstances, the time-to-hire extends an average of 50 days compared to an average of 24 days. While the number of job openings are at a record high, it is harder than ever for recruiters to fill these positions in such a competitive labor market by solely relying on inbound recruiting.
The inability to hire talent quickly leads to several risks for employers:
Risk of slowing down businesses with the lack of manpower to drive innovation and growth
Risk of losing market share with the lack of right employees in place to succeed
Risk of losing a candidate to competitors
Risk of an increased expense for delayed tasks due to the lack of staff
Risk of decreased customer satisfaction and ultimately lower revenue
Not only do recruiters need to act fast in today's economy to find talent to build a scalable business, but recruiting strategies must be changed in order to overcome these challenges brought by recent times.
Outbound Recruiting Makes A Difference
Outbound recruiting helps recruiters find the perfect candidate independently, rather than hoping for the ideal candidate to apply for the job. The difference? Recruiters are in control. Instead of sticking with inbound recruiting and asking when the next right candidate will apply with inbound recruiting, we're saying now (or at least we're in control) with outbound recruiting.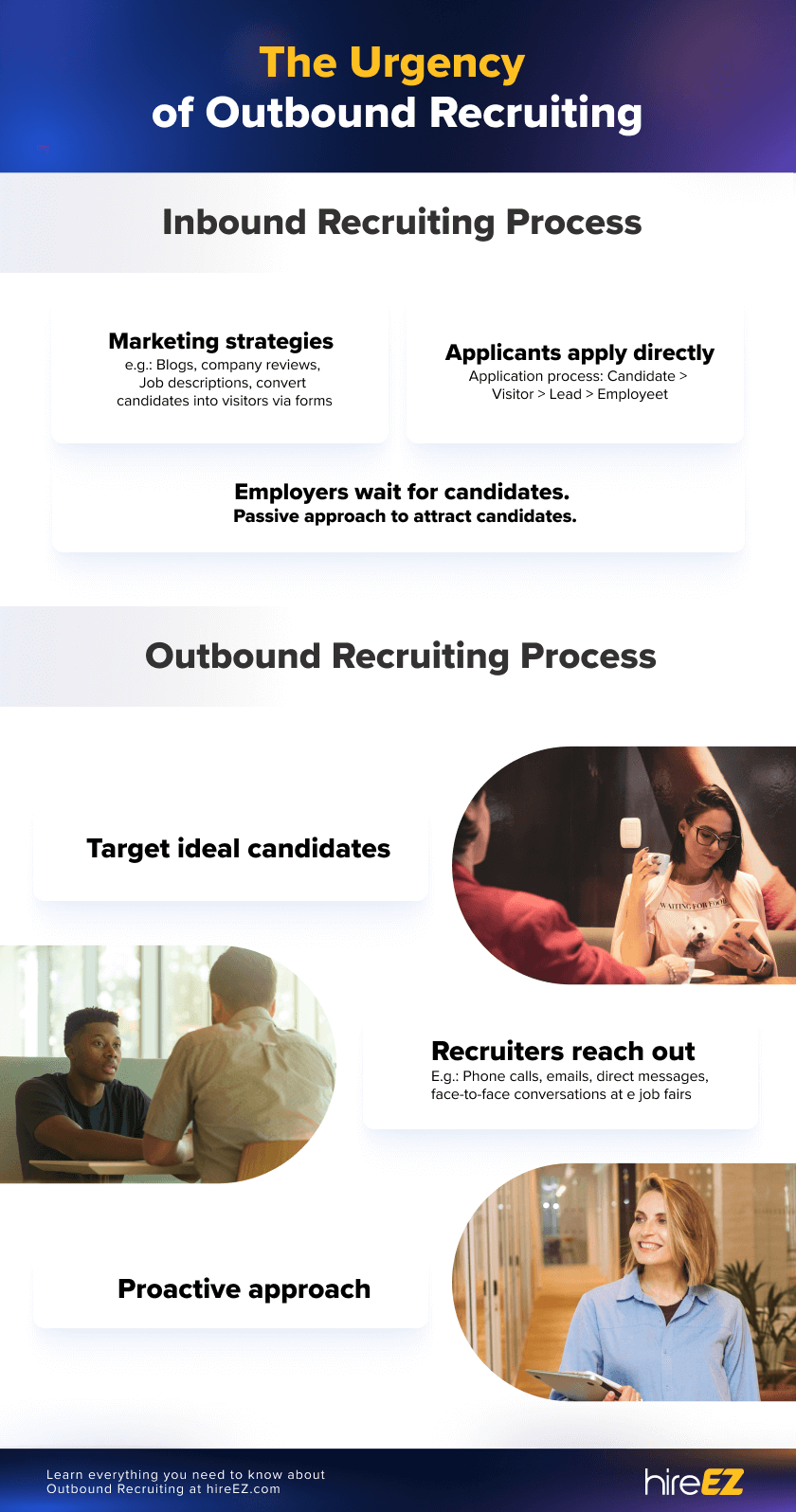 The Process of Inbound Recruiting vs. Outbound Recruiting
Traditional inbound recruiting begins with attracting "candidates" through marketing strategies like blogs, company reviews, job descriptions, etc., and converts those candidates into "visitors" through forms, landing pages, or a specific call-to-action. The application process now begins with a "candidate" becoming a "visitor", and becoming a "lead." Like a sales pipeline, the goal of a salesperson is converting a "lead" into a "customer." A recruiter's case is converting a "lead" to an employee. Engaging with candidates takes time and requires you to wait. As simple as it may sound, time is ticking as other companies are recruiting top talent by each step of the process; on top of the economic circumstances, inbound recruiting just doesn't work anymore.
Instead of spending the time to attract candidates to your talent pipeline with inbound recruiting, outbound recruiting allows recruiters to target candidates straight away. Rather than sitting and waiting for candidates to apply to the job, recruiters make the first move through a phone call, email, direct message, or a face-to-face conversation at a career event or job fair. Outbound recruiting begins with steering away from the waiting game for potential candidates to become engaged candidates, hence, jumping straight to a lead through a proactive approach.
Outbound Recruiting is the Future
With a restricted time-to-hire timeframe that most companies are dealing with today, now is the time to make the strategic shift to outbound recruiting. Instead of waiting for the next top applicant to come IN, let's beat these struggles by targeting the right talent and proactively recruiting top talent with OUTbound recruiting strategies.
With hireEZ, recruiting teams can scale their organizations more efficiently and effectively and break free from outdated recruiting systems of the past.
newsletter
Subscribe for our daily news
Please use a valid work email.
By filling out this form you agree to hireEZ's Privacy Policy and consent to receive communications from hireEZ.
newsletter
Subscribe for our daily news
Please use a valid work email.
By filling out this form you agree to hireEZ's Privacy Policy and consent to receive communications from hireEZ.
Stay Up-to-Date on Future Talent Acquisition Events
Please use a valid work email.
By filling out this form you agree to hireEZ's Privacy Policy and consent to receive communications from hireEZ.
3:03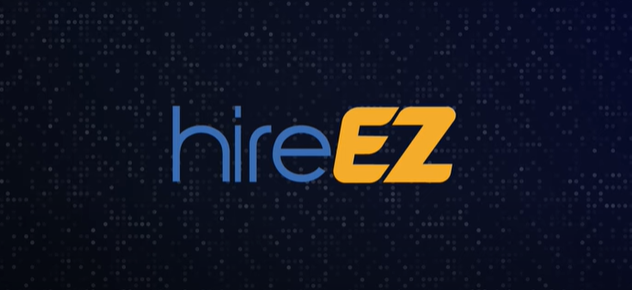 hireEZ - Outbound Recruiting Made Easy!
4:51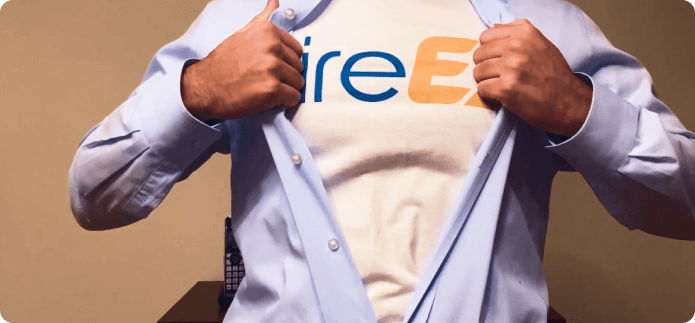 A Hiring Superhero Rebrand Made EZ