Back to Content
What Is Outbound Recruiting? And Why Is It Here to Stay?
JANUARY 25, 2022 3 min read
Hi, there!
You can use this audio player to convert website page content into human-like speech.
1.0X
The business world was shaken hard by the pandemic followed by economic circumstances like the Great Resignation, talent shortages, and so forth. The demand and supply forces in the labor market were out of equilibrium which made a recruiter's job more complicated and challenging in the past year. While the world is slowly picking up from the impacts of the global pandemic, recruiters' jobs play a significant role in restoring the labor force during this recovery. Recruiting has always been a challenge, and on top of having more jobs now than people, we are reshaping the traditional way of recruitment from inbound to outbound recruiting to solve talent acquisition professionals' shared challenges.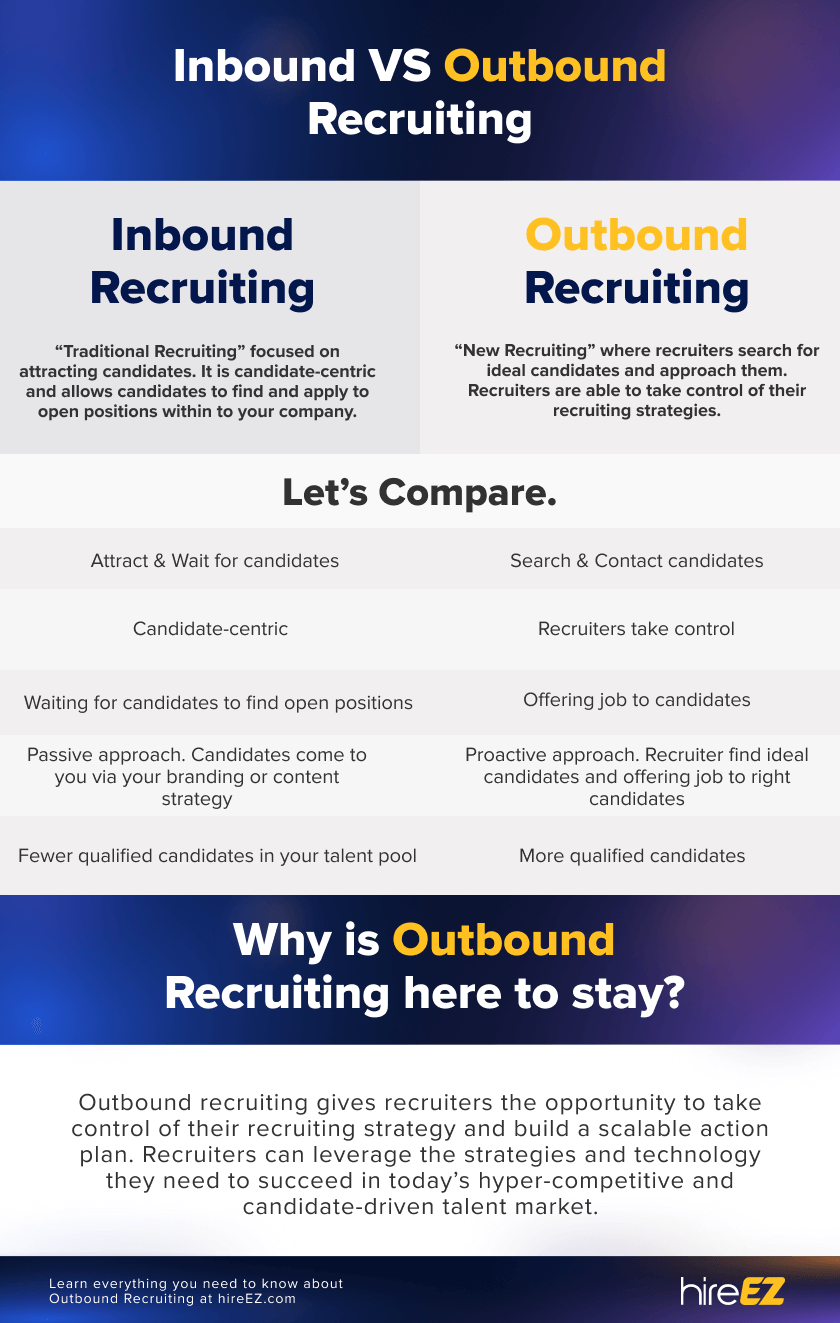 Inbound recruiting vs. Outbound recruiting
In the past, recruiters solely relied on inbound recruiting by posting jobs, sorting through applications, and having an abundance of candidates to choose from in a diverse talent pool.

But the world has changed. Recruiters now face numerous challenges. Candidates drop off during the recruiting process and oftentimes recruiters are faced with no qualified candidate applications.
We see the potential and positive impacts of outbound recruiting to bring more people to jobs with these inbound recruitment roadblocks. So, what is outbound recruiting? It is a proactive approach where recruiters actively search for and contact candidates for a new position. Instead of wasting time waiting for candidates to look for your job, you are proactively offering jobs to the right people.
Learn more about our brand evolution from Hiretual to hireEZ and find out why we're so passionate about outbound recruiting.
Why is outbound recruiting here to stay?
For companies to remain successful in this today tight and candidate-driven market, recruiters must shift from inbound to outbound recruiting to avoid being left behind. Outbound recruiting gives recruiters the opportunity to take control of their recruiting strategy and build a scalable action plan. It is a methodology that needs to be implemented to steer clear of all the recruiting challenges brought by the current economic climate. Outbound recruiting is here to stay and it is a new era for change in the recruitment industry.
Technology to Support Outbound Recruiting
hireEZ, previously Hiretual, is a recruiter-centric platform that allows recruiters to take complete control of their recruitment efforts and help jobs find people. Rather than making it easy for people to find jobs, we are putting the power back into the hands of recruiters and helping teams find, attract, and engage candidates to help organizations build a scalable and sustainable business.
To learn more about hireEZ, click here.
The Predictable Outcomes of Outbound Recruiting
While executing a recruiting strategy varies, we are confident that outbound recruiting will make recruiters' jobs easier and overcome recruiting challenges in the future. Recruiters' jobs today play a massive part in the labor force recovery. It is time to change the current outdated and overused inbound recruitment strategies to take control. Leverage the power of outbound recruitment and be part of this transformational change.
newsletter
Subscribe for our daily news
Please use a valid work email.
By filling out this form you agree to hireEZ's Privacy Policy and consent to receive communications from hireEZ.
newsletter
Subscribe for our daily news
Please use a valid work email.
By filling out this form you agree to hireEZ's Privacy Policy and consent to receive communications from hireEZ.
Stay Up-to-Date on Future Talent Acquisition Events
Please use a valid work email.
By filling out this form you agree to hireEZ's Privacy Policy and consent to receive communications from hireEZ.
3:03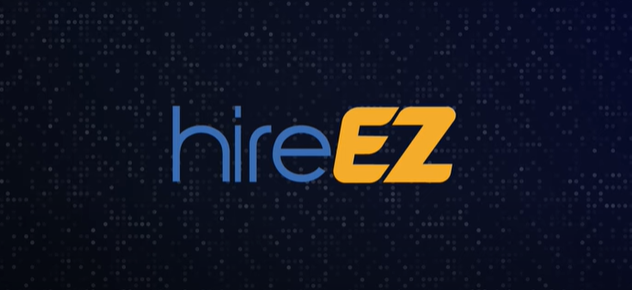 hireEZ - Outbound Recruiting Made Easy!
4:51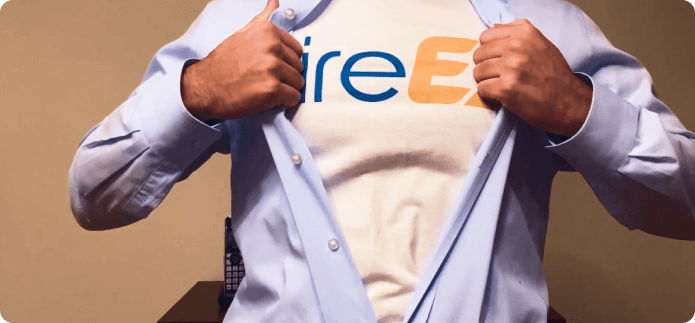 A Hiring Superhero Rebrand Made EZ