Hi, there!
You can use this audio player to convert website page content into human-like speech.
1.0X
hireEZ is excited to announce our special partnership with Bullhorn.
For the past two decades, Bullhorn has been the global leader in recruitment software for the staffing industry. With over 10,000 companies relying on its cloud-based platform, they've gone above and beyond to help staffing firms hire better talent.
While our timeline is significantly shorter, hireEZ has worked tirelessly over the past six years to develop a next-level recruitment software that spans four key areas: intelligent sourcing, candidate engagement, recruitment analytics, and integrations.
It's these top-of-the-funnel capabilities that have helped us support staffing agencies, as well.
"Delivering results and exceeding client's expectations is baked into their cultural DNA. I rarely write testimonials but I believe there is one organization and product who is going to be a game changer for the search and staffing market and that is hireEZ"
- Jeff Kaye -
Co-CEO at Sanford Rose Associates International, Inc.
"hireEZ is an amazing product. We have placed 5 people in the last 3 months using hireEZ. With their extensive database of people, strong search features including diversity filters, candidate contact phone numbers and email, and it's sequence email process, this tool has changed the way we work and increased our revenue."
- Bob Midoneck -
COO at Velocity Search Group
"hireEZ is a great resource for sourcing, contacting and moving candidates through the recruiting pipeline. It is more user-friendly than LinkedIn, has a wider reach than LinkedIn (LinkedIn is just one of its candidate pools), and is less expense than LinkedIn – what's not to like about that!"
- David Felker -
Principal at The Carter Group
"As an agency recruiter, our average fee from hireEZ is 25% higher than our average fee elsewhere because of the type of candidates we're able to find when we craft those campaigns,"
- Ryan Mann -
Direct Hire Manager at Amtec Inc.
Read how Amtec Inc. drives higher quality candidate outreach with hireEZ
"As a 4 year user of hireEZ, I can confidently state that hireEZ is on the frontier of data sourcing in the search business. We use hireEZ as the number one tool for sourcing data on current searches and continually building out our database. Not only is it cheaper than LinkedIn RPS, it builds your database in one click rather than building out projects in LinkedIn."
- Max McNamara -
CEO at Full Spectrum
While Bullhorn and hireEZ's capabilities are strong on their own, together we're providing users with the ability to elevate every aspect of their recruitment process. What does that look like?
Sync Real-Time Data Between Bullhorn and hireEZ
Those with an ATS/CRM are likely sitting on a valuable database of potential hires that span decades.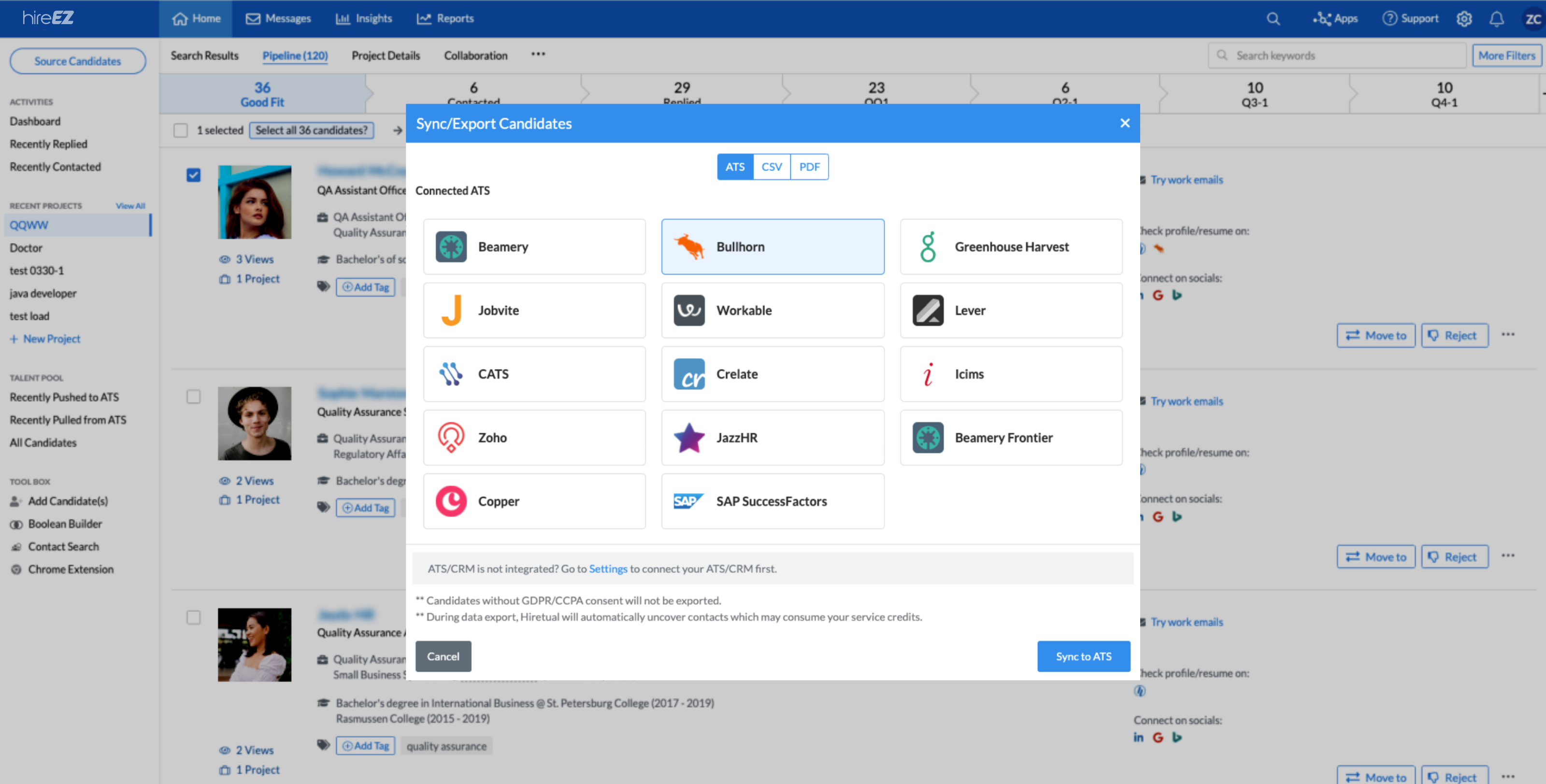 To accurately assess the qualification of those candidates for open and future roles, hireEZ automatically enriches those profiles with real-time data from 45+ platforms on the open web. With recent experiences, social profiles, contact information, and more on hand, users will be able to accurately assess if talent is the best fit for a role.
Easily Rediscover Past Candidates with Bullhorn
While enriching profiles is one piece of the puzzle, users shouldn't compromise on finding the candidates that fit their desired criteria.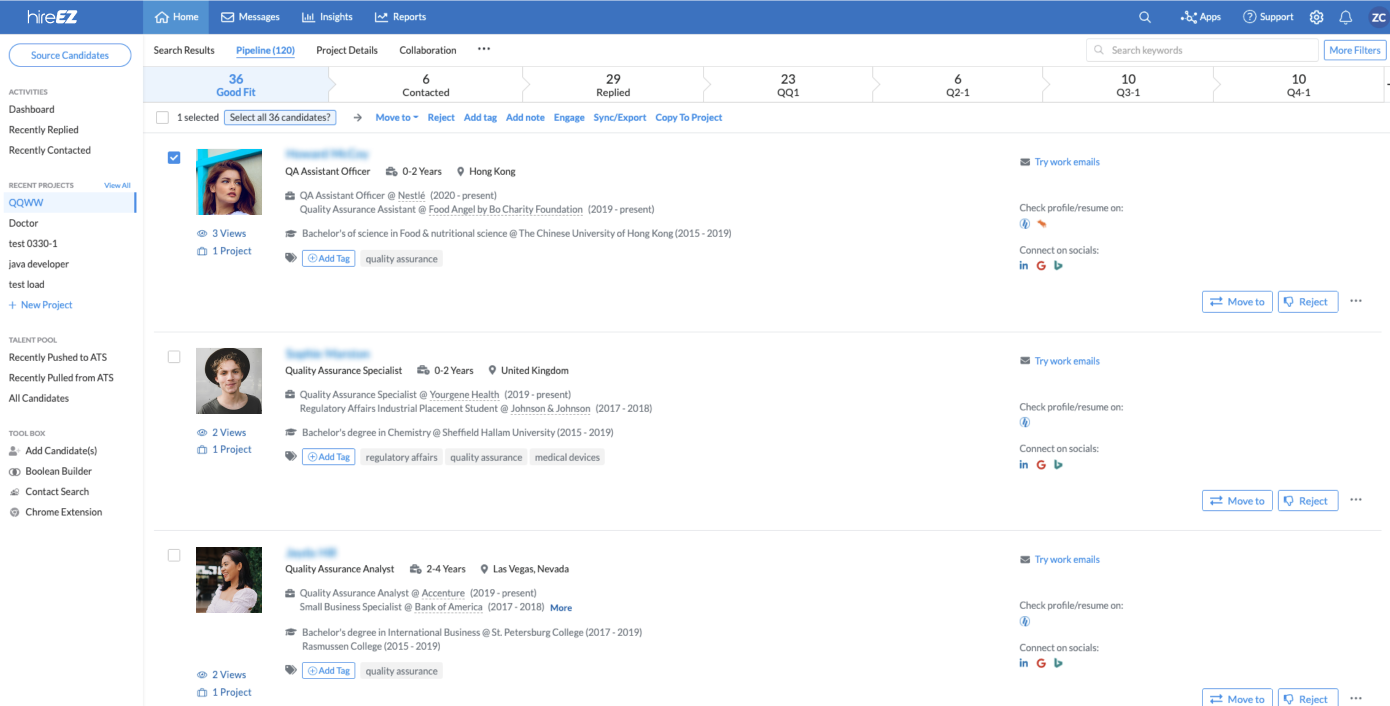 With hireEZ's 30+ AI-powered filters like Diversity, Security Clearance, Scholar, and more, talent professionals can surface the most qualified candidates for their requisitions.
Leverage a Multi-Channel Data Powerhouse
With access to 750M+ candidates across the globe, Bullhorn users will be able to go beyond their internal database to find hires. Additionally, they'll be able to leverage our capabilities in these areas, too:
and beyond.
Going Beyond with Bullhorn
"Coming together is a beginning. Keeping together is progress. Working together is success." – Henry Ford
While we're only at the beginning of our partnership with Bullhorn, we're confident that it will progress towards success for years to come.
If you're a Bullhorn or hireEZ user wondering how you can benefit from this partnership, please contact our team.
newsletter
Subscribe for our daily news
Please use a valid work email.
By filling out this form you agree to hireEZ's Privacy Policy and consent to receive communications from hireEZ.
newsletter
Subscribe for our daily news
Please use a valid work email.
By filling out this form you agree to hireEZ's Privacy Policy and consent to receive communications from hireEZ.
Stay Up-to-Date on Future Talent Acquisition Events
Please use a valid work email.
By filling out this form you agree to hireEZ's Privacy Policy and consent to receive communications from hireEZ.
3:03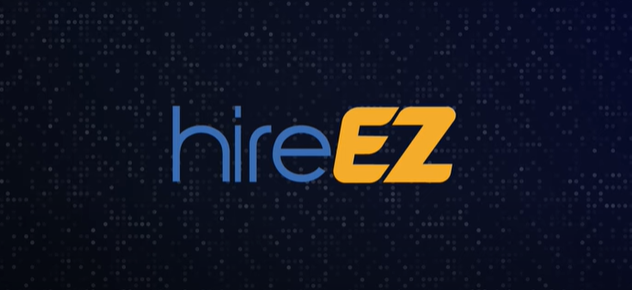 hireEZ - Outbound Recruiting Made Easy!
4:51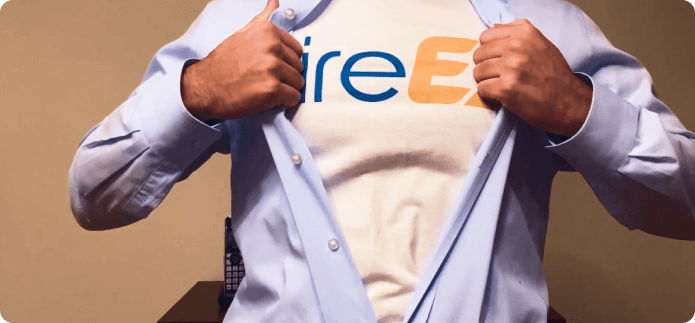 A Hiring Superhero Rebrand Made EZ