Hi, there!
You can use this audio player to convert website page content into human-like speech.
1.0X
With so many recruiters relying on LinkedIn in a tight labor market, it has reached a point where InMails have become spam mails for sought after candidates. Many users on the platform are being blasted with similar messaging repeatedly. To top it off, the advent of fake accounts targeting social media platforms did
not
skip LinkedIn. The site blocked
21.6 million
fake account attempts from January to June of 2019 alone in an attempt to halt the problem. It's no surprise people are becoming increasingly skeptical about the InMails in their inbox. Here are four reasons why your InMail approach might not be reaching the holy grail of talent you're looking for.
#1 InMail isn't a shortcut to getting contact information.
Here's a short story to get you going. Co-founder of Meebo, Elaine Wherry, published
the recruiter honeypot
in 2012, and it became a recruiting world favorite. Wherry was in a dire need for JavaScript recruiters. So she posed as a JavaScript engineer in hopes of attracting a recruiter that could help in her search. After posting a resume on LinkedIn, it was like "finding the door to a party". Messages from recruiters came flooding into her LinkedIn inbox. However, barely any recruiters reached out to her through the email address and personal website displayed on her profile. InMail may make it convenient to reach beyond your own network. But you'll be competing to get your voice heard against the
87%
of recruiters who use LinkedIn to evaluate candidates. Your time to make an impact on the platform is limited too if the average user only spends
17 minutes
a
month
on it. Professionals spend at least
28%
of their
day
looking at emails. With the right recruitment tools,
uncovering email addresses
can be just as easy as sending an InMail.
#2 Not everyone on LinkedIn are regular users
LinkedIn is the world's largest professional network, but not every candidate with a profile is an active user. Your message can be easily overlooked by the
60%
who are
not
checking their LinkedIn on a daily basis. Strictly searching for your most valuable talents on it would severely limit your results. Yes, we know many professionals are proactively updating their profiles. However, some would rather head to industry-targeted platforms to showcase their work and build specific industry connections. You might find your ideal candidates to be more active on GitHub or AngelList than they are on LinkedIn. In that case, your InMail would fall upon deaf ears. Reaching out to them via email would be a better way to pique their interest and garner a response. You'll be able to personalize your emails by talking about recent projects that might be omitted on their LinkedIn.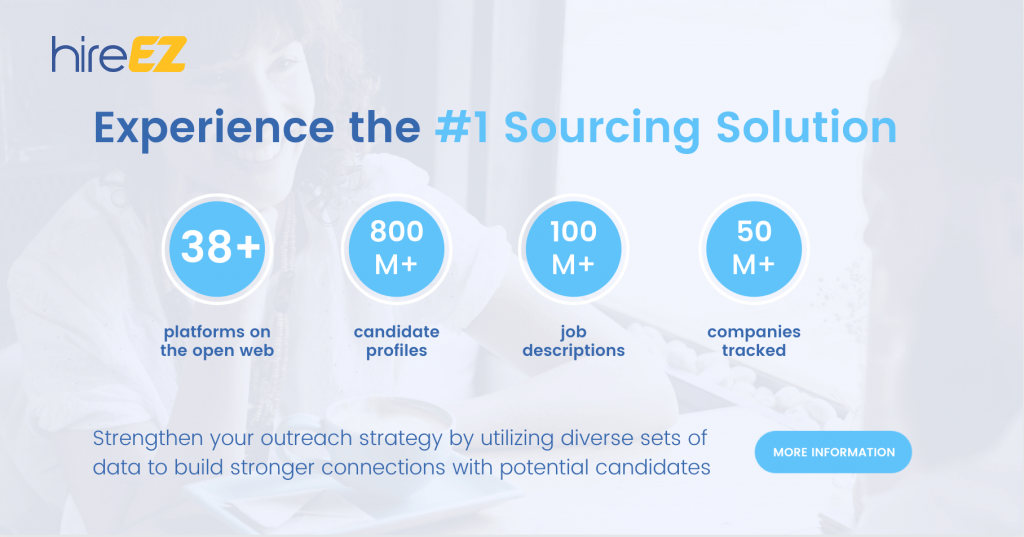 #3 Is your messaging being heard by the right people?
You might have heard a friend's frustrations on receiving InMails about completely unrelated opportunities.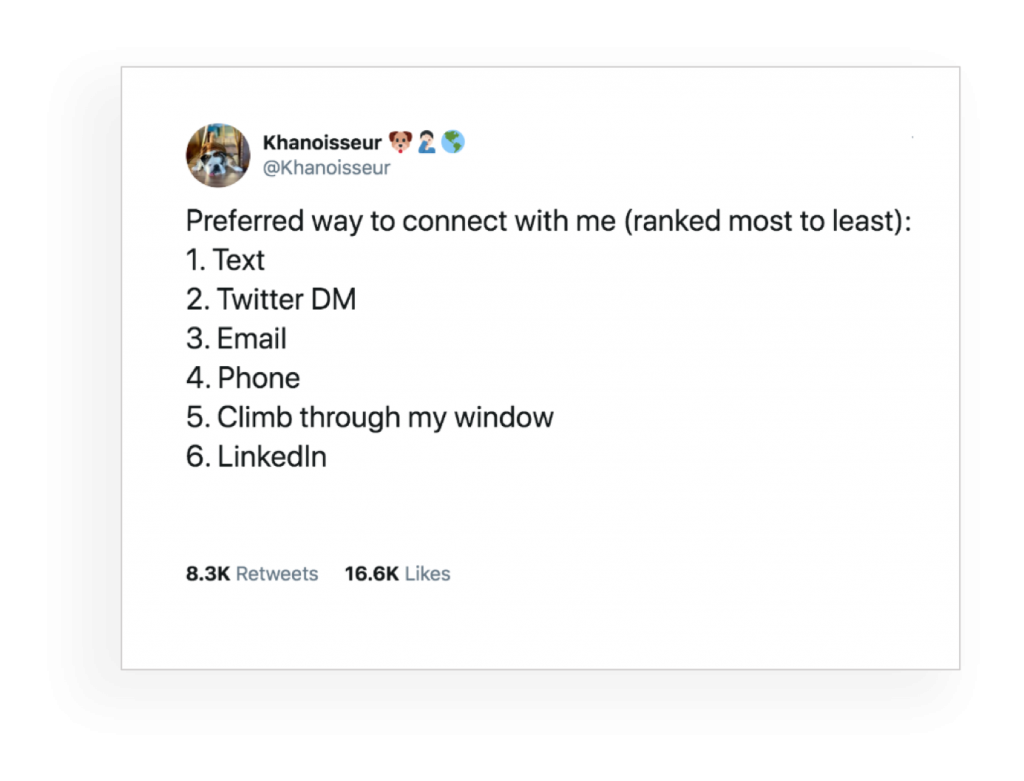 In fact, it's a big reason why many users have become increasingly critical about LinkedIn outreach. The first 50 candidates in a LinkedIn search may not be relevant recipients for the InMail you're sending out. Instead, they'll be the most active users with more connections in common with you. It's common practice for job seekers to optimize key sections of their profile to show up on the first page of a recruiter's search results. Similarly, you want to optimize your outreach by sourcing candidates that best fit a role's criteria before you feed them your messaging. You can also strategize how you want your message to be heard depending on the urgency of the matter. You might be more likely to get a response if you send a message on behalf of a team manager or executive in your company.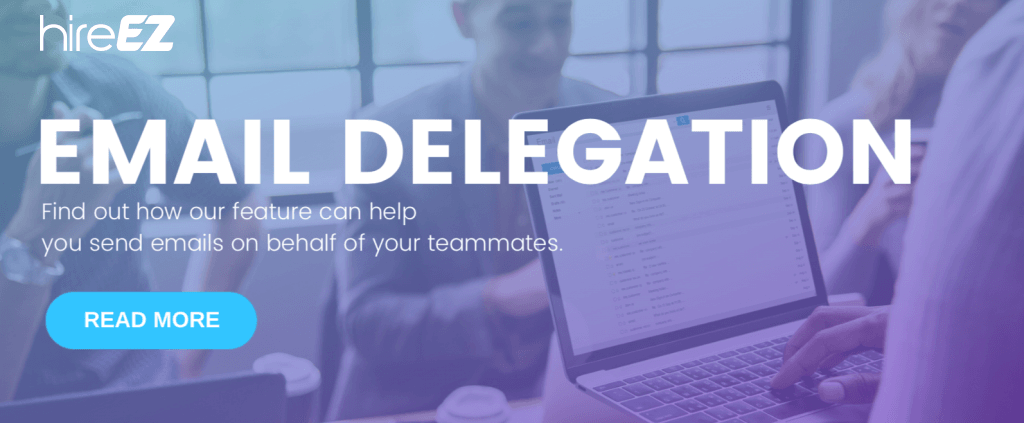 #4 One-time messaging doesn't do the job
Email campaigns with one follow-up will help you convert
22%
more prospects. It's also important to note that about
80%
of people say "no"
four
times before saying yes, so a series of four to seven emails would do wonders in getting responses. Nurturing candidates in carefully crafted email sequences could increase your reply rate by
40%
- and you won't need to worry about using up InMail credits. Automating personalized email campaigns helps recruiters keep track of their engagement progress. It also ensures candidates aren't getting blasted by the same message twice from two people on the same team. Not only does it help cut through the noise in your candidates' inboxes, but it also proves to them that the opportunity is worth their time and attention.
Look beyond just convenience to better your recruitment.
Every candidate is different, so recruitment is not a one-size-fits-all game. Amplify your messages by tailoring them according to what's best for the person you're reaching. Equip yourself with the tools necessary to guide you in making that decision and executing it right. If you want to go beyond InMails to reach your most desired talents,
contact
with us today.
newsletter
Subscribe for our daily news
Please use a valid work email.
By filling out this form you agree to hireEZ's Privacy Policy and consent to receive communications from hireEZ.
newsletter
Subscribe for our daily news
Please use a valid work email.
By filling out this form you agree to hireEZ's Privacy Policy and consent to receive communications from hireEZ.
Stay Up-to-Date on Future Talent Acquisition Events
Please use a valid work email.
By filling out this form you agree to hireEZ's Privacy Policy and consent to receive communications from hireEZ.
3:03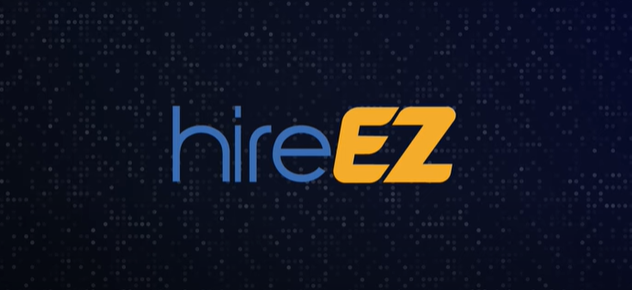 hireEZ - Outbound Recruiting Made Easy!
4:51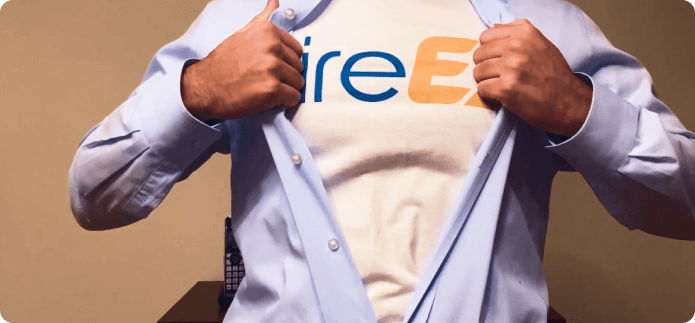 A Hiring Superhero Rebrand Made EZ