Never Let a Qualified Candidate Slip Past You
hireEZ's AI Sourcing sorts and ranks best-fit talent on the open web so you don't have to spend hours scrolling through irrelevant candidate profiles.
Experience the
#1

Sourcing Solution

M +

candidate profiles

hireEZ has the largest candidate database across all industries. Plus:
600M+ profiles outside the United States
115M+ identified profiles of underrepresented talent
+
open web platforms
hireEZ securely aggregates public data from open web platforms including
LinkedIn, Twitter, GitHub, Stack Overflow, Kaggle, Upwork, RateMDs, ZocDoc, Behance and more.
%
less time sourcing
Time spent on manual multi-channel sourcing is better spent elsewhere. hireEZ consolidates open web talent pools so recruiters can search from one centralized source and view profiles ranked by relevance to search queries.

"My sourcing is faster, my [talent] research is ready in seconds, the time I used to invest in this manually is now used to make sure my outreach to candidates is personalized and meaningful"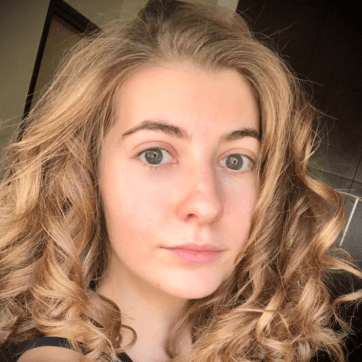 Georgiana Sanduleasa, Talentocrat.

Why is hireEZ the
best sourcing tool

for you?

Identify great talent with AI-powered search filters
Find 5x more qualified leads with specific sourcing criteria for past and current job titles, companies, diversity, industry expertise and even by internal ATS stages.

More than a resume
hireEZ profiles are equipped with insights on your candidate's job availability scores, average market values, technical repositories and social media links.

A recruiter-friendly workflow
Easily go from generating market reports, to sourcing candidates, to building email campaigns without breaking your workflow or leaving our platform.

Integrations to centralize top-of-the-funnel hiring
Connect hireEZ to your existing ATS, CRM or job boards to keep candidate information updated and in one place for easy access across your team.
Complex Talent Sourcing
Made Simple
hireEZ's Advanced AI Sourcing makes it easy to build extremely targeted searches that uncover niche or hard-to-find profiles.

Technical Sourcing
Identify candidates specifically from technical open web communities.

Healthcare Sourcing
Source specifically from open web healthcare platforms.

Clearance Sourcing
Recruit from the largest online database of 3.7M cleared candidates

Scholar Sourcing
Navigate published research and conferences from extremely specialized candidates.

Diversity Sourcing
Uncover underrepresented profiles with targeted AI sourcing and real-time analytics.