Hi, there!
You can use this audio player to convert website page content into human-like speech.
1.0X
It's a candidate-driven market and recruiters are always striving to win candidate interest for their open roles.
Candidates are much more likely to respond if they're engaged by a person from the hiring team instead of a recruiter.
I'm excited to announce that we've added robust functionality in our product to allow our Pro customers to send emails on behalf of hiring managers or other team members.
With this release, you can use Email Delegation to:
Request a team member to allow you to send emails on their behalf.
Allow another team member to send emails on your behalf.
All emails sent from a user's email account will be visible in their inbox. They will take over the conversation as soon as replies from candidates start coming in. Both users can track email performance – opens, clicks, and responses.
Your privacy and security is of utmost importance to us. That's why we set up the Email Delegation infrastructure to ensure your data is always safe.
I'm sure you'll find Email Delegation incredibly helpful in garnering candidate interest!
Click here for more information on how hireEZ can help you improve candidate engagement with best-fit candidates.
newsletter
Subscribe for our daily news
Please use a valid work email.
By filling out this form you agree to hireEZ's Privacy Policy and consent to receive communications from hireEZ.
newsletter
Subscribe for our daily news
Please use a valid work email.
By filling out this form you agree to hireEZ's Privacy Policy and consent to receive communications from hireEZ.
Stay Up-to-Date on Future Talent Acquisition Events
Please use a valid work email.
By filling out this form you agree to hireEZ's Privacy Policy and consent to receive communications from hireEZ.
Continue Learning with Us
Discover the power of getting certified in Outbound Recruiting.
Explore Certifications
3:03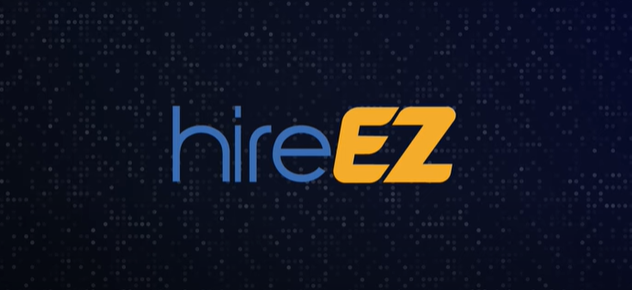 hireEZ - Outbound Recruiting Made Easy!
4:51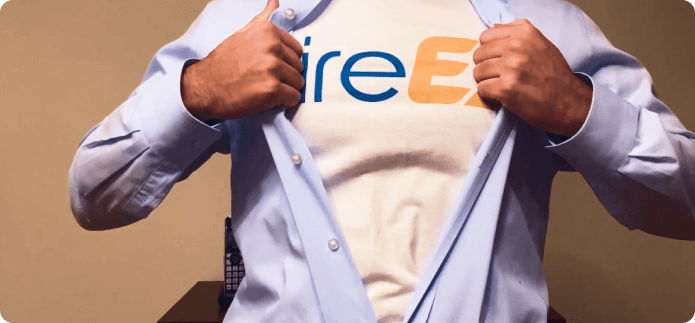 A Hiring Superhero Rebrand Made EZ