Published 20 February 2022
How Eric Gong & Company (EGco) Hires Hard-to-Fill Tech Roles Quickly By Looking Beyond LinkedIn
hireEZ support Eric Gong & Company with a larger tech talent pool and boost response rates with email automation. Read more from the case study.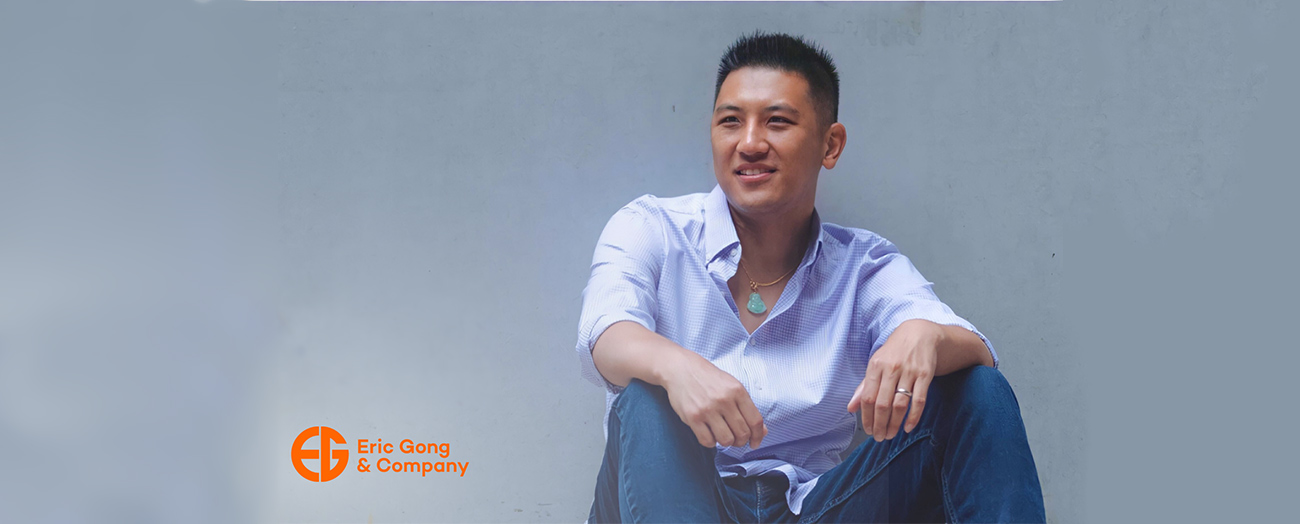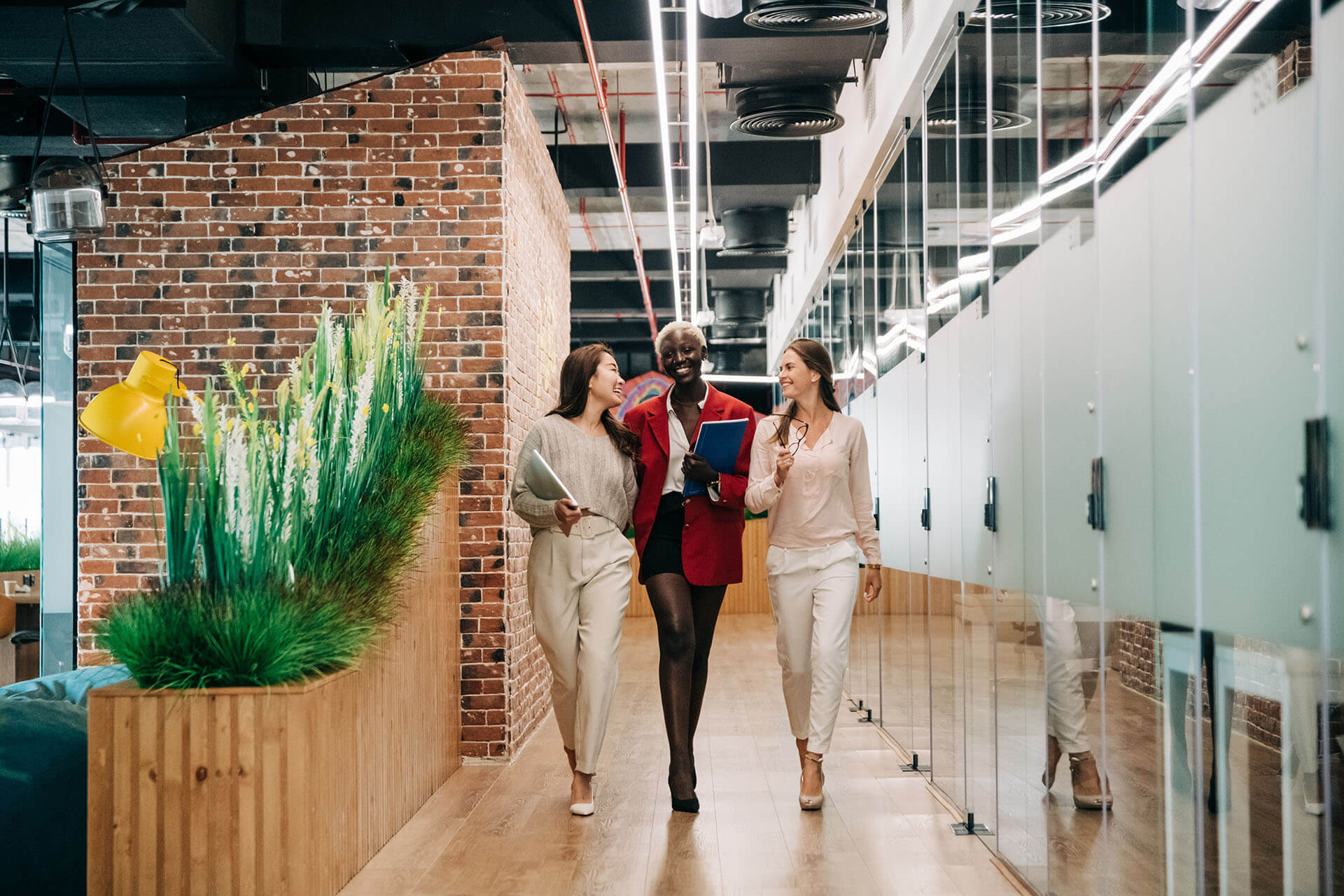 4 min read
Executive Summary
Before hireEZ:
Prior sourcing solution required Boolean strings which weren't user-friendly
Managed services partner didn't deliver quality results and was too costly
Candidates with niche technical skills were hard to find
After hireEZ, EGco has been able to:
Access a larger tech talent pool that goes behind LinkedIn
Boost response rates with streamlined email automation and direct access to personal email addresses
Hire hard-to-fill roles more quickly and easily for early stage tech startups
Common Roles Sourced Using hireEZ
Full-stack developers
Software engineers with cloud, DevOps, scrum and agile experience
Product owners
SDLC professionals
Underrepresented candidates from minority groups including Black or African Americans, Native Americans, Hispanics, women, and veterans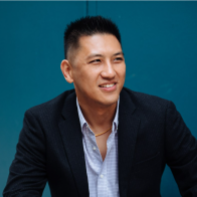 "hireEZ is the solution for today's hyper-competitive talent market. Most platforms out there only provide access to a very narrow talent pool and force users to work within very constricting parameters in terms of how you can contact and engage with candidates. With an outbound recruiting platform like hireEZ, my team finally has the tool they need to regain control of the recruiting process."
Eric Gong
CEO at Eric Gong & Company
About Eric Gong & Company
Eric Gong & Company (EGco) is a boutique recruiting firm based out of New York that specializes in helping early stage startups recruit hard to find talent with backgrounds in startup recruiting, engineering, product management, design and more.
Website: www.ericgong.com Industry: Recruiting Services No. of Employees: 5 employees Number of hireEZ licenses: 3 Headquarters: New York, New York Founded: 2020
Challenges Before hireEZ
Prior to using hireEZ, the team at EGco leveraged a sourcing solution that specializes in helping recruiters find direct hire candidates with technical backgrounds in the IT space. However, the team immediately encountered roadblocks when they started to use the platform. The primary issue stemmed from the system's confusing user interface which required the team to create lengthy and complex Boolean searches to find potential candidates.
There are several challenges associated with using a Boolean search interface:
It requires the user to have an in-depth understanding of the available search criteria options
Boolean strings must be recreated each and every time, making the search process extremely time-consuming and difficult
After attempting to use that sourcing database for six months, the team decided to partner with a managed services provider to assist with candidate sourcing and engagement. Though, the managed services provider only mined information from LinkedIn, which vastly narrowed the available talent pool and few qualified candidates were presented to the team at EGco.
At the conclusion of a several month contract, the team also realized that continuing the engagement wasn't feasible since the services of the outsourced partner were too costly to justify the lackluster results they had delivered.
At that point, the team at EGco decided to evaluate potential vendors who could help them streamline sourcing, invest in outbound recruiting, optimize candidate engagement and lower costs.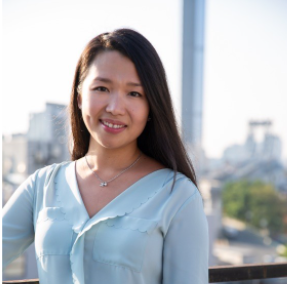 "I like that hireEZ gives me the ability to filter by personal email and contact candidates directly. With inbound recruiting platforms like LinkedIn, you have to rely on LinkedIn InMail. This leads to lower response rates since many people don't log in to their account every day. It also provides a better candidate experience since I'm not sending emails to their work email address."
Faye Pang
Operations and Recruiter at Eric Gong & Company
The Switch to hireEZ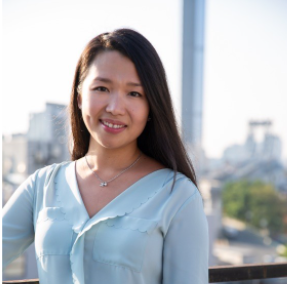 "The solution that we were using before hireEZ was truly frustrating and not user-friendly at all. I had to build extensive Boolean searches that were incredibly complex and I basically had to start from scratch for each search. hireEZ's click-to-build approach using search filters is so much more intuitive, quick and easy."
Faye Pang
Operations and Recruiter at Eric Gong & Company
After conducting an extensive vendor evaluation, the EGco team ultimately selected hireEZ for several reasons:
The easy click-to-build feature to create and save searches
Vast access to 800M+ candidate profiles that use information from 45+ platforms (which go beyond the narrow talent pool found within LinkedIn
Direct access to candidates' personal email addresses which boosts response rates
After implementing hireEZ, EGco has been able to continue to grow exponentially as a recognized leader in recruiting and has been able to:
Access a larger tech talent pool that goes behind LinkedIn
Boost response rates with streamlined email automation and direct access to personal email addresses
Hire hard-to-fill roles more quickly and easily for early stage tech startups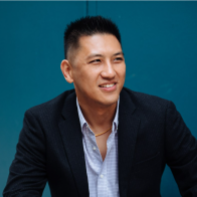 "In today's extremely competitive job market, my team needs the right tools that help us proactively find and engage with candidates. Simply posting an open position on a job board and hoping for the best doesn't work anymore. hireEZ makes outbound recruiting easy and, in turn, helps our clients succeed. As a CEO, that's truly my focus."
Eric Gong
CEO at Eric Gong & Company
CONTACT SALES