Back to Content
The High Cost of Poor Hiring Decisions: Strategies for Mitigating Risk and Maximizing ROI
May 12, 2023 3 min read
Hiring is a delicate balancing act between finding someone who has the right skills and experience, fits with the company culture, has compensation needs within your budget, and can help move the organization in a positive direction.
Unfortunately, it's not easy. Not only that, making a poor hiring decision can be expensive. Without mitigating your risk, a bad hire can hurt your organization's reputation and you may even encounter legal challenges.
How can you mitigate the risk of poor hiring decisions without breaking the bank? Here are some key strategies to pursue.
1. Clearly define what the job actually needs
One of the biggest mistakes organizations make when hiring is failing to clearly define what the job actually requires. For example, there are many job descriptions that require a college degree that don't actually need it. Without a clear and updated job description, this can lead to an overreliance on unstructured interviews to explore skills that are left unstated. These interviews won't always show that a candidate has the necessary skills and experience to excel in the role. To mitigate this risk, creating a detailed job description that outlines the key responsibilities, required skills and experience, and any other qualifications is essential to do for every job you post.
2. Find the best candidates so you have a robust talent pipeline
A great hire starts with having a great set of candidates to choose from. While organizations often rely heavily on job boards and other traditional recruiting methods, they may not always reach the best candidates. Consider leveraging sourcing tools, using your network, or advertising outside of typical job-hunting locations. This can help you tap into a pool of high-quality candidates that aren't actively searching for jobs.
3. Create a structured interview process that reduces bias and improves candidate quality
One — if not the biggest — challenge of the interview process is avoiding unconscious bias and creating consistency in hiring. This can be really challenging when interviewing candidates who may have different backgrounds or experiences. A structured interview process can help. A structured interview has questions that are based on the job requirements and should be consistent across all candidates. Coupling it with behavioral interviewing, which asks candidates to provide specific examples of how they have handled situations in the past, can help give your hiring teams a way to consistently evaluate candidates.
4. Use candidate assessments outside of just interviews
Yes, interviews are an essential part of the hiring process. But, they can't be the only method used to evaluate candidates. Assessments can help organizations evaluate a candidate's proficiency in specific skill areas, such as software or customer service. You could also use behavioral assessments to evaluate a candidate's cultural fit with the team or communication style.
5. Involve multiple people throughout the hiring process
Consider involving multiple people in the interview process, including representatives from different departments or functional areas that commonly interact with the role. Having multiple people involved in the hiring process gives you a well-rounded perspective on each candidate and helps avoid making decisions based on a single person's opinion. It can also help ensure that you're making the best decision for your entire organization.
Hire the right people the first time
Hiring the right people is always essential for the success of an organization and is an investment in its future. By using these strategies, you can mitigate the risk of poor hiring decisions and maximize your recruiting ROI.
newsletter
Subscribe for our daily news
Please use a valid work email.
By filling out this form you agree to hireEZ's Privacy Policy and consent to receive communications from hireEZ.
newsletter
Subscribe for our daily news
Please use a valid work email.
By filling out this form you agree to hireEZ's Privacy Policy and consent to receive communications from hireEZ.
Stay Up-to-Date on Future Talent Acquisition Events
Please use a valid work email.
By filling out this form you agree to hireEZ's Privacy Policy and consent to receive communications from hireEZ.
Continue Learning with Us
Discover the power of getting certified in Outbound Recruiting.
Explore Certifications
3:03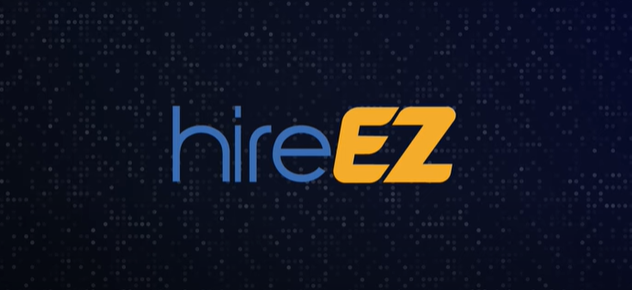 hireEZ - Outbound Recruiting Made Easy!
4:51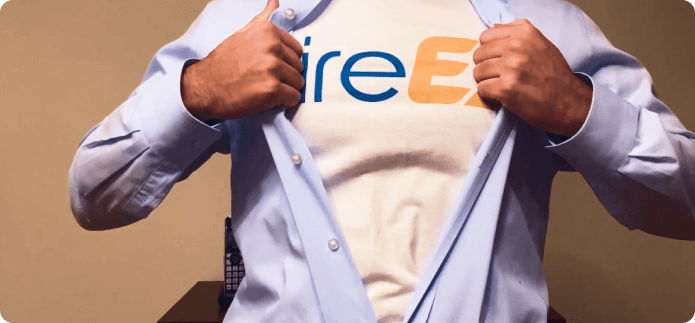 A Hiring Superhero Rebrand Made EZ