The end of the year is often the time of year when hiring slows down and many recruiters find themselves with a bit more free time on their hands. But just because there are fewer job openings doesn't mean that there's no work to be done.
In fact, a hiring freeze is the perfect opportunity for recruiters to focus on improving their processes and building a better pipeline for the future. Now is the time to update your manuals, create new training materials for hiring managers, and streamline your approach to candidate identification.
If you use this time wisely, you'll be in a strong position to make an impact when the hiring season picks up again. So don't let the slowdown get you down – use it as an opportunity to make your recruitment process even better.
Turn this situation to your advantage, here are a few ways how:
Take advantage of the extra time to assess your process
If you're looking to improve your candidate identification process, the first step is to take a good hard look at your current process and see where there may be room for improvement. Perhaps you're not spending enough time on sourcing or maybe you're not considering all of the right criteria when evaluating candidates. Whatever the case may be, now is the time to make some changes so that you can improve your process going forward.
Another area to focus on is screening and evaluation. By taking a closer look at your candidate identification process, you can make some necessary improvements that will help you find the best qualified candidates for open positions.
Build Your Future Pipeline
One of the best ways to use your time during a slow season is to take a close look at your recruitment data. Check your ATS to see which roles are taking the longest to fill. Once you've identified the roles, talk to your finance team and your leaders to find out if your company has plans to fill these roles in the future. If you're going to be filling similar roles in the near future, try to figure out how to fill them sooner. This way, you can build up your pipeline of candidates by sourcing new talent and adding them to your LinkedIn network. By taking some time to plan ahead, you can make sure that you're ready to hit the ground running when business picks back up again.
Get creative with your sourcing strategy
When it comes to sourcing candidates, it's important to get creative. Just because there's a hiring freeze doesn't mean that qualified candidates aren't still out there looking for new opportunities. Use this downtime to brainstorm new ways to reach potential candidates and get them interested in your company. Try to identify new channels and check the data in your ATS to see what works best for you.
The hiring freeze and slower hiring season doesn't have to be a negative thing for recruiters. In fact, it can be an opportunity to focus on improving the candidate identification process. By taking advantage of technology, assessing your current process, and getting creative with your sourcing strategy, you can come out of this period stronger than ever before.
newsletter
Subscribe for our daily news
Please use a valid work email.
By filling out this form you agree to hireEZ's Privacy Policy and consent to receive communications from hireEZ.
newsletter
Subscribe for our daily news
Please use a valid work email.
By filling out this form you agree to hireEZ's Privacy Policy and consent to receive communications from hireEZ.
Stay Up-to-Date on Future Talent Acquisition Events
Please use a valid work email.
By filling out this form you agree to hireEZ's Privacy Policy and consent to receive communications from hireEZ.
Continue Learning with Us
Discover the power of getting certified in Outbound Recruiting.
Explore Certifications
3:03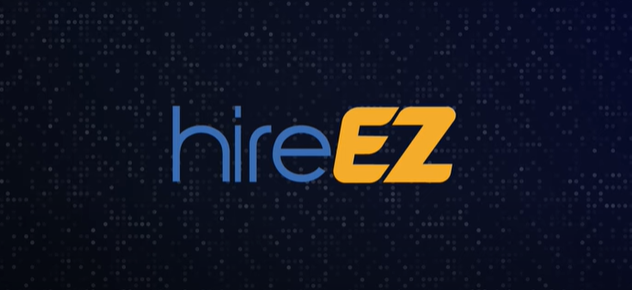 hireEZ - Outbound Recruiting Made Easy!
4:51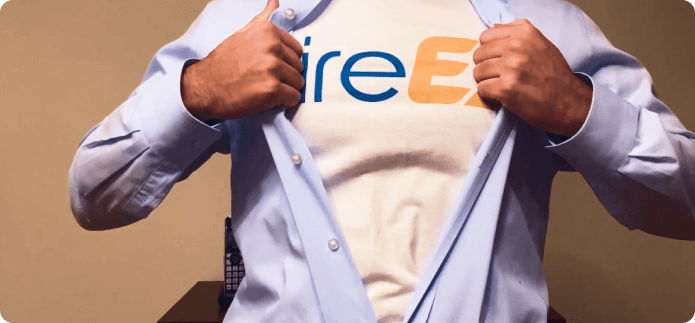 A Hiring Superhero Rebrand Made EZ