There was no shortage of DE&I discussions at HR Tech Conference 2022.
In fact, the opening keynote from Dallas Maverick's CEO Cynt Marshall was about going all in on transforming culture through diversity.
She even illustrated a critical lesson about the difference between diversity and belonging by inviting us to dance. Yet, the current trajectory of DE&I in recruiting is not exactly something worth dancing about.
Across the board, there's concern about the priority of DE&I for recruiting teams.
In WorkTech Founder George LaRocque's survey of 1000+ TA leaders, only 75% earmarked diversity as a high priority. He explains, "I've been a bit disappointed with the amount of capital invested in solutions for diversity," especially in comparison to the previous two years.
Founder of Aptitude Research Madeline Laurano expressed similar concerns when identifying the top drivers in TA tech investment decisions saying "the second key driver in 2021 was DE&I and reducing bias… when we did the research this year, it was a little surprising and maybe even disheartening that reducing bias was the fourth-leading driver – no longer number two."
This disconnect was even more troubling considering 90% of TA tech vendors claim to provide resources for Diversity, Equity, Inclusion & Belonging. In other words, the resources are available for continued DE&I progress. Yet, there's a disconnect in execution.
At the start of 2020, continued social injustice and inequality spotlighted conversations surrounding Diversity, Equity, and Inclusion for businesses across the world. As a result, companies strengthened their stance on improving inclusivity by hiring underrepresented talent.
Today, it's clear some companies have tapered their willingness to invest in DE&I.
If we're starting at the basics, companies that have shifted their priority away from DE&I in the past two years need to reestablish its importance.
If the executives at an organization are not keeping DE&I top-of-mind, it's hard for the rest of the organization to understand its importance (and get the budgets needed to invest in this area).
Organizations also need to assess where the DE&I gaps are at their organization beyond the makeup of their workforce. As Cynt explained, "diversity is being invited to the party, but belonging is being asked to dance." There's no doubt recruiting teams and HR should work together to hire qualified candidates that increase their organization's diversity. But it can't just stop there.
In addition to recruiting diverse talent, understanding if there are enough internal resources for empowering diverse employees, educating workers, and beyond is critical for retention.
Due to world events, DE&I is not something that deserves to be championed for a year or two. It should be in the long-term hiring plan of every organization across the board.
If you're looking for ways to bolster the diversity of your workforce, learn how hireEZ can help.
newsletter
Subscribe for our daily news
Please use a valid work email.
By filling out this form you agree to hireEZ's Privacy Policy and consent to receive communications from hireEZ.
newsletter
Subscribe for our daily news
Please use a valid work email.
By filling out this form you agree to hireEZ's Privacy Policy and consent to receive communications from hireEZ.
Stay Up-to-Date on Future Talent Acquisition Events
Please use a valid work email.
By filling out this form you agree to hireEZ's Privacy Policy and consent to receive communications from hireEZ.
3:03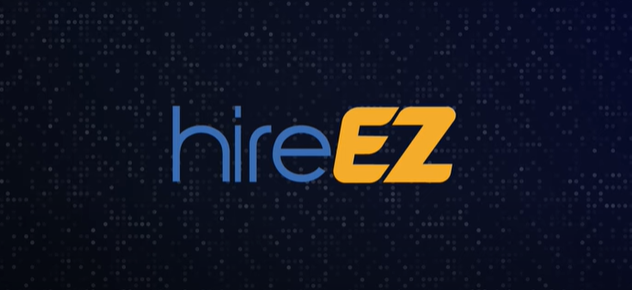 hireEZ - Outbound Recruiting Made Easy!
4:51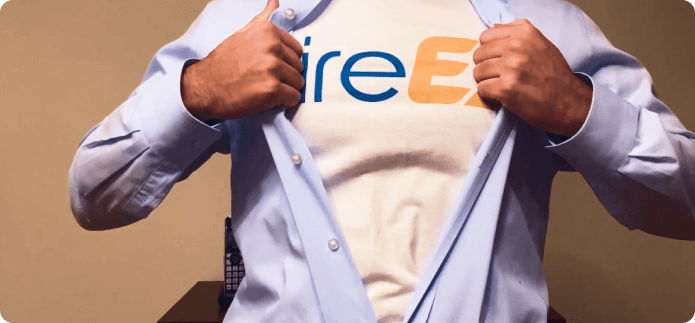 A Hiring Superhero Rebrand Made EZ