Back to Content
Hiring for Leadership: Tips for Identifying and Developing Future Executives
June 16, 2023 3 min read
Every business executive knows this fact: Having a strong pipeline is essential for their company's long-term success. It's not just about finding a person with the right title. It's also about finding the executives who will guide the organization over the coming years.
Hiring and developing these leaders can be a challenge. Where do you start? How do you keep them engaged and growing in your organization? Here are a few tips to consider as you build the future of your leadership team.
Tip #1: Define what leadership qualities are essential to your organization
Every organization is different. That means you need to determine the traits and skills that are crucial for your organization. It might be someone who can think strategically, communicate effectively, or consistently motivate their team. It's probably a combination of traits though.
What's also true is that different executive roles need different leadership traits. A sales executive may need to be charismatic while a chief financial officer might need to be calm under pressure.
Every person has strengths and shortcomings and even highly regarded executives are in the same position. That's why prioritizing your leadership needs is so critical. Once you understand what you need, you'll be able to create a position that meets your unique needs.
Tip #2: Look for potential leaders both internally and externally
Depending on the organization, you might have a predisposition for executive hiring. Some organizations prefer to promote from within while others primarily build and expand their executive team with external candidates.
Once you know what you're looking for in an executive though, you can get to work to find them. Start with your current team. Who stands out as a natural leader, regardless of their title? Who helps and inspires others? Who is already demonstrating traits that will help them succeed?
It's worthwhile to look externally, too. Networking with other executives, attending events, advertising the position, and even considering executive search firms are all ways to open your organization up to external hire possibilities.
What you should know is that the best organizations are typically grown through a combination of internal and external development though.
Tip #3: Provide opportunities for leadership growth and development
No matter how you bring a leader into the organization, they are going to have areas that they need to grow and develop. Hiring someone to lead your organization only to let them languish without support is a recipe for turnover.
Development can be a variety of things, including training, mentorship, or stretch assignments. They should also span both formal and informal learning, with workshops and seminars coupled with cross-functional projects and mentoring.
Your growth and development plan can't be one-size-fits-all, either. It should be personalized to meet the specific needs of the leader.
Tip #4: Encourage networking and peer support
Being a leader can sometimes be a lonely place. It's important for existing and future executives to network, both externally and internally.
Connecting with external leaders by attending industry events, community leadership opportunities, or peer meetings is helpful for perspective from outside the bubble an organization sometimes creates. It can provide clarity for challenges that a leader may face.
Don't forget internal networking and peer support though. These can be critical relationships to build. When tough decisions need to be made, relationships like this can help leaders work through disagreements and move the business forward.
Your organization depends on future executives
Identifying and developing future executives is a critical part of building a lasting organization. By following these tips, and continuously repeating them throughout the lifetime of the organization, you'll ensure the long-term health and growth of the business. You'll also be able to hire, engage, and retain top leaders who can make a career with your organization a successful one.
newsletter
Subscribe for our daily news
Please use a valid work email.
By filling out this form you agree to hireEZ's Privacy Policy and consent to receive communications from hireEZ.
newsletter
Subscribe for our daily news
Please use a valid work email.
By filling out this form you agree to hireEZ's Privacy Policy and consent to receive communications from hireEZ.
Stay Up-to-Date on Future Talent Acquisition Events
Please use a valid work email.
By filling out this form you agree to hireEZ's Privacy Policy and consent to receive communications from hireEZ.
3:03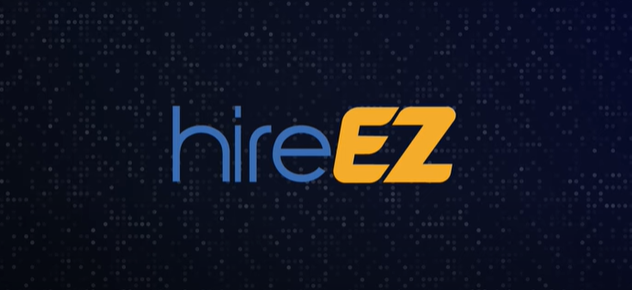 hireEZ - Outbound Recruiting Made Easy!
4:51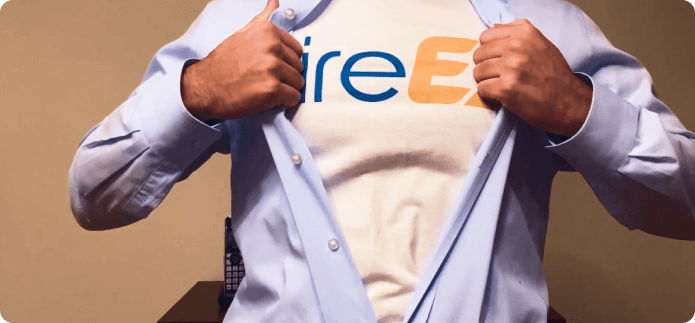 A Hiring Superhero Rebrand Made EZ