Back to Content
Pulse-Check: The State of Healthcare Recruiting in 2023
September 21, 2023 3 min read
Hi, there!
You can use this audio player to convert website page content into human-like speech.
1.0X
This fall, we are in a healthcare landscape undergoing a full-body check-up. The diagnosis? We need change!
The world of stethoscopes and scrubs isn't quite what it used to be. The pandemic didn't just give the healthcare sector a mild fever; it required major surgery.
Let's go over some of the significant changes (many you probably know about already), what they mean for you and your candidates, and what you can do to thrive in this environment.
The New "Healthscape"



High Demand:

Much like vitamins during flu season, there's a

skyrocketing demand for healthcare professionals

, especially those who've become frontline warriors in areas like respiratory therapy and infectious diseases. In fact, the

U.S. Bureau of Labor Statistics

claims that "about 1.8 million openings are projected each year, on average, in these occupations due to employment growth and the need to replace workers who leave the occupations permanently."




Telehealth's Digital Boom:

Who knew our next doctor's appointment would be a Zoom call away?

Telehealth is no longer the future

; it's the 'now'! It's time to add digital skillsets to your talent searches.




Mind Matters:

Just as we care for a sprained ankle, the pandemic taught us to tend to our mental strains. The need for professionals in the

mental health

sphere has never been more vital.




Prevention is the Best Prescription:

Though apples remain a delightful snack, it appears they're no longer the only thing needed to keep the doctor away. Instead, we're seeing a healthy tilt towards hiring stars who shine in public health education and preventive medicine.



Techie-Health:

There's a new pill in town, and it's digital. Roles merging health with high-tech are buzzing louder than ever.
5 Tips for Recruiters in This Health-Tech Age



Surf the Digital Wave:

Just as doctors embrace new medical tech, recruiters should get tech-fit! Dive deep into digital platforms and look for candidates ready to make a splash.



Broaden Your Health Horizons:

As patient demographics diversify, the need for a mosaic of

health professionals

becomes paramount. With the global emphasis on diversity, it's crucial to recalibrate your recruiting strategy. Venture far and wide and champion professionals from a spectrum of backgrounds to curate a talent pool as diverse as the clientele they serve.




Prescribe Mental Wellness:

Highlight organizations that provide a wholesome wellness pack, ensuring candidates know their holistic health is valued.



Onboard with Urgency:

Just as health check-ups should be swift and efficient, so should your onboarding process. With thrilling opportunities that get the heart racing, it's essential to ensure your onboarding is both agile and adept!



Vital Learning for Vital Roles:

Stay updated, stay relevant. By keeping a finger on the pulse of healthcare trends, you ensure you and your candidates are primed and ready for the evolving world of health recruitment.
In conclusion, though COVID-19 may have given the healthcare sector some palpitations, the opportunities for growth, innovation, and transformation are robust and hearty. With our prescription above, recruiters are set not just to survive, but to thrive.
newsletter
Subscribe for our daily news
Please use a valid work email.
By filling out this form you agree to hireEZ's Privacy Policy and consent to receive communications from hireEZ.
newsletter
Subscribe for our daily news
Please use a valid work email.
By filling out this form you agree to hireEZ's Privacy Policy and consent to receive communications from hireEZ.
Stay Up-to-Date on Future Talent Acquisition Events
Please use a valid work email.
By filling out this form you agree to hireEZ's Privacy Policy and consent to receive communications from hireEZ.
Continue Learning with Us
Discover the power of getting certified in Outbound Recruiting.
Explore Certifications
3:03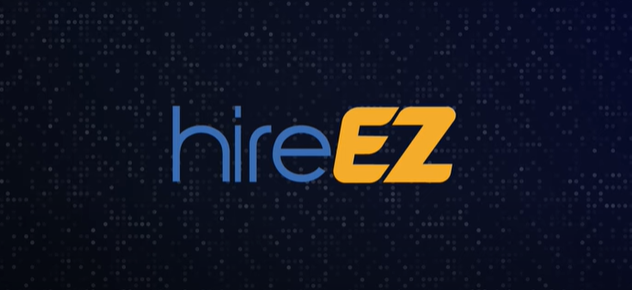 hireEZ - Outbound Recruiting Made Easy!
4:51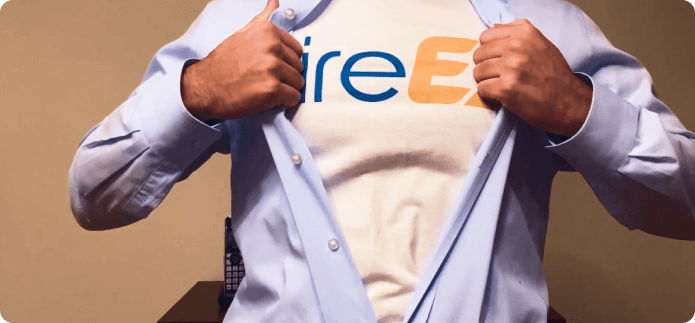 A Hiring Superhero Rebrand Made EZ