Recruitment marketing is a critical aspect of any company's talent acquisition strategy. However, there are some common mistakes that recruitment marketers often make that can hinder their effectiveness.
Here are some of the main ones to avoid:
Focusing too much on job postings
While job postings are an essential component of recruitment marketing, they should not be the only focus. Recruitment marketers should also focus on building and maintaining a strong employer brand, engaging with potential candidates on social media and other channels, and creating compelling content that showcases the company's culture and values.
Ignoring candidate experience
Recruitment marketers often overlook the importance of candidate experience, which can negatively impact their employer brand. It's crucial to ensure that the recruitment process is smooth, transparent, and personalized to each candidate.
Not targeting the right audience
Recruitment marketers need to understand their target audience and create messaging that resonates with them. Failure to do so can result in wasted resources and a lack of qualified candidates.
If you're struggling to find or understand your audience, we've got you covered with our Outbound Recruiting Engagement Course.
Here's the video specifically on understanding your audience:
Not measuring results
Recruitment marketing efforts should be regularly monitored and evaluated to ensure that they are delivering the desired results. Without proper measurement, it's challenging to determine what's working and what's not.
Relying too much on technology
While technology can be helpful in recruitment marketing, it should not be relied on too heavily. Recruitment marketers need to balance technology with human touch to create a personalized and engaging candidate experience.
Forgetting to be authentic
Candidates want to work for companies that are genuine and transparent. Recruitment marketers should avoid being overly promotional and instead focus on showcasing the company's culture and values authentically.
Avoiding these common mistakes can help recruitment marketers create more effective recruitment campaigns that attract and retain top talent.
newsletter
Subscribe for our daily news
Please use a valid work email.
By filling out this form you agree to hireEZ's Privacy Policy and consent to receive communications from hireEZ.
newsletter
Subscribe for our daily news
Please use a valid work email.
By filling out this form you agree to hireEZ's Privacy Policy and consent to receive communications from hireEZ.
Stay Up-to-Date on Future Talent Acquisition Events
Please use a valid work email.
By filling out this form you agree to hireEZ's Privacy Policy and consent to receive communications from hireEZ.
Continue Learning with Us
Discover the power of getting certified in Outbound Recruiting.
Explore Certifications
3:03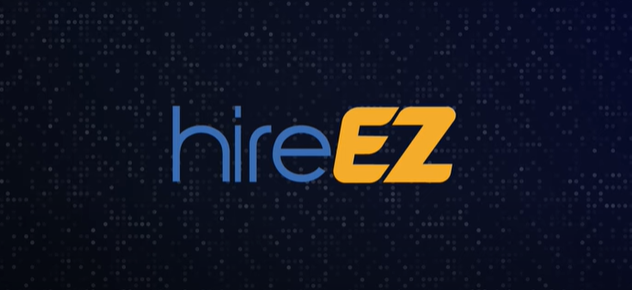 hireEZ - Outbound Recruiting Made Easy!
4:51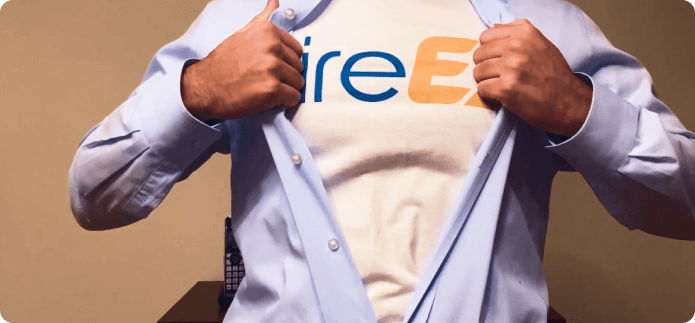 A Hiring Superhero Rebrand Made EZ