Are you attractive?
Sounds like a strange question, but hopefully, we got your attention.
As a recruitment marketer, your job is to do the same.
Get the attention of talent and attract them with your company's brand, content and more. The ideal result? You connect with qualified talent who want to become involved in your organization.
In today's market, there's one thing every recruitment marketer needs to realize: most job seekers are not active, they're passive.
We've identified five ways to attract and connect with passive candidates.
Use targeted content marketing
This isn't a new idea considering recruitment marketers often leverage content as a way to nurture talent.
However, the sources of information for this content have grown exponentially. Not to mention, advances like ChatGPT, make creating content that's suited for a particular audience even faster than ever before.
With your target audience in mind, create informative and engaging content that appeals to them. Expand your distribution of this content and share it through social media, email marketing, online pages and other channels to attract passive talent who are interested in your company and industry.
Host virtual events
While virtual events are also not a new idea, they have solid potential for engaging passive talent in a much more meaningful way (compared to written content).
Host virtual events, such as webinars, Q&A sessions, or panel discussions, to attract passive talent. Offer them an opportunity to learn about your company, industry, and job opportunities.
Build an alumni network
TA professionals are well versed in the power of referrals. With that in mind, create an alumni network to stay connected with former employees. Alumni can become a valuable source of referrals and can help you attract passive talent who are interested in returning to your company.
Use data analytics
Imagine if you could find out how your competitors are marketing to talent, which of your campaigns are performing the best, and what the layout of the talent market looks like.
You'd be primed with more information to build an incredible marketing strategy. Analyze data from social media, email, and other sources to identify patterns and trends that can help you target passive talent more effectively.
Marketing with a Purpose
We hope these strategies provide you with some ways to strengthen your recruitment marketing efforts.
Whether it's trying a new medium for content or changing a strategy based on data, continual trial and testing will be critical for success in your position.
newsletter
Subscribe for our daily news
Please use a valid work email.
By filling out this form you agree to hireEZ's Privacy Policy and consent to receive communications from hireEZ.
newsletter
Subscribe for our daily news
Please use a valid work email.
By filling out this form you agree to hireEZ's Privacy Policy and consent to receive communications from hireEZ.
Stay Up-to-Date on Future Talent Acquisition Events
Please use a valid work email.
By filling out this form you agree to hireEZ's Privacy Policy and consent to receive communications from hireEZ.
Continue Learning with Us
Discover the power of getting certified in Outbound Recruiting.
Explore Certifications
3:03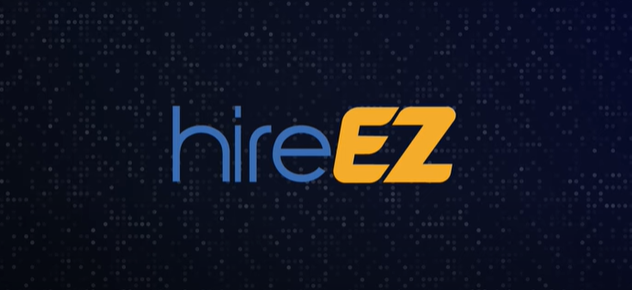 hireEZ - Outbound Recruiting Made Easy!
4:51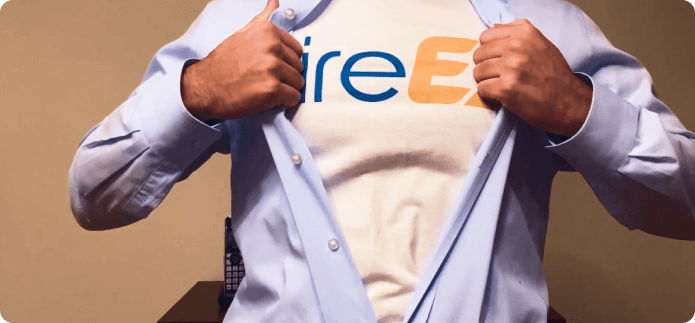 A Hiring Superhero Rebrand Made EZ