Back to Content
Answering the Burning Candidate Question: How Did You Get My Info?
July 25, 2023 2 min read
In today's competitive job market, recruiters face the constant challenge of finding and connecting with top talent.
However, reaching out to candidates with contact information that has not been directly provided by that candidate can lead to a huge range of emotions from talent. That includes everything from confusion, fear and anger.
The truth is the open web has become a treasure trove of publicly available candidate information but finding contact details ethically and responsibly is paramount. This blog aims to guide recruiters on effective and ethical methods to obtain candidate contact information and explain to candidates how they got it.
Leverage Professional Networking Platforms
Professional networking platforms like LinkedIn, GitHub, and others are invaluable resources for recruiters seeking to connect with potential candidates. These platforms allow users to showcase their skills and work experience while providing easy access to contact information such as email addresses and social media profiles. When reaching out to candidates on these platforms, it's crucial to personalize your messages and demonstrate genuine interest in their qualifications.
Explore Personal Websites and Portfolios
Many candidates maintain personal websites or portfolios to showcase their work and achievements. These sites often include contact information or a dedicated "Contact Me" page. By conducting targeted searches through search engines or utilizing specific tools for portfolio discovery, recruiters can find valuable contact details while respecting the candidate's online presence and privacy.
Tap into Social Media
Social media platforms can be an excellent source of candidate contact information. Twitter, Facebook, and Instagram profiles often provide email addresses or website links in the bio section or contact information settings. However, it is essential to be cautious when using social media to contact candidates, as they might view unsolicited messages as invasive. Always maintain a respectful and professional tone.
Use Contact Finding Functionality
Several online tools and software solutions are designed to help recruiters find candidate contact information ethically. These tools utilize publicly available data to provide contact details without infringing on privacy laws or violating online platforms' terms of service. Always ensure the tools you use comply with relevant regulations and guidelines.
In fact, hireEZ's outbound recruiting platform takes out the manual searching for candidate information by ethically provided candidate data from 45+ open web platforms. Not only can you find candidate information on hireEZ, but our engagement functionality allows you to email them directly from the platform.
Conclusion
Recruiters play a crucial role in bridging the gap between organizations and talented individuals. While the open web offers a wealth of candidate information, it is vital to approach sourcing contact details ethically and responsibly. By leveraging professional networking platforms, exploring personal websites, and using contact-finding functionality, recruiters can connect with potential candidates in a respectful and meaningful way. Remember, ethical recruiting practices not only strengthen your employer brand but also foster a positive impression of your organization within the talent pool.
newsletter
Subscribe for our daily news
Please use a valid work email.
By filling out this form you agree to hireEZ's Privacy Policy and consent to receive communications from hireEZ.
newsletter
Subscribe for our daily news
Please use a valid work email.
By filling out this form you agree to hireEZ's Privacy Policy and consent to receive communications from hireEZ.
Stay Up-to-Date on Future Talent Acquisition Events
Please use a valid work email.
By filling out this form you agree to hireEZ's Privacy Policy and consent to receive communications from hireEZ.
3:03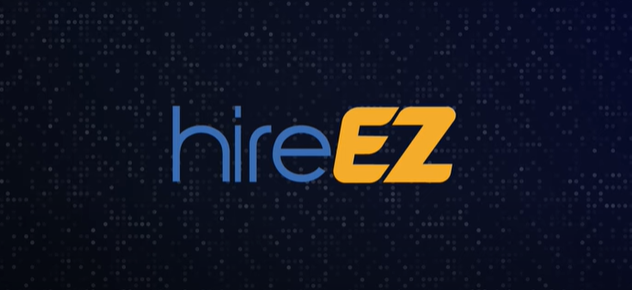 hireEZ - Outbound Recruiting Made Easy!
4:51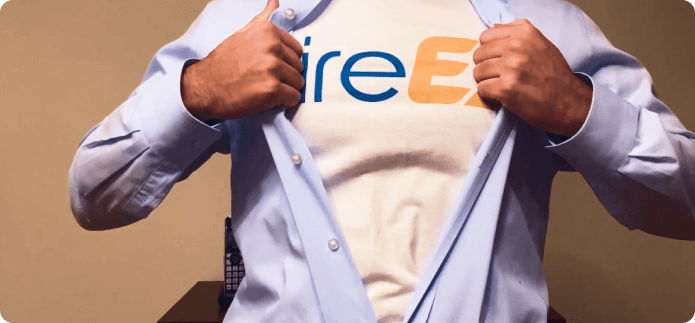 A Hiring Superhero Rebrand Made EZ