Back to Content
4 Market Insights You Can Use to Develop an Effective Recruiting Strategy
MAY 25, 2022 6 min read
Hi, there!
You can use this audio player to convert website page content into human-like speech.
1.0X
In any business, making data-driven decisions allows businesses to generate real-time insights and predictions to optimize their performance. Recruiting is no different. Recruiters can utilize data to test the success of different strategies to make informed hiring decisions. With data-driven market insights, recruiters can leverage this information to find the right candidate at the right place and at the right time.
Why It's Important to Make Data-Driven Hiring Decisions
In today's candidate-driven market, recruiters are faced with numerous job requisitions to fill with limited available talent. To avoid being left behind and spending time using ineffective recruiting strategies, recruiters should think of an alternative to find the right talent to fill these job requisitions more efficiently using data.
EZ Insights helps recruiters develop strategic workforce plans and make informed decisions with industry-wide and competitor-specific benchmarking data and talent insights. Here are the four market insights recruiters can use to establish an effective outbound recruiting strategy.
Develop an Effective Recruiting Strategy With Data and Metrics
With EZ Insights' built-in solutions, recruiters can effectively prepare themselves for any market with outbound recruiting strategies. Armed with this information, you can strengthen your recruiting strategy to hire the best talent to build the best team.
Learn more about EZ Insights and find out how you can develop an effective outbound recruiting strategy with these market insights.
newsletter
Subscribe for our daily news
Please use a valid work email.
By filling out this form you agree to hireEZ's Privacy Policy and consent to receive communications from hireEZ.
newsletter
Subscribe for our daily news
Please use a valid work email.
By filling out this form you agree to hireEZ's Privacy Policy and consent to receive communications from hireEZ.
Stay Up-to-Date on Future Talent Acquisition Events
Please use a valid work email.
By filling out this form you agree to hireEZ's Privacy Policy and consent to receive communications from hireEZ.
3:03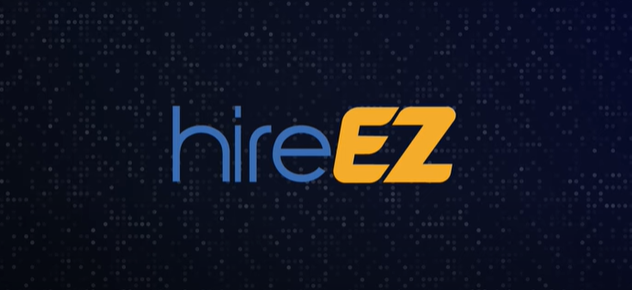 hireEZ - Outbound Recruiting Made Easy!
4:51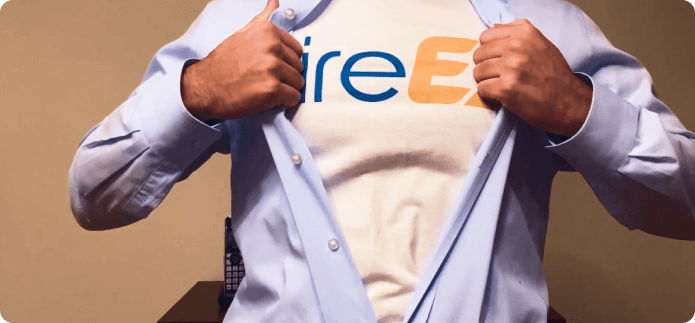 A Hiring Superhero Rebrand Made EZ