Back to Content
3 Areas Where EZ Insights Provides the Blueprint for Your Company's Growth
April 1, 2022 5 min read
Hi, there!
You can use this audio player to convert website page content into human-like speech.
1.0X
From directors of talent acquisition to CEOs, a lot is expected of leaders.
The onus of success and failure falls on their shoulders, and they're the ones we look to for answers to even the most difficult questions.
Today, those questions primarily have to do with company growth in the context of hiring.
Many organizations are trying to answer:
What strategies should we employ to find talent based on the current market?
How can we analyze competitor hiring trends to stay ahead of the competition?
If you're relying on anecdotal data, this seems virtually impossible.
And it is without access to a data-driven feature, like EZ Insights.
What is EZ Insights?
EZ Insights is a feature that collects information from over 45 open web platforms to provide information in two larger areas:
Company insights for competitive research and analysis
Candidate insights for talent market research
As a result, talent acquisition leaders, recruiters and company executives are empowered to develop and execute on data-driven insights that position their organization competitively, support their plans for growth and allow them to recruit and manage talent more strategically. EZ Insights helps you develop strategic workforce plans and make informed decisions with industry-wide and competitor-specific benchmarking data and talent insights.
Here's how it's done and how different roles at your organization can take advantage of EZ Insights.
Company Insights
Whether you're looking to hire talent from specific companies or monitor competitor growth, EZ Insights gives you visibility into company data to strengthen your own recruiting efforts and benchmark your progress against others.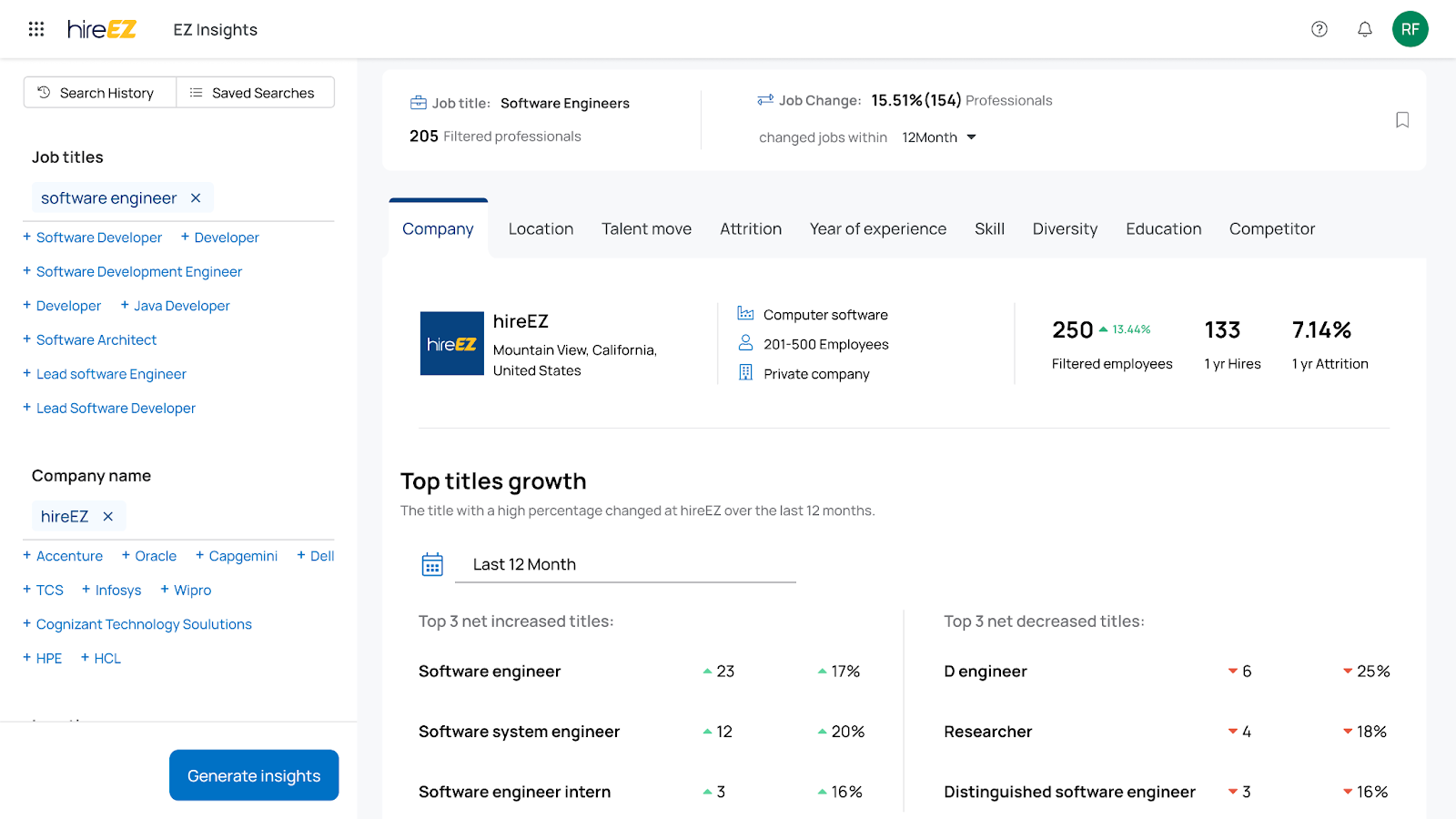 How Each Role Can Use Company Insights:
C-Suite Executive
It's always valuable when you can keep an eye on competitors. With insights on companies, you can assess:
The rate of growth for competitors
Which roles they are hiring for
Their organizational structure
This can all be used to compare your own organizational framework and growth plans.
Head of Talent Acquisition
As you set strategies for your team, it's valuable to have visibility on both competitors and companies that your team could recruit talent from.
With this, you can fine-tune your hiring game plan for your respective teams. This includes information such as:
Attrition rates for employees at specific companies
Average salary benchmarks for different roles/departments
Hiring Manager/Recruiter
In a candidate-driven market, hiring managers and recruiters can look at specific organizations during intake meetings to develop a plan for which companies would provide the best passive talent to engage with. This includes information such as:
The skills and job titles that are prevalent in the talent market
The job movement rate for candidates at particular companies
Making Diversity Hiring Progress
With diversity hiring top-of-mind for executives and recruiters alike, you can see the diversity breakdown for companies and candidates alike using EZ Insights.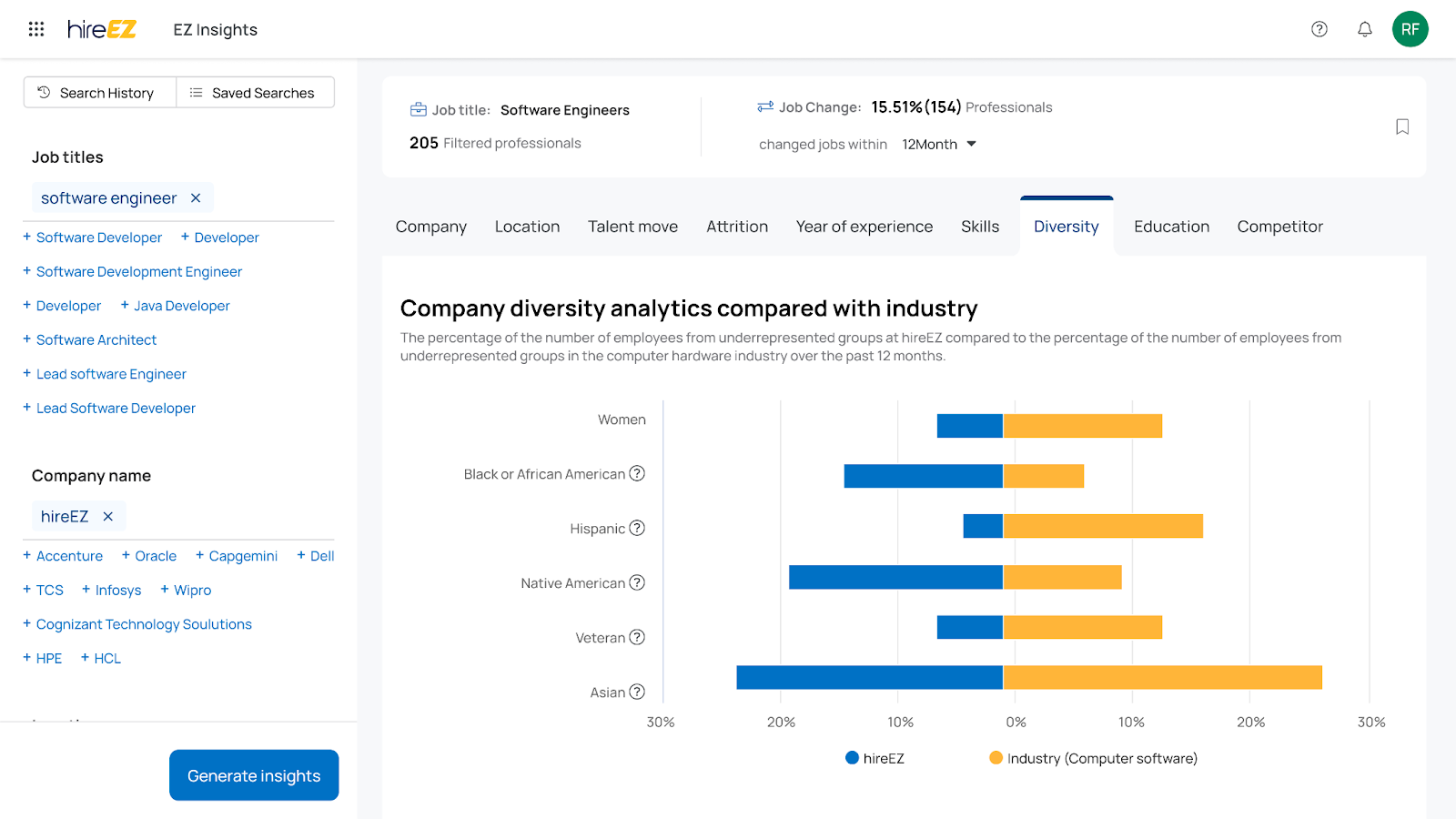 How Each Role Can Use Diversity Insights:
Head of Talent Acquisition
As you set strategies for your team, it's valuable to have visibility on how other organizations are meeting their diversity hiring goals.
With EZ Insights, you can:
Compare target company diversity analytics with the industry average over the past 12 months to see how a target company is doing in meeting diversity hiring goals, specifically across teams, functions and departments
If a company is consistently succeeding at meeting its goals and garnering diverse talent and look at its recruiting practices to gain ideas for elevating your own.
Hiring Manager/Recruiter
In a candidate-driven market, talent teams gain a competitive advantage with visibility into the underrepresented talent market. With EZ Insights, you can assess:
The diversity breakdown of the underrepresented talent market based on specific roles, locations, industries and beyond
Data on gender disparity for specific roles in the market as your organization seeks to achieve gender parity
These data points will allow teams to conduct more targeted and informed diversity hiring searches.
Monitoring Talent Movement
In an industry where timing is everything, use talent market data to give you the best opportunity to engage with talent at the right time. EZ Insights provides insights into the right time to recruit professionals based on when candidates typically resign from their company and are looking for new jobs during the past three years.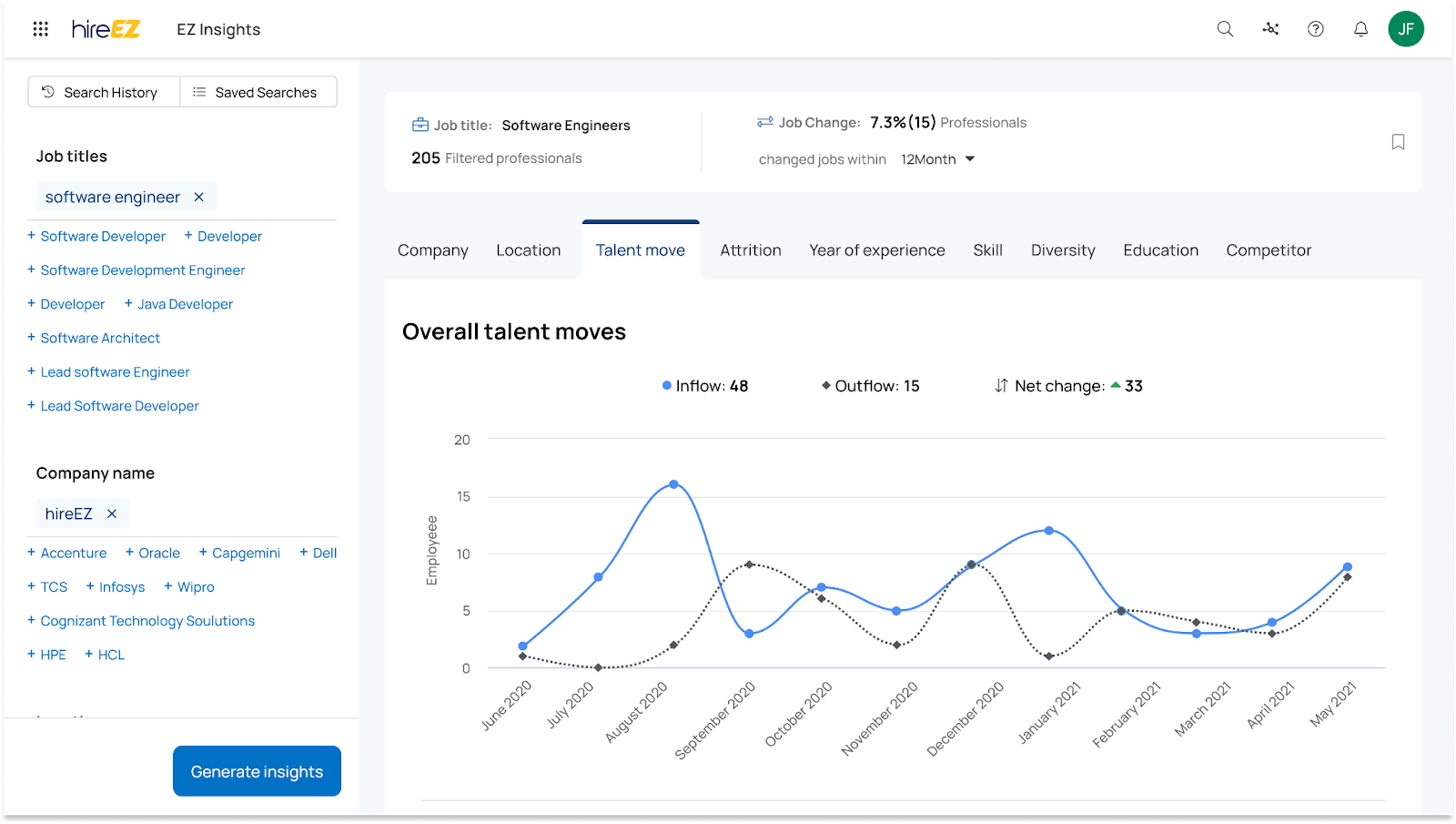 How Each Role Can Specifically Use This Function:
Head of TA
If you're looking to build out particular departments, like sales, it would help to time these efforts based on when individuals are changing jobs during specific months.
TA leaders can also look at how key competitors are losing or gaining talent in specific areas as a result of this movement. If they're losing talent in a specific area, leaders may want to set strategies that target those areas when hiring.
Not only do these metrics help you target talent, but TA leaders can also use them to bolster their own retention strategies.
Hiring Manager/Recruiter
When conducting talent searches, data on talent movement will be instrumental in finding qualified talent faster.
For instance, a hiring manager might use EZ Insights to check the top locations where professionals with specific job titles are growing. With this information, the hiring manager can choose to include that location during the intake process to tap this otherwise hidden talent pool.
This same approach also extends to looking at organizations that are losing talent at a rapid rate to include them in searches to speak with talent on the move.
Solidifying Your Blueprint for Company Growth
Beyond the three areas listed above, EZ Insights provides more in-depth data on competitors, attrition, skills, years of experience and so much more.
With all of this data on hand, everyone from the CEO to recruiters will be able to contribute to setting strategies and executing on talent market data to support a common mission: hiring the best.
newsletter
Subscribe for our daily news
Please use a valid work email.
By filling out this form you agree to hireEZ's Privacy Policy and consent to receive communications from hireEZ.
newsletter
Subscribe for our daily news
Please use a valid work email.
By filling out this form you agree to hireEZ's Privacy Policy and consent to receive communications from hireEZ.
Stay Up-to-Date on Future Talent Acquisition Events
Please use a valid work email.
By filling out this form you agree to hireEZ's Privacy Policy and consent to receive communications from hireEZ.
3:03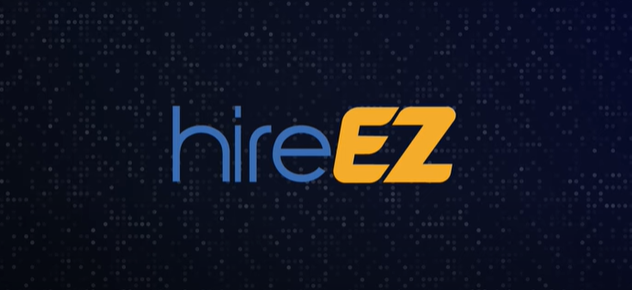 hireEZ - Outbound Recruiting Made Easy!
4:51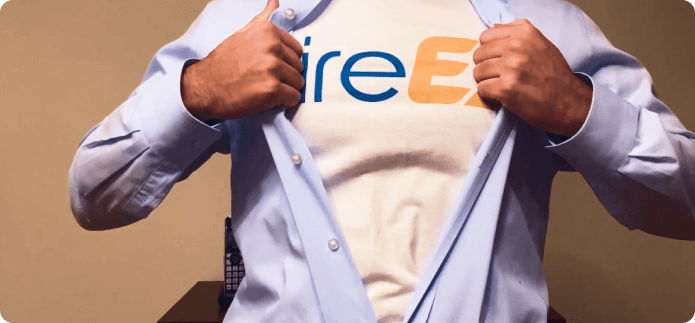 A Hiring Superhero Rebrand Made EZ