Hi, there!
You can use this audio player to convert website page content into human-like speech.
1.0X
It's common for recruiters to have to expand their search to source and recruit out-of-state candidates. While the pandemic highlighted the importance of working from anywhere, it also provided the opportunity for some companies to reevaluate work flexibility and even move their headquarters locations. For example, the tech industry exodus from Silicon Valley to places like Austin, New York, and other parts of California.
The glaring challenge with sourcing people who are open to relocating is finding qualified and interested candidates from a talent pool that seems to be small and hard to determine. Age can also be a primary factor in diminishing this pool as those with families within the state will have more to consider before a big move to ensure that the organization can promise long-term stability wherever they are.
Here are two of our most effective tips on how to use AI Sourcing to identify candidates who are open and available to relocate for work.
Tip #1: Leverage Keywords
Most candidates who are willing to relocate for a job opportunity will specify this in their social and job board profiles. Using sourcing software, it's easy to input a list of key phrases that you might find in a candidate's profile and let the AI do the work for you.
Here are some phrases to help you start your search:

In some cases, candidates may note where in particular they are willing to relocate. You can take your keyword search a step further by specifying your phrases to match certain cities. For example, "Looking to relocate to Los Angeles, CA".
Tip #2: Using the Job Title Filter
Some candidates may also list that they're open to relocating in a job title section of their profile and not the profile summary or description itself. In this case, in addition to searching for the phrases listed above in the keywords filter, you can also target candidates using the "Job title" filter.
💡 PRO TIP
You can use these same tips to speed up your search for candidates who are looking for new opportunities
When it comes to hiring candidates who are willing to relocate, sourcing is only the first step. Creating an effective engagement strategy to recruit the candidate, offering a competitive relocation package, and helping them acclimate to not just a new workplace but a new location are all huge challenges all on their own.
Ready to put these tips into practice?
With an already small number of candidates open to relocating, let our sourcing software help find you the largest and most qualified talent pool to make your job a little easier. If you're not already a hireEZ customer, check out our pricing page or connect with our sales team to start your active candidate search today.
newsletter
Subscribe for our daily news
Please use a valid work email.
By filling out this form you agree to hireEZ's Privacy Policy and consent to receive communications from hireEZ.
newsletter
Subscribe for our daily news
Please use a valid work email.
By filling out this form you agree to hireEZ's Privacy Policy and consent to receive communications from hireEZ.
Stay Up-to-Date on Future Talent Acquisition Events
Please use a valid work email.
By filling out this form you agree to hireEZ's Privacy Policy and consent to receive communications from hireEZ.
3:03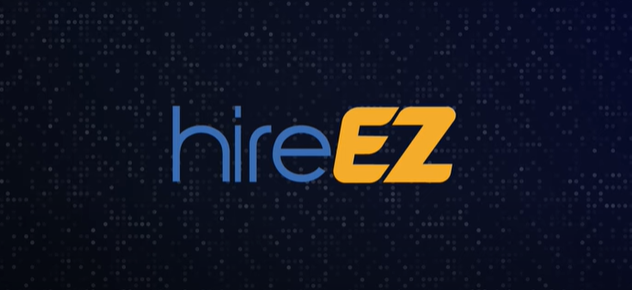 hireEZ - Outbound Recruiting Made Easy!
4:51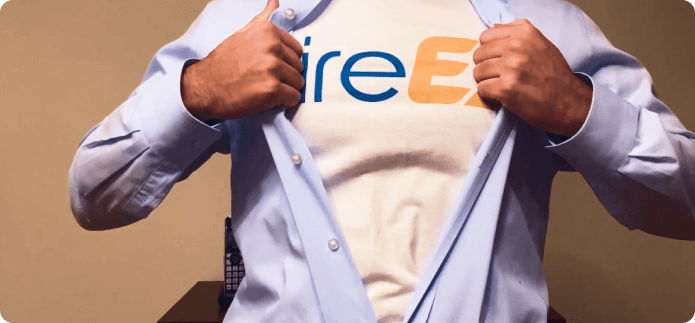 A Hiring Superhero Rebrand Made EZ