Certain debate topics always cause confusion and conflict.
✅ The use of "then" vs. "than."
✅ Cats vs. dogs as pets.
✅ The role of a sourcer vs. recruiter.
While we know better than (😉) to weigh in on a pet debate, we do want to set the record straight about sourcers vs. recruiters.
Historically, recruitment entails the end-to-end process of acquiring new employees. However, this process of identifying and converting potential job applicants and employees has changed. With more jobs than people in today's candidate-driven market, companies continue to adopt the specialized discipline of acquiring top talent for open roles — a talent sourcing strategy in recruitment.
Some organizations have recruiters who tend to do sourcing and outbound recruiting, like hireEZ's Senior Recruiter Teara Dela Cruz. Others have sourcers focus entirely on candidate list generation and data enrichment while having recruiters take care of reaching out and seeing them through the remainder of the recruiting cycle.
[Download Today: Outbound Recruiter's Playbook for Success in a Candidate-Driven Market ]
But whether your organization has a sourcer, recruiter, or both, the larger goal remains to fill open roles with individuals who have the highest potential to succeed at their place of work.

To achieve that goal, talent acquisition leaders need to understand the functions of sourcers vs. recruiters fully and, most importantly, decide how to optimize those functions for their organization with the right technology and people support.
Talent sourcing
is the talent acquisition discipline that focuses on identifying, assessing, and engaging potential candidates for roles and turning them into applicants. People who specialize in sourcing are typically called "sourcers."
Talent sourcing in recruitment involves strategizing ways to build a consistent pipeline of skilled individuals. Companies have evolved in how they hire, and there are now many more digital channels to find potential applicants. These channels include ATS, networking sites like LinkedIn, professional platforms like GitHub and social media.
Not to mention AI Sourcing, which helps sourcers and recruiters conduct searches across all these channels simultaneously in a consolidated professional talent ecosystem.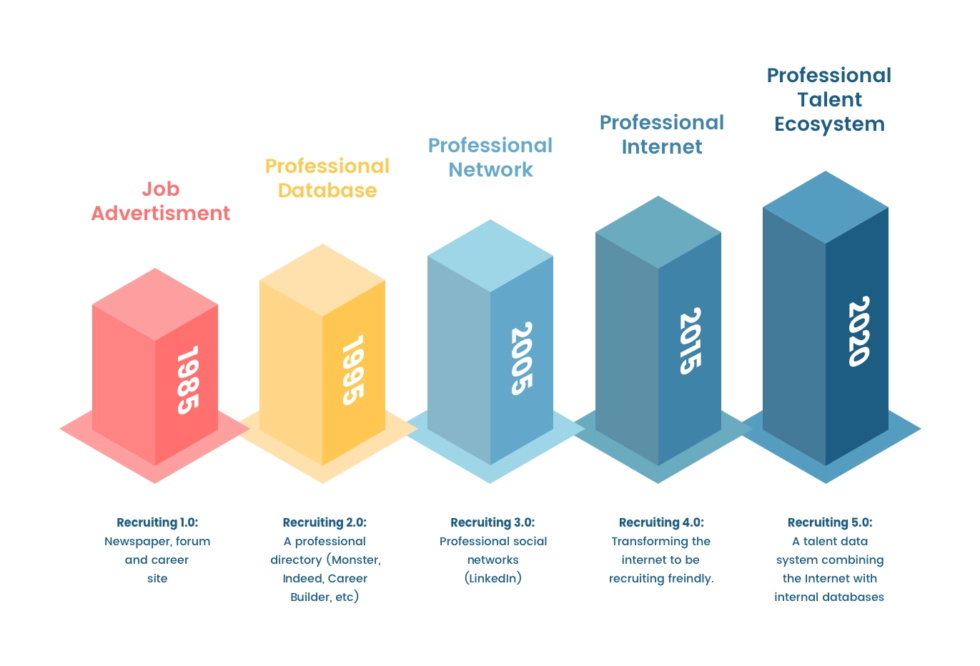 Sourcers perform an essential function in the recruitment cycle, using techniques like Boolean string searches and data mining to identify qualified candidates who are not actively applying for positions within their organization.
Main tasks in the talent sourcing process
Hunting and finding passive candidates
Creating interest and driving talent to the company
Engaging potential candidates
Networking through industry-related groups
Searching specialty and niche job boards
And the list goes on.
The hunt often involves a chase – this can mean repeating, tweaking, and improving these activities – until you have a roster of qualified prospects.
Recruiting is the act of guiding applicants through the evaluation process, negotiating offers, and to some degree onboarding.
Typically, once a candidate is engaged (they are interested in applying for the job) the sourcer hands off the qualified candidate to the recruiter.
What does a recruiter do? They manage the relationship going forward. This process can involve phone screening, setting up interviews and other evaluations, negotiating salaries, onboarding, and helping candidates and hiring managers navigate the hiring process.
[Free Template: Intake Meeting Agenda for Recruiters and Hiring Managers]
So Why the Confusion Between Sourcers vs Recruiters?

Talent sourcing as an occupation is still a fairly new phenomenon. As talent acquisition teams become more advanced, they add new pieces to the process that improve outcomes and increase complexity.
Specialized technologies have arrived to help identify, engage, and evaluate candidates. As these technologies enter the recruiting process, it becomes more difficult for a single person to master them all, encouraging the "sourcer vs recruiter" specialization. Artificial intelligence is also changing the recruiting process to streamline tasks across different technology tools, giving sourcers and recruiters more time to focus on their specialized responsibilities.
Many people are not familiar with this new specialization, so they end up calling anyone involved with acquiring new personnel a recruiter. While the two roles are indeed symbiotic in nature, they are not interchangeable.
newsletter
Subscribe for our daily news
Please use a valid work email.
By filling out this form you agree to hireEZ's Privacy Policy and consent to receive communications from hireEZ.
newsletter
Subscribe for our daily news
Please use a valid work email.
By filling out this form you agree to hireEZ's Privacy Policy and consent to receive communications from hireEZ.
Stay Up-to-Date on Future Talent Acquisition Events
Please use a valid work email.
By filling out this form you agree to hireEZ's Privacy Policy and consent to receive communications from hireEZ.
Continue Learning with Us
Discover the power of getting certified in Outbound Recruiting.
Explore Certifications
3:03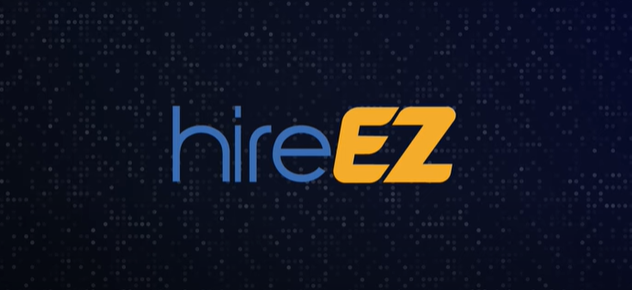 hireEZ - Outbound Recruiting Made Easy!
4:51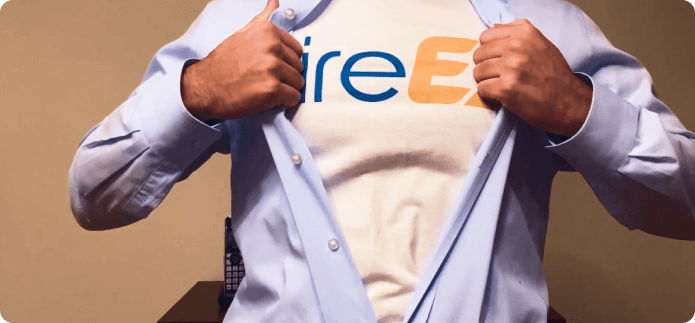 A Hiring Superhero Rebrand Made EZ