Hi, there!
You can use this audio player to convert website page content into human-like speech.
1.0X
We're delighted to announce today that hireEZ is a Silver winner in the 17th Annual Stevie American Business Awards®, the U.S.A.'s premier business award.
We won in the Human Capital Management category in recognition for our AI-powered enterprise software that unleashes the power of the unstructured internet to create a candidate sourcing base that is much larger than current sourcing platforms like LinkedIn, Monster, and Indeed (562M).
Created by recruiters for recruiters, hireEZ easily converts unstructured data from more than 750M profiles across 30+ platforms and the open web into rich, holistic professional profiles.
Using this data, hireEZ's AI ranks candidates by how well they match the requirements of a job and then adjusts those rankings based on user input – helping recruiters source and engage the strongest, most qualified and relevant candidates 10 times faster.
What the Judges Said About hireEZ
Two hundred professionals worldwide participated in the Stevie judging process and were impressed by many aspects of hireEZ's platform, including its "massive stride forward" in HR technology, the need for the product and its ability to "help increase the candidate sourcing base" and the "impressive suite of services" hireEZ offers.
Michael Gallagher, president and founder for the Stevie Awards said, "The nominations submitted to The 2019 American Business Awards were outstanding. They illustrate the continued vibrancy of innovation and high level of achievement across the American economic landscape."
About the Stevie Awards
The Stevie Awards, founded in 2002, recognize achievement in the workplace. The organization receives over 12,000 entries per year from top organizations in more than 70 nations. As one of the United States most coveted award wins, we're honored to stand with our fellow winners who provide positive contributions to other business and working professionals worldwide.
newsletter
Subscribe for our daily news
Please use a valid work email.
By filling out this form you agree to hireEZ's Privacy Policy and consent to receive communications from hireEZ.
newsletter
Subscribe for our daily news
Please use a valid work email.
By filling out this form you agree to hireEZ's Privacy Policy and consent to receive communications from hireEZ.
Stay Up-to-Date on Future Talent Acquisition Events
Please use a valid work email.
By filling out this form you agree to hireEZ's Privacy Policy and consent to receive communications from hireEZ.
3:03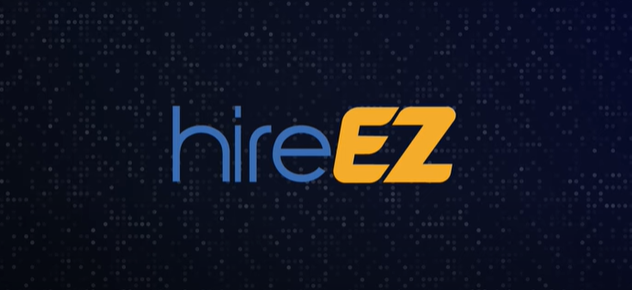 hireEZ - Outbound Recruiting Made Easy!
4:51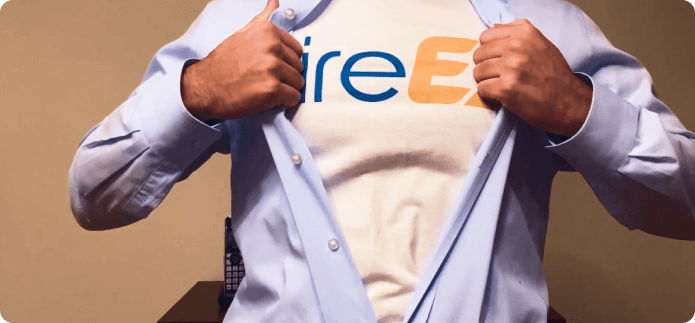 A Hiring Superhero Rebrand Made EZ