Hi, there!
You can use this audio player to convert website page content into human-like speech.
1.0X
From the media company behind AiThority comes a brand-new sister site focused on HR technology: TecHR Series.
TecHR Series is quickly emerging as one of the go-to sources for HR technology news across the world. TecHR covers contemporary and futuristic scenarios in the HR tech industry along with emerging trends in HR tech via ongoing news, interviews with experts and thought leaders in the field, and more.
This month our very own CEO, Steven Jiang was profiled in the publication and you can see the full article here. Steve highlighted things to expect in 2019 when it comes to AI integrating with the HR space, "…People are the core of every business and every technology. Hiring great people is what drives innovation forward, so adoption of AI hiring tools would quicken the arrival of these new technologies."
Most recently, TecHR spoke with Patrick Van Der Mijl, Co-Founder at Speakap who shared his insight into AI and HR tech in the future: "… I envision AI and machine learning will gradually become part of every technology and services we use on a daily basis. They'll become so ingrained in our daily lives that we won't even think twice about using them." Other interviews in TecHR feature leading experts in the industry including Joe Edwards at Tonic3 and W3, Bhaskar Roy at Workato and Jesse Wolfersberger at Maritz Motivation Solutions.
With so many innovative changes in the HR industry, TecHR is in a great place to position themselves as a frontrunner in the sector.
newsletter
Subscribe for our daily news
Please use a valid work email.
By filling out this form you agree to hireEZ's Privacy Policy and consent to receive communications from hireEZ.
newsletter
Subscribe for our daily news
Please use a valid work email.
By filling out this form you agree to hireEZ's Privacy Policy and consent to receive communications from hireEZ.
Stay Up-to-Date on Future Talent Acquisition Events
Please use a valid work email.
By filling out this form you agree to hireEZ's Privacy Policy and consent to receive communications from hireEZ.
3:03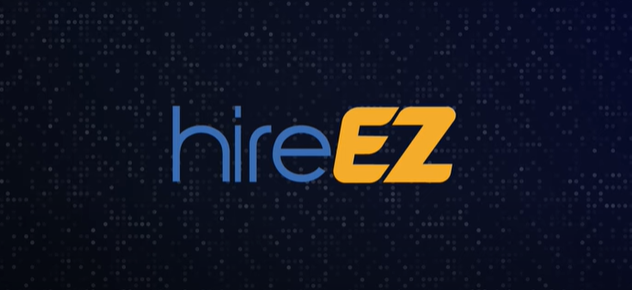 hireEZ - Outbound Recruiting Made Easy!
4:51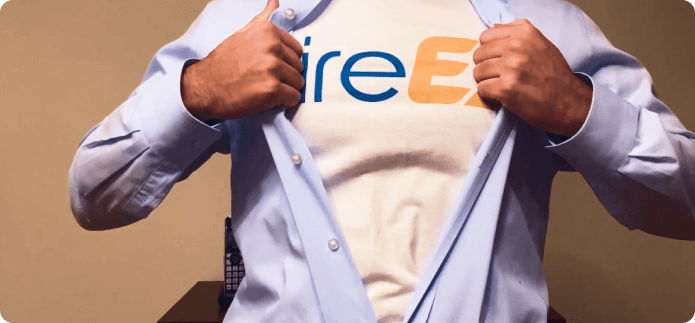 A Hiring Superhero Rebrand Made EZ