Back to Content
AI, Recruitment Metrics and More: 3 Talent Acquisition Insights from UNLEASH America 23
May 09, 2023 3 min read
"Exponential change is going to characterize our lives moving forward."
In a year where economic circumstances, AI innovations and so much more have put immense pressure on recruitment, one thing executives and leaders agreed at UNLEASH America 23: nothing would ever be the same.
However, it wasn't how we normally see discussions take place online.
No clickbait statements about the economy. No fear-fueled headlines concerning AI taking jobs.
Instead, TA professionals from all walks of life with decades of experience gave thoughtful explanations of the implications of technology, metrics and so much more on the future of our industry.
Here are some of our biggest takeaways from thought leaders at UNLEASH America 2023. (We couldn't fit everything we learned into one blog, so keep an eye out for even more in the coming weeks!)
1. The Demand for Workers and AI Technology Keep Increasing
It's no surprise that there's a rise in demand for AI across companies. Founder of Aptitude Research, Madeline Laurano, explained that 63% of companies are planning to invest in AI as compared to 43% in 2020.
With concerns around AI replacing workers, Madeline added that the demand for workers remains as high as ever with "the demand for work exceeding those available to work by 3,000,000."
It'll be interesting to see if and how AI helps organizations fill the skills shortage, especially in a high-demand-for-workers environment.
2. Change Should Be An Opportunity, Not A Challenge
From executives to recruiters, everyone has been thinking about market uncertainty.
While the market may be out of our control, what we do control is the mindset we approach it with.
During a CEO panel discussing "navigating growth during market uncertainty," President and Chief Product Officer Meg Bear explained, "change creates opportunities that never existed before."
hireEZ's CEO Steven Jiang added that a new factor CEOs have to consider in today's market is "flexibility."
Here's what he had to say:
3. Rethinking Speed and Focusing on Quality
In a panel on "The Impact of Stellar Recruitment Metrics," the audience was asked how their mindset changed from a year ago.
Many of the answers were around the speed and scale at which they were hiring.
The panelists agreed with Recruiting Toolbox's John Vlastilica adding, "speed is the love language of hiring managers" (which got a very big laugh).
Rather than rushing to fill a role, both Aryeh Lehrer, VP of Talent Management and Acquisition at Comcast, and Jimmy Zhang, Head of Global TA at Takeda, emphasized potentially moving beyond traditional metrics that indicated speed of hire like "time-to-fill."
When diagnosing problems throughout the process, metrics like candidate drop-off percentage at each stage and the applicant-to-interview ratio were some metrics that indicated the quality of both candidates and the recruitment process.
Forecasting the Future of Recruitment
As Melissa Thompson, Global Head of TA @ Ford, explained when talking about transformation in TA, "transformation is not just change, it's about a journey and a path you take."
While change is seemingly constant with so much innovation and external factors pressing on talent acquisition, we're excited for the journey that it will take all of us on as we transform to be even better.
newsletter
Subscribe for our daily news
Please use a valid work email.
By filling out this form you agree to hireEZ's Privacy Policy and consent to receive communications from hireEZ.
newsletter
Subscribe for our daily news
Please use a valid work email.
By filling out this form you agree to hireEZ's Privacy Policy and consent to receive communications from hireEZ.
Stay Up-to-Date on Future Talent Acquisition Events
Please use a valid work email.
By filling out this form you agree to hireEZ's Privacy Policy and consent to receive communications from hireEZ.
3:03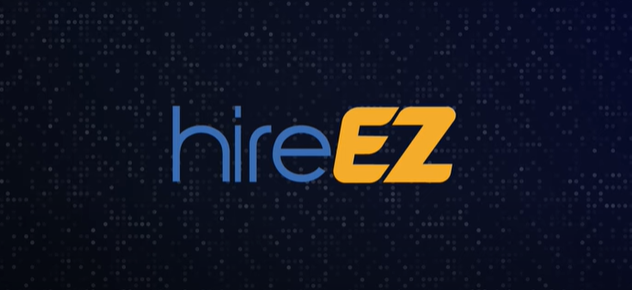 hireEZ - Outbound Recruiting Made Easy!
4:51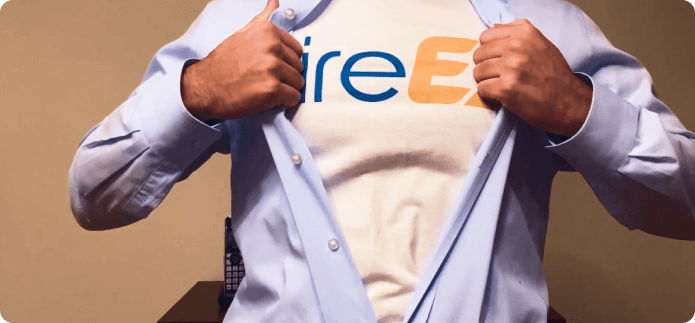 A Hiring Superhero Rebrand Made EZ