Hi, there!
You can use this audio player to convert website page content into human-like speech.
1.0X
As we reflect on the pandemic, words like chaotic, depressing, and exhausting likely come to mind. While these characterizations are warranted (and unfortunately accurate), there's always a silver lining to consider. In this case, the pandemic has allowed recruiters to work on new skills, both professionally and personally.
Learning To Lead
Before the pandemic, there was large-scale skepticism about the viability of remote work. Even when COVID-19 forced companies to go remote, some leaders were concerned about their ability to oversee team members in a virtual setting. However, as one recruiter realized, "you can build teams and foster teamwork remotely. Good leaders learn how to listen to their team. They find ways to nurture them, even when they're physically out of reach."
Traveling The World
It takes a lot of skill to travel around the world, especially with restrictions in place due to the pandemic. Fortunately, one recruiter found a way to do it without getting in trouble. "I cultivated a new hobby in exploring coffee. Trying specialty coffees from around the world have allowed me to travel from home." If any recruiter is looking to travel soon, we might have found the safest and most cost-effective way.
Digital Transformations
While companies have allocated many technological resources to improve remote work experience, one recruiter found another area where technology can be impactful. This recruiter explains, "I have invested in and learned a lot about digital marketing and business development." Sometimes, learning about areas outside of your current professional expertise can be rewarding down the line.
Self Maintenance
With the relentlessly difficult circumstances of 2020, the list of reasons for our mental health decline is endless. One recruiter reminds us that an often-overlooked skill is "the importance of self-care." At hireEZ, we have taken a dedicated approach to care for the mental health of our employees. Ultimately, we think every employee should be especially mindful of their mental health, given all that has occurred since January.
As 2020 ends, we commend each and every recruiter for their perseverance during such a challenging year. Hopefully, all of the skills and lessons learned during this time will help everyone succeed in 2021.
newsletter
Subscribe for our daily news
Please use a valid work email.
By filling out this form you agree to hireEZ's Privacy Policy and consent to receive communications from hireEZ.
newsletter
Subscribe for our daily news
Please use a valid work email.
By filling out this form you agree to hireEZ's Privacy Policy and consent to receive communications from hireEZ.
Stay Up-to-Date on Future Talent Acquisition Events
Please use a valid work email.
By filling out this form you agree to hireEZ's Privacy Policy and consent to receive communications from hireEZ.
3:03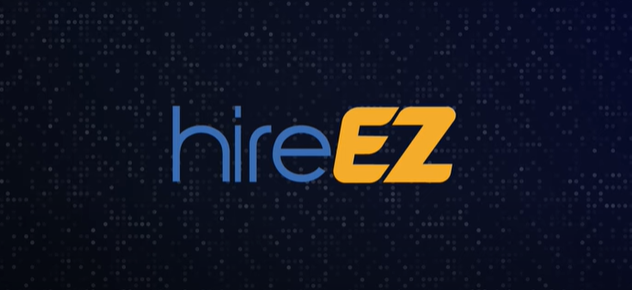 hireEZ - Outbound Recruiting Made Easy!
4:51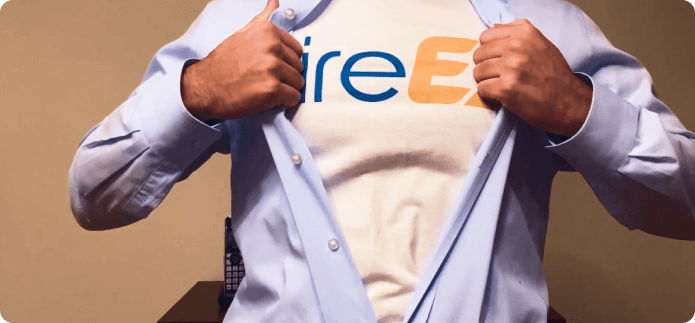 A Hiring Superhero Rebrand Made EZ