Hi, there!
You can use this audio player to convert website page content into human-like speech.
1.0X
Although Thanksgiving is approaching soon, it may feel like there are fewer reasons to give thanks this year. However, our recruiter community reminds us that there are plenty of reasons to be thankful, especially in the midst of troubling times.
Recruiter Life
Whether you're working from home, facing unemployment, or changing careers, the pandemic has significantly impacted the landscape of work life. While some may view the pandemic as an obstacle to success, Trap Recruiter CEO Keirsten Greggs sees it as a wonderful opportunity for growth.
"The pandemic has exposed the areas where I needed to grow, the spaces where I added the most value, and the people and things that needed to fall away. By this point in 2019, my income was three times greater. Still, the struggles, challenges, and adversities I was fighting to overcome on an almost daily basis had me feeling unbalanced, unnecessary, and wholly unsuccessful. The time and space provided by 2020 allowed me to reprioritize, adjust my perspective to gain a greater appreciation for what really matters, and be more impactful."
Keeping The Family Close
With quarantine and social distancing still in full-effect, many of us are currently confined to our homes. While these circumstances have hindered the daily interactions of millions, it has allowed many of us to reconnect with loved ones.
As one recruiter explains, "this is the first time we've had all 3 of our sons at home since our two older boys were in college. We've figured out a system with deliveries, our living space, and minimizing the risk of public exposure, as my wife and I continue to work virtually. I'm so thankful that I can spend time with my loved ones."
Not only are some families growing closer, but one hireEZ community member is thankful for "the newest addition coming to our family in December."
Staying Healthy
Health has been a non-stop topic of discussion this year, and many recruiters are simply thankful to be healthy.
One recruiter explains, "I'm alive. With every breath, we should be thankful." Not to mention, COVID-19 isn't the only battle that some are fighting to end. As one recruiter explains, "I just survived ovarian cancer and had my last chemotherapy three weeks ago!" In times like this, it's important to celebrate victories and remain positive in the face of adversity. Ultimately, hireEZ believes that we can overcome anything together.
From everyone at hireEZ, we wish you a happy and healthy Thanksgiving!
newsletter
Subscribe for our daily news
Please use a valid work email.
By filling out this form you agree to hireEZ's Privacy Policy and consent to receive communications from hireEZ.
newsletter
Subscribe for our daily news
Please use a valid work email.
By filling out this form you agree to hireEZ's Privacy Policy and consent to receive communications from hireEZ.
Stay Up-to-Date on Future Talent Acquisition Events
Please use a valid work email.
By filling out this form you agree to hireEZ's Privacy Policy and consent to receive communications from hireEZ.
3:03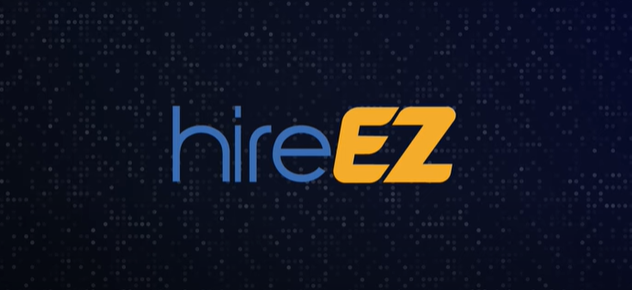 hireEZ - Outbound Recruiting Made Easy!
4:51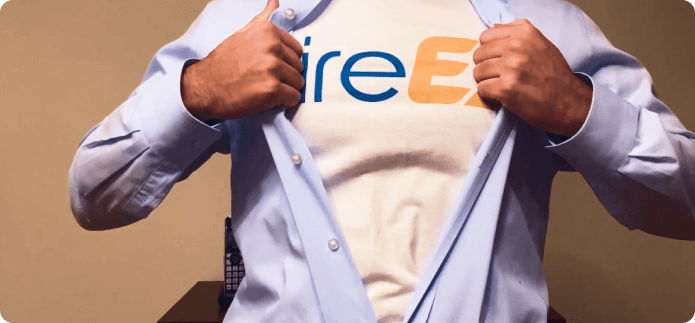 A Hiring Superhero Rebrand Made EZ