Back to Content
OBRecruiting Success Story Contest: A Contest for Recruiters
April 7, 2022 2 min read
Hi, there!
You can use this audio player to convert website page content into human-like speech.
1.0X
hireEZ is launching a year-round contest to celebrate all of the hard-working recruiters out there. We know in today's tight labor market, many recruiters are facing the challenge of hiring qualified talent for their organizations. We're happy to give out a 6-month subscription to a hireEZ enterprise license to one winner each month (for non-hireEZ customers). All you need to do is tell us your outbound recruiting success story. Already have a hireEZ enterprise license? We will send you a PREMIUM swag box and add an additional 7,200 contact credits to your existing account.
Here's a sneak peak of what we have in our swag box: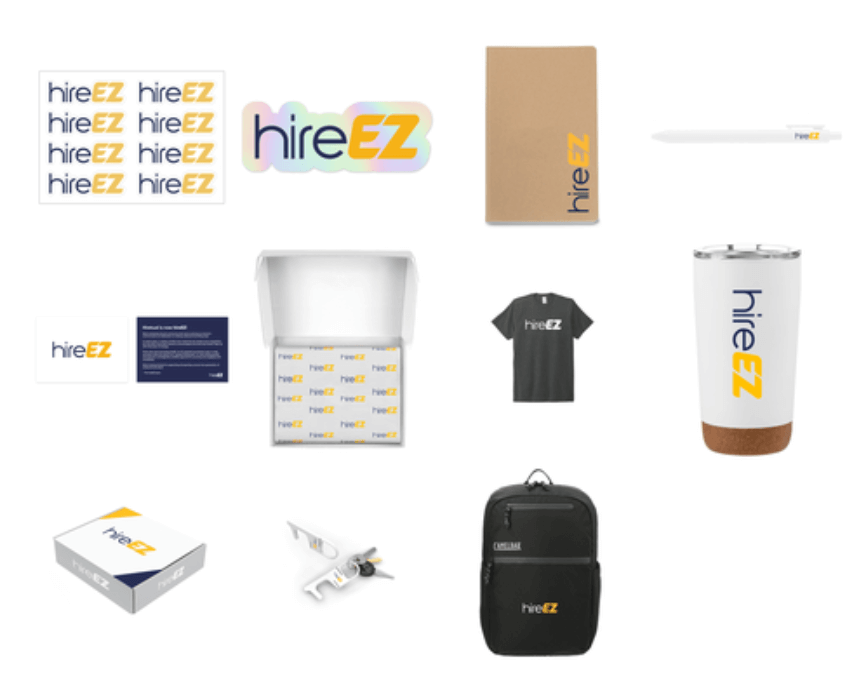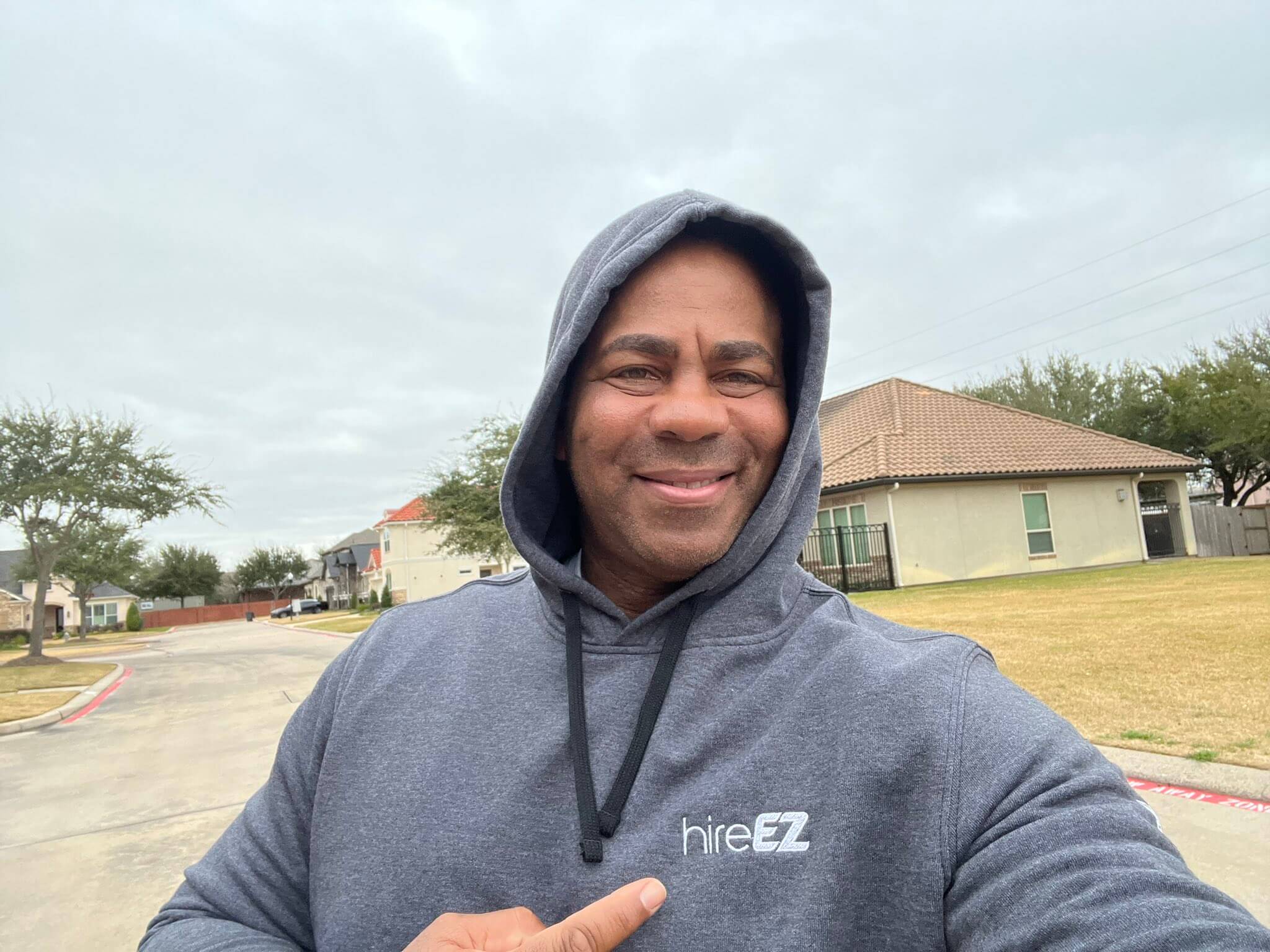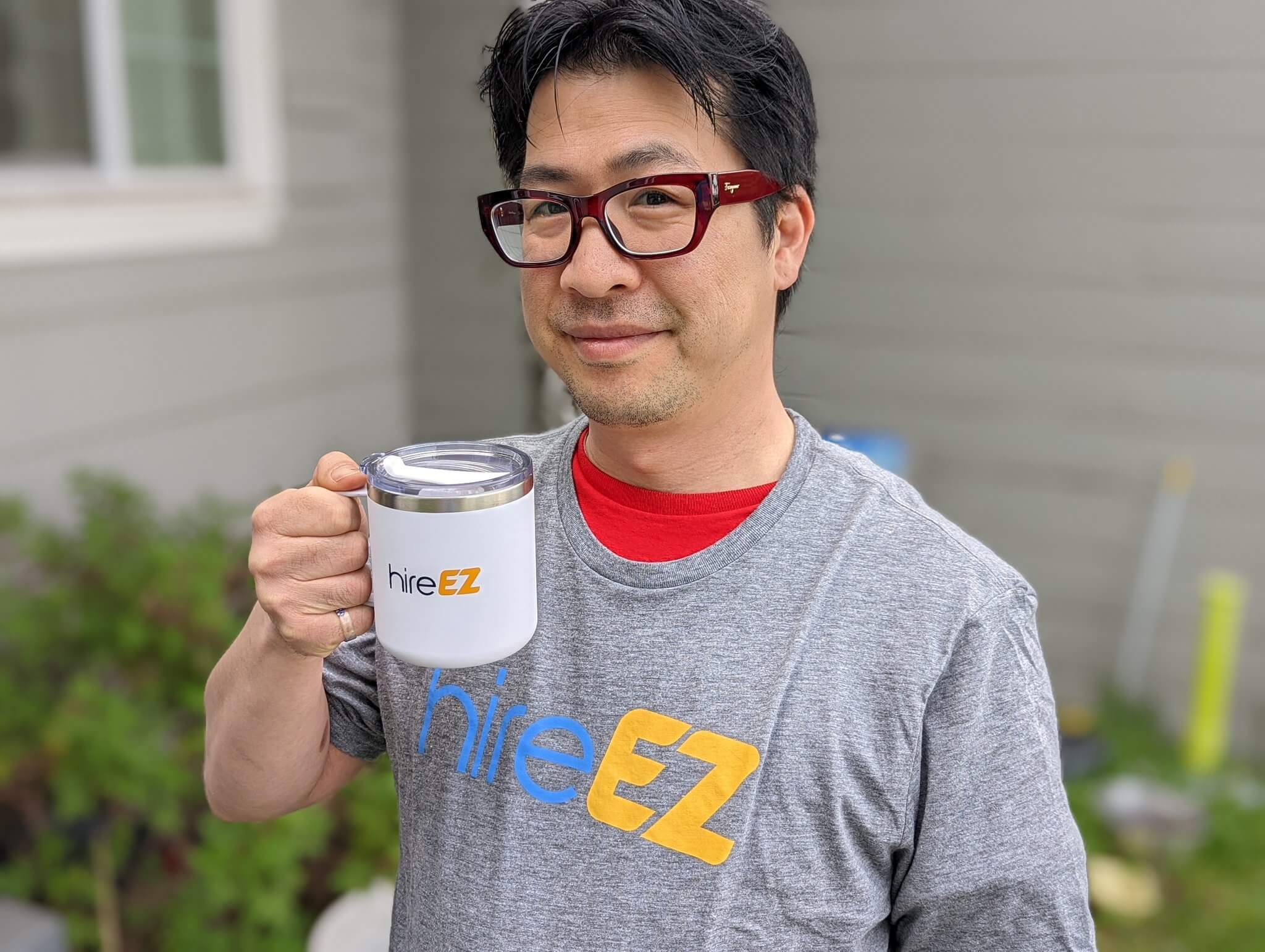 Wondering how hireEZ can help you with outbound recruiting? Take a look at this quick explainer video to learn how!
Want to participate in this contest?
Here's what you need to do:
Fill out your information

Tell us your success story using outbound recruiting strategies (It is not required to mention hireEZ!)

Read the terms and conditions (Please read them carefully!)

Click "submit" then you're done!
Yep, it is that simple. We're looking forward to hearing your stories!
newsletter
Subscribe for our daily news
Please use a valid work email.
By filling out this form you agree to hireEZ's Privacy Policy and consent to receive communications from hireEZ.
newsletter
Subscribe for our daily news
Please use a valid work email.
By filling out this form you agree to hireEZ's Privacy Policy and consent to receive communications from hireEZ.
Stay Up-to-Date on Future Talent Acquisition Events
Please use a valid work email.
By filling out this form you agree to hireEZ's Privacy Policy and consent to receive communications from hireEZ.
Continue Learning with Us
Discover the power of getting certified in Outbound Recruiting.
Explore Certifications
3:03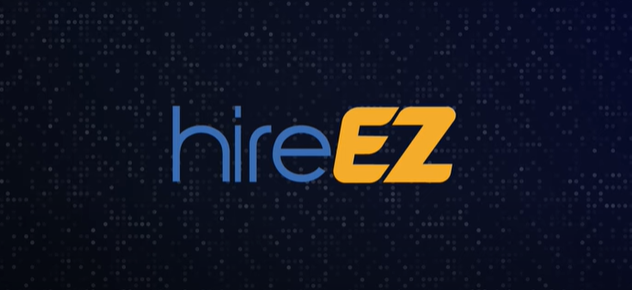 hireEZ - Outbound Recruiting Made Easy!
4:51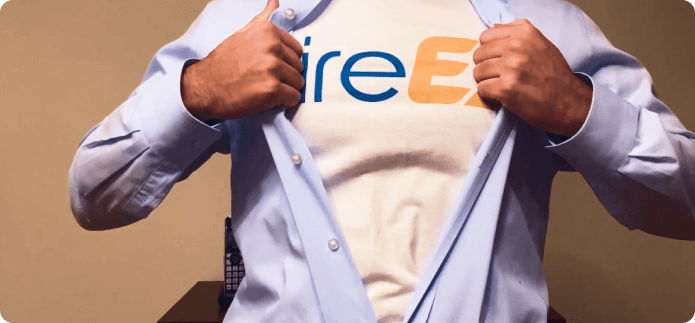 A Hiring Superhero Rebrand Made EZ