Back to Content
Rethinking Job Postings: Why Traditional Methods Fall Short in Today's Hiring Market
June 14, 2023 3 min read
Finding the right people for a job is getting harder with the changing job market. Simply posting job ads and waiting for applicants is no longer enough. Recruiters and hiring managers need to change their strategies to stay competitive. In this blog post, we will explore why job postings alone are not effective anymore and discuss better ways to hire great candidates.
The Problem with Job Boards:
Job boards used to be a popular way for job seekers and employers to connect. But now, there are so many job ads on these websites that it's hard for yours to stand out. Job seekers feel overwhelmed with the options and may miss your posting. Relying only on job boards limits your chances of finding the right candidates.
Finding Hidden Talent:
The best candidates are often not actively looking for jobs. They might get referred by someone they know or be approached directly by recruiters. These candidates bring unique skills and experiences. If you only rely on job postings, you might miss out on these talented individuals. Recruiters need to actively find and engage with potential candidates using social media, professional networks, and targeted outreach.
Changing Job Seeker Behavior:
Job seekers, especially millennials and Gen Z, have different expectations now. They don't just rely on job postings to find work. They want to work for companies that match their values, offer growth opportunities, and have a positive work culture. They check company reviews, employee testimonials, and social media presence before applying. Simply posting a job description may not attract these candidates.
The Power of Employer Branding:
In a competitive job market, having a strong employer brand is crucial to attract top talent. Candidates want to work for companies with a positive reputation. Job postings alone don't effectively communicate your brand, culture, and values. Employers should invest in building their employer brand through social media, career websites, content marketing, and employee advocacy programs.
Challenges with Skill Shortages and Niche Roles:
Some industries and specialized roles face a shortage of skilled workers. Traditional job postings may not reach the candidates with the specific expertise and qualifications needed. In such cases, recruiters need to explore alternative methods like partnering with industry associations, attending conferences, or using niche job boards to find the right talent.
Embracing Technology and Data:
Technology has changed the way we recruit. There are tools like applicant tracking systems, AI-powered software, and data analytics that can help recruiters source, screen, and assess candidates more effectively. Relying solely on job postings means missing out on the benefits of using technology to improve hiring outcomes.
Building Relationships and Networking:
Recruitment is not just about filling immediate vacancies. It's about building relationships and networks of potential candidates. Engaging with professional communities, attending events, and nurturing relationships with passive candidates can bring long-term benefits. Posting jobs alone doesn't give you the chance to build these connections and create a pipeline of talented individuals for future opportunities.
Conclusion:
Posting jobs as the only recruitment strategy is no longer effective in today's job market. To attract top talent, recruiters and hiring managers must adapt their approaches. Proactive candidate sourcing, employer branding, leveraging technology, and building relationships are essential for successful hiring in a competitive landscape.
newsletter
Subscribe for our daily news
Please use a valid work email.
By filling out this form you agree to hireEZ's Privacy Policy and consent to receive communications from hireEZ.
newsletter
Subscribe for our daily news
Please use a valid work email.
By filling out this form you agree to hireEZ's Privacy Policy and consent to receive communications from hireEZ.
Stay Up-to-Date on Future Talent Acquisition Events
Please use a valid work email.
By filling out this form you agree to hireEZ's Privacy Policy and consent to receive communications from hireEZ.
3:03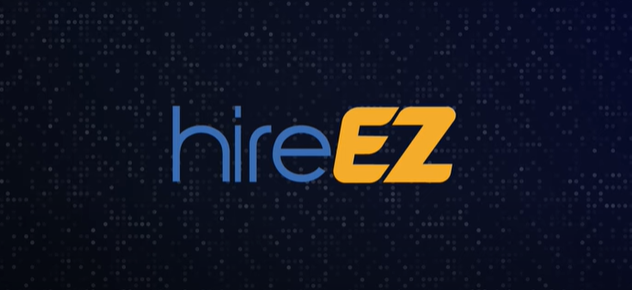 hireEZ - Outbound Recruiting Made Easy!
4:51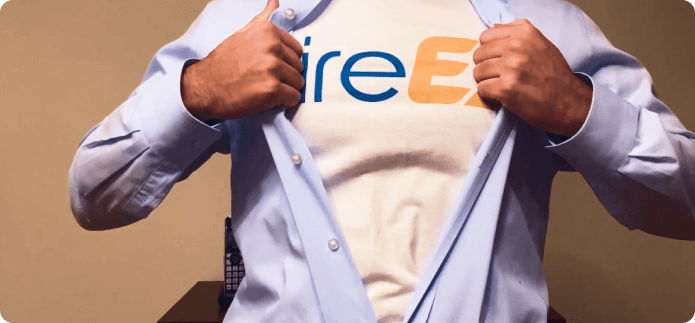 A Hiring Superhero Rebrand Made EZ