Hi, there!
You can use this audio player to convert website page content into human-like speech.
1.0X
When you're hiring for a job, it can be daunting if you don't fully understand the role. After all, you want to make sure you're hiring the right person for the job. But don't let that stop you from taking the plunge.
There are some steps you can take to ensure that you're recruiting for the right role even if you do not understand it in the first place.
Do a Proper intake meeting
First, speak with your hiring manager to get a clear understanding of the job requirements. They can help you identify the key skills and experience that your ideal candidate should have. And they will also be able to tell you who from their team could share more about that role with you. This can be helpful in getting a better idea of the day-to-day work involved in the job.
By getting a clear understanding of the job requirements from your hiring manager, you'll be in a better position to find the perfect candidate for the job.

Do your research
When you're hiring for a new role in your company, it's always a good idea to learn as much as you can about the position you're looking to fill. This way, you'll be better equipped to find the right candidate for the job. There are plenty of resources available online where you can learn about almost any role – so take advantage of them! You can read up on the specific skills and experience required for the role, as well as get an understanding of the day-to-day tasks involved. This knowledge will be invaluable when it comes to writing a job description and conducting interviews.
In addition, make sure to learn the abbreviations associated with the role, as this will come in handy when you're creating your search strings. And if there's ever anything you don't understand, feel free to ask the hiring manager or someone on the team—they'll be happy to explain it to you.
Find Expert
One of the best ways to learn something is from someone who is already doing it. If you want to learn about a particular role, reach out to your network and consult with an expert. This way, you can get first-hand information and advice that can help you achieve your goals.

If you don't know anyone who is qualified to speak on the topic, try reaching out to an industry association or trade group. These organizations usually have members who are willing to share their knowledge and experience. By reaching out and asking for help, you can gain the insights you need to succeed.
Last Thoughts
You don't need to be an industry expert in order to fill the role – just be transparent with your candidates that this is your first time hiring for this particular position. They might share with you some extra tips that you would not receive from the hiring manager or other recruiters. With time, you will become an expert in those roles, and you can share your knowledge with others.
newsletter
Subscribe for our daily news
Please use a valid work email.
By filling out this form you agree to hireEZ's Privacy Policy and consent to receive communications from hireEZ.
newsletter
Subscribe for our daily news
Please use a valid work email.
By filling out this form you agree to hireEZ's Privacy Policy and consent to receive communications from hireEZ.
Stay Up-to-Date on Future Talent Acquisition Events
Please use a valid work email.
By filling out this form you agree to hireEZ's Privacy Policy and consent to receive communications from hireEZ.
3:03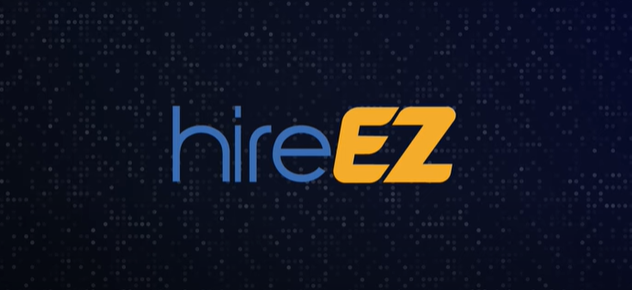 hireEZ - Outbound Recruiting Made Easy!
4:51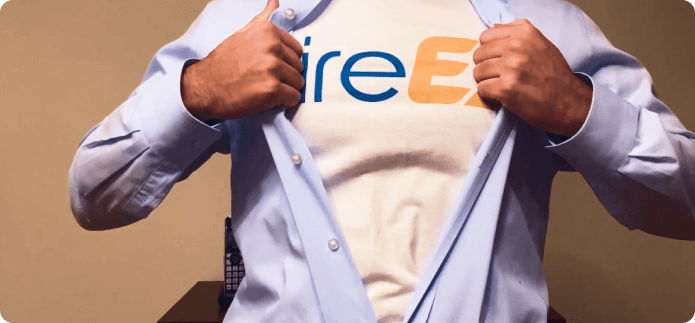 A Hiring Superhero Rebrand Made EZ