Back to Content
Let's Talk Healthcare Recruitment at OSWAHCR Education Day!
JANUARY 25, 2022 3 min read
Hi, there!
You can use this audio player to convert website page content into human-like speech.
1.0X
We're attending the Oregon and Southwest Washington Associate for Healthcare Recruitment (OSWAHCR) Education Day on November 8!
Talk to us there and find out how we use our AI-powered engine to aggregate healthcare candidate information from 38+ platforms on the open web, including medical job sites like Healthgrades, Zocdoc, NPI No., and more.


OSWAHCR Education Day brings together healthcare professionals, healthcare recruiters, and talent acquisition leaders. Join in for a day of healthcare recruitment tips and strategies while networking with industry experts in the region!

Recruiting niche healthcare candidates who best fit your open roles is a team effort. hireEZ is proud to sponsor a speaker session by Paul Bunda from Recruiting Toolbox, "Hiring Manager/Client Relationship/Shared Responsibility in Recruiting."

See you there!
newsletter
Subscribe for our daily news
By filling out this form you agree to hireEZ's Privacy Policy and consent to receive communications from hireEZ.
newsletter
Subscribe for our daily news
By filling out this form you agree to hireEZ's Privacy Policy and consent to receive communications from hireEZ.
Stay Up-to-Date on Future Talent Acquisition Events
By filling out this form you agree to hireEZ's Privacy Policy and consent to receive communications from hireEZ.
3:03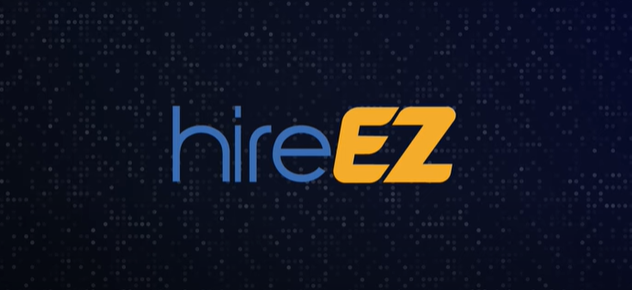 hireEZ - Outbound Recruiting Made Easy!
4:51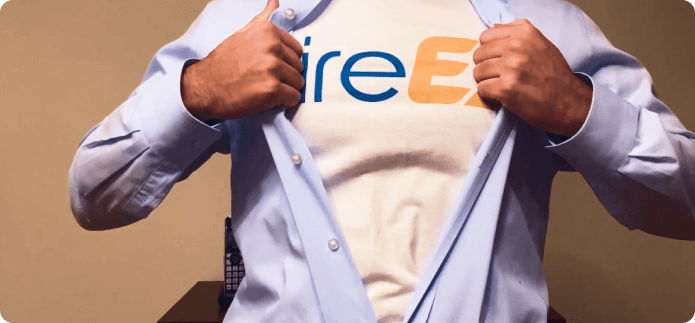 A Hiring Superhero Rebrand Made EZ