Back to Content
How Hard Is It to Find and Hire Software Engineers? We Have the Data
JANUARY 25, 2022 3 min read
If you're not able to read this post right now, listen to the recording instead! 👇
Do you know that feeling when you're looking through your social media feed and your finger moves on auto-pilot through the infinite scroll?
You swipe up…up…up… and you stop only when something really catches your eye. Considering how the average attention span for humans is now 8 seconds, you probably don't stop for too long before you're distracted and in search of something that really makes you go wow again.
Now, imagine your candidates looking at your emails and job postings the same way.
Open up any job board or career site, look up the job title 'Software Engineer,' and you'll find yourself on an infinite scroll. There are over 170,000 open job postings for Software Engineers in the United States.
If you take out a magnifying glass and sit at your desk for weeks, sorting through the profiles of 1.2 million professionals who currently have a Software Engineer title, you might find an even more astonishing number.
Only 6% of these professionals have moved to a different job in the past 6 months. What does that number look like in comparison to 170,000?
It's less than half of the amount.
Thankfully, you don't need to spend any time at all to get these numbers — hireEZ's done it for you in our Software Engineer report. (P.S. You can also view these numbers instantly for any role using EZ Insights )
When you're speaking to candidates who have so many options to consider, your talent sourcing strategy has a smaller margin for success if:
👉 You're not making an impact from the very first impression
👉 That impact isn't stronger and more memorable than somebody else doing the same
👉 You don't have the data on what competitors are doing and what candidates are expecting from you
We created our Software Engineer report to share the data we have on our Software Engineer talent pool and how recruiters use our tool to find them in a targeted way.
⚡️ Download the free report ⚡️
With so much competition and such a small window to differentiate yourself from others, we hope our report can give you more insight on what to expect when:
You're building a job description

How should you manage expectations for skills and experience if there's a clear opportunity to engage with talent elsewhere?

You're discussing compensation brackets
How attractive are your compensation packages if you're competing with companies that are starting to offer more than they usually do?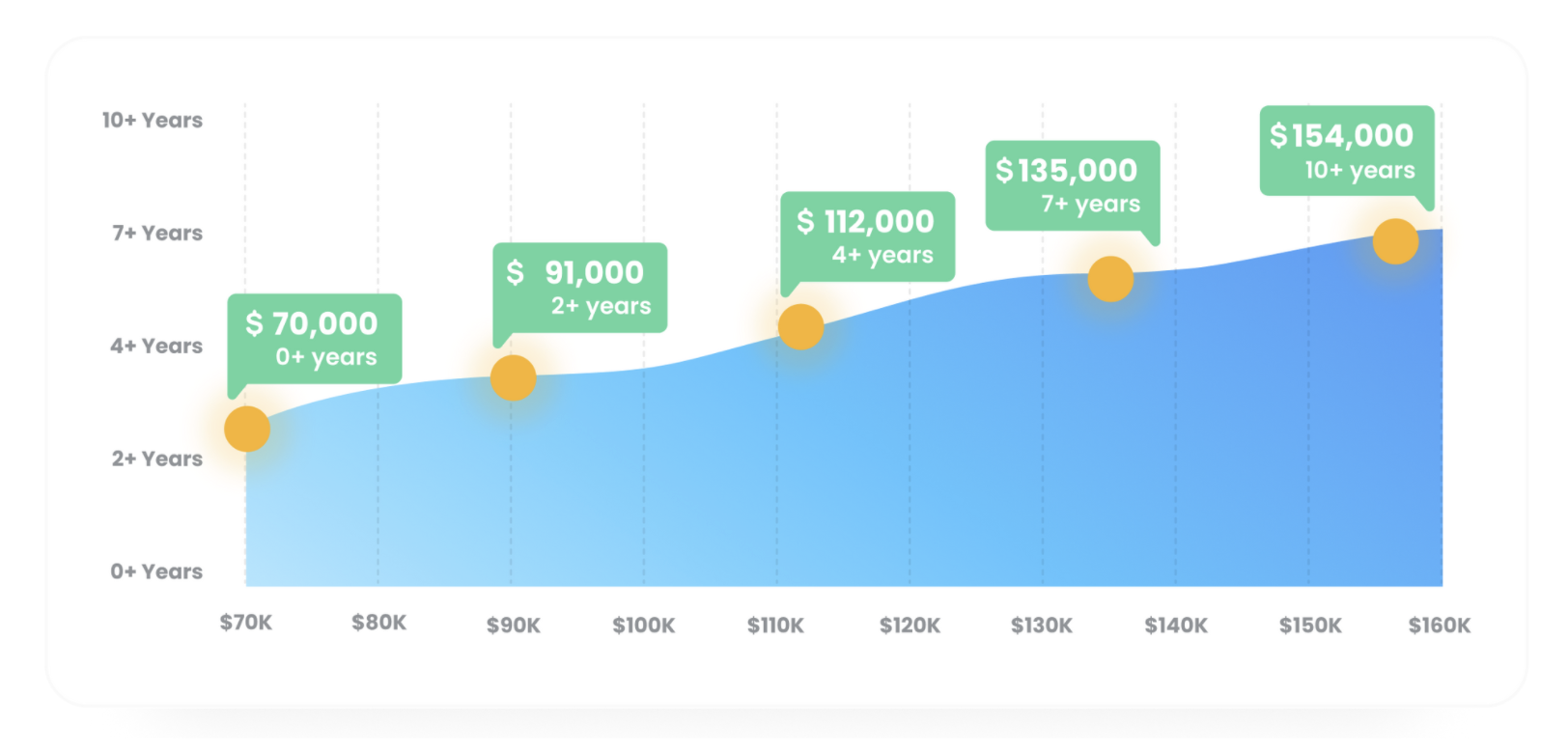 We have more data where that came from and more reports on the way — so keep an eye out on our social media pages and subscribe to our newsletter (in case you missed it… look to the left of the page 👈 👀)
We hope this becomes a useful resource to feed your curiosity about the current job market and help you keep building your targeted approach to finding and hiring software engineers.
Download our free Software Engineer report for more data and key findings
newsletter
Subscribe for our daily news
Please use a valid work email.
By filling out this form you agree to hireEZ's Privacy Policy and consent to receive communications from hireEZ.
newsletter
Subscribe for our daily news
Please use a valid work email.
By filling out this form you agree to hireEZ's Privacy Policy and consent to receive communications from hireEZ.
Stay Up-to-Date on Future Talent Acquisition Events
Please use a valid work email.
By filling out this form you agree to hireEZ's Privacy Policy and consent to receive communications from hireEZ.
3:03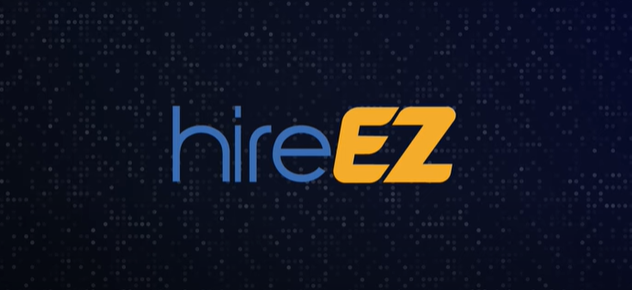 hireEZ - Outbound Recruiting Made Easy!
4:51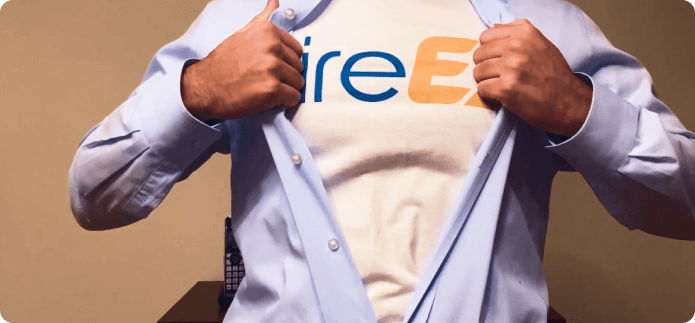 A Hiring Superhero Rebrand Made EZ