Hi, there!
You can use this audio player to convert website page content into human-like speech.
1.0X
Great news! hireEZ is ranked number one in Top 12 Easiest to Use Recruiting Automation Software 2019and Top 20 Recruiting Automation Software 2019 on G2 Crowd, a real-time and unbiased user review site that helps companies objectively assess what is best for their business.
In achieving the number one ranking on both G2 Crowd annual lists, hireEZ bested companies like LinkedIn Talent, Entelo, Indeed, Zoho Recruit and SAP Success Factors. Key factors for why hireEZ achieved such a high ranking position in both lists include ease of use, ease of setup, ease of doing business with, and quality of support.
What really makes this ranking so special to the entire hireEZ team is that the voters are real people who use our technology and have taken the time to vote for us.
Our CEO and co-founder, Steven Jiang, said: "We are deeply honored to have been ranked number one in G2 Crowd's annual lists for Recruiting Automation Software, and are proud of the platform we have built and the recruiters we empower with AI recruitment tools that help them do what they do best – find, engage and deliver best-fit candidates."
We look forward to sharing new product features and innovations to solve the issues that face the HR and talent acquisition industry. Thank you, G2 community!
newsletter
Subscribe for our daily news
Please use a valid work email.
By filling out this form you agree to hireEZ's Privacy Policy and consent to receive communications from hireEZ.
newsletter
Subscribe for our daily news
Please use a valid work email.
By filling out this form you agree to hireEZ's Privacy Policy and consent to receive communications from hireEZ.
Stay Up-to-Date on Future Talent Acquisition Events
Please use a valid work email.
By filling out this form you agree to hireEZ's Privacy Policy and consent to receive communications from hireEZ.
3:03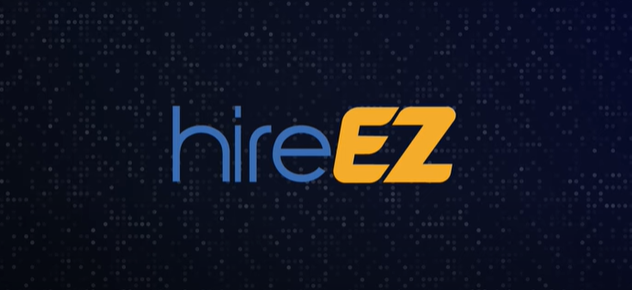 hireEZ - Outbound Recruiting Made Easy!
4:51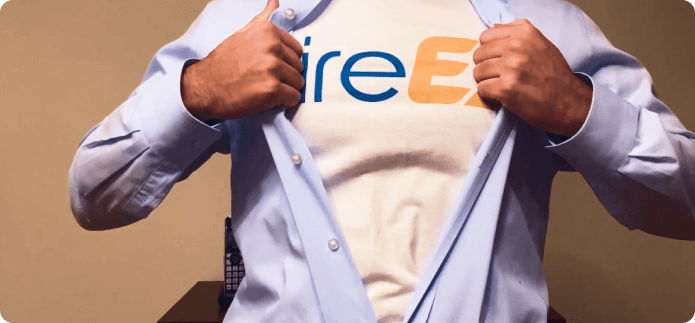 A Hiring Superhero Rebrand Made EZ