Back to Content
Dealing with a Nursing Shortage? Here's the Data to Recruit Nurses
JANUARY 25, 2022 3 min read
Hi, there!
You can use this audio player to convert website page content into human-like speech.
1.0X
Healthcare recruiters across the nation are in dire need of Registered Nurses. Why?
1. They have open roles to fill 👩‍💻
2. The stress caused by nursing shortages requires the need for serious medical attention 😩
Based on our recent investigation into hireEZ search and market data, we understand where this stress is coming from.
There are 3x as many job postings for nurses in the U.S. as there are professionals who have changed jobs in the past 12 months.
In other words, there's a high demand but a limited supply for hiring nurses.
The solution to overcoming an apparent nursing shortage? Leveraging data to uncover more talent.
We're providing an in-depth breakdown of hireEZ user search data, so you can understand:
✅ The top locations where Registered Nurse searches are taking place
✅ How the market looks for Registered Nurse
✅ Pro tips for attracting talent from our recruitment marketing partner Clinch
And more.

Here's what to expect in our report 👇
Location, location, location
Ever wonder how many Registered Nurses there are in the U.S. and where they can be found? How about the top cities where healthcare recruiters are searching for talent?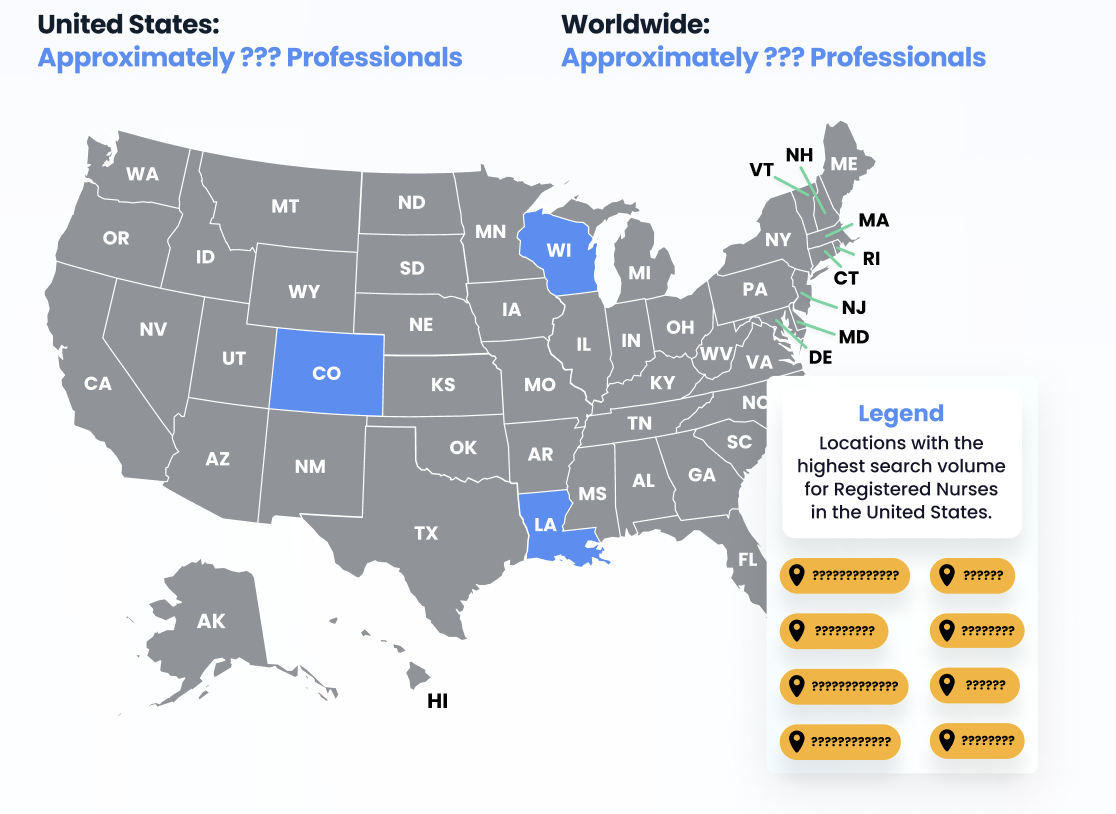 Leverage this data to understand where other healthcare recruiters are searching for Registered Nurses and what the available talent market looks like for your locale.
Assessing Availability, Specialties, and Experience
When it comes to filling open roles, your ability to determine talent availability is crucial for decreasing time-to-hire and beating competitors for top talent.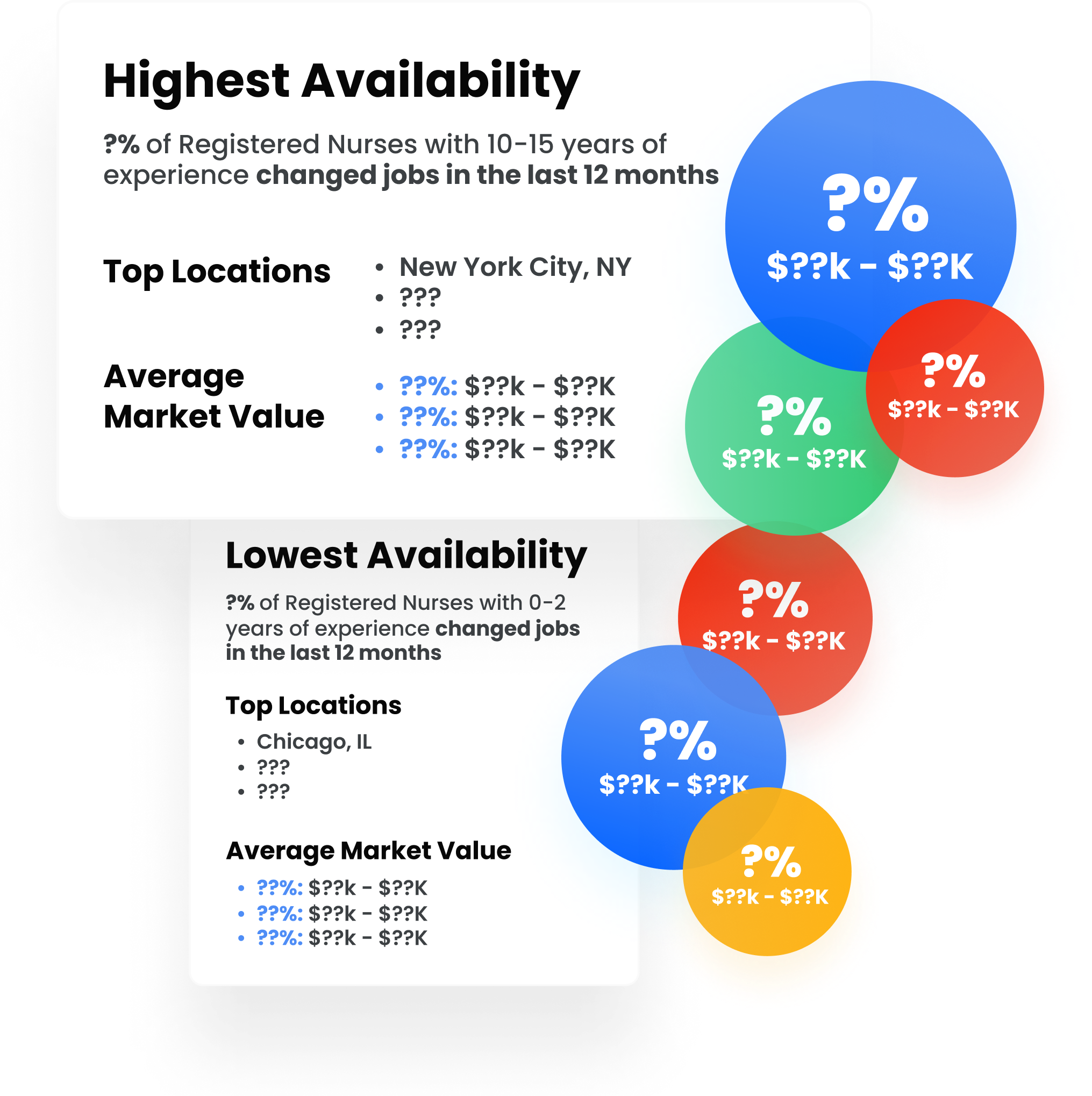 To help you do that, we've broken down the volume of Registered Nurses in the talent market based on their years of experience. This data will help you tailor search criteria to uncover Registered Nurses that might've been hidden before.
We've also broken down the top specialties searched for on our platform, so you know where the greatest competition and demand exists.
Pro Tips for Attracting Talent from Clinch
From better ways to proactively source for Registered Nurses to effectively customizing the talent attraction process, Clinch a Page-Up Company highlights tips for getting Registered Nurses to see your open roles.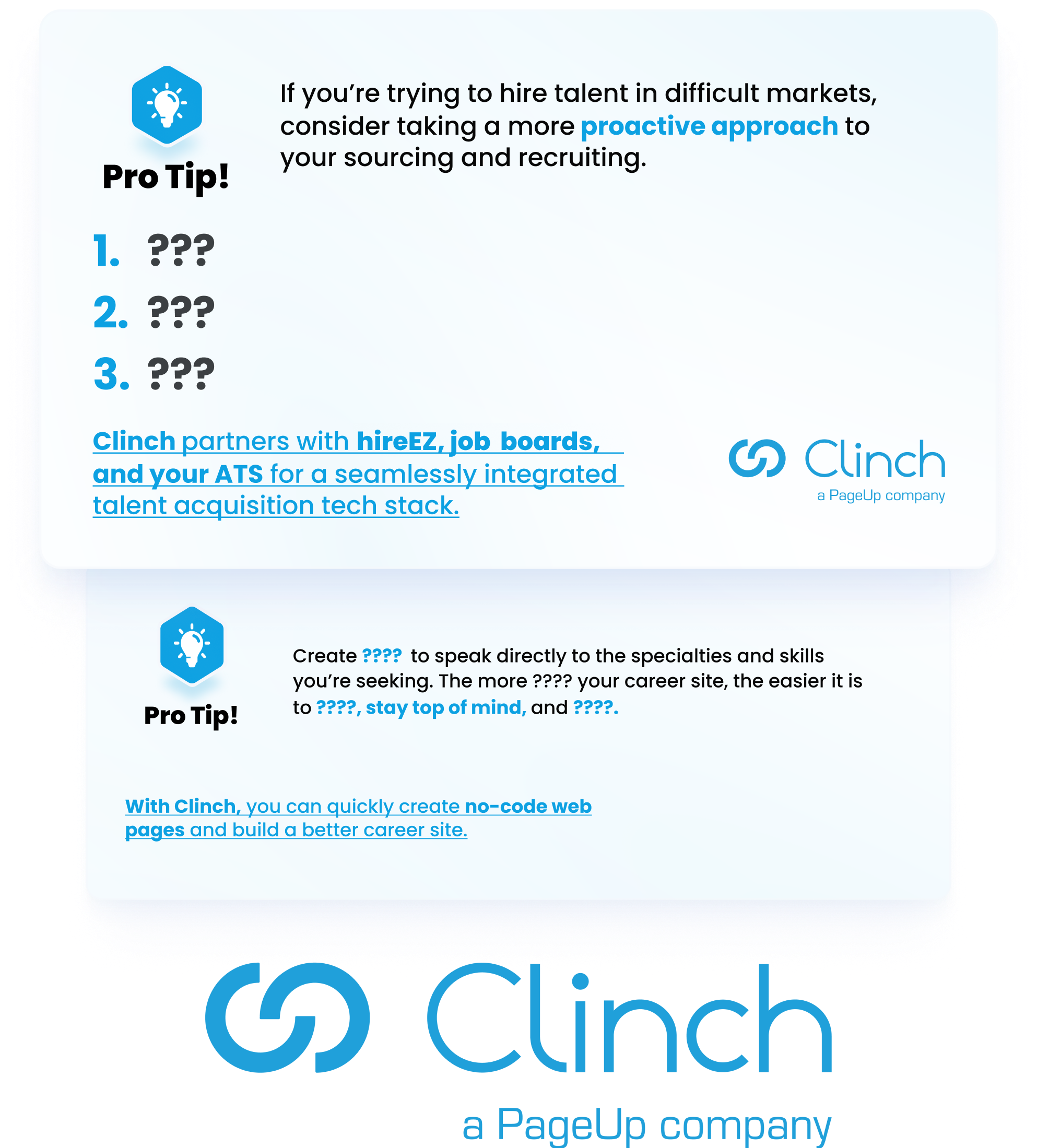 Strengthening Registered Nurse Searches
While we hope the global pandemic subsides by the year's end, we don't anticipate the demand for Registered Nurses to do the same anytime soon.
Recruiting Registered Nurses is not just about securing talent for immediate roles. It's about securing the future of your healthcare organization by strengthening the foundation of your workforce for years to come.
To learn more about hireEZ's healthcare recruiting capabilities or acquire even more data, reach out to our team today.
newsletter
Subscribe for our daily news
Please use a valid work email.
By filling out this form you agree to hireEZ's Privacy Policy and consent to receive communications from hireEZ.
newsletter
Subscribe for our daily news
Please use a valid work email.
By filling out this form you agree to hireEZ's Privacy Policy and consent to receive communications from hireEZ.
Stay Up-to-Date on Future Talent Acquisition Events
Please use a valid work email.
By filling out this form you agree to hireEZ's Privacy Policy and consent to receive communications from hireEZ.
3:03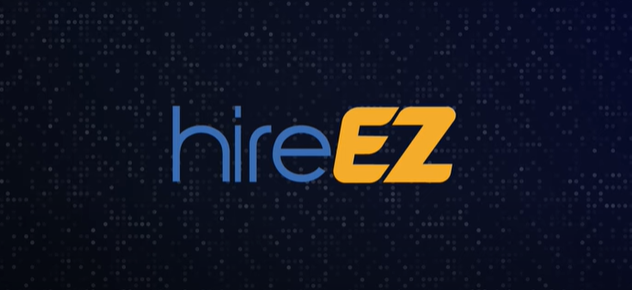 hireEZ - Outbound Recruiting Made Easy!
4:51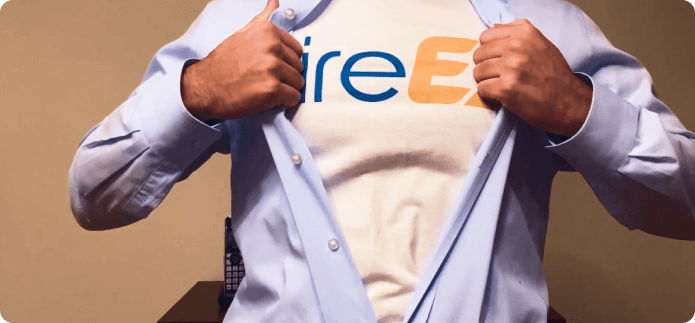 A Hiring Superhero Rebrand Made EZ