Back to Content
DE&I Hiring Data: Top Locations, Market Values, and Industry Experience
JANUARY 25, 2022 3 min read
Hi, there!
You can use this audio player to convert website page content into human-like speech.
1.0X
"Diversity, Equity & Inclusion."
Talent professionals have probably said these three words more than "I love you" in the past year.
hireEZ users were definitely showing more love towards underrepresented talent, with searches using our DE&I filters increasing by 250% from 2020 to 2021.
If you're:
A talent leader looking to craft a successful DE&I hiring strategy
A recruiter looking to understand the underrepresented talent market
A sourcer looking to expand their underrepresented talent pool
Knowing that more companies are searching for underrepresented talent won't exactly help your own searches.
Or could it?
We're providing an in-depth breakdown of hireEZ user search data, so you can understand where talent searches are taking place, how the market looks for different industries, and more.
⚡️ Download the free report ⚡️
Here's what to expect in our report 👇
Location, location, location

Ever wonder how many professionals there are in the U.S. and where they can be found? How about the top cities where talent professionals are searching for different groups of underrepresented talent?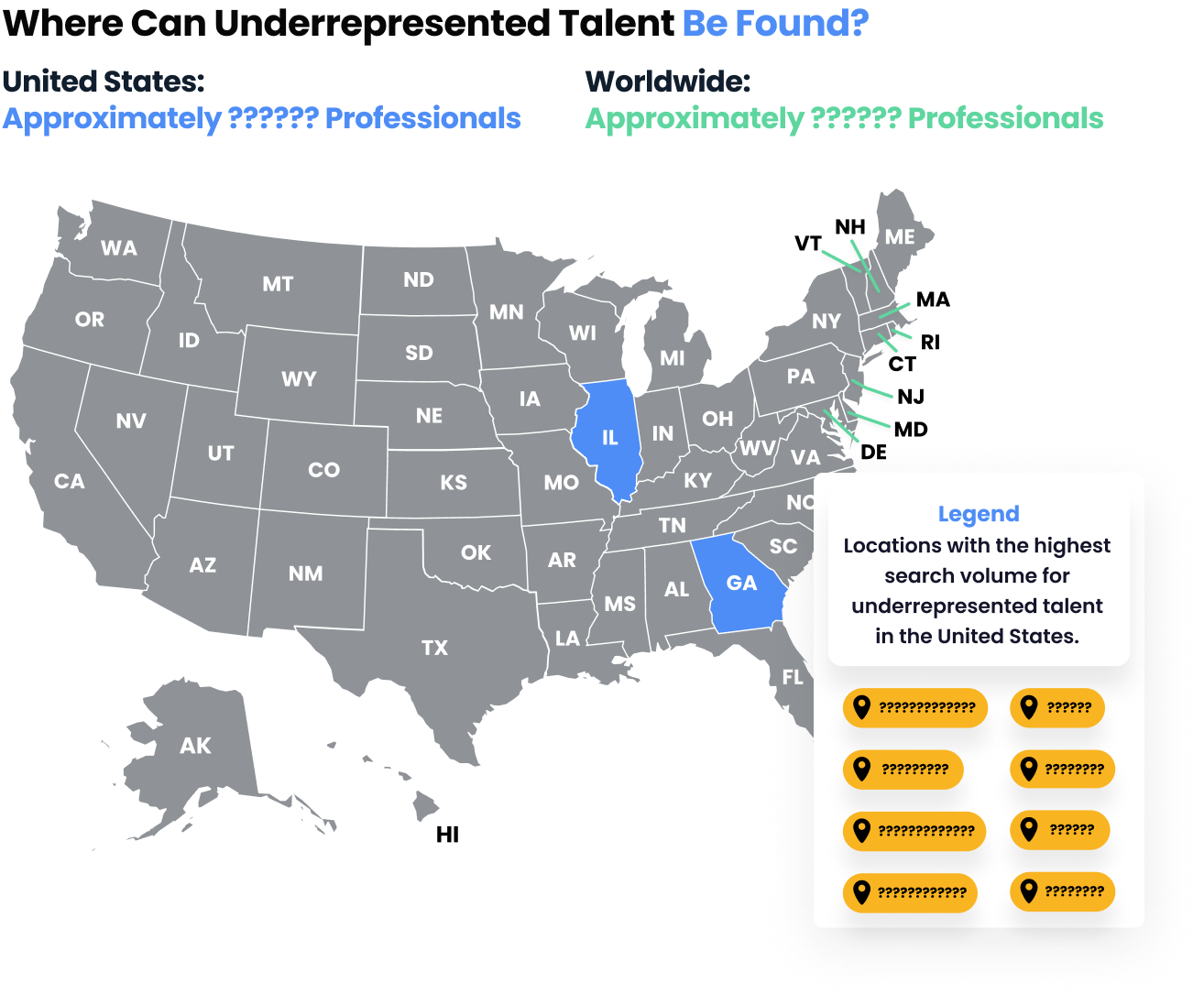 In a world of increasingly remote roles, don't miss out on the top locations where underrepresented talent might be hidden.
Determining the demand (with insights on hand)
We focused our talent market research on four key industries for each underrepresented group: Software, Financial Services, Retail, and Manufacturing.
What did we find?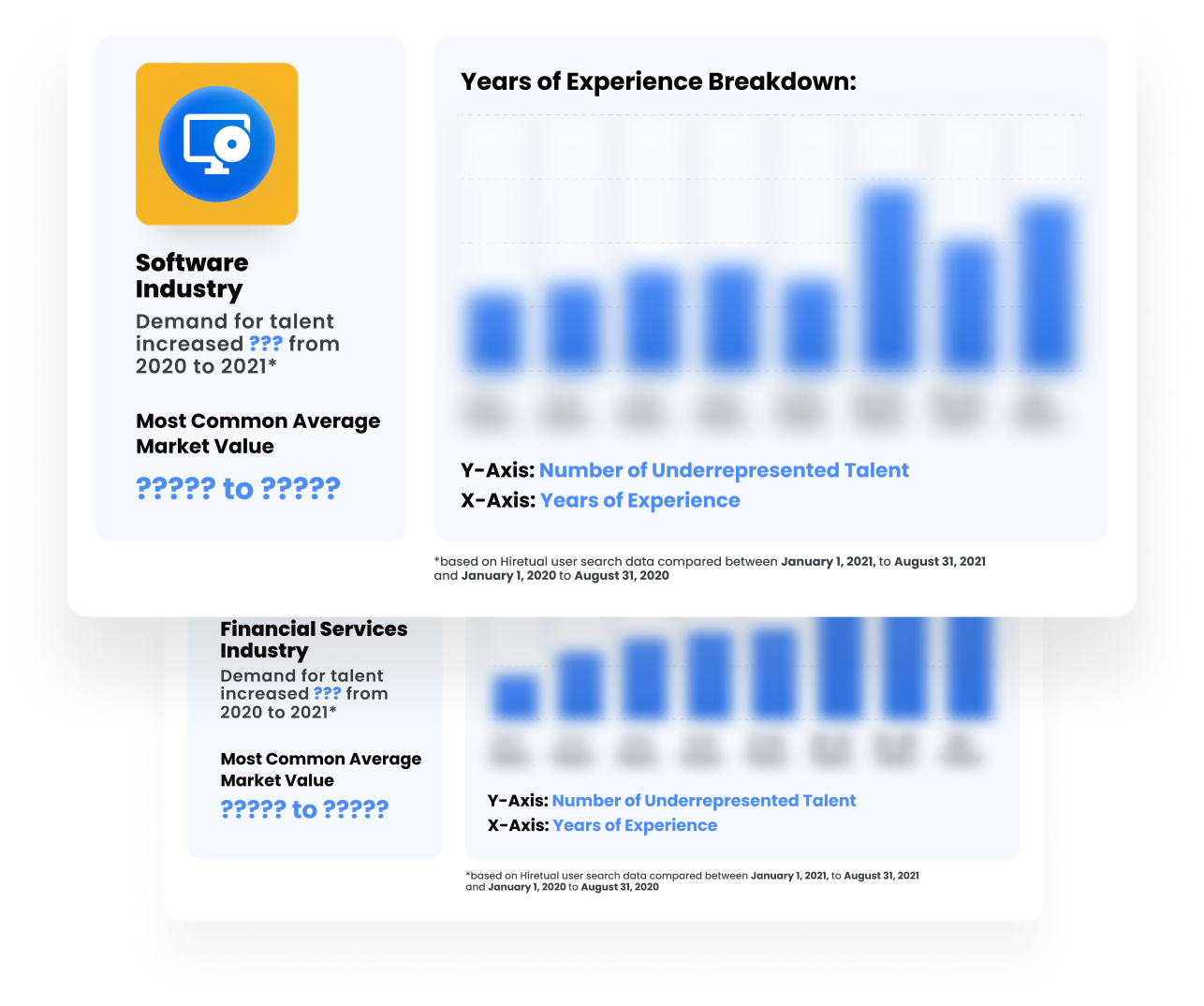 Without giving away too much, let's just say that the demand for one underrepresented ethnic group increased by 20x for a certain industry while another underrepresented group has more candidates with 20+ years of experience across all four industries.
We were amazed by what we found, and we know you will be, too.
A good start for a greater ending
While this report is a great resource for assessing the underrepresented talent market, we all have many more strides to make with DE&I.
This includes looking beyond candidate searches to ensure that our hiring processes and workplace are entirely inclusive to all people.
We're looking forward to taking that journey with many companies, starting with this report to help them assess and hire underrepresented talent.

newsletter
Subscribe for our daily news
Please use a valid work email.
By filling out this form you agree to hireEZ's Privacy Policy and consent to receive communications from hireEZ.
newsletter
Subscribe for our daily news
Please use a valid work email.
By filling out this form you agree to hireEZ's Privacy Policy and consent to receive communications from hireEZ.
Stay Up-to-Date on Future Talent Acquisition Events
Please use a valid work email.
By filling out this form you agree to hireEZ's Privacy Policy and consent to receive communications from hireEZ.
3:03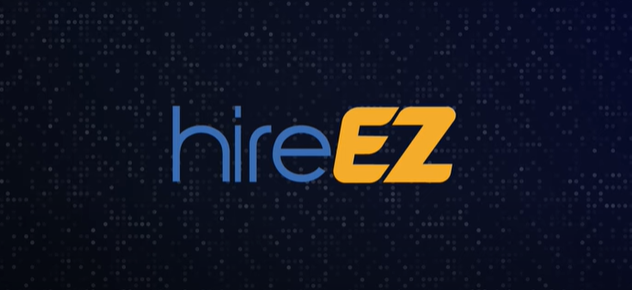 hireEZ - Outbound Recruiting Made Easy!
4:51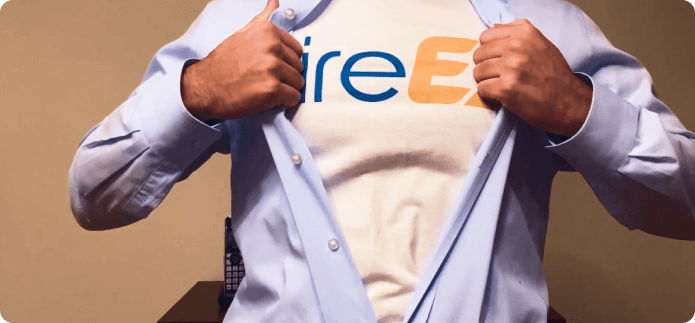 A Hiring Superhero Rebrand Made EZ