Turn Old Data Into Actionable Data and Simplify the Application Process for Candidates
CONTACT SALES

Talent Refresh API
hireEZ's Talent Refresh API helps you unlock the potential of candidate profiles in your Applicant Tracking System (ATS) and job board databases by transforming and updating outdated information including work history, skills, email addresses, phone numbers and more!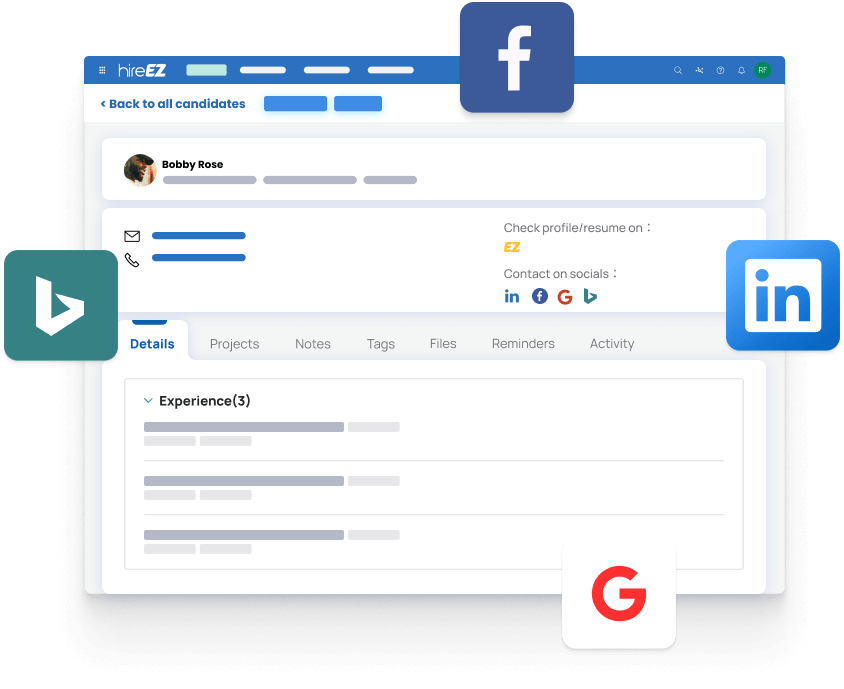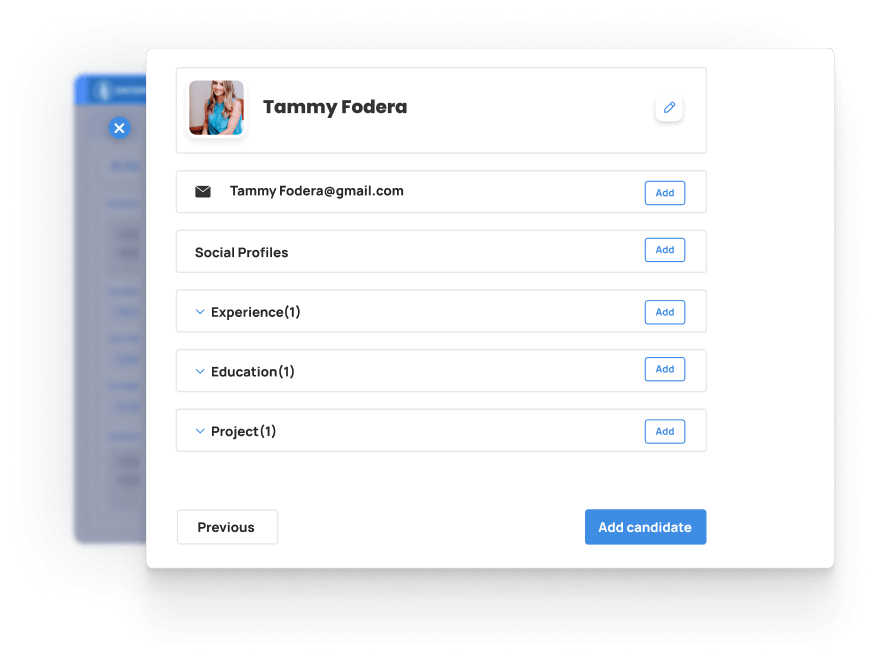 Resume Parsing API
hireEZ's Resume Parsing API autofills application forms with information from uploaded resumes to substantially simplify the application process for candidates. One more benefit? You can also use that structured data to apply analytics and extract insights about your talent pool.
Using the hireEZ Resume Parsing API, you can increase your talent pool by helping candidates apply for jobs more quickly and easily. In just a few clicks, applicants can upload their resumes (including PDFs, Word documents and more!) and hireEZ's Resume Parsing API can analyze and transform that unstructured data into structured data that can be easily understood by your company's career site, ATS, CRM or job board. By reducing the manual effort required to enter their information, you can reduce application drop-off rates and make it easier for candidates to apply for open positions.