Published 18 December 2021
How Poshmark Stands Out During Candidate Sourcing and Engagement with hireEZ
hireEZ made recruiting at Poshmark more efficient with an expansive talent pool, key engagement features, and powerful D&I filters.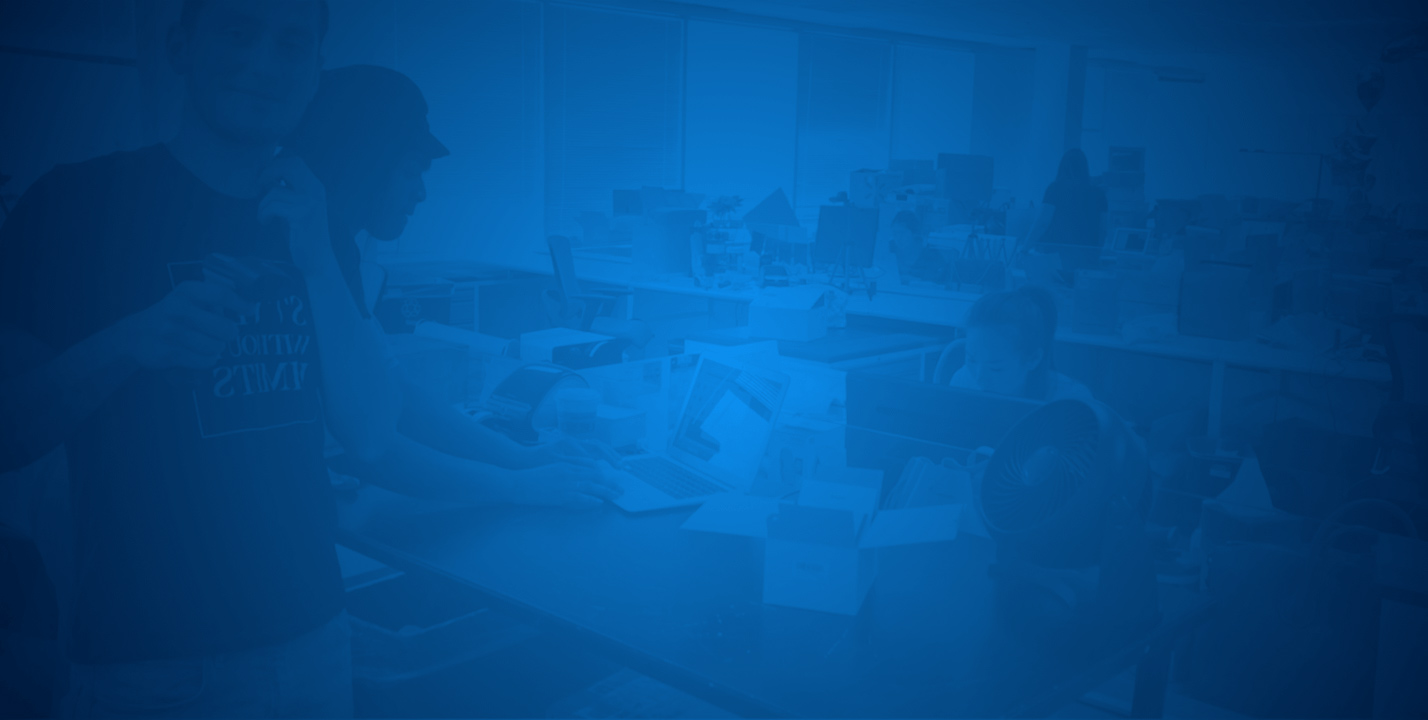 6 min read
40% Less time sourcing
75% Increase in response rates
60% Increase in qualified leads
100% Economically valuable
"hireEZ is all of the sourcing and outreach tools combined, in one platform. Easy for recruiters, even easier for hiring managers."
-Claire Berkley, Senior Technical Recruiter at Poshmark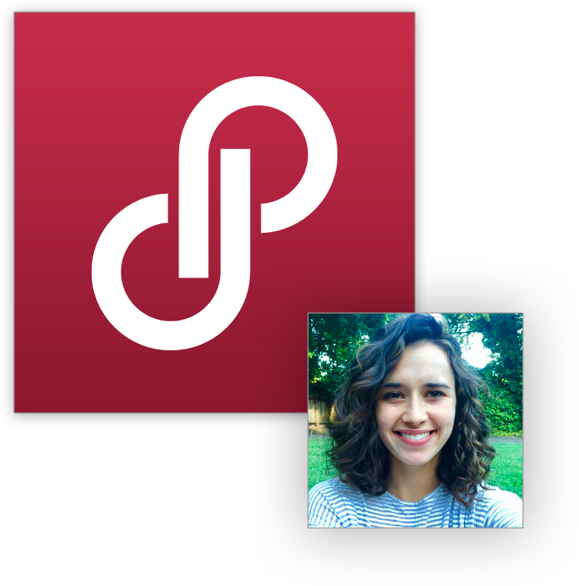 1.About Poshmark
Launched in 2011, Poshmark is a leading social commerce marketplace for the next generation of retailers and shoppers. Poshmark seeks to build the world's most connected shopping experience and empower people to buy, sell, and share their personal style. Poshmark brings together a vibrant community of shoppers and Seller Stylists to express themselves and share their love of fashion.
Industry: E-Commerce No. of employees: 430 Location: Redwood City, CA ATS: Greenhouse
2.Challenges Before hireEZ
Limited bandwidth with a small team
Finding a single, suitable tool that accomplishes many tasks
Limitations of sourcing from LinkedIn alone
Effectively engaging candidates, especially with minimal access to accurate contact information
3.Roles Sourced Using hireEZ
Applications Engineers
Infrastructure Engineers
Security Engineers
Front-End Engineers
Back-End Engineers
4.Results Achieved with hireEZ
Access to more candidates beyond LinkedIn
Ease of candidate outreach with email sequence options
Access to more accurate contact information
Fast product adoption with exceptional customer service
5.Using hireEZ to Expand Poshmark's Talent Pool
Growing companies like Poshmark frequently have a number of open positions to fill in order to keep up with business demands. Claire Berkley, Senior Technical Recruiter at Poshmark, and her small team of recruiters needed a platform that would help them bring in more qualified candidates, fast. Aggregating data from 40+ platforms including LinkedIn, GitHub, and Stack Overflow, hireEZ transforms both technical and non-technical recruiting.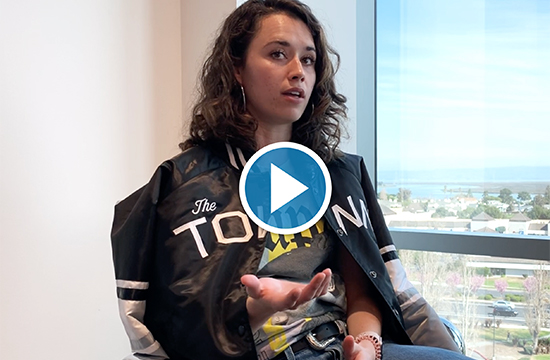 Claire uses hireEZ to source candidates fit for the different positions on the engineering team. From Applications, Infrastructure, and Security Engineers to Front-End and Back-End Engineers, Claire is able to rely on hireEZ to help her quickly find the most suitable candidates to join the Poshmark family.
6.Poshmark Targets Searches with AI-Suggested Titles and Skills
Many recruiters like Claire must juggle and meet internal demands by sourcing for and hiring best-fit candidates. Traditional recruiting methods will soon be obsolete because they are ineffective and time-consuming. Fortunately with AI technology, recruiters will be able to further target their searches with suggested titles or skill sets.
"I appreciate hireEZ's ability to suggest titles during a sourcing task. There were a few roles on a new security team we are building out that I wasn't as familiar with. When hireEZ's AI was like, 'Oh, you mean this and this and this,' it was very helpful and saved me time," explains Claire candidly.
7.Poshmark Saves Time and Maximizes Data Volume with hireEZ
Juggling different tasks is not new to recruiters of any industry, so the careful delegation of time is crucial to successful recruiting, employee, and candidate experiences.Layering different tools to achieve one goal is tedious, and this is where hireEZ steps in to provide a complete top-of-the-funnel hiring solution.
Before hireEZ: "One of the areas was bandwidth. It's truly a hard task to identify tools that will work for you when you're on a small team, but there hasn't been a tool that's been able to collectively do a lot of things," explains Claire.
After hireEZ: "hireEZ has been able to maximize our time as well as my hiring manager's. You aggregate data from so many different avenues on the web as opposed to a tool like LinkedIn, which I haven't been as successful with," says Claire.
8.hireEZ Helps Poshmark BOOST Candidate Engagement
The increasing prevalence of artificial intelligence rooted in different industries only brings mass benefits. Talent Acquisition professionals should not worry about being replaced by AI because AI helps recruiters excel at their jobs and enables them to spend more time engaging with future colleagues. hireEZ not only helps Claire find the right candidates to engage with, the intelligent platform also finds multiple ways beyond LinkedIn for recruiters to contact the candidates.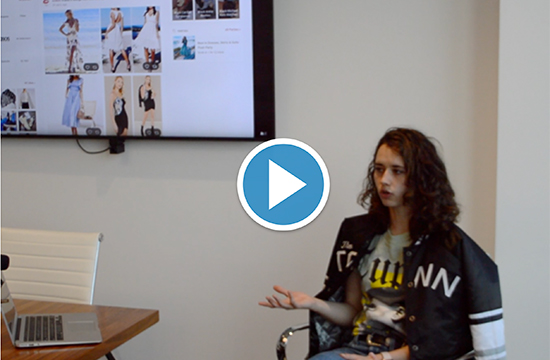 "Outreach and response with candidates was an issue. LinkedIn is only one means, and hireEZ provides so many different areas of contact: Three or four different emails or phone numbers, GitHub [profiles], and other types of [social media] pages. I am now able to reach candidates through their actual emails and not just through a social platform like LinkedIn, which who knows if they even check that," exclaims Claire.
As detailed in this white paper, actively sourcing for passive candidates has become crucial in our tight labor market. hireEZ wants to help recruiters confidently reach out to individuals deemed suitable for open projects. With hireEZ, recruiters can easily customize and schedule email sequences to be sent out to candidates. Email sequences capture the attention of candidates and help increase response rates.
"hireEZ makes it easier for me to contact [candidates], particularly sequence contact them, which I really like. hireEZ has led me to maximize my time, and I've seen immediate success with three tech screens so far, which is very positive," says Claire.
9.Calibrating Recruiting Expectations with hireEZ Insights
Being in tune with the market is important for recruiters to successfully handle job requisitions and pursue candidates. hireEZ provides users with insights into the available talent pool and Claire explains.
"I have intake meetings with my managers, where I receive a few new job requisitions at a time. I work with my hiring managers to provide hireEZ insights so we can dive deep into the role and say, 'Based on what you want, here is what's out there in the market. Is it really a purple unicorn, or is this person real?'"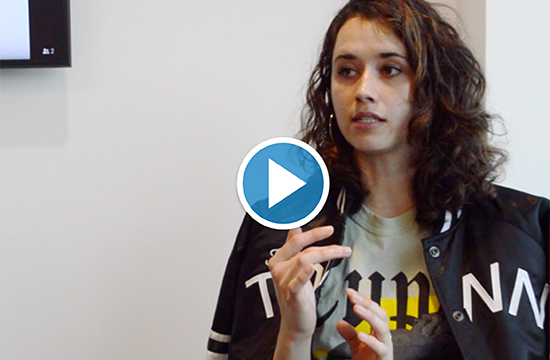 10.Achieving Diversity & Inclusion Goals with hireEZ's Diversity Filters
With Poshmark rolling out new Diversity, Equity and Inclusion efforts in 2020, Claire uses hireEZ's diversity filters to build balanced pipelines that better represent job seekers of all backgrounds
These filters provide Claire with the ability to ensure that her sourcing projects provide equal visibility to candidates from underrepresented backgrounds.
Claire says "I create multiple different sourcing tasks within a project, or one open req, and I'm able to cover those different areas to make sure it's actually an equal pipeline."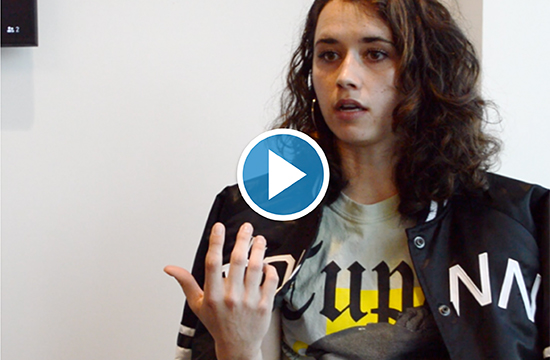 11.Customer Success is hireEZ's #1 Priority
hireEZ's Training Adoption Support (TAS) Team is committed to helping customers successfully use the product to source better candidates, build candidate relationships, and ultimately make more hires.
"I think the platform is really easy to use. You all do a great job servicing and demoing the platform and make it intuitive for people to navigate. We actually know what we're doing, and compared to a lot of different tools, hireEZ doesn't have a lot of hoops that users have to jump through. Many tasks in hireEZ are automated for me, and automation is key when we have a limited number of people on our team," says Claire.
CONTACT SALES