Published 16 November 2021
Strategic Candidate Sourcing and Elevated Engagement for Cornerstone
See how Cornerstone use hireEZ AI recruitment tool to get candidate contact fast while engaging with them directly in the platform.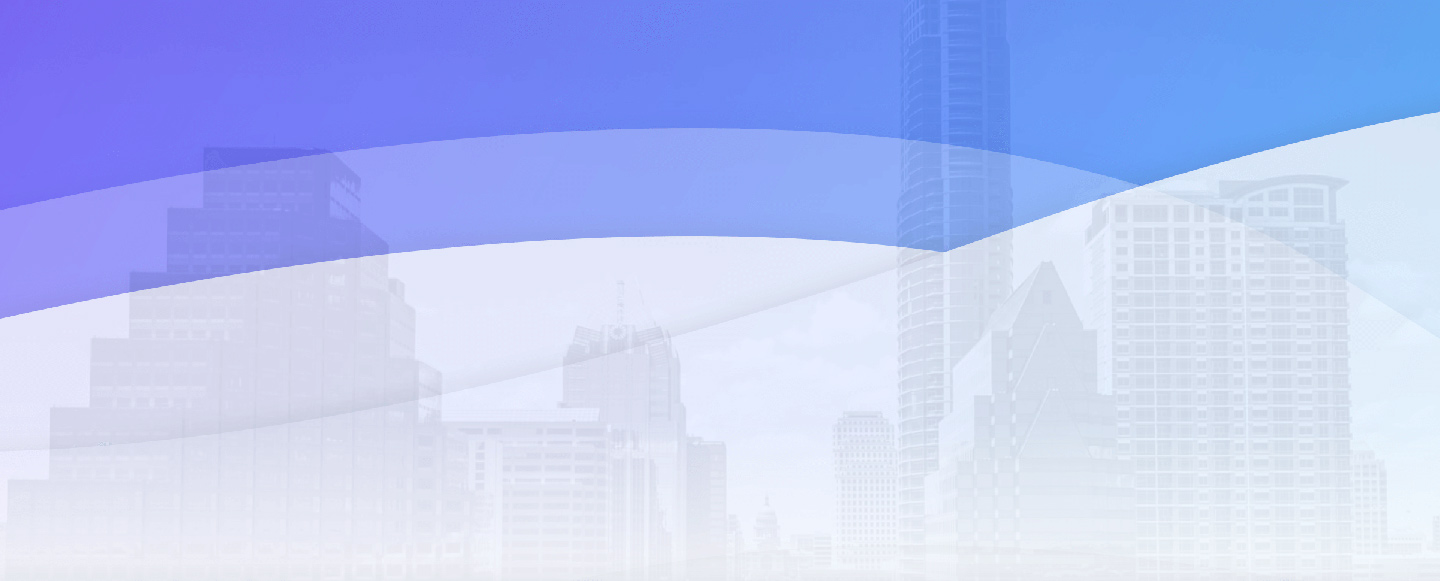 3 min read
"It was a pretty easy choice - there's not many things out there like hireEZ."
- Michael
1.About Cornerstone Technical Consulting
Cornerstone Technical consulting is a software staffing company that focuses on placing fully-scalable engineering and technology talents to organizations looking for success in IC design, software development, big data management & more.
Industry: Staffing, Recruiting, Tech No. of employees: 10 Location: Austin, TX ATS: Bullhorn
2.Challenges Faced By Cornerstone
Michael Jones, Director at Cornerstone Technical Consulting, reaches out to large volumes of potential clients a day to fill in his client's job requisitions. But he's not the only staffing company out there doing the same thing.
"With this tight labor market, it's a candidate's market, so you need the right ability to reach out to candidates and differentiate your company or firm and the opportunity you're giving them," said Michael.
With Cornerstone's concentration in the contracting market, many potential contracted talents receive multiple job requests a day. Implementing the right targeted sourcing and engagement strategies are critical in finding the right person.
3.Why Cornerstone Technical Chose hireEZ
Michael's favorite functions are the search functions and hireEZ's ability to accurately retrieve email addresses and additional contact information of potential candidates. He is also able to source candidates from LinkedIn, job boards and external open web platforms into one place before consolidating them into a single talent pool in hireEZ.
"What hireEZ actually searches and pulls up is better than most," said Michael. "You can search for a software engineering candidate with Java development experience and you're going to get a lot of exactly those instead of just IT system help desk guys – which is the problem with a lot of job boards."
4.Better Engagement, Higher Response Rates
To create more valuable outreach and engagement with contacts, Michael uses hireEZ's email integration and templates to create automated email nurture campaigns.
"It's better email automation that I can control because I like to see the open rates, how many clicks we get, we have different platforms that we can plug hireEZ into to create a drip sequence," said Michael.
With the high demand for contract candidates in the engineering and technology field, Michael's response rates are usually dampened by candidates who choose not to respond due to the volumes of recruiter emails in their inbox.
"With the automation, it adds more branding for the company and it just creates more of a custom candidate engagement kind of experience," said Michael.
5.Achieving Recruiting Objectives With hireEZ
As a recruiter, Michael has found hireEZ to be the right tool to not only open up the talent pool, but also manage it, organize it, search through it and engage with it.
"Here's why I love hireEZ, it opened up a new world and it's what you need right now to open up the mouth of your funnel and make it bigger in this market," said Michael. "It creates more opportunity candidate-wise and more opportunities for information – you learn about new companies and new people."
6.Plans for Using hireEZ in the Future
Michael is about to integrate their ATS, BullHorn, with hireEZ, and he is excited to leverage that integration to refresh and enrich stale profiles in his database.
"You could miss out on a good candidate because you don't have their updated resume, you don't know what they did 2 years ago, and maybe they did use that new technology you need for this current job requisition," said Michael. "So I'm really excited about this because this is huge."
7.About hireEZ
hireEZ is every recruiter's best friend because we empower our customers to be at the top of their game. To fulfill that promise, hireEZ uses AI technologies to help recruiters and sourcers build a robust pipeline of quality talent to enable them to achieve their hiring objectives.
CONTACT SALES